Movies
The Real Villain of Wonder Woman 1984 Revealed (It's Not Cheetah)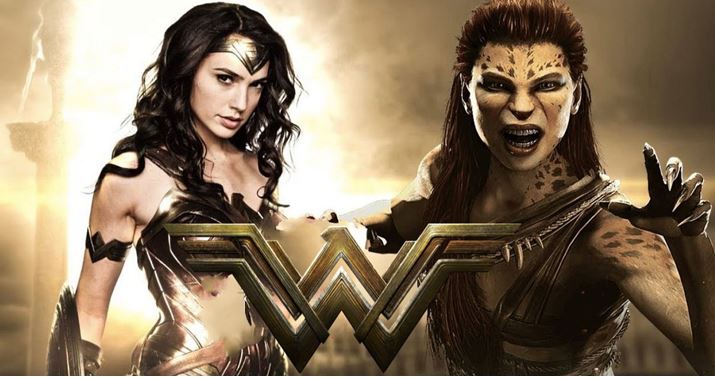 Real Villain of Wonder Woman 1984:
People have been very quiet Wonder Woman 1984. It is understandable because the film is still quite far away and we haven't even got the first trailer yet. Talking about that. A new update came in which suggested that the new trailer will arrive on December 8 at Comic-Con Experience in Brazil. We knew about the December release of the trailer as director Patty Jenkins confirmed it back when she announced that Wonder Woman 1984 won't be at SDCC. But till we get the trailer let's talk about a brand new update that Jenkins has given the entire world.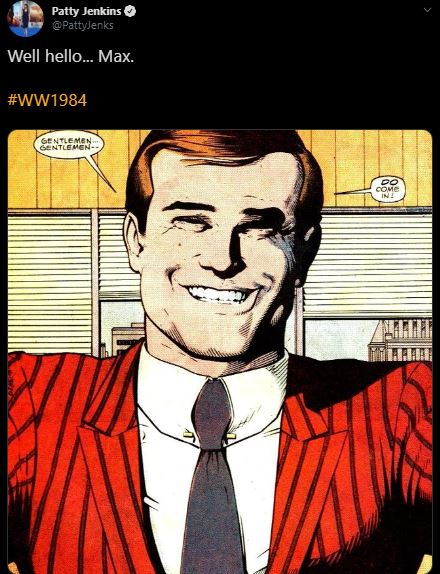 Patty Jenkins tweeted an image which was clear proof that Maxwell Lord will be in the movie. She tagged Pedro Pascal in the image. Till now, we've known the year in which the Wonder Woman sequel will take place. We know that Steve Trevor will return somehow, and Kristen Wiig is gonna play Cheetah. We've seen an image of Pedro Pascal's character but we didn't know who he was playing. Now we do.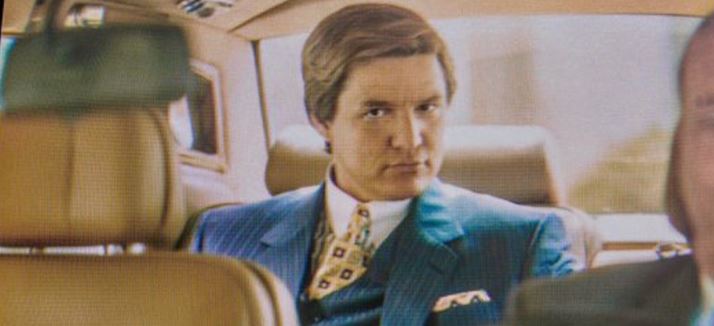 For those who do not know about Maxwell Lord, well he was initially a Supergirl villain who later turned into an ally. He also appeared on the Supergirl series on CW and turned out to be the creator of Bizarro Supergirl. But it seems that the owner of Lord Technologies will be a part of the 80s era in the DCEU. He is also the killer of Blue Beetle in the comics but we don't see that happening in the DCEU.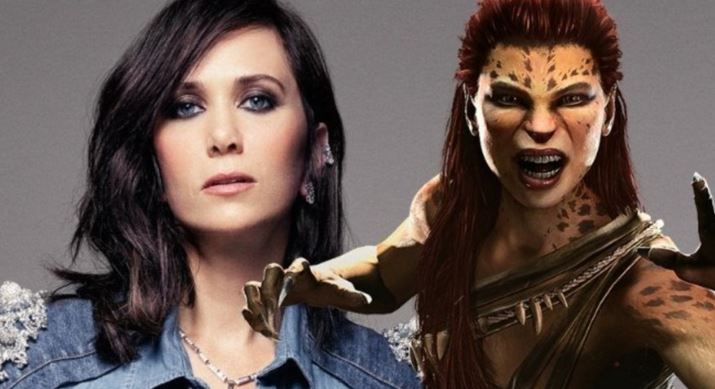 What's interesting is that the Lord is a criminal mastermind. He would probably turn out to be the real villain in Wonder Woman 1984 as it is possible that Kristen Wiig's Barbara Ann Minerva will get her powers due to Lord. That's how she will turn into Cheetah. Lord would obviously be working with Barbara right from the beginning. He may be the one to point Cheetah towards Diana. But there are two possibilities that could happen by the end. He could either come clean with Diana about Cheetah after his creation goes rogue. Or, he could keep it a secret until someone among the good guys find out about it.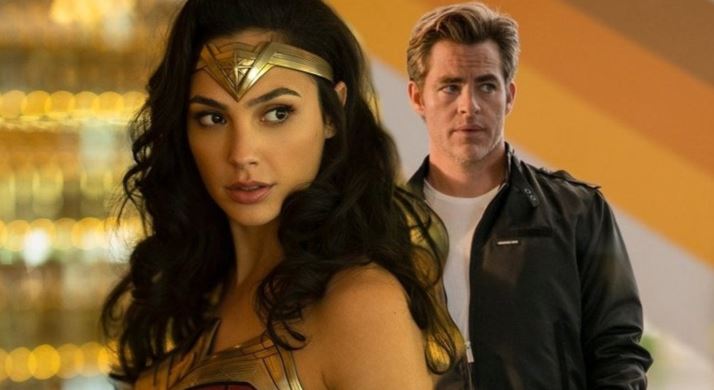 Whatever the case is, we now know that Pedro Pascal's character will be a villain or the villain in Wonder Woman 1984. One of the mysteries that will remain hidden in the film is how exactly will Steve return from the dead, and that too 60+ years later. The one thing we do know is that Steve will surely have been evolved in this movie and we are going to see a different version of him.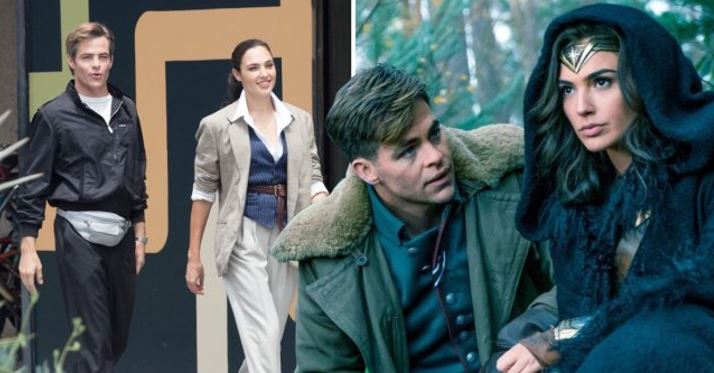 Here's what Chris Pine himself had to say in a previous interview about his return from the dead:
"I found this time, the tables had turned on me as a man, in terms of how I interacted and played on the screen. I loved, as the character, my woman. My partner. She's my partner. So that came to define this man. What a wonderful thing, as a character, to be in love. As a man on screen in a big film, it was interesting because my ego comes out: 'Well, I want the big f–king fight. Let me climb something.' And Patty's like, 'No, not about you.' She said 'not about you' more times making this film."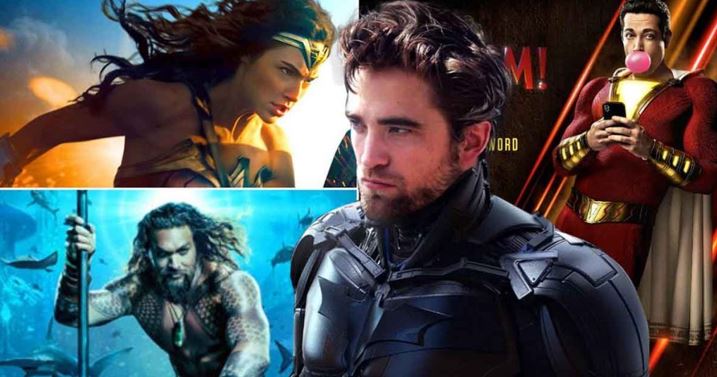 Let's see what happens. Till then, here's how the rest of DC's schedule looks for now – The next year is going to bring in some girl power with Birds of Prey and Wonder Woman 1984. 2021 is going to be dedicated to Batman-related movies with Matt Reeves' The Batman & James Gunn's The Suicide Squad making their way to the theatres, and Aquaman 2 has been slated for a December 2022 release. And all other films that are under development will also get release dates soon. Black Adam, The Flash, Superman, Green Lantern Corps, Supergirl & Shazam! 2 are all under development at WB right now.