Movies
Joker 2 Under Development. It Means WB Will Establish 3 Different DC Universes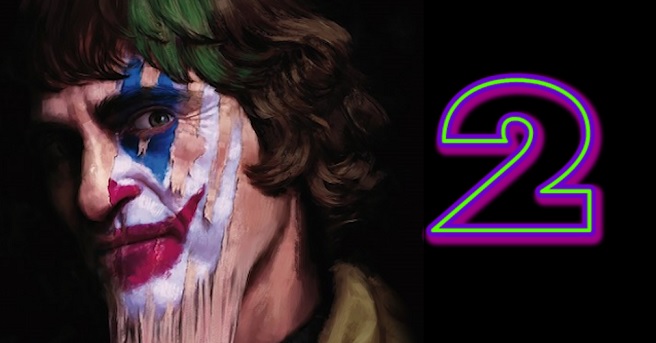 With the massive success of Joker, there were no doubts upon the fact that a sequel would be put under development. Everyone knew that Joker would pull in a great sum at the Box Office, but the initial anticipation probably wasn't about Joker going on to become the highest-grossing R-Rated movie of all time. Joker has already earned close to $750 Million, and might actually reach very close to $900 million by the end of its Box Office run.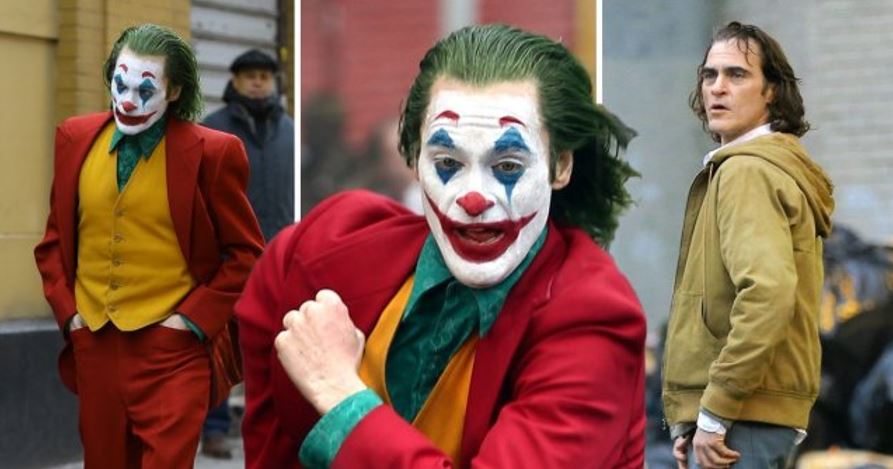 WB is a very reactive production company. They were initially nervous to spend any money on Todd Phillips' version of Joker, so he only got a $55 Million budget to work things out. And with that budget, the duo of Phillips & Phoenix have delivered a masterpiece! Joker is a brand that sells like crazy and WB has now understood that. So, Joker making an insane amount of profit has obviously been eyebrow-raising for them, and they being a reactive studio would want to replicate this money.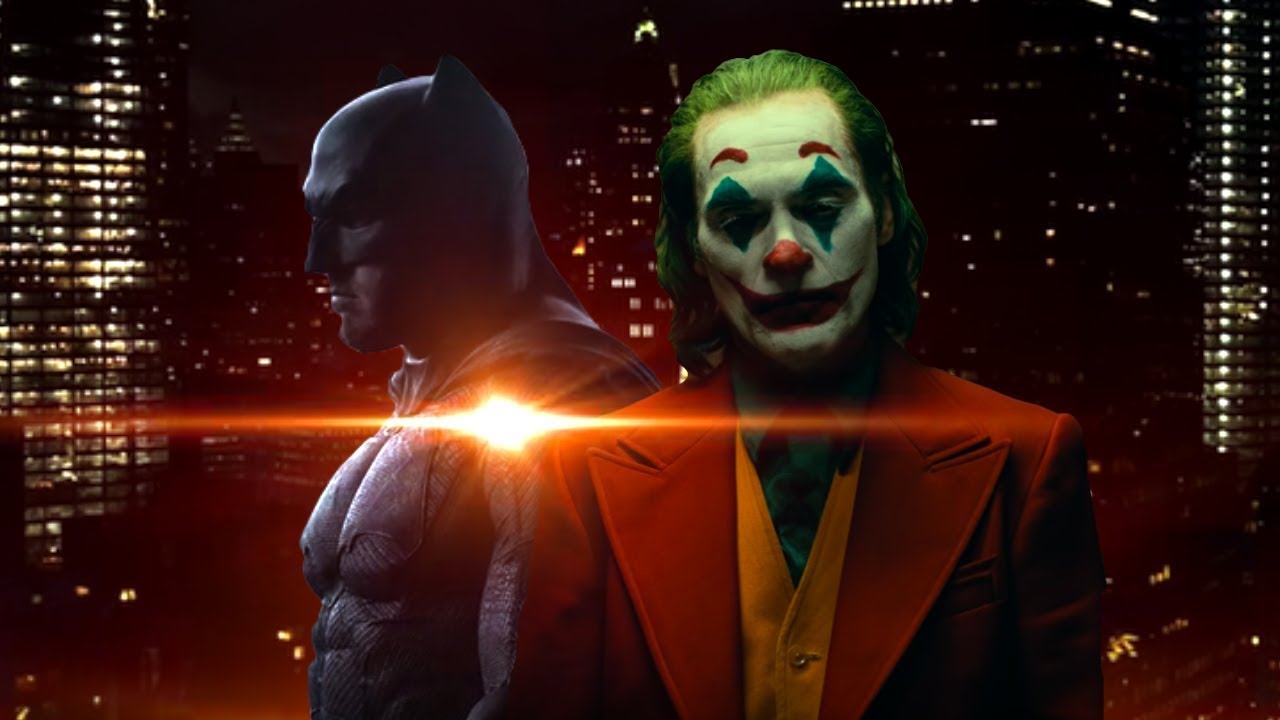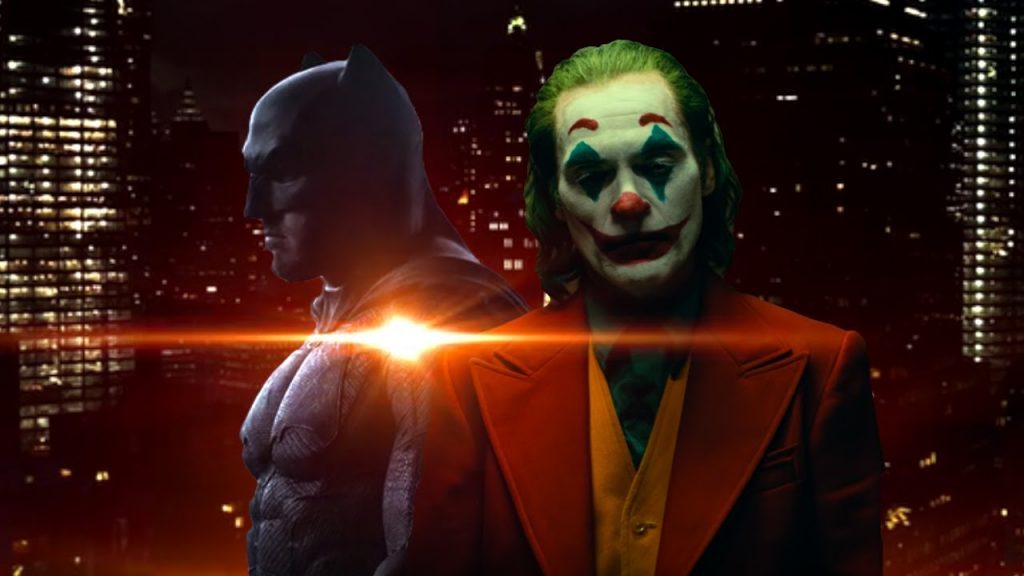 Zack Snyder's DCEU seemed costly so they have ditched most part of it. Wonder Woman made big profits for them so a sequel was green lit very soon. The Conjuring Universe has been insanely profitable for WB so they keep expanding it like crazy. Aquaman got green lit for a sequel in no time. And looking at the money that It: Chapter One made, Chapter Two was put in works instantaneously. All this shows that how WB reacts to big money and then drops quality with sequels.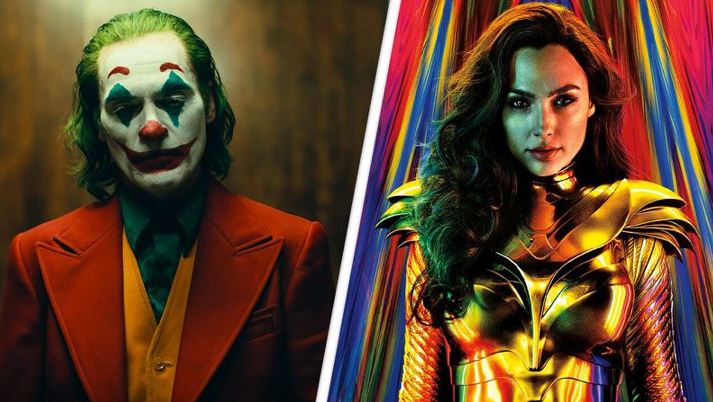 Wonder Woman 1984 & Aquaman 2 have been given ample time so we hope that they will still maintain great quality in the future films. But now, they seem to be doing the same for Joker. Todd Phillips' work was amazing and the open ending of Joker was a great piece of art. Of course, a sequel could be built upon it, and the new rumors suggest that WB has already put a sequel in early development.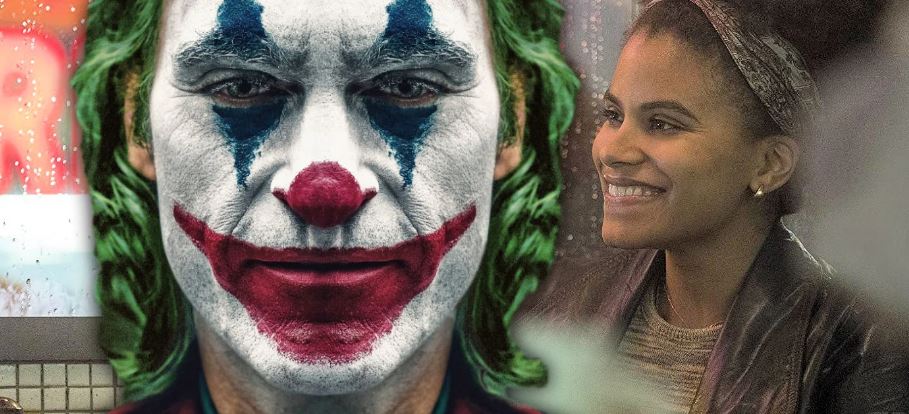 WB is back at rushing things. WGTC reports that a sequel to Joker has been put in early development stage. Joaquin Phoenix claimed that he'd definitely be down to play Joker again in a sequel. And WGTC also states that this second movie will grow into a big Joker-verse. They reported that after the success of Joker, WB is also considering to make grounded solo films on other villains. We may get a Two-Face solo movie and a Lex Luther project that would see Lois Lane go against Luther. Now, it is being said that these other villains will actually be leading their spin-off movies after briefly appearing in Joker 2.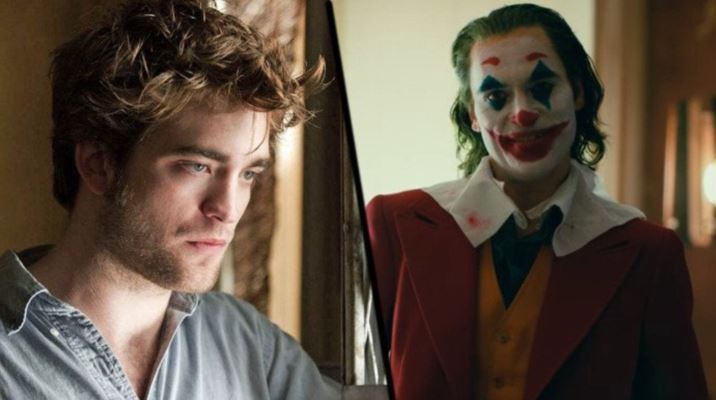 The rumor further goes on to state that the second movie will be about building Joker up further as it'd be set years after the first film. Joker will be led onto a path of Infamy. And Bruce Wayne will grow in the back while Joker wreaks more havoc in Gotham. Then ultimately, Joker 3 will bring a new Batman into the picture.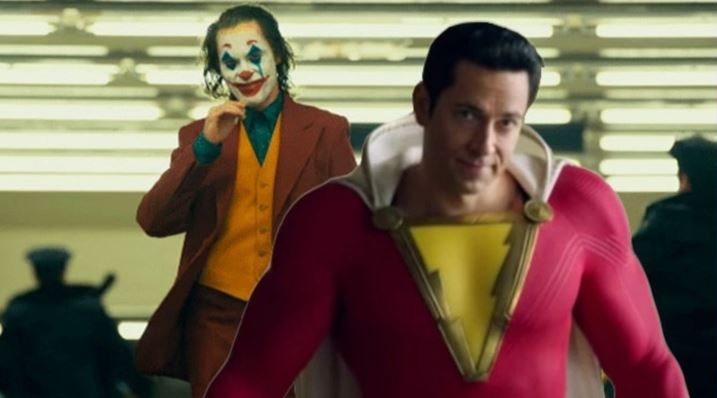 If all of this turns out to be true, then we'd see WB establishing 3 different DC Cinematic Universes. One is the DCEU which is running strong for now. The second one would begin with Matt Reeves' The Batman and the likes of Superman, Supergirl & the entire Green Lantern Corps are suspected to join later on. Then the third would be the Joker-verse with a new Batman, and different actors playing other DC villains. It would be way too crazy.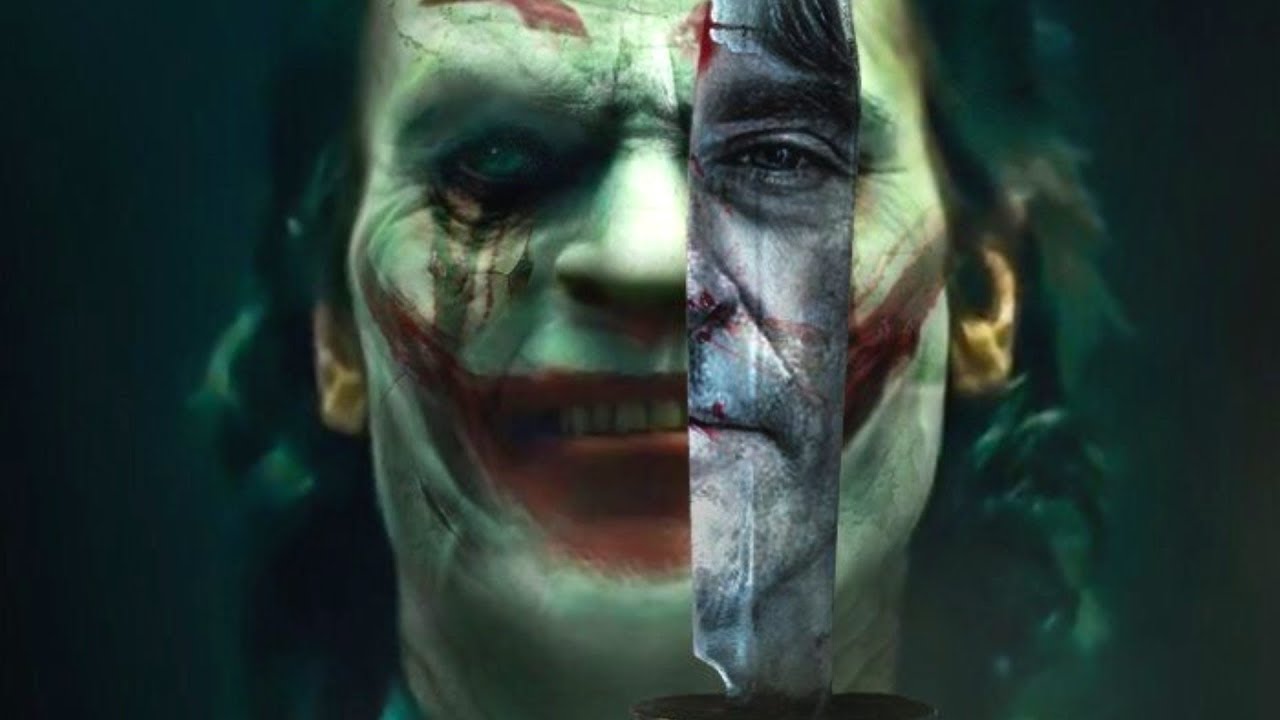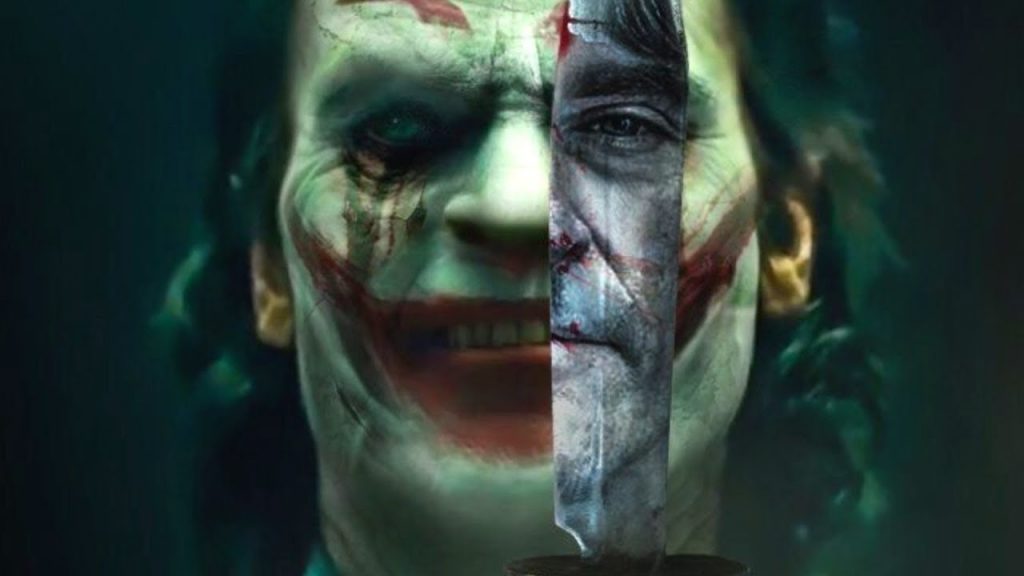 I personally wish that WB should leave Joker right here. Joaquin Phoenix & Todd Phillips were great but the idea of expanding the Joker-verse is very unappealing considering the fact that there are already 2 different DC cinematic Universes that will be in play by 2021. Joker was beautiful because it was a solo independent take on the crime prince of Gotham. It surely doesn't need a sequel. So, let's hope it doesn't get one.