Movies
The Batman – Paul Dano Cast as The Riddler. But There's a Twist!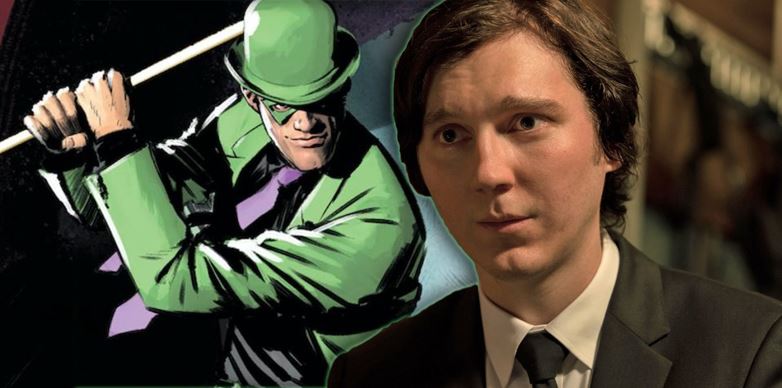 Paul Dano Cast as The Riddler:
Matt Reeves' The Batman will soon begin production because the cast of the film is coming along really well. Robert Pattinson is as good an actor as anyone would have hoped for. And on top of him, Zoe Kravitz is playing Selina Kyle. This is just amazing casting. All four of the actors that have been cast till now are unique! Jeffrey Right as an amazing voice and he'd really be great as Jim Gordon. But the reason we're saying 4 actors is because Matt Reeves has found his Riddler in Paul Dano!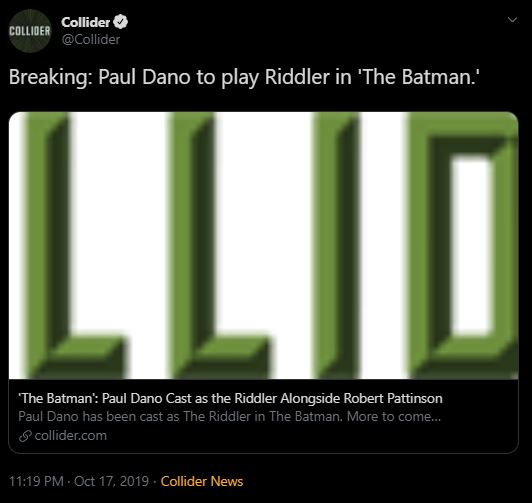 Collider's Jeff Snieder broke this news and then the website also followed on Twitter. Dano is known for his work in films like Prisoners, Looper, 12 Years a Slave, Knight & Day, and many more. He has a sense of wittiness in him that will make him an extremely good Riddler. If you think about it, Matt Reeves' vision for The Batman looks to be absolutely perfect. But there seems to be a twist.
https://twitter.com/mattreevesLA/status/1184933107893448704?ref_src=twsrc%5Etfw%7Ctwcamp%5Etweetembed%7Ctwterm%5E1184933107893448704&ref_url=https%3A%2F%2Fcomicbook.com%2Fdc%2F2019%2F10%2F17%2Fmatt-reeves-breaks-silence-batman-casting-paul-dano-riddler%2F
As we can see, this new version of the Riddler is not going to be called Edward Nigma. Apparently, as Matt Reeves claims, it'll be Edward Nashton whom we're going to follow throughout the story. A few plot details were leaked for The Batman a while back, and they do make sense with the kind of castings that are happening for the film.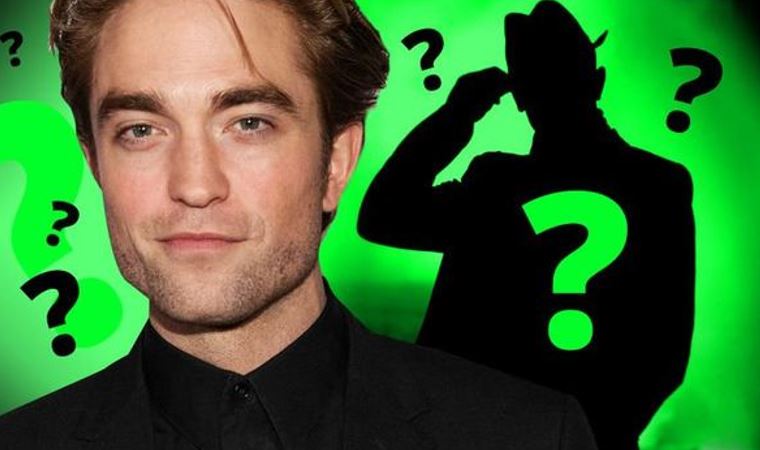 The film is going to be a murder mystery and here's the basic summary of the film:
"The Batman will explore a detective case — when people start dying in strange ways, Batman must go deep into the dark world of Gotham to find clues and solve the mystery/conspiracy connected to Gotham City's history and criminals. In the film, all of Batman's Rogues Gallery are already out there and active, similar to the comics and animated shows/movies. The film will have multiple villains, as they are all suspects."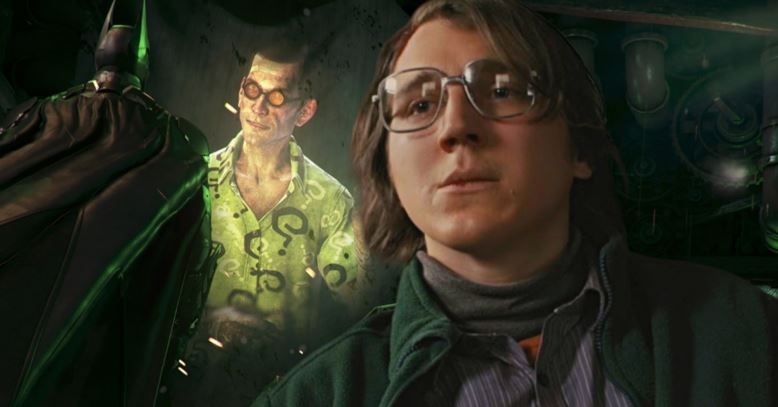 Those who have played Arkham Knight, or even got a look at the recent animated film Batman: Hush will know that the Riddler could be an extremely amazing villain for mysteries. Matt Reeves wants to direct a Noir-Batman tale that will have him solving riddles & mysteries upon murders. For the first time, he will be established as the world's greatest detective. To make that happen, the Riddler is the perfect villain to explore.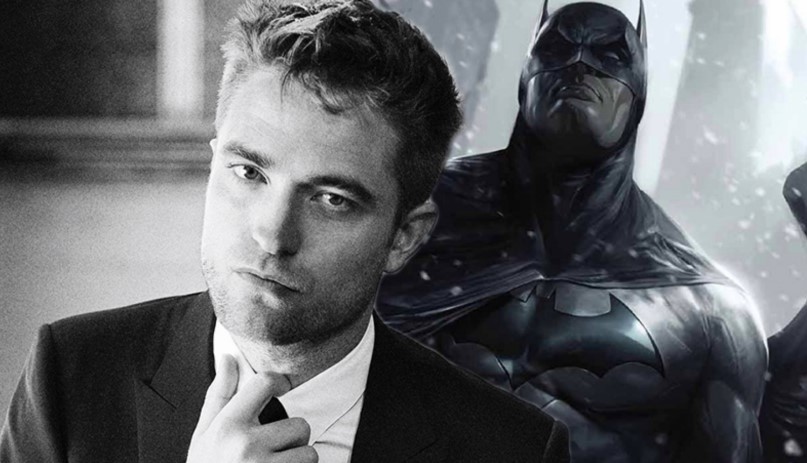 Here's what Reeves had to say about his Noir-Batman themed story:
"It's very much a point of view-driven, noir Batman tale. It's told very squarely on his shoulders, and I hope it's going to be a story that will be thrilling but also emotional. It's more Batman in his detective mode than we've seen in the films. The comics have a history of that. He's supposed to be the world's greatest detective, and that's not necessarily been a part of what the movies have been. I'd love this to be one where when we go on that journey of tracking down the criminals and trying to solve a crime, it's going to allow his character to have an arc so that he can go through a transformation."
The one thing that will be really important in The Batman is that we're going to see an entire Rogues Gallery at the display. The Riddler & Catwoman have already been cast. Rumor has it that WB is looking at Seth Rogen to portray the Penguin. Since Matt Reeves has changed the Riddler's name to Edward Nashton, we could expect a few more changes in the names of other characters. Nevertheless, it'd be interesting to see who Reeves is going to cast as Two-Face, Firefly & Mad Hatter.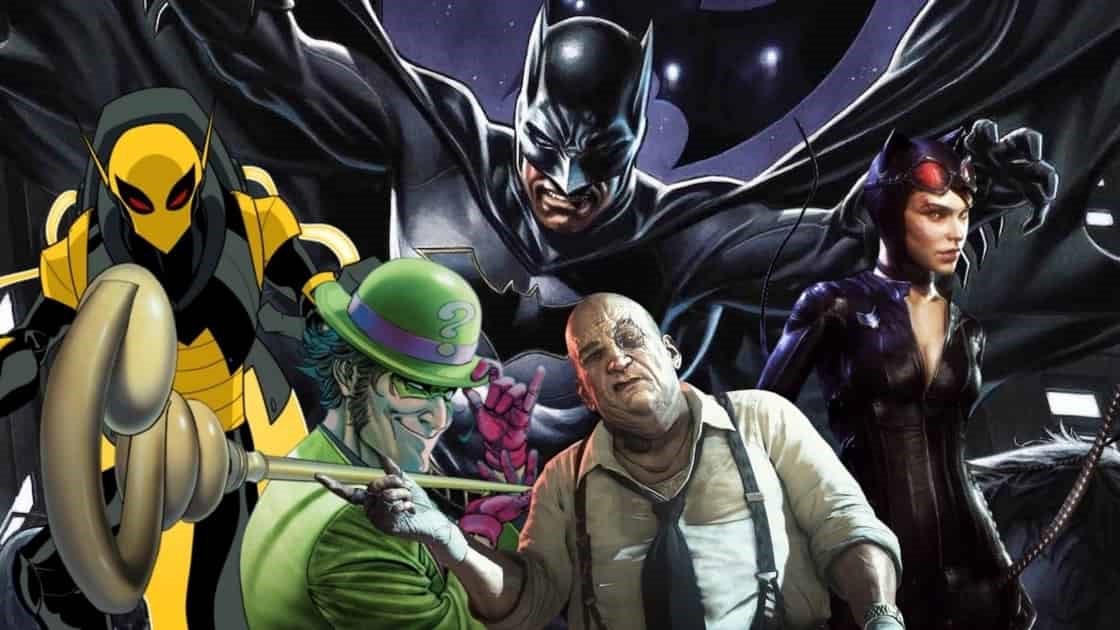 Here's what Reeves had to say about the villains of the film:
"We're thinking the movie would probably be for 2021, late spring or summer. Warner Bros. has been incredibly supportive and given me a lot of time and shared the same passion that I do for this story. There will be a Rogues Gallery. The casting process will begin shortly. We're starting to put together our battle plan. I'm doing another pass on the script and we'll begin some long-lead stuff to start developing conceptual things."
The Batman releases on June 25, 2021.