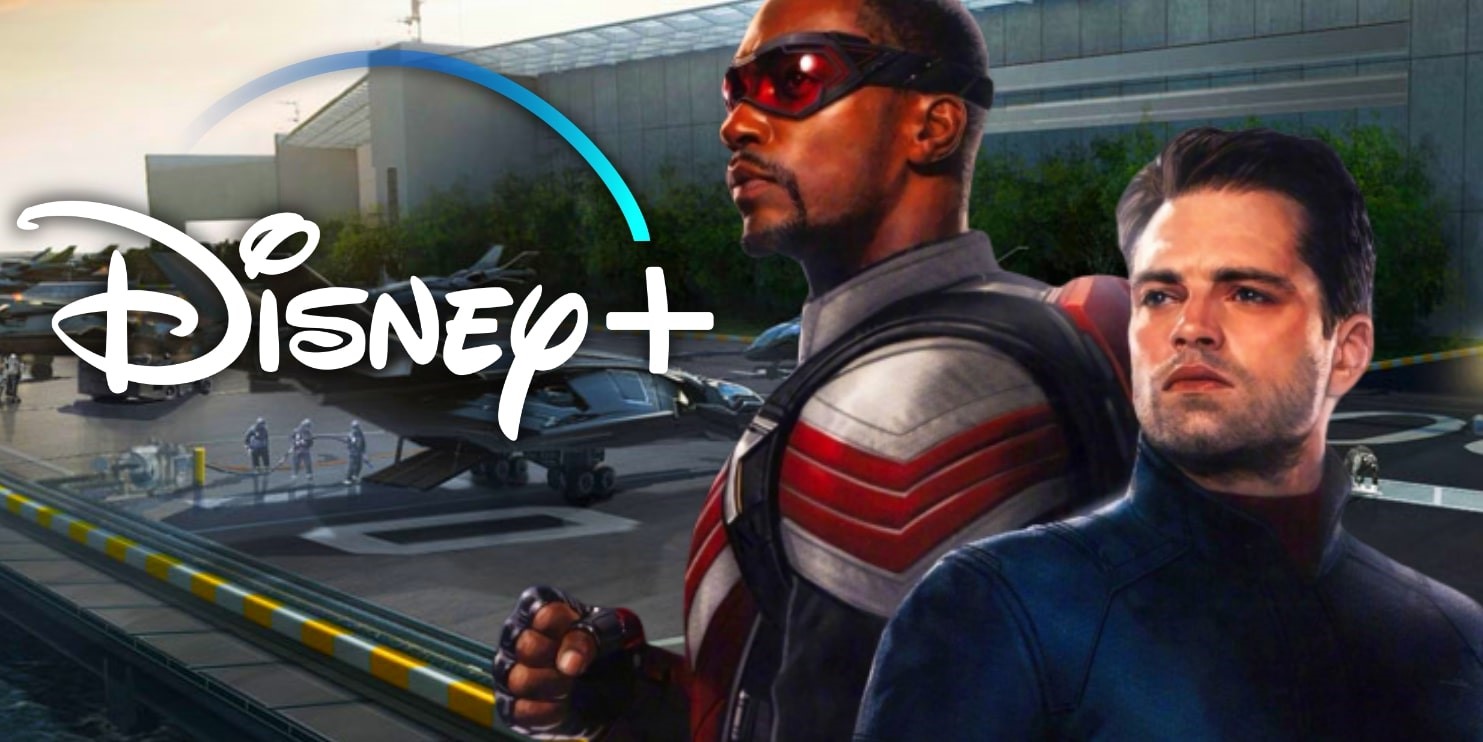 Our superheroes look best when they have an outstanding costume, something that really shows what they are and what they preach. For example, Captain America with America's flag symbolism all over, Black widow with an all-black outfit denoting she's all about work and a hardcore regime, and so on. Marvel Phase Four is starting and no, we cannot remain poised. It's going to be bigger and better. Speaking of Phase Four, we've got exciting news for you and that is we might know what Falcon's and Winter Soldier's suit might look like. A leak from the SuperHeroStuff store seemingly tells that Wilsons' Captain America suit kind of looks like it is in the comics, and if that is the case, it is going to be exotic. Also, this is an officially licensed Marvel merchandise so best believe that this is what Wilson will wear and carry down Steve Rogers torch, aka "Falcon Cap".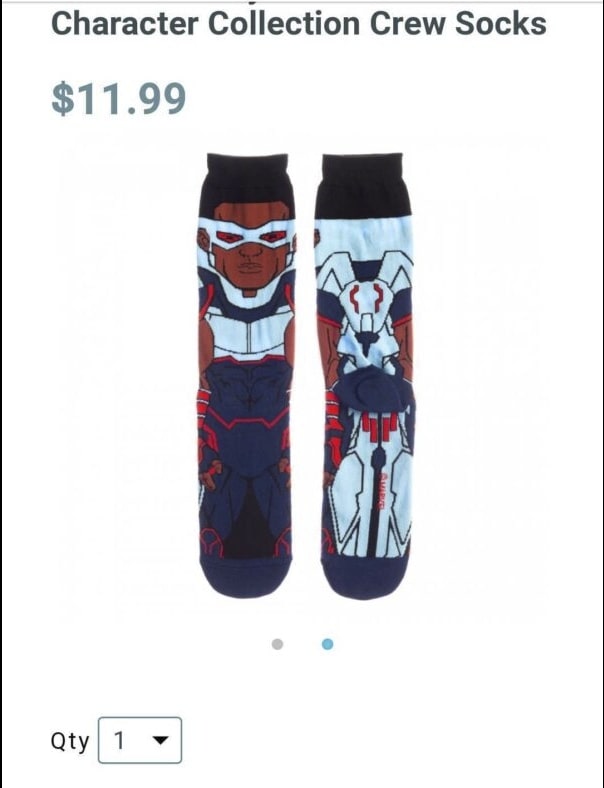 The Falcon and the Winter Soldier is set to premiere on Disney+ sometime in the near future, but the exact dates are still foggy. This Marvel show comes after Avengers: Endgame and traces Sam Wilson (Falcon) and Bucky Barnes (Winter Soldier) as they continue Steve Roger's passed down the torch of Captain America and proving themselves and fight for justice. Like a lot of other projects, Falcon and the Winter Soldier was unfortunately hit by production delays because of the COVID-19 pandemic. As 2020 ends, we expect the show to release sometime in mid-2021, at least that is what we all want.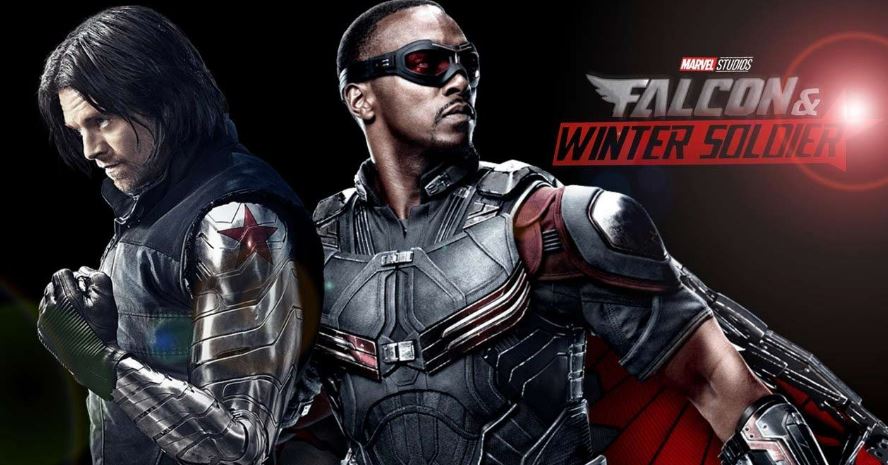 The cast includes Anthony Mackie as Falcon or Sam Wilson, Sebastian Stan returns as Bucky Barnes, known as the Winter Soldier, Emily VanCamp and Sharon Carter, Georges St-Pierre as Batroc the leaper, Daniel Bruhl as Baron Zemo, and a new addition to the universe that is Wyatt Russel as US Agent, John Walker. The merch gave us a slight hint of what we are about to see and it is truly exciting.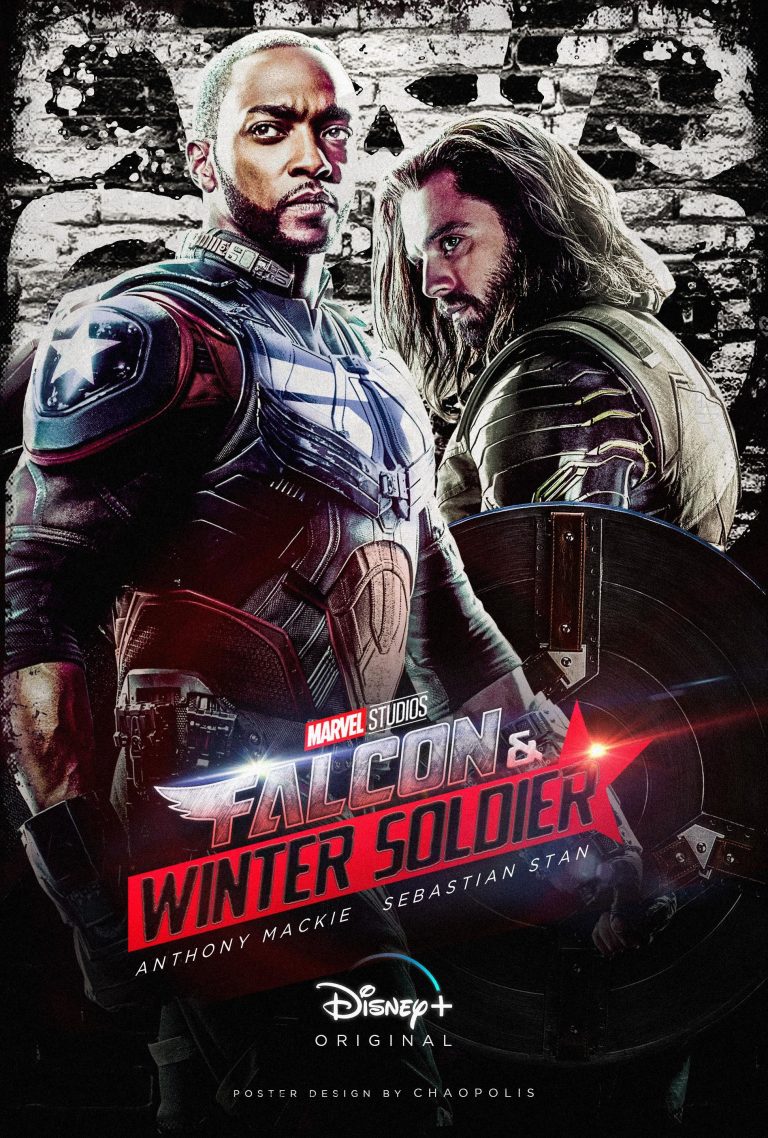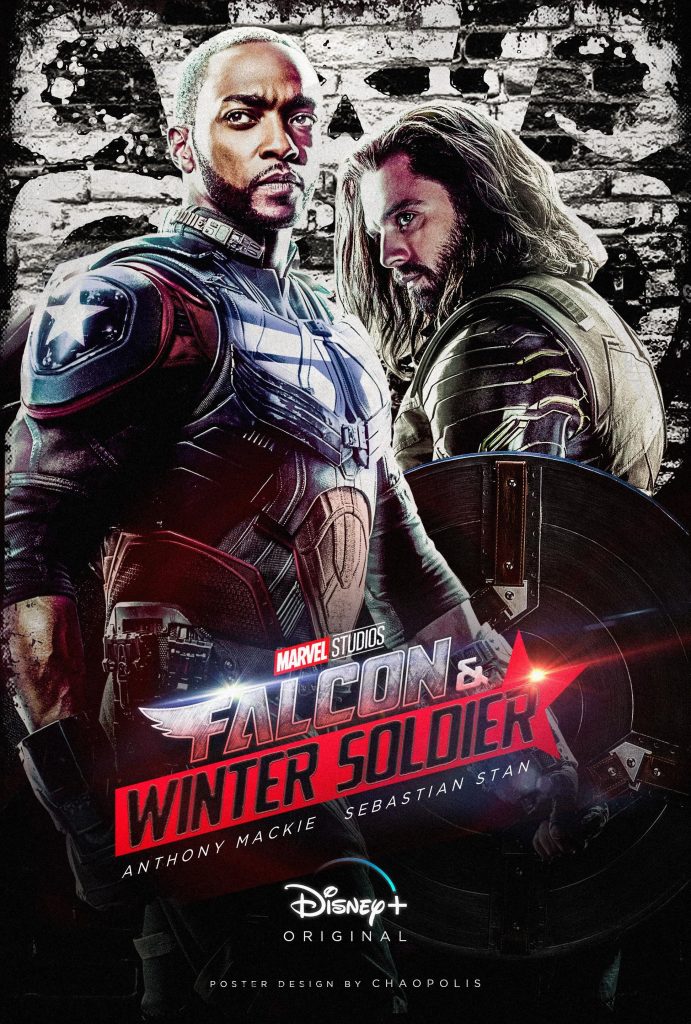 Marvel thoroughly knows how to tease their fans and hence keeps giving us such little hints for us to put them all together. The colors are the dead giveaway with a combination of red, white, and blue. But we really want to see the symbolic star on Falcon's chest if Marvel has truly passed down the legacy. Winter Soldier's design is closer to the one in Captain America: Winter Soldier sporting the ling hair and purely grey arm.