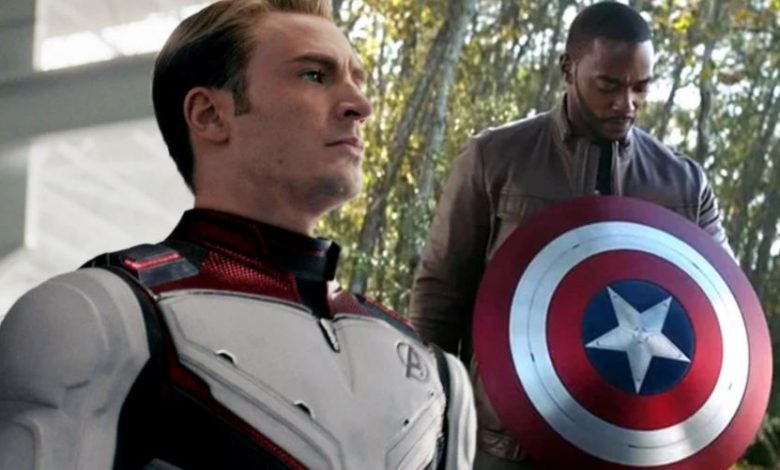 Falcon has been given the mantle of Captain America. Steve Rogers deemed him to be worthy of taking the Shield after him. Sam may not be called Captain America instantly, but he is the chosen one. Why is that? Why did Steve not pass on the mantle to Bucky? Well, the answer is perhaps hidden in Endgame & a few other MCU films.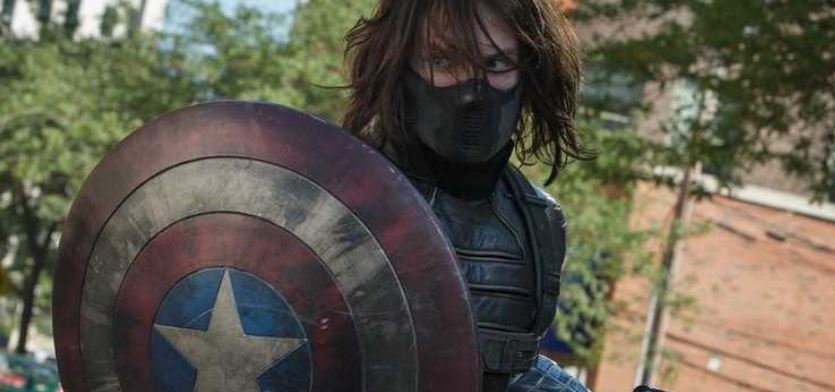 Bucky has been Captain America in the comics. But he was never a contender to take the Shield in the MCU. Sure it was teased in all 3 Captain America movies. Bucky took the Shield to fight right before he fell off the freight car. He caught it & snatched it from Steve as The Winter Soldier. And, he used it against Iron Man in Civil War. So, there were always hints of being the new Captain America after Steve Rogers. But now we can see that all those were just to subvert expectations.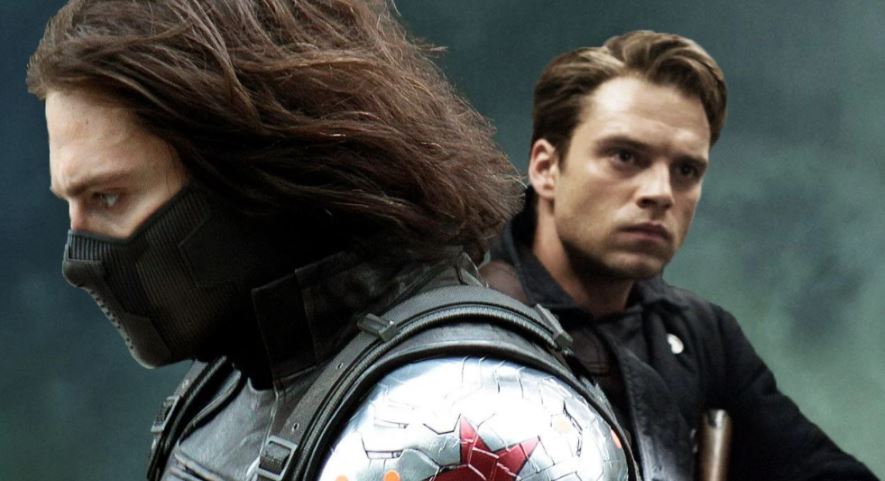 Bucky has had a very dark past. Hydra made him do very bad things and he feels the heavy guilt of all the lives he took when he was not in control. What he deserves is atonement, and not to be the face of America, not yet at least. No one would accept him as Captain America. Sam Wilson on the other hand has followed Cap in his every step. He is a good man. Steve even said it in Endgame when he was about to travel back to the past in order to return the Infinity Stones to where they were taken from. Sam asked him if he could travel with him to finish the job. But Steve replied, "You're a good man Sam. This one's on me though." Sam's selfless nature and his righteousness is why he got the Shield.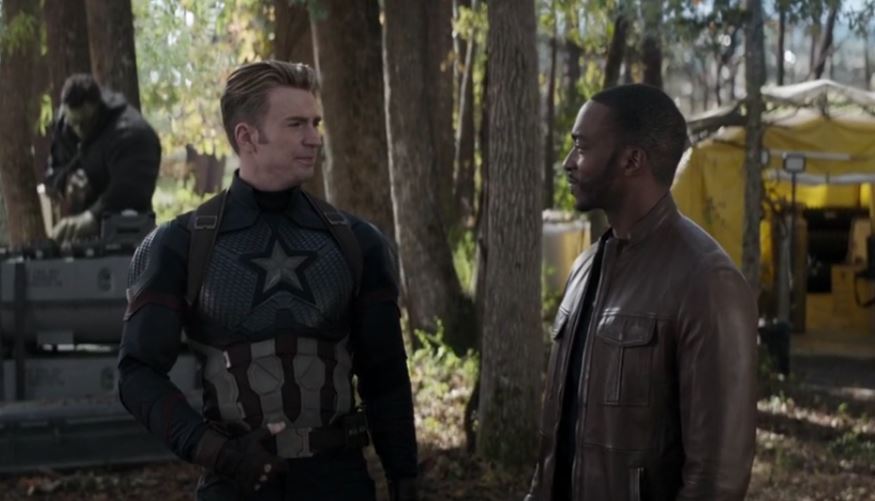 He followed Steve on his path no-matter what the situation. Before offering to accompany him on his time journey, he fought the Winter Soldier, he didn't sign the accords and he became a fugitive on the run for 2 years after Civil War. At Peggy's funeral, Sharon Carter recited Peggy's notion about not moving when the world forces you to move. Throughout Civil War, we noticed that Cap planted himself like a tree and stood tall when Black Panther & Iron Man asked him to move. When Bucky asked Sam if he could move his seat, he replied, "No." So, it's fun to see that this bold nature that Captain America totally runs within Sam.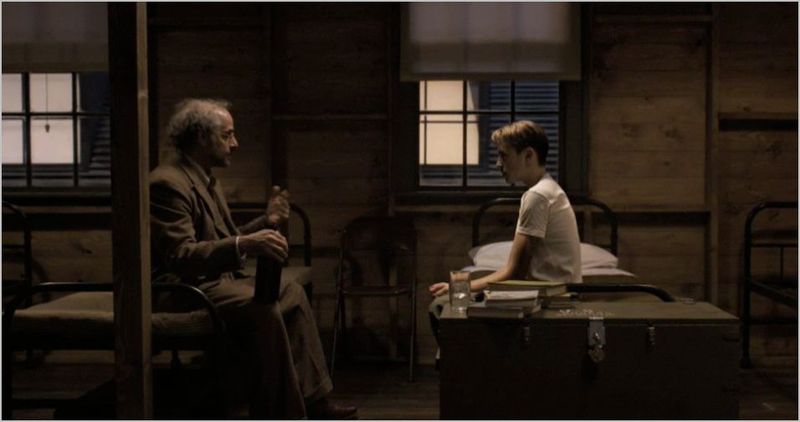 Back in "The First Avenger", Doctor Erskine's words were very important as he told Steve – "Promise me that you will stay who you are. Not a perfect soldier, but a Good Man." Since, Sam Wilson proved to be a good & righteous man, he got the Shield over Bucky. Even Bucky himself agreed that it was the right choice.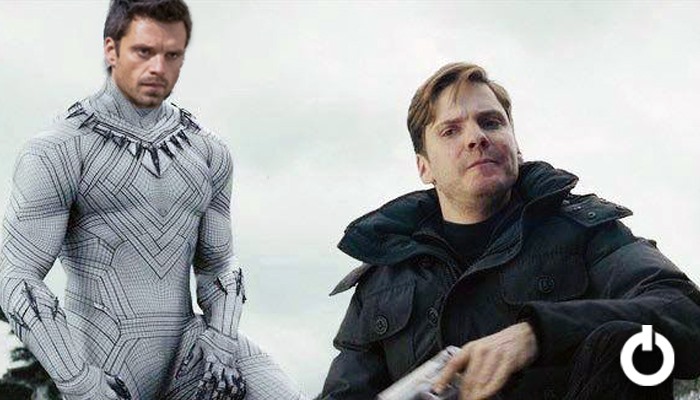 When Cap offered Sam to take on the mantle of Captain America, Sam actually looked at Bucky. Bucky nodded agreeing to the fact that his best friend had made the right choice. He grabbed the shield from time to time again. In one of the deleted Civil War scenes, he even alluded to the fact that he has got to get himself one of those shields. But after Endgame, he knew that being Captain America wasn't his journey. Instead, Bucky might hold true to the mantle of "White Wolf." This was the title given to him by Wakdandans. And by the end of The Falcon and the Winter Soldier, we might see him officially take on the "White Wolf" title.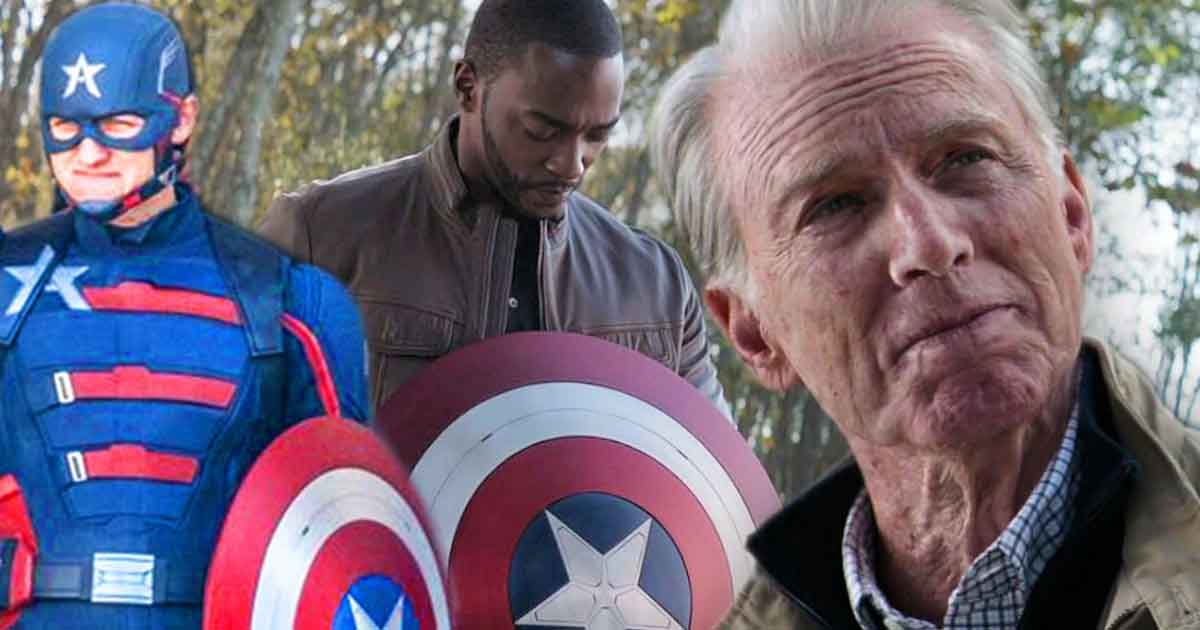 Even for Sam, it will probably take a whole season 1 to get the title of Captain America. See, Cap was the one who chose Sam as his successor, but the government is not going to accept him as Captain America just like that. After all, he was a wanted fugitive of the Sokovia Accords for 2 whole years. So, the government will appoint John Walker as the new Captain America/US Agent when the Accords will be enforced once again. And Sam will have to prove his worth to the world in order to become Captain America. By the end of The Falcon and the Winter Soldier season 1, both Sam & Bucky might have new titles. That is why, Season 2 might actually be called Captain America and the White Wolf.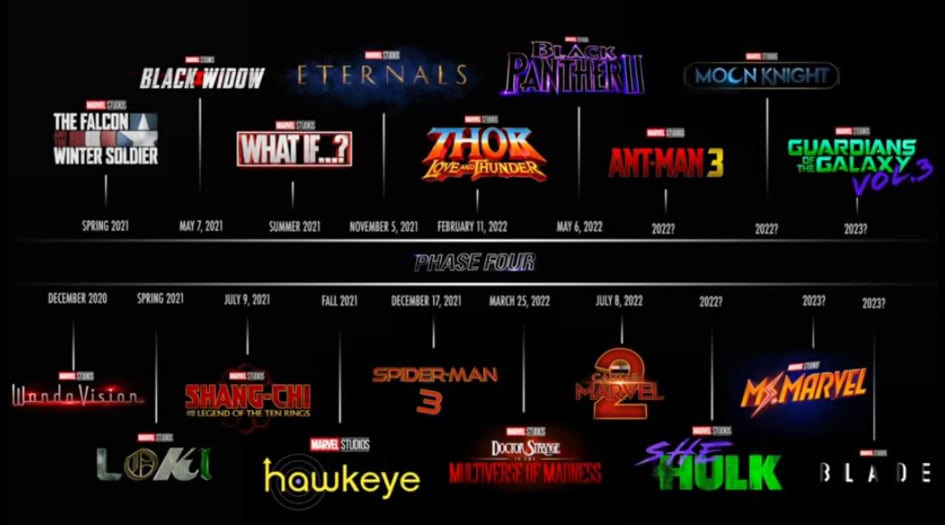 The Falcon and the Winter Soldier is confirmed for 2021. We believe that it could arrive in Spring 2021. Here's how the rest of the MCU slate looks – WandaVision is set to arrive on Disney+ in 2020. Black Widow releases on May 7, 2021, Shang-Chi and the Legend of the Ten Rings on July 9, 2021, Eternals on November 5, 2021, Marvel & Sony's Spider-Man 3 on December 17, 2021, Thor: Love and Thunder on February 11, 2022, Doctor Strange in the Multiverse of Madness on March 25, 2022, Black Panther II on May 6, 2022, and Captain Marvel 2 on July 8, 2022. Blade, Ant-Man and the Wasp 3 & Guardians of the Galaxy Vol. 3 are also confirmed for future releases. As far as other TV shows are concerned, Loki, What if…? & maybe even Hawkeye will arrive next year. Ms. Marvel, Moon Knight, She-Hulk & the Nick Fury (SWORD) series will possibly arrive in 2022.