News
Television
Hawkeye – Clint May Have Not 1, But 2 New Heroes Carrying His Mantle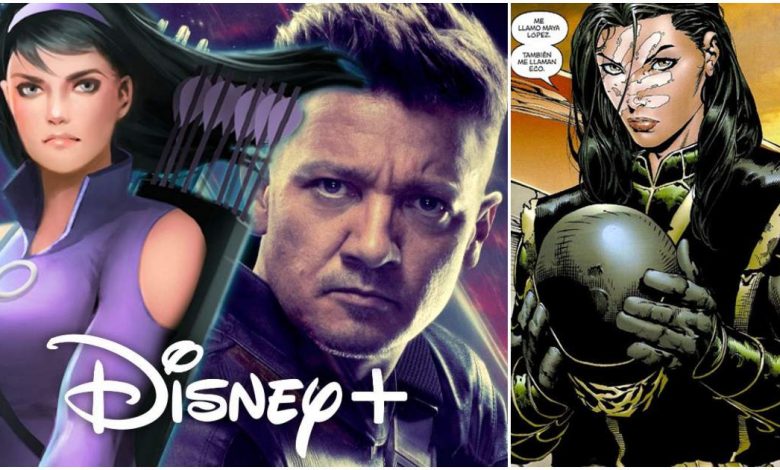 New Heroes Carrying His Mantle: 
The Hawkeye series is said to begin shooting this September. Thus, there is a chance that it could still be delivered on time next year. Well, there are surely a lot of surprises that are going to be packed in this series. That's because we don't really know a lot of people associated with Hawkeye apart from his family and the Avengers. Just like Black Widow will introduce people associated with her past, the Hawkeye series will also bring in other people associated with him. And we've already heard 3-4 specific names that are going to arrive in this series.
The first is obviously Kate Bishop, who will hang around with Clint, carry the mantle of Hawkeye when Clint finally retires, and even become the leader of the Young Avengers. Lucky the dog has also been teased through the above concept art. Other reports and rumors have suggested that Clint's older brother Barney Barton is also going to show up (possibly as Trickshot). And a scoop from Roger Wardell stated that Adrianne Palicki will reprise her role as Barbara "Bobbi" Morse aka Mockingbird after portraying the character on Agents of S.H.I.E.L.D. in the past. She has a romantic history with Clint in the comics, but she could come in as an old associate of his from the past.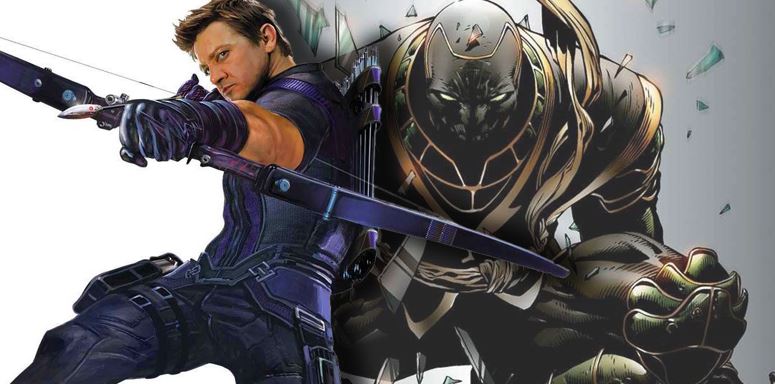 Along with these 4 names, there's now a new name that is being presumed to be involved in the Hawkeye series. While we're thinking of Kate Bishop as a potential replacement for Hawkeye, there could be one more replacement, and this could be for Clint's other alter ego – Ronin. After Clint's family was taken away from him, he took on a darker path, becoming a vigilante who passes his own judgment on the people who aren't innocent. He became the ninja we know as Ronin.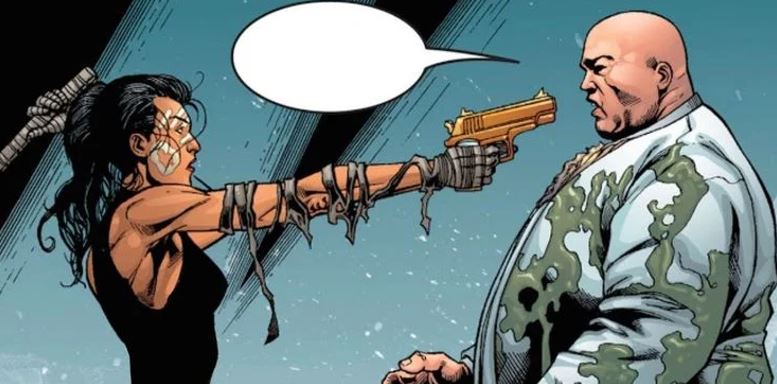 During his days as Ronin, he could have fought with, or probably trained another character called Maya Lopez. In the comics, Maya is a deaf Native American woman who originally went by the title of "Echo." She is an expert fighter due to her photographic reflexes, so there's a bit of Taskmaster ability within her. Wilson Fisk manipulated her to do his bidding as he sent her to hunt down Daredevil. But after that, she took on the identity of Ronin, allied with the Avengers, and even fought the Hand in Japan. Hence, she could be another one of the allies of Clint.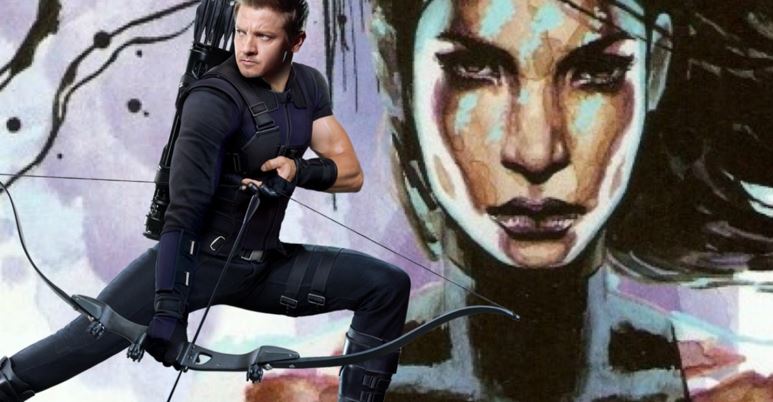 Since we know that an episode or two, of the upcoming Hawkeye series, will tell us what happened during the last 5 dark years of Ronin's crime-fighting, Marvel could certainly put Echo into their grand scheme of things. Perhaps, she might have already taken on the mantle of Ronin since Clint has possibly left those days behind ever since he reunited with the Avengers. We're theorizing that since she trained with Clint, she'd certainly be a potent combatant who is almost as good as Clint, if not better. And that probably makes her worthy of being the next Ronin. Let's see if this new character will be a part of the Hawkeye series, and other future stories of the MCU.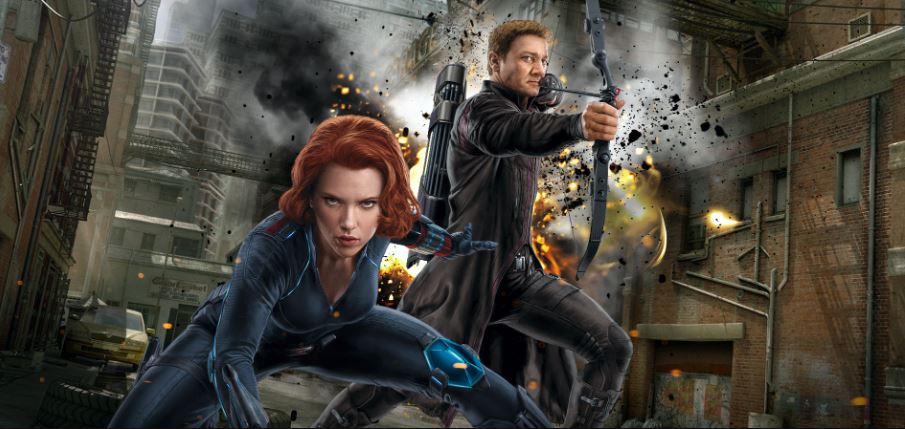 Black Widow will supposedly kick off the future slate on November 6, but it could also be The Falcon and The Winter Soldier that could begin Phase 4 in August 2020. WandaVision will arrive in December 2020 or early 2021. The Eternals will release on February 12, 2021, Shang-Chi and the Legend of the Ten Rings on May 7, 2021, Loki sometime in 2021, What If…? In Summer 2021, Spider-Man 3 on November 5, 2021, Hawkeye in Fall 2021, Thor: Love and Thunder on February 18, 2022, and Doctor Strange in the Multiverse of Madness will end Phase 4 on March 25, 2022. Following these are Ms. Marvel, Moon Knight and She-Hulk in 2022. Black Panther 2 has been scheduled for May 6, 2022 and it will begin Phase 5. Captain Marvel 2 will be the last movie of the year as it arrives on June 8, 2022.