News
7 Strangest New Year Customs of the World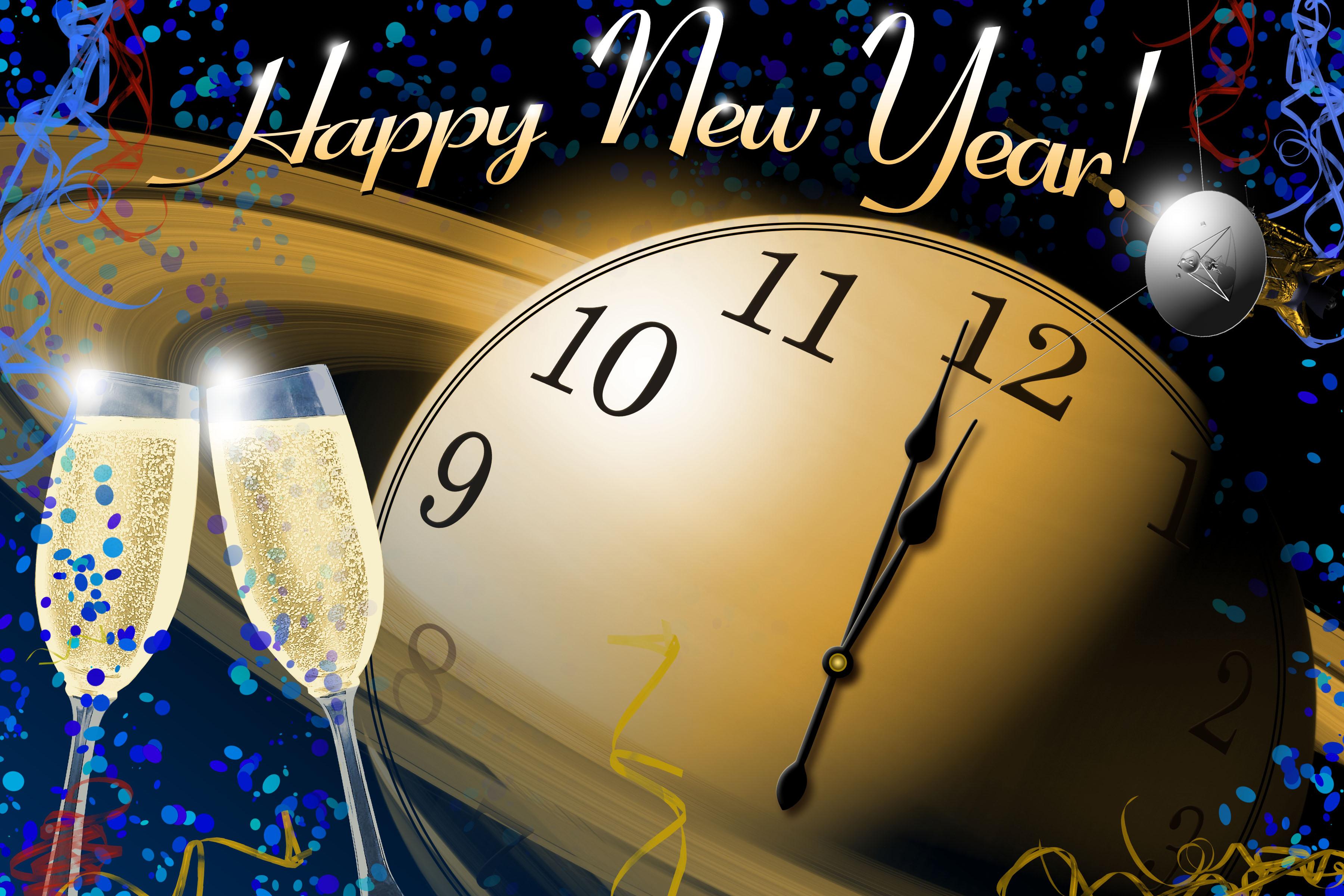 With New Year right around the corner we all feel excited about what it will have in store for us. The lucky charms find their way in to our lives to spread their magic on the fresh beginning of time for us all. For some it is a good omen to receive money, while others don't wear black. When it comes to what brings luck people try all sorts of things, after all, who does not want their new year to bring them oodles of luck and love!
Quirkybyte brings you a list of customs followed around the globe to bring good luck. Who knows which one of them may work for you!
South America: Colored Underwear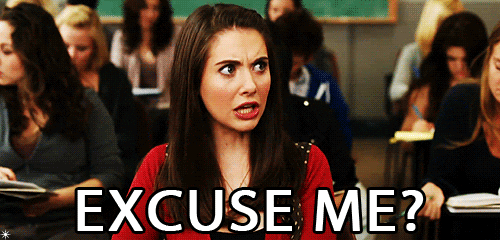 Oh we are not kidding!
You might have known Brazil for just football until now, but we are sure this is something about the country you are not going to forget for a long time! It is recommended to choose red if you want love and yellow for wealth! 😛
Spain: Eating 12 Grapes
Spaniards choose to grab the grapes as the clock strikes 12 and the New Year begins. If one can stuff 12 grapes in their mouth counting one for each bell, luck is on their side for the coming year.
Next time you eat grapes, be more careful about the count! 😀
Philippines: The Round Rules
In you are in this country at the time of New Year you will feel the world is a big round ball, quite literally! Whether it is the polka dots on the dresses shape of the dishes, decoration palettes, bakery products. The natives believe it to bring health and good fortune!
We suppose the song 'You spin my head right round right round' would definitely be a new year hit there!
England: The First Guest
In England, local folks believe the gifts brought by first guest of New Year Party decides how their coming year is going to be. For starters, it should be a male (I feel for you girls 🙁 ), must carry some traditional gifts like coal to light the fire, loaf for the kitchen or drink for the head of the family. These are believed to bring good luck.
Don't take it lightly otherwise you may even not be allowed to enter the house!
Denmark: Broken Plates
Don't be surprised if you a pile of unused broken plates welcome you when you open your front door. It is considered to bring happiness and good fortune throughout the year. The natives collect these plates all year for this day.
Looks like imperfect things are not so imperfect 🙂
New Zealand: Banging Pots and Pans
One definitely doesn't need a DJ playing for you on the night of 31st December as the people consider it lucky to sing aloud and yell happy new year, banging the pots and pans of their homes.
Quite a scene eh?
Germany: One Old Show
It is a very popular tradition in Germany to watch an old British Comedy Sketch on every New Year's Eve. It is called 'Dinner For One'.
All theater lovers out there, we ought to find out what's in it!
Well want to know our suggestion for good luck charms?
Kiss your sweetheart, hug your parents, raise a toast for your friends and siblings with all your heart! There's nothing luckier than having loved ones around! 😀 <3