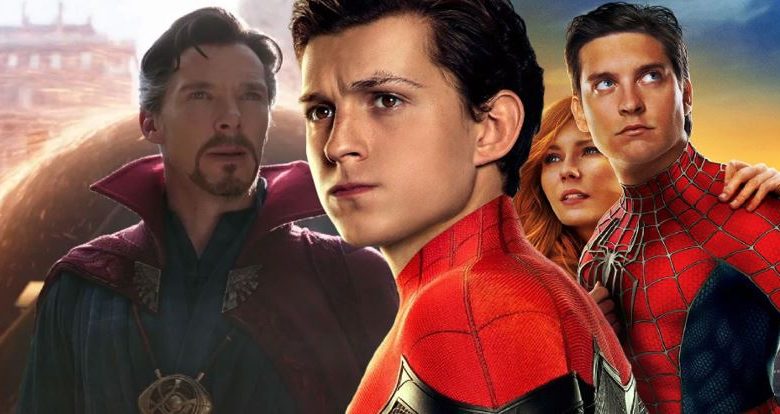 Spider-Man 3 Title: 
By the time you read this, Spider-Man 3 might have officially begun production. But, it's the first time that Marvel & Sony haven't revealed the title of the film. Marvel took their time to reveal the title of Avengers: Endgame, although people had guessed right after Avengers: Infinity War came out. But, that doesn't seem to be the case with Spider-Man 3. Everyone knows that "Home" will be a part of the title since the previous two movies have been consistent with that. But, people haven't been spot on at guessing the title.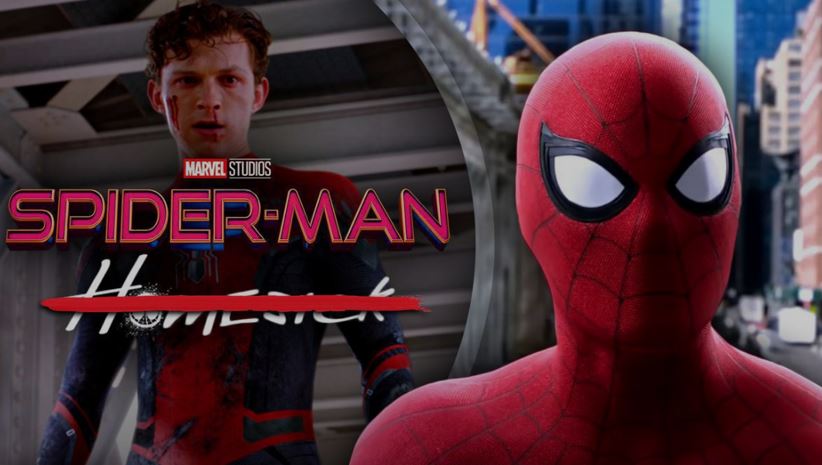 image credits: The Direct
The two titles that the rumors have suggested till now are Spider-Man: Homerun and Spider-Man: Homesick. Both of these titles present the case of Spider-Man being on the run after Mysterio framed him for murder and revealed his secret identity for the world to see. They seemed good enough, but something felt missing. Although, that might change now as we've got another rumor about the title and this new title seems to be in sync with everything that's currently going on with the MCU and the Spider-Man castings. The new title has been revealed by the Discussing Film writer, Frankie, who recently wrote on his tweet: "Spider-Man: Homeworlds remember where you heard it first."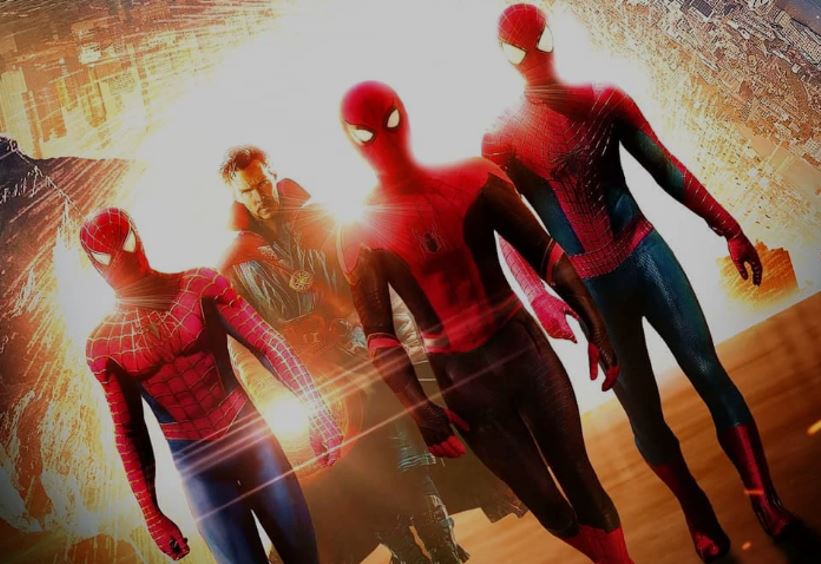 Now, Discussing Fim's track record upon scoops has been 50-50. Some of them blow hot, while the others, not so much. Until a confirmation arrives officially, we have to take Frankie's intel as a dash of salt. But, "Homeworlds" sounds perfect in the sense that Spider-Man 3 will explore the multiverse up to a certain extent. It talks about different "worlds," which has already been hinted by the casting of Jamie Foxx as Electro and Benedict Cumberbatch as Doctor Strange in Spider-Man 3.

You may have come across the above tweet that Jimmy Kimmel wrote the other day. It is obvious that Kimmel isn't playing Kraven the Hunter. But since he has tweeted it, there is a chance that an official update about Spider-Man 3 could be coming through his show. So, the title reveal that we've been longing for could arrive from Jimmy Kimmel Live, and it could very well be Spider-Man: Homeworlds.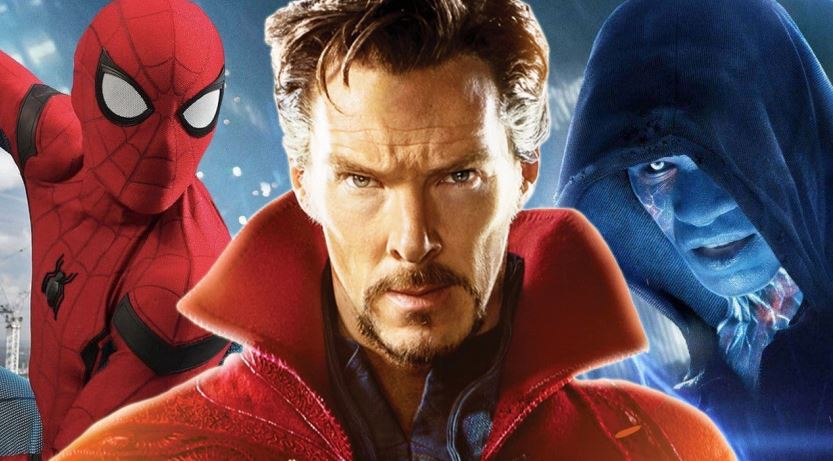 "Homeworlds" seems to be a much deeper title than "Homerun" or "Homesick" because of the literal multi-dimensional aspect that it brings in. Spider-Man 3 could be the movie that unites the MCU, Sony Pictures Universe of Marvel Characters, Sam Raimi's Spider-Man trilogy and Marc Webb's The Amazing Spider-Man Duology. Rumors have been floating around that Tobey Maguire and Andrew Garfield are in talks to reprise their Spider-Man roles in MCU's Spider-Man 3 & other future films. But Sony has officially responded to these rumors. ET Canada got to talking with a Sony representative who said:
"Those rumored castings are not confirmed."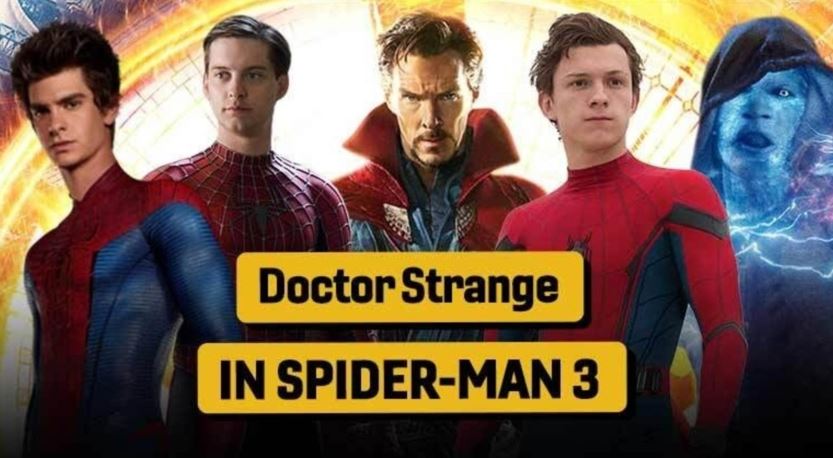 You may think that this reply renders the rumor of Andrew Garfield and Tobey Maguire's casting pointless. But no, it doesn't do that. This is some very specific wording which has been used by the Sony Rep. And, those castings were never confirmed in the first place. It was always being said that the two actors are in talks. The rep didn't deny those talks, which they may be happening as we speak and they may not have come to a close just yet. Maguire and Garfield could still be in the loop and we just have to wait and see how things turn out.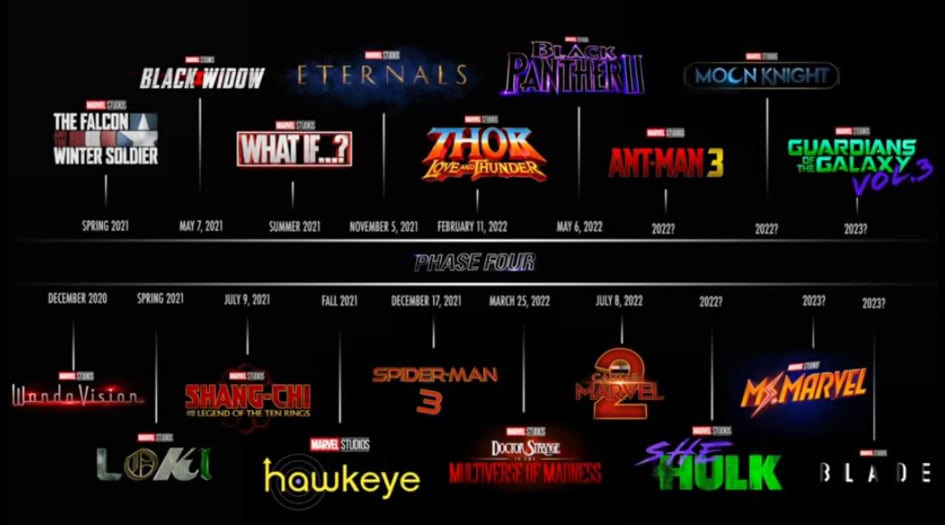 Till then, here's how the of the future slate of MCU looks – WandaVision is set to arrive on Disney+ in 2020. The Falcon and the Winter Soldier is confirmed for 2021 and it could arrive in Spring. Black Widow releases on May 7, 2021, Shang-Chi and the Legend of the Ten Rings on July 9, 2021, Eternals on November 5, 2021, Marvel & Sony's Spider-Man 3 on December 17, 2021, Thor: Love and Thunder on February 11, 2022, Doctor Strange in the Multiverse of Madness on March 25, 2022, Black Panther II on May 6, 2022, and Captain Marvel 2 on July 8, 2022. Blade, Ant-Man and the Wasp 3 & Guardians of the Galaxy Vol. 3 are also confirmed for future releases. As far as other TV shows are concerned, Loki, What if…? & maybe even Hawkeye will arrive next year. Ms. Marvel, Moon Knight, She-Hulk & the Nick Fury (SWORD) series will possibly arrive in 2022.