News
Spider-Man 3 – Jimmy Kimmel Reveals That He Has Been Hired to Play Kraven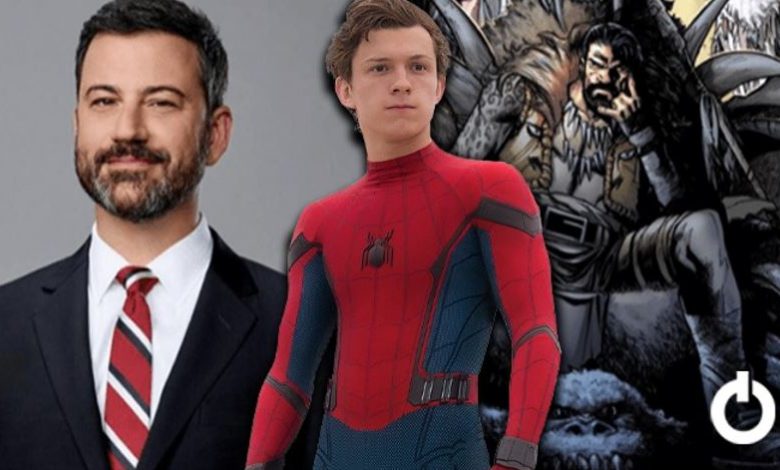 Spider-Man 3 – Jimmy Kimmel Hired to Play Kraven
Spider-Man 3 is set to arrive next year and apparently, it will begin production by tomorrow itself. The internet has been lit on fire for the last couple of weeks as first, it was Jamie Foxx who confirmed that he is returning as Electro in Spider-Man 3. Then it was recently confirmed that Benedict Cumberbatch will play Doctor Strange in Spider-Man 3 before he starts filming Doctor Strange in the Multiverse of Madness. With these two announcements, rumors about Spider-Man 3 have been floating all around the internet. And the latest one might be about Kraven the Hunter.

Jimmy Kimmel, the host of Jimmy Kimmel Live and multiple Award shows, has revealed that he has been cast as Kraven the Hunter in Spider-Man 3. We'd like to say that he certainly has the looks to play Kraven. But, before you start to bash your heads against the wall about this casting update, you have to know that this news is not true. Jimmy Kimmel keeps goofing around all the time. If he is indeed playing Kraven, then you should also believe that Matt Damon is replacing Tom Holland as Spider-Man. Kimmel & Damon's rivalry has been going on since forever, and it would be crazy if it continues in Spider-Man 3.
Fun Fact: Matt Damon was offered the role of Mysterio Spider-Man: Far From Home, but he passed it on.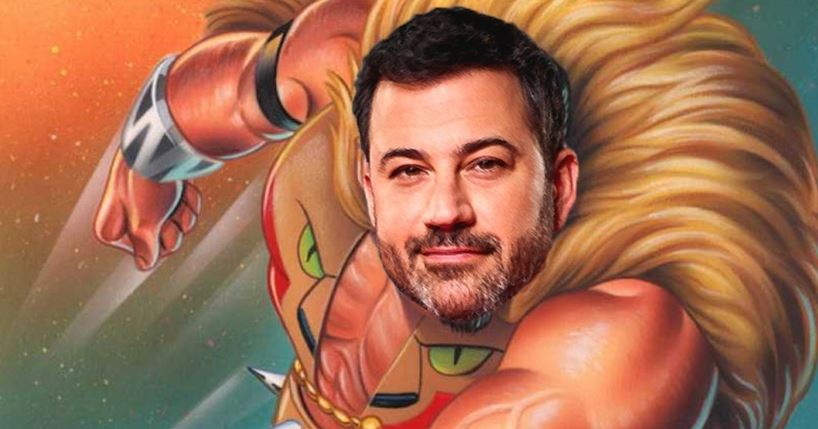 It is obvious that Jimmy Kimmel isn't playing Kraven. But since he has tweeted it, there is a chance that an official update about Spider-Man 3 could be coming through his show. Maybe we will actually find out the actor who is playing Kraven. Or maybe all of it could be a ruse. There's a chance that Kraven might not even appear in Spider-Man 3 since he has his solo movie coming out in 2022. But then again, it'd be nice if Kraven makes a cameo in Spider-Man 3 before he appears in his solo movie. People will become familiar with Kraven if he appears in Spider-Man 3, and that would be very beneficial for his solo movie. We'll have to wait to see what the reality is.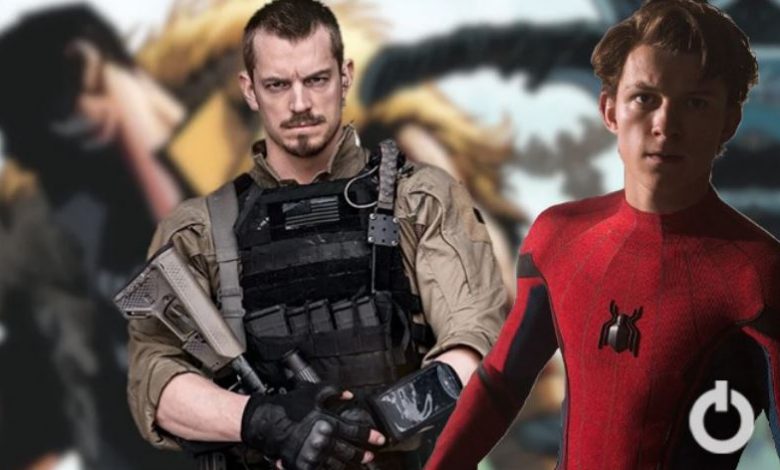 A couple of months back, Charles Murphy reported that Sony & Marvel are looking for a Joel Kinnaman-type actor to join Spider-Man 3. Murphy went on to say that this role has to be for none other than Kraven. So, Joel Kinnaman is possibly the top choice for Kraven, and he (or some other actor) will star in Spider-Man 3 as well. What if Jimmy Kimmel surprises us all by bringing Joel Kinnaman, or whoever has been cast as Kraven, on his show through a Zoom call? That would be crazy. But there's a chance that we're digging much deeper in this Jimmy Kimmel tweet than we are supposed to.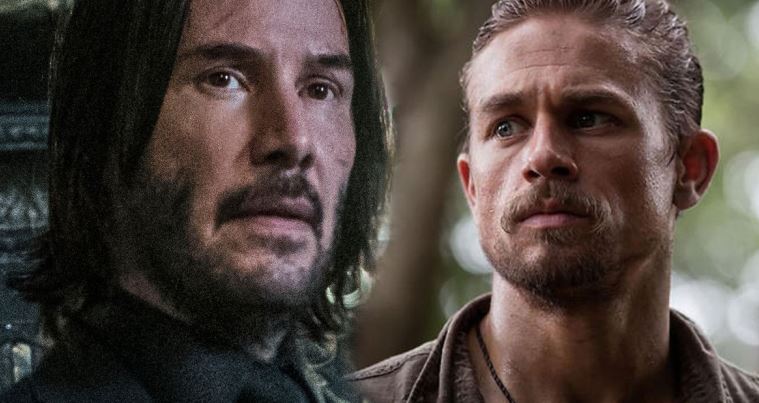 Moving on, here are some actors besides Joel Kinnaman, who would be perfect for Kraven:
Keanu Reeves
Pedro Pascal
Joe Manganiello
Charlie Hunnam
Luke Evans
Jason Momoa
Henry Cavill
Travis Fimmel
Jeffrey Dean Morgan
Which of these actors would you like to see as Kraven the Hunter? Do you think Kraven will appear in Spider-Man 3? Tell us in the comments down below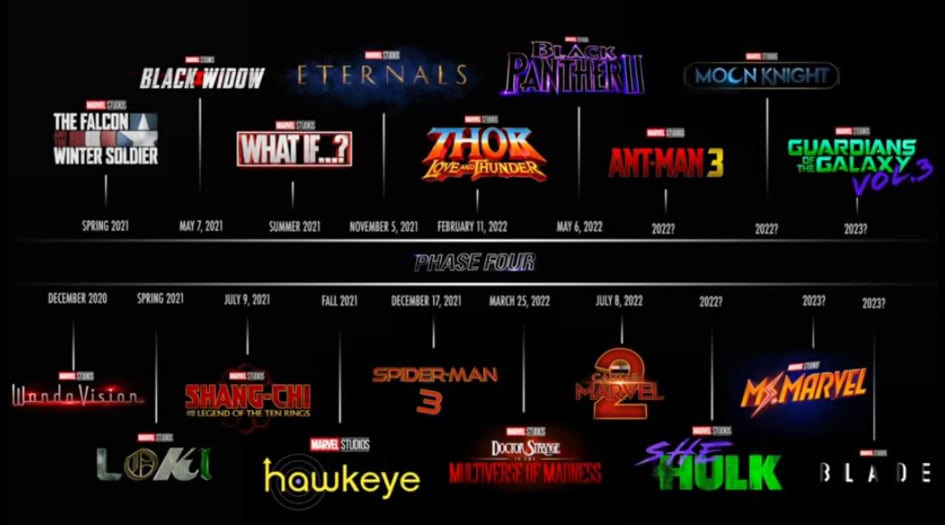 Until any further updates, here's how the of the future slate of MCU looks – WandaVision is set to arrive on Disney+ in 2020. The Falcon and the Winter Soldier is confirmed for 2021 and it could arrive in Spring. Black Widow releases on May 7, 2021, Shang-Chi and the Legend of the Ten Rings on July 9, 2021, Eternals on November 5, 2021, Marvel & Sony's Spider-Man 3 on December 17, 2021, Thor: Love and Thunder on February 11, 2022, Doctor Strange in the Multiverse of Madness on March 25, 2022, Black Panther II on May 6, 2022, and Captain Marvel 2 on July 8, 2022. Blade, Ant-Man and the Wasp 3 & Guardians of the Galaxy Vol. 3 are also confirmed for future releases. As far as other TV shows are concerned, Loki, What if…? & maybe even Hawkeye will arrive next year. Ms. Marvel, Moon Knight, She-Hulk & the Nick Fury (SWORD) series will possibly arrive in 2022.