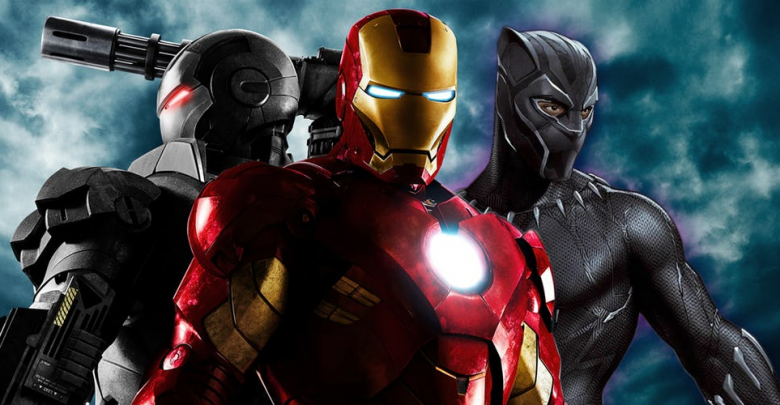 The Marvel Cinematic Universe as we know it began with Iron Man and the creative minds behind everything already had plans to launch many characters from the Marvel Comics lore into this Cinematic Universe, and as time passed, they brought in a lot of characters who were added in team movies, Solo features as well as Easter Eggs.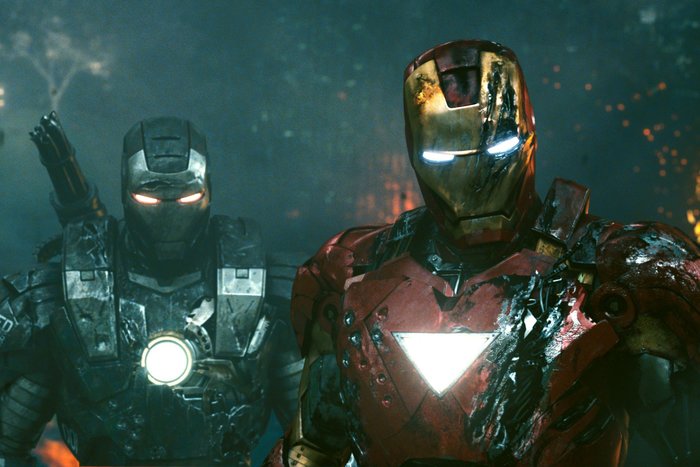 All the Marvel movies have been filled with Easter Eggs of character mentions leading to character developments as these references confirmed the presence of this particular character or place within this Cinematic Universe. Marvel has had plans for all their characters right from the beginning. As Captain America, Thor, Black Widow, and Hawkeye were all built after having an appearance or a reference in the previous movies.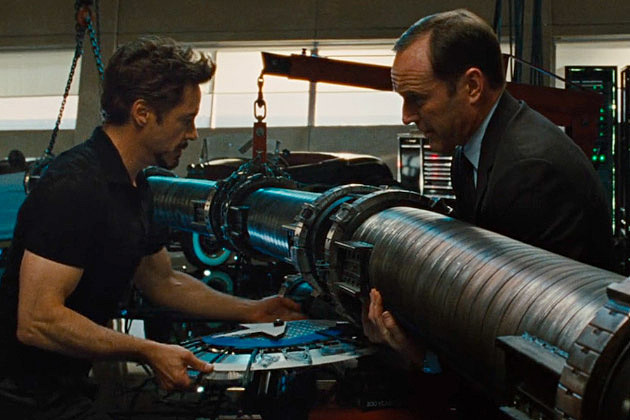 Captain America's shield first appeared in Iron Man and Iron Man 2. Thor's hammer was seen at the end of Iron Man 2. Hawkeye himself showed up in Thor. Black Widow showed up in Iron Man 2. Then later, all these characters came together and formed the Avengers. Future movies of these characters led to more and more characters coming in.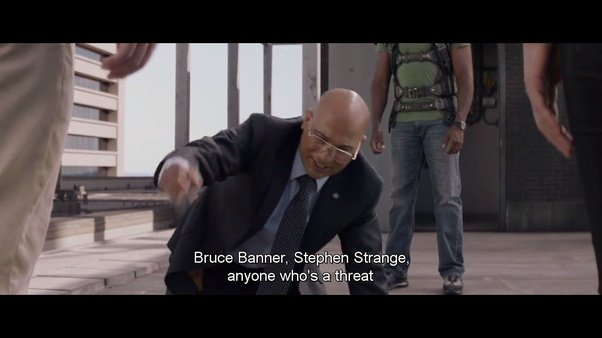 In Phase 2, we saw Stephen Strange being mentioned in Captain America: The Winter Soldier, and later on he got a solo movie within 2 years. Just like this, Marvel also had plans for Black Panther in phase 1 itself. The creative minds behind Black Panther did not agree to a certain direction and that is why the movie kept getting delayed year after year. Finally, Black Panther was introduced in Civil War and got his solo movie which will come out within 2 days.

But just like these Easter Eggs and references mentioned above Black Panther got his first ever mention in the MCU back in 2010 in Iron Man 2. During a conversation at the end of Iron Man 2, Tony Stark tells Nick Fury that he is not fit for the Avengers event. But there was something interesting going on in the back of the characters, where a screen shows different dots on the world map, and showing Africa. It also proves that a screen was showing Wakanda, the home of Black Panther. And then Black Panther made its cinematic appearance in Captain America: Civil War and it seems that Marvel had already planned his appearance.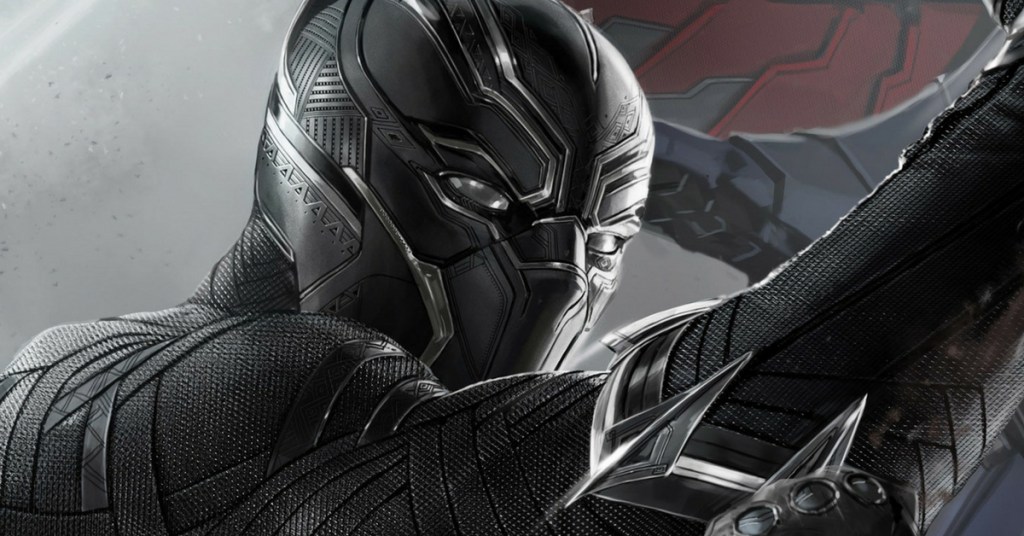 And now, 8 years later, we will see Black Panther rock our hearts. Fans and critics are already calling it a master piece, and easily one of the Top 5 Marvel movies if not the best. Still it is really astonishing to see that studios have all sorts of plans going on for presenting original content in front of us way ahead. Also during this scene in Iron Man 2, along with the African nation Wakanda, we also see a marking on the screen which pointed a location in the Ocean.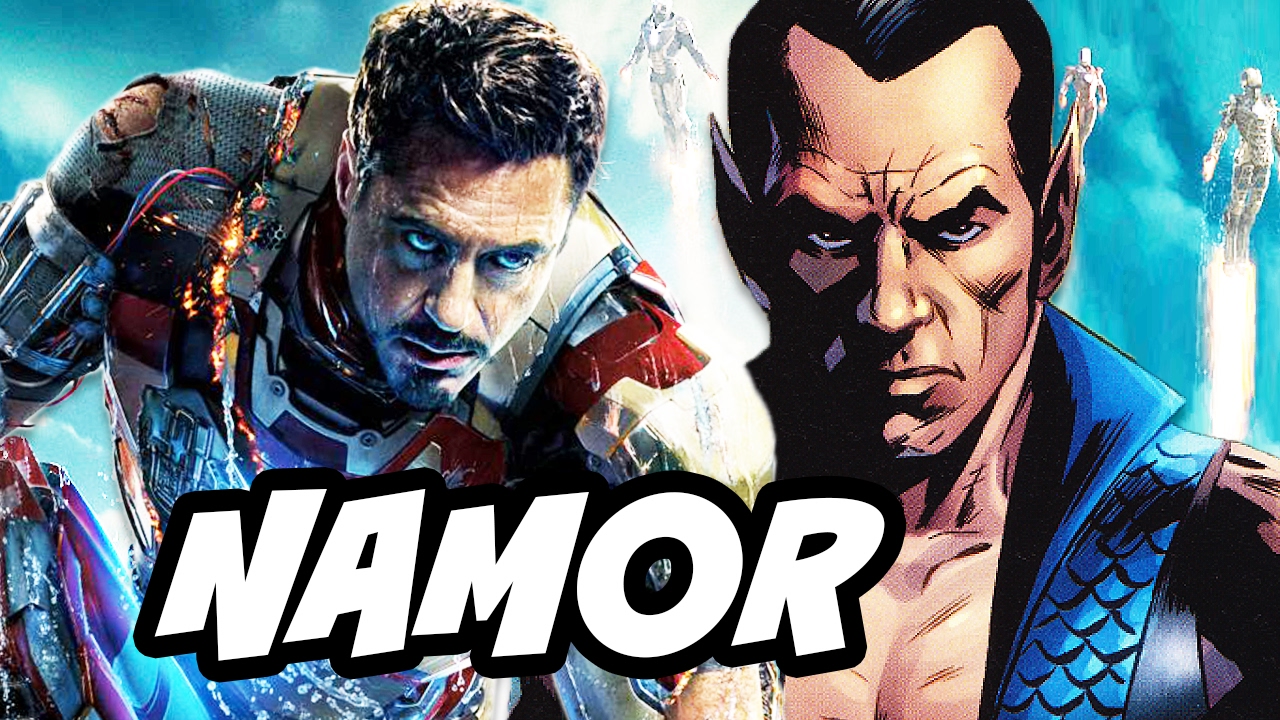 This location is a mention of Atlantis. Atlantis is ruled by Namor The Sub Mariner in the Marvel comics. So, Iron Man 2 was full of Easter Eggs of so many characters that have and are coming to life in the MCU. It would be really interesting to see how long will we have to wait to see Namor show up on the big screen as well. Towards the end of this year, DC's Aquaman will show up with his own solo movie, so if that movie turns out to be successful, Marvel could also fast-track a Namor movie to come up in the early future with the beginning of Phase 4 after Avengers 4.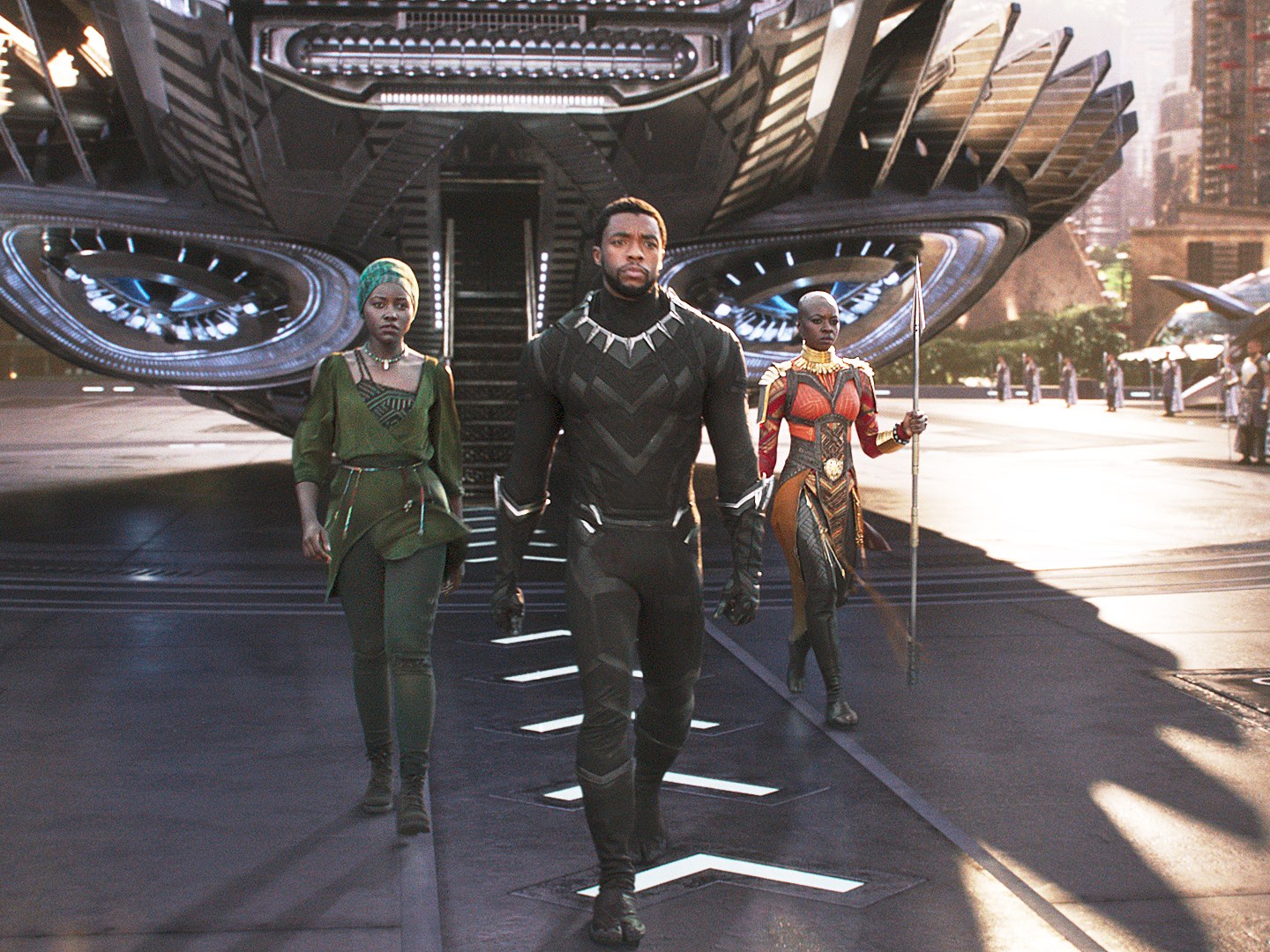 Black Panther is opening in theatres on February 16, and here's the synopsis of the movie:
After the death of his father, T'Challa returns home to the African nation of Wakanda to take his rightful place as king. When a powerful enemy suddenly reappears, T'Challa's mettle as a king — and as Black Panther — gets tested when he's drawn into a conflict that puts the fate of Wakanda and the entire world at risk. Faced with treachery and danger, the young king must rally his allies and release the full power of Black Panther to defeat his foes and secure the safety of his people.     
Don't Miss: 10 Sci-Fi Remakes You Had No Idea Were Hitting Theaters Pretty Soon