DC Universe
News
Suicide Squad 2: Why James Gunn Did Not Bring Back Killer Croc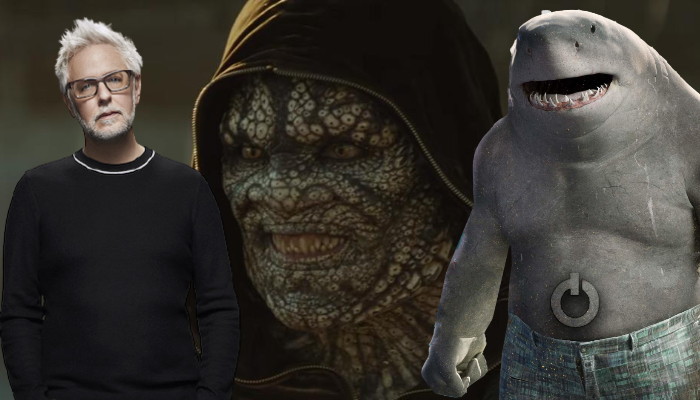 The Suicide Squad is coming to us, and with that comes the teases and trailers. James Gunn has been vocal about the progress of The Suicide Squad. So, now and then we get to enjoy a little tease in the form of tweets and images. The movie will fully embrace R-Rating. We know that this one is a reboot, but not in a peculiar way. Moreover, don't even get me started on the cast cuz it's literally star-studded. This brings me back to the characters that are returning to the reboot sequel, such as Rick Flag and Harley. But one character that was well praised in the previous film was Killer Croc. But here's why James Gunn did not bring back Killer Croc in The Suicide Squad.
Here's Why Killer Croc Isn't Returning For The Sequel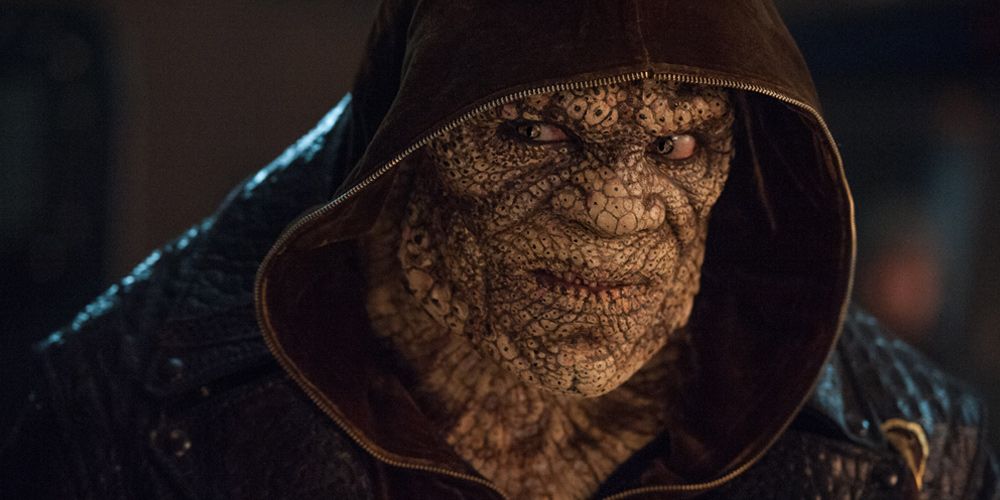 Killer Croc was played by Adewale Akinnuoye-Agbaje. The audience received the character well even though it required long hours to just get the make-up right. In 2019, Adewale made it clear that he won't e returning to the sequel and he is not sad about it. It didn't mean that he regretted being in the original one, he's just not in a rush to reprise his role as of now.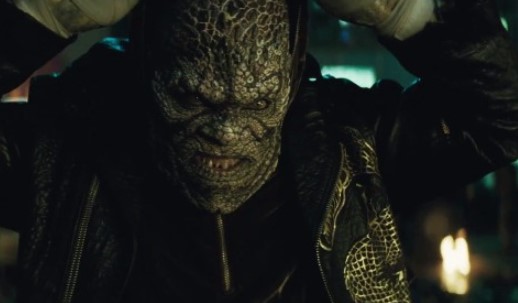 But the main reason why Adewale didn't get a call could be because of the same reason why Deadshot wasn't called. Will Smith's Deadshot was not reprised because Gunn needed some key points to differentiate his team from Ayer's 2016 Suicide Squad. Killer Croc added an emotional layer to the movie by being a beast but being kind-hearted too. This is something that struck a chord with the people. Just like Smith's Deadshot is replaced by Elba's Bloodsport, Croc is replaced by Sylvester Stallone's King Shark. Gunn decided to go with full CGI, unlike Killer Croc's long make-up hours. Gunn was also using Weasel (even though he might die early). So the quota of monstrous beings was fulfilled by these two. Hopefully Killer Croc could return in the future.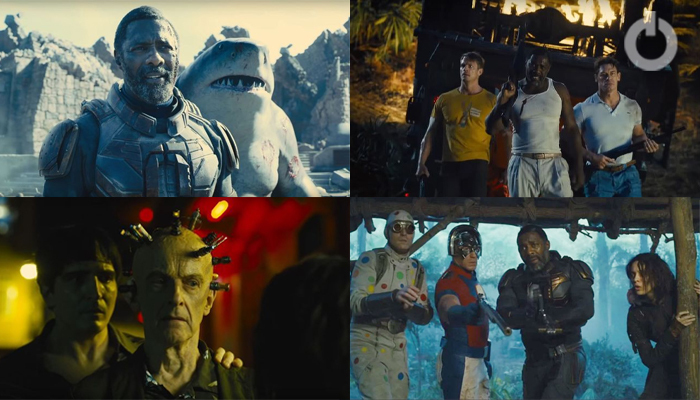 So now we know why James Gunn did not bring back Killer Croc.
The Suicide Squad stars David Dastmalchian, John Cena, Jai Courtney, Joaquín Cosío, Nathan Fillion, Joel Kinnaman, Mayling Ng, Flula Borg, Sean Gunn, Juan Diego Botto, Storm Reid, Pete Davidson, Taika Waititi, Alice Braga, Steve Agee, Tinashe Kajese, Daniela Melchior, Peter Capaldi, Julio Ruiz, Jennifer Holland, Viola Davis, Idris Elba, Margot Robbie, and Michael Rooker.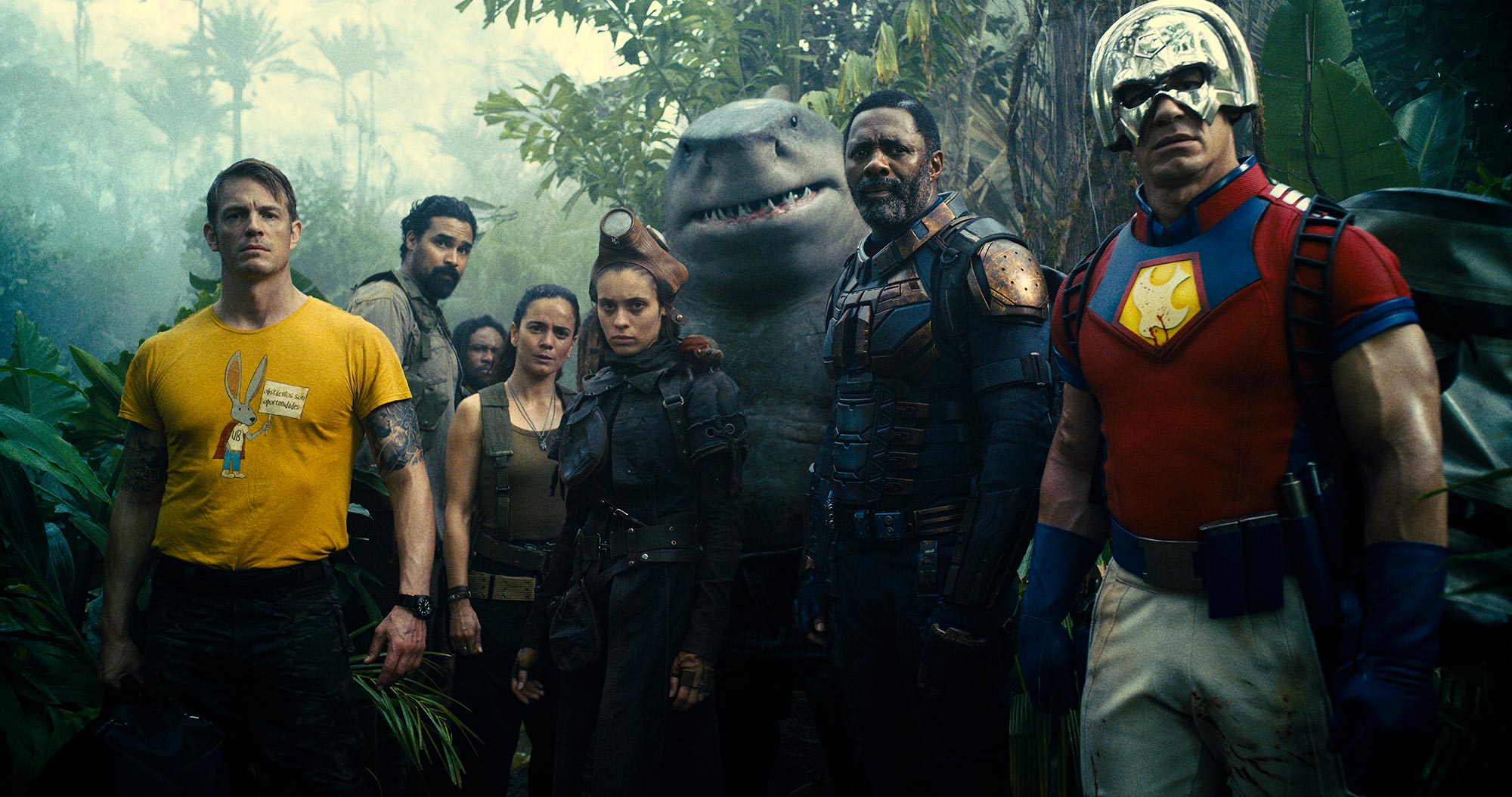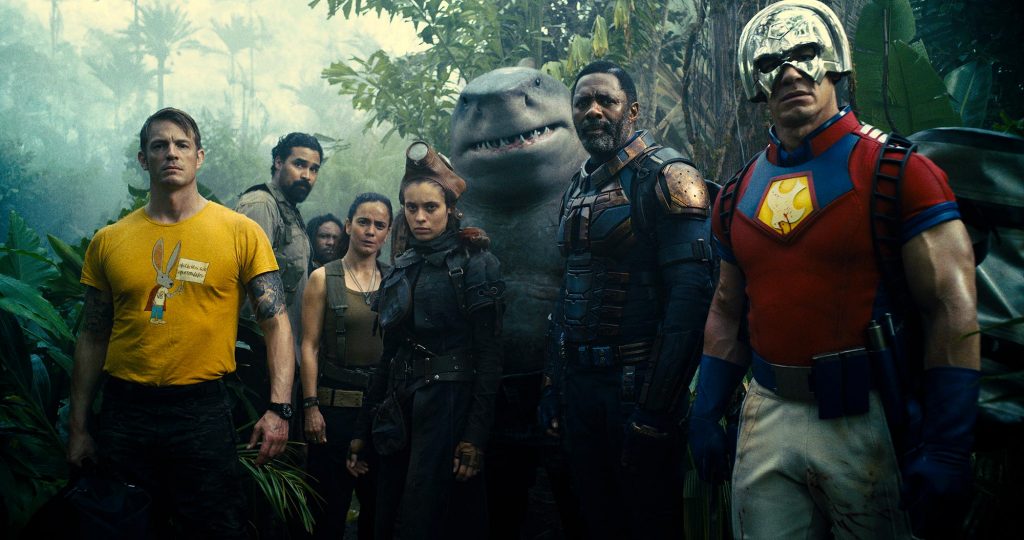 It releases in theaters on August 5. The other confirmed upcoming films from DC's slate include The Batman, which arrives on March 4, 2022, Black Adam on July 29, 2022, The Flash on November 4, 2022, Aquaman 2 on December 16, 2022, and Shazam! Fury of the Gods will hit theatres on June 2, 2023. DC also has films like a Superman Reboot, Batgirl, Static Shock, Green Lantern Corps. and Blue Beetle under development. But those films are undated till now.
Follow us on Facebook, Instagram & Twitter for more content.