DC Universe
News
Margot Robbie & James Gunn Removed This Unliked Feature of Harley Quinn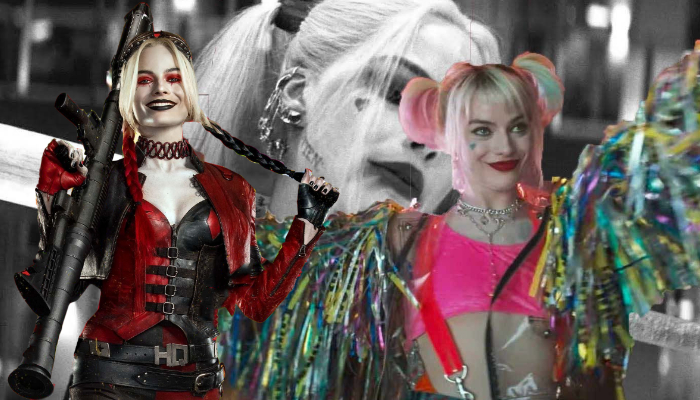 James Gunn is all ready to captivate our minds with his iteration of the antiheroes, a death-defying team in The Suicide Squad. And now that the movie approaches us, more information keeps surfacing. Honestly, in my opinion, it's the little details that make you feel like a part of the movie. We all know how the cast is literally star-studded. But one that particularly stands out is Margot Robbie's, Harley Quinn. As famous as she is in the comics, the actress has made her equally famous in live-action as well. And recently, it has been revealed that James Gunn and Margot Robbie collectively removed this unliked feature of Harley Quinn from The Suicide Squad. Check it out!
Unliked Feature of Harley Quinn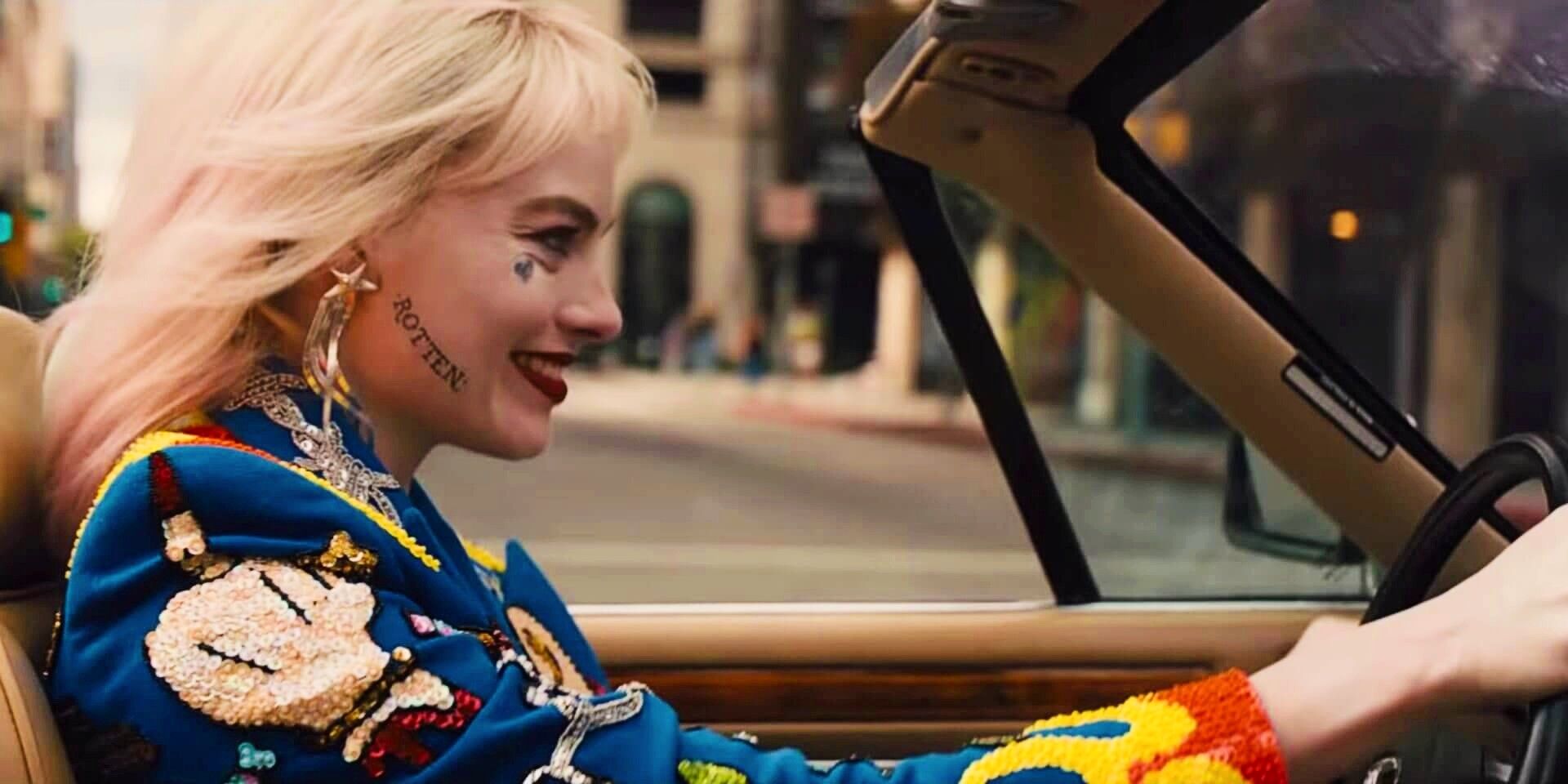 Harley Quinn is a vital character for The Suicide Squad. Moreover, it's almost too hard to imagine someone apart from Margot Robbie in the character's shoes. Recently, James Gunn did some Instagram Q&A with his fans who are patiently waiting for his next big flick. During this, he mentioned something specific about Robbies' Harley Quinn. In The Suicide Squad, she will not be rocking the 'Rotten' tattoo on her right face cheek. He said:
"Margot [Robbie] didn't like it and found out I also didn't like it so we decided just to remove it. No, it's not addressed."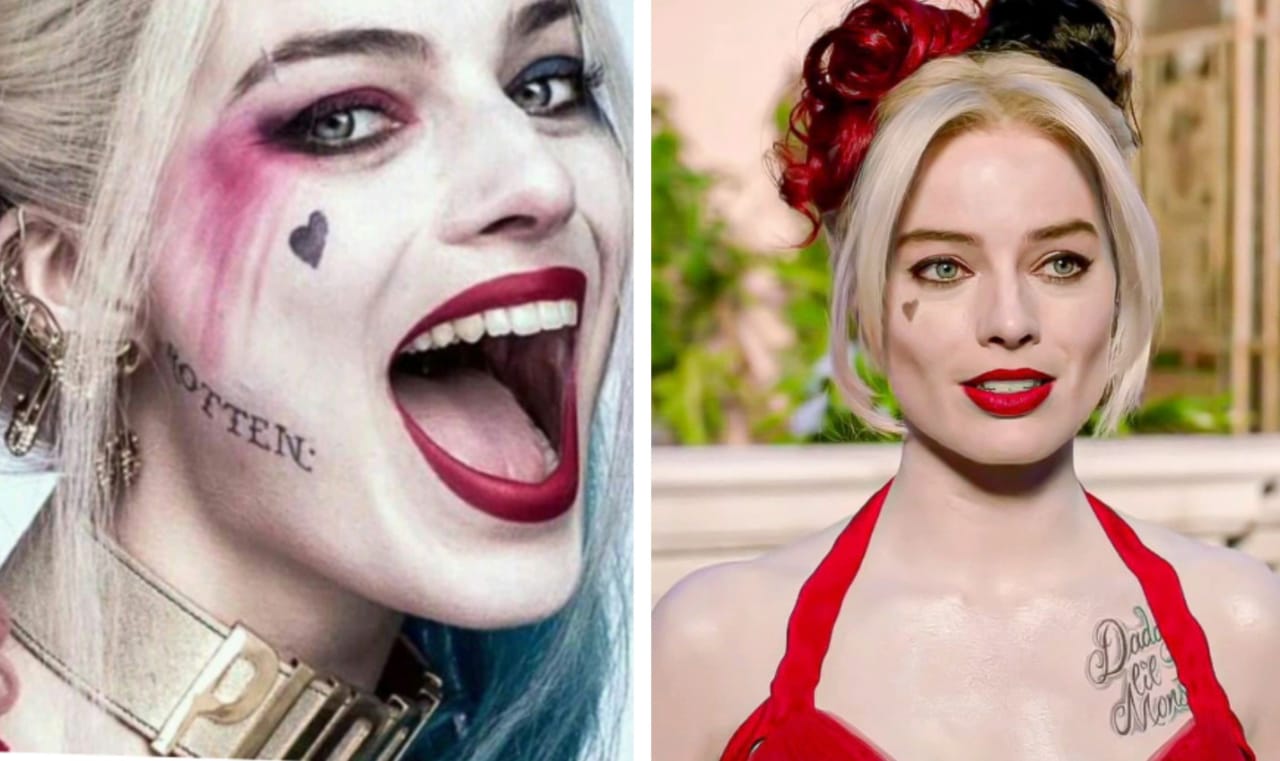 Gunn made it clear that it was a collective decision between Rovvie and him that the tattoo had to go. So now, Harley Quinn will not rock the tattoo that she had in the past two iterations – 2016's Suicide Squad and 2020's Birds of Prey. Moreover, Gunn expressed that he would definitely love to explore a solo Harley Quinn movie in the future!
The 'Rotten' Tattoo Importance In Birds Of Prey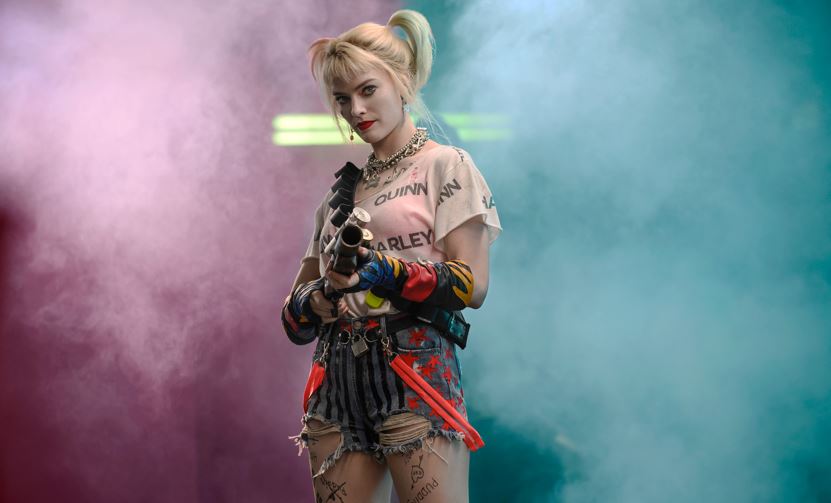 The 'Rotten' tattoo held significance in Birds of Prey. It suggested that Harley was ow on her own path after being away from the Joker. But the visual of the tattoo had mixed reactions from the audience and critics alike when the movie released. But of course, Harley still has a lot of tattoos, so this one going away shouldn't make much of a difference. Or does it have a hidden meaning? Who knows!
Written and directed by James Gunn, The Suicide Squad stars Viola Davis as Amanda Waller, Joel Kinnaman as Rick Flag, Michael Rooker as Savant, Flula Borg as Javelin, David Dastmalchian as Polka-Dot Man, Margot Robbie as Harley Quinn, Daniela Melchior as Ratcatcher 2, Idris Elba as Bloodsport, Mayling NG as Mongal, Peter Capaldi as The Thinker, Alice Braga as Solsoria, Sylvester Stallone as King Shark, Pete Davidson as Blackguard, Nathan Fillion as TDK, Sean Gunn as Weasel, Jai Courtney as Captain Boomerang, John Cena as Peacemaker and Steve Agee, Taika Waititi and Storm Reid. The film arrives in theaters and on HBO Max Aug. 6.
Follow us on Facebook, Instagram & Twitter for more content.