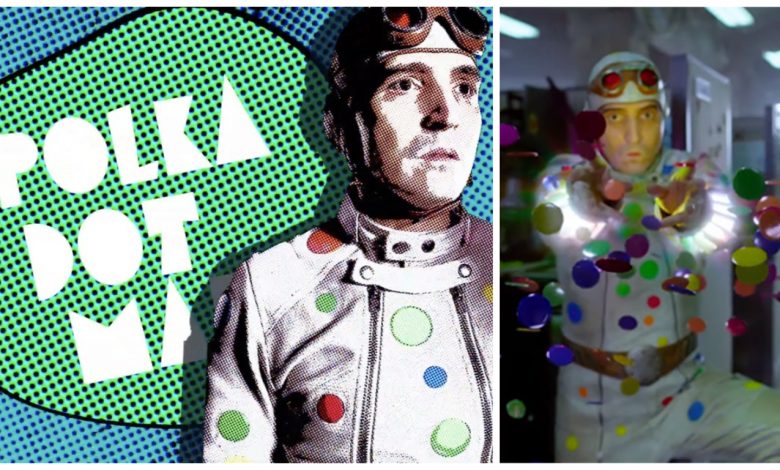 James Gunn's The Suicide Squad is the next big project after Zack Snyder's Justice League. With this, DC becomes more and more promising. Gunn's new brainchild is a reboot but it is a proper redo. He has been vocal about the progress of The Suicide Squad. throughout these past few months. Needless to say, his direction skills are set to woo us. Gunn is also introducing new characters. One that comes out of the dark is Polka-Dot Man. Even though all the characters stand out in their own realm, let's talk about how Polka-Dot Man's powers work.
Here's How Polka-Dot Man's Powers Work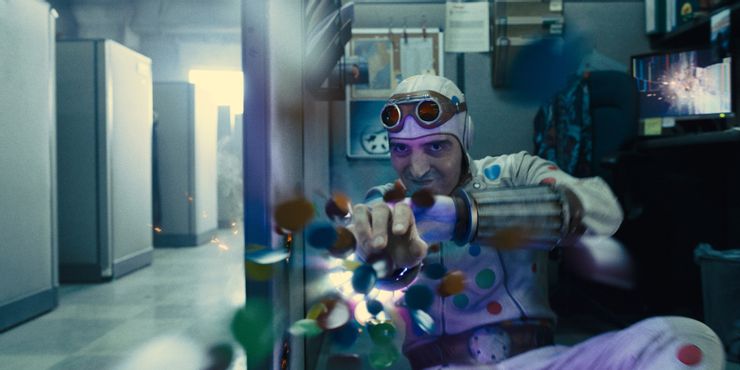 Polka-Dot Man's real name is Abner Krill. He was first introduced as a Batman villain in the early 1960s. He was prominently known for minor crimes such as robberies. Moreover, he mainly succeeded because of the high-tech suit he designed for himself. The aptly named and oddly outfitted Polka-Dot Man is covered in dots of various sizes and colors. But honestly, the costume looks harmless enough.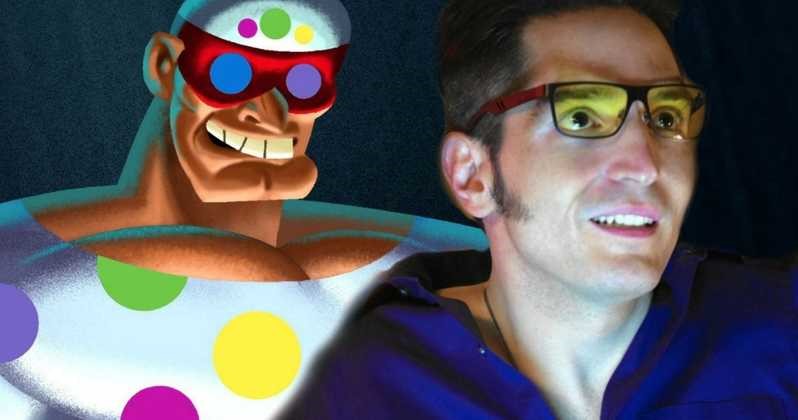 His costume has Polka Dots, according to his name. Each dot could be fired off of the suit as a projectile. But, once they are airborne, they can transform into all manner of weapons and gadgets. These include flying Buzzsaws, flashbang grenades, and even getaway vehicles that could all be summoned by firing the correct dot. All of which are controlled by Polka-Dot Man's belt.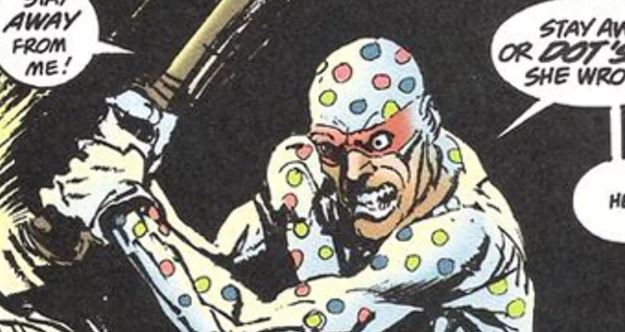 The alter ego of Abner Krill was the collective brainchild of artist Sheldon Moldoff and writer and Batman-co-creator Bill Finger. This actually fits because his first encounter was with the Dark Knight and Robin. Polka-Dot Man is one of several unusual villains to emerge in the Silver Age of DC Comics. He does have some history in Batman's rogues' gallery. But honestly, even though he might look harmless or not so intimidating, he is of good threat.
Polka-Dot Man's Similarity In DCEU & Comics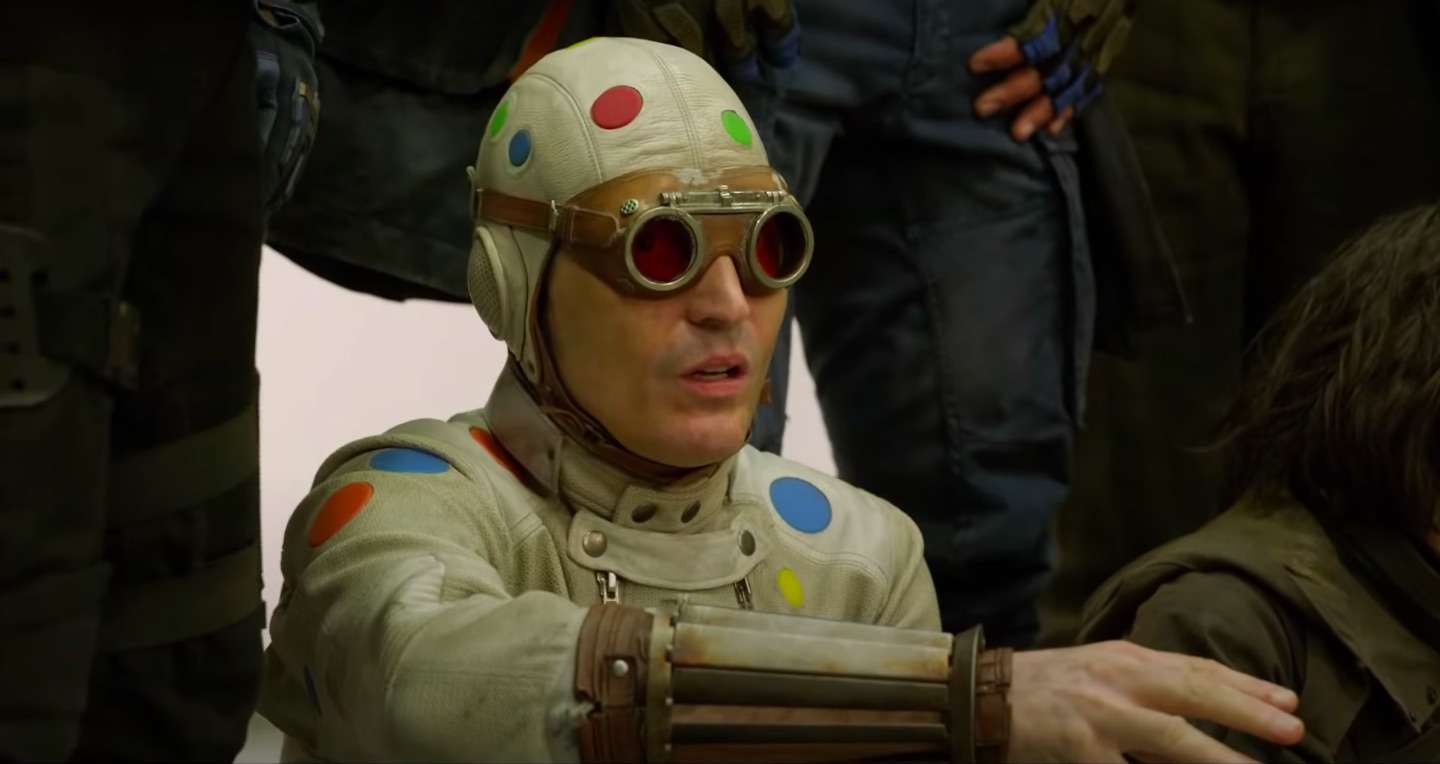 As far as the trailers suggest, it appears that The Suicide Squad's version of Polka-Dot Man will have similar powers to his comic book counterpart. The footage that has been revealed so far shows the Polka-Dot Man firing dots off of his costume to strike foes from a distance. This indicates that his powers are still largely tied to his suit. This is again, a major reference to his comic book counterpart. It feels good that the character is enough similarities to the comic counterpart because the fans will love the references.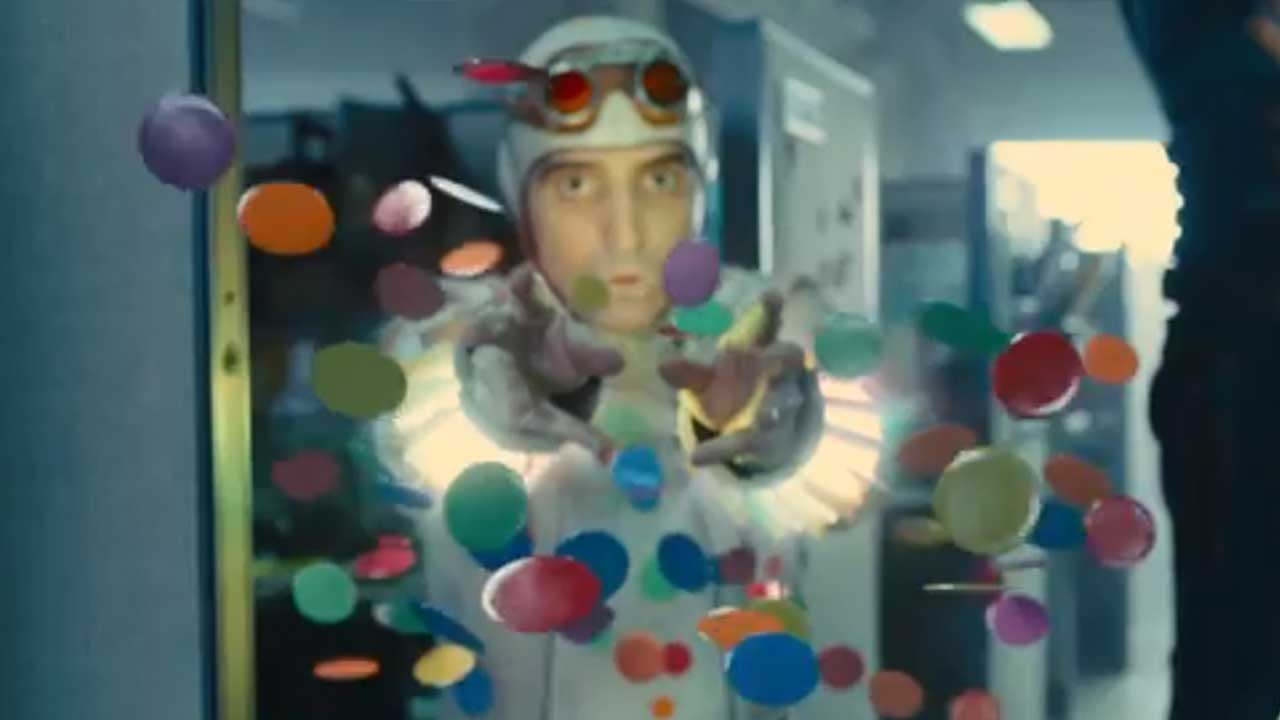 But it looks like his costume and powers have some sort of addition and subtraction. This time, the villain has what appear to be some high-tech gauntlets to go along with his belt. Moreover, it glows when the dots are fired. As of now, no major dot transformation has been seen. Either the DCEU version will tone down his powers unlike the comics, or Gunn is simply saving it for the movie. Or, it could be that the dots are just bullets and nothing else.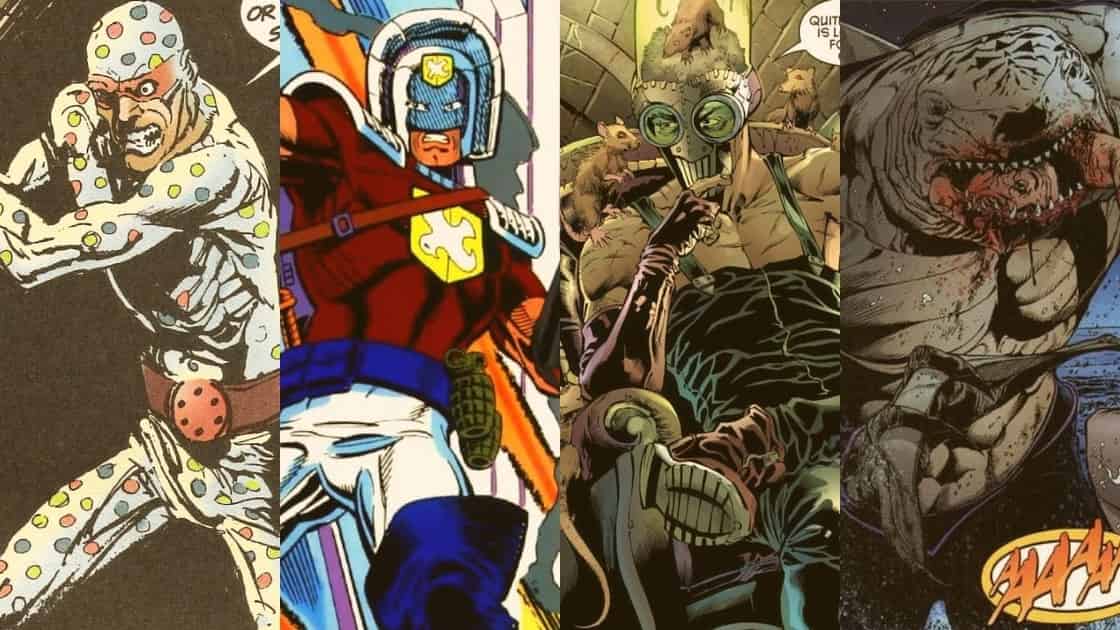 Polka-Dot Man will go against Starro along with the members of his team such as Bloodsport, Peacemaker, etc. It would be interesting to see some new iterations of his powers. Facing a horrific such as Starro itself should result in making the Polka-Dot Man stronger. The Suicide Squad will do little to justify Polka-Dot Man's '60s sci-fi superpowers beyond a couple of jokes. I want the character to be strong, and humorous both.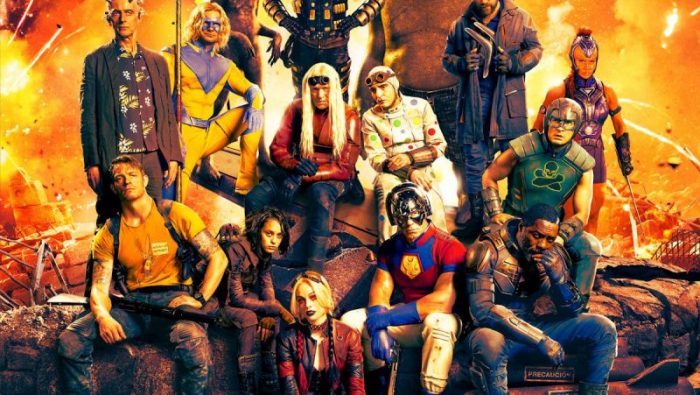 The Suicide Squad stars Viola Davis as Amanda Waller, Joel Kinnaman as Rick Flag, Michael Rooker as Savant, Flula Borg as Javelin, David Dastmalchian as Polka-Dot Man, Margot Robbie as Harley Quinn, Daniela Melchior as Ratcatcher 2, Idris Elba as Bloodsport, Mayling NG as Mongal, Peter Capaldi as The Thinker, Alice Braga as Solsoria, Sylvester Stallone as King Shark, Pete Davidson as Blackguard, Nathan Fillion as TDK, Sean Gunn as Weasel, Jai Courtney as Captain Boomerang, John Cena as Peacemaker and Steve Agee, Taika Waititi and Storm Reid. The film arrives in theaters and on HBO Max Aug. 6.