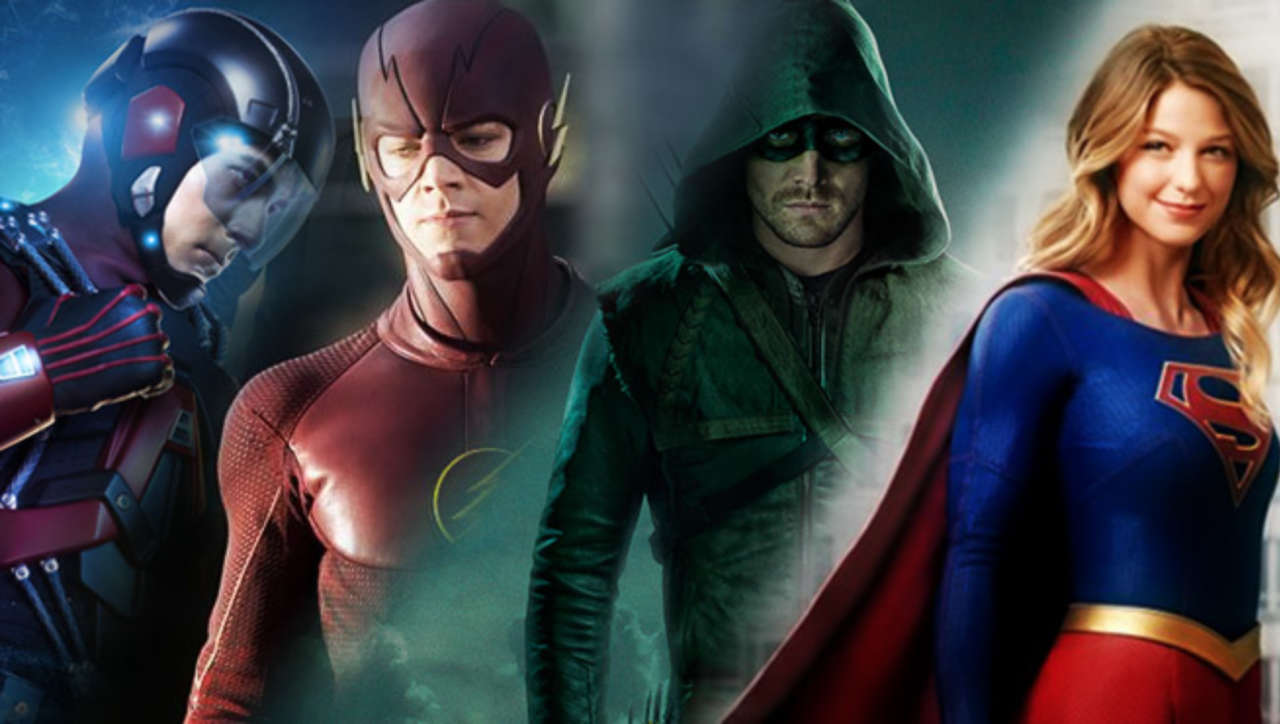 Last year we saw a really brilliant crossover event of all the four DC CW shows. The event started with Supergirl, continued through Legends of tomorrow and The Flash and ended with Arrow. The whole four episode crossover was loved by the fans and they cannot wait for the same to happen this fall as well.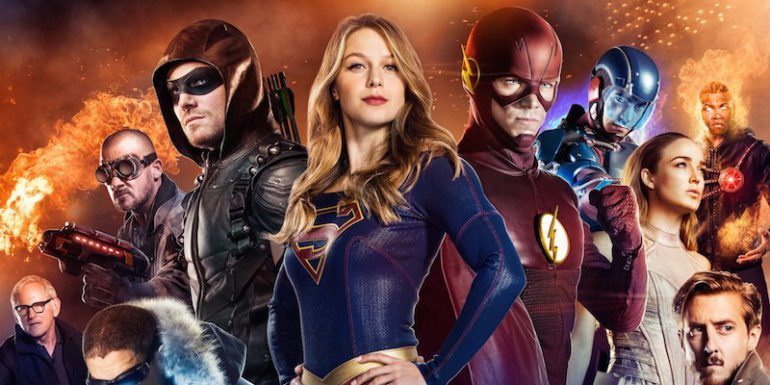 Well here is the reason why you need to be excited even more for this year's crossover event as it is going to be much bigger and better.
The writer's rooms for the next round of Arrowverse shows have begun to assemble and according to producer Marc Guggenheim, and the crossover of the four shows is being given a lot of focus and priority this season.
Guggenheim recently confirmed that he is going to meet up the other producers of the CW shows Greg Berlanti and Andrew Kreisberg for setting up a significant groundwork for the crossover coming this fall.
"You know, believe it or not, we've had discussions about it. I think this is the earliest that we've ever had a discussion about our crossovers," Guggenheim said. "In fact, next week Greg, Andrew and I are going to sit down and sort of have our first official meeting about it. But…stay tuned, if we end up doing what we're talking about doing, it's going to be pretty cool."  
Well, this sure is certain that the producer is "really really excited", and so should the fans be. The producer says that this year's crossover would witness an even more epic 'Invasion!'
"The best way to make this year's crossover especially epic is, if you can't increase the bombast, increase the emotional stakes and the emotional pay-offs," Guggenheim said. "A very oblique comment on where our heads are at for this season."
Well, this sure is a great news for the fans as this year's big event is going to be amazing.
Don't Miss: Green Arrow vs Hawkeye: This Fight Is Too Close To Call, But…