News
10 DC Projects That James Gunn Could Direct Next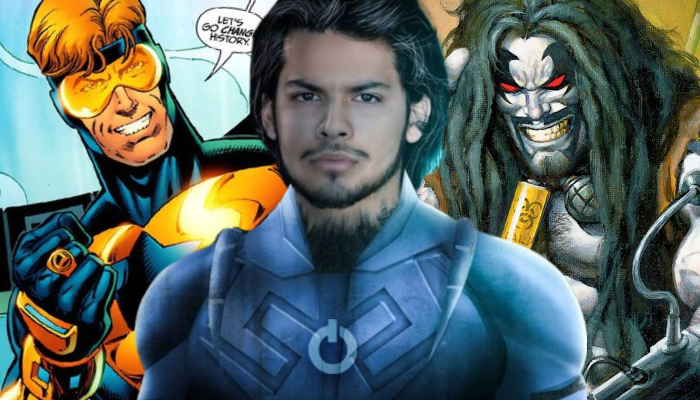 James Gunn has proved his capability in directing superhero movies in both the DC and Marvel worlds. His ability to make these movies in his own style and adding his own flair to them makes them something fans absolutely adore. One cannot deny that they would love to see him direct some other projects in the superhero world. He has himself agreed to the fact that he would love to make more such projects in the future. Fans are excited to see what he does with the character of Peacemaker in the upcoming spinoff series following the success of The Suicide Squad. Let's take a look at some of the other DC projects that James Gunn could direct and take his spin at.
Metal Men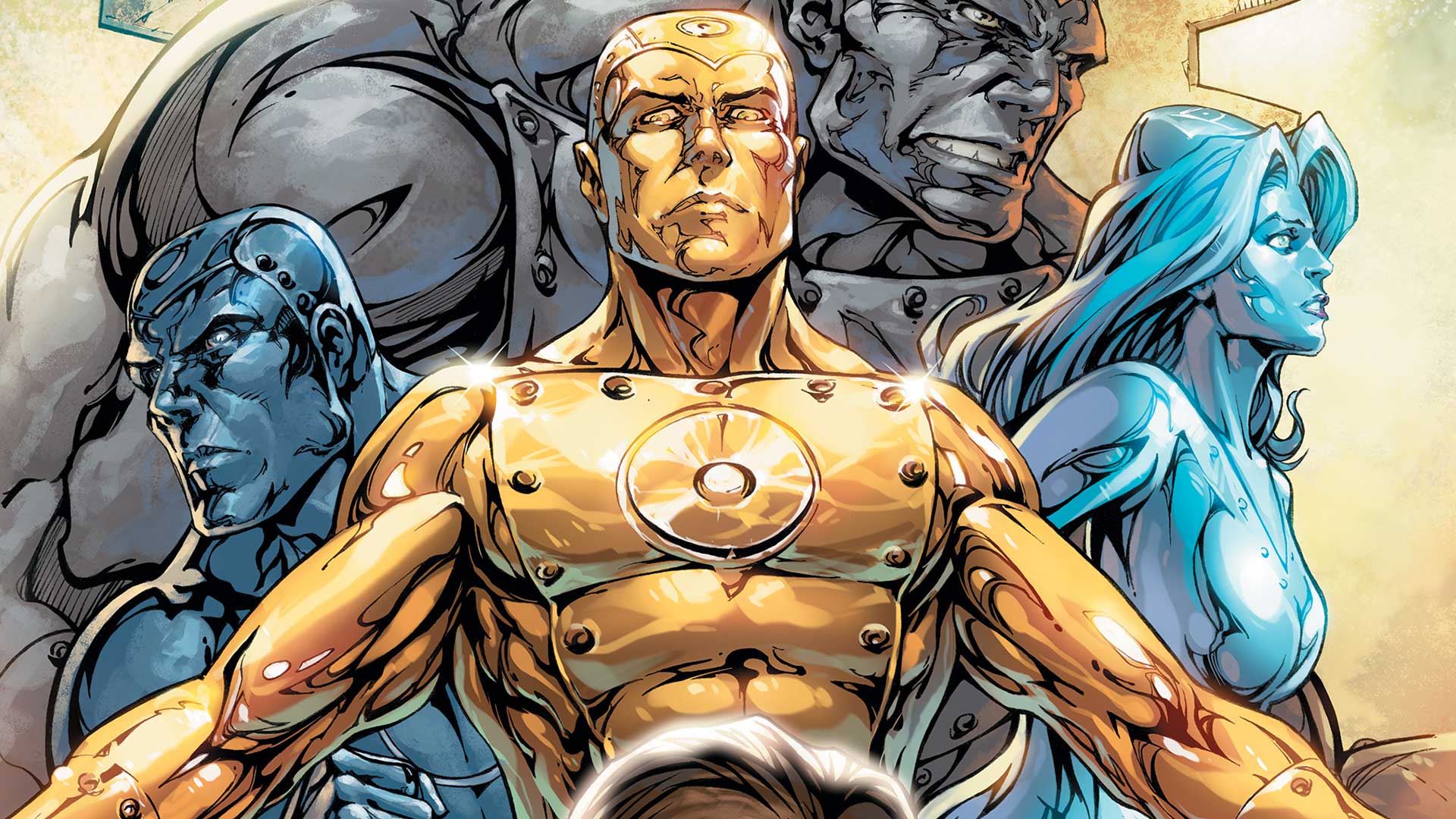 We are clearly aware by now that James Gunn is a master at bringing in multiple cast of characters that are misfits together to fight against a common threat. This will also include them slowly growing into families in spite of their indifference. Another property that follows a kinda similar narrative is the Metal Men superhero team from DC. We can clearly see Gunn having fun visualizing these beings with their fantastic abilities on screen.
Deadman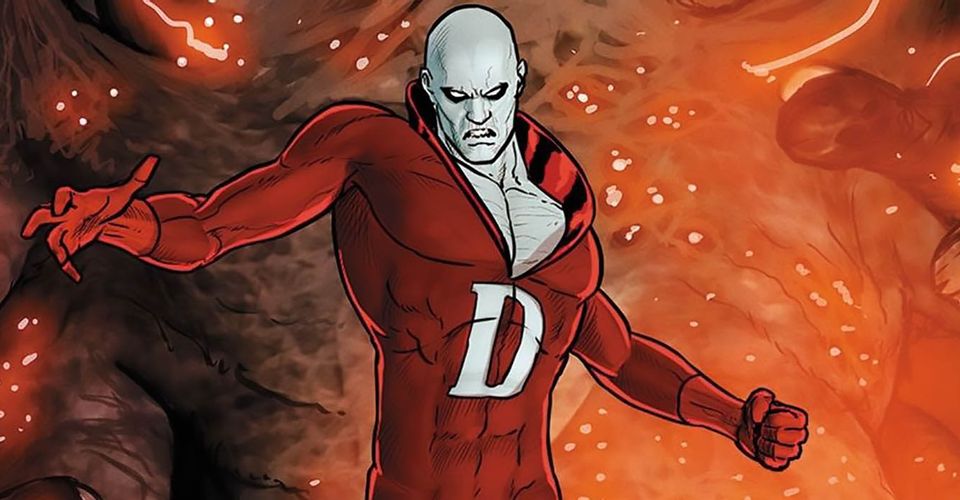 J.J. Abrams is making his own Justice League Dark series and at the same time, there's a Zatanna film also under development. There are not many updates regarding the connection this will have with the DCEU. It seems there is a possibility that all these characters might be getting their own solo films and later they might be coming together. James Gunn would be the ideal choice to explore a possible Deadman movie.
Booster Gold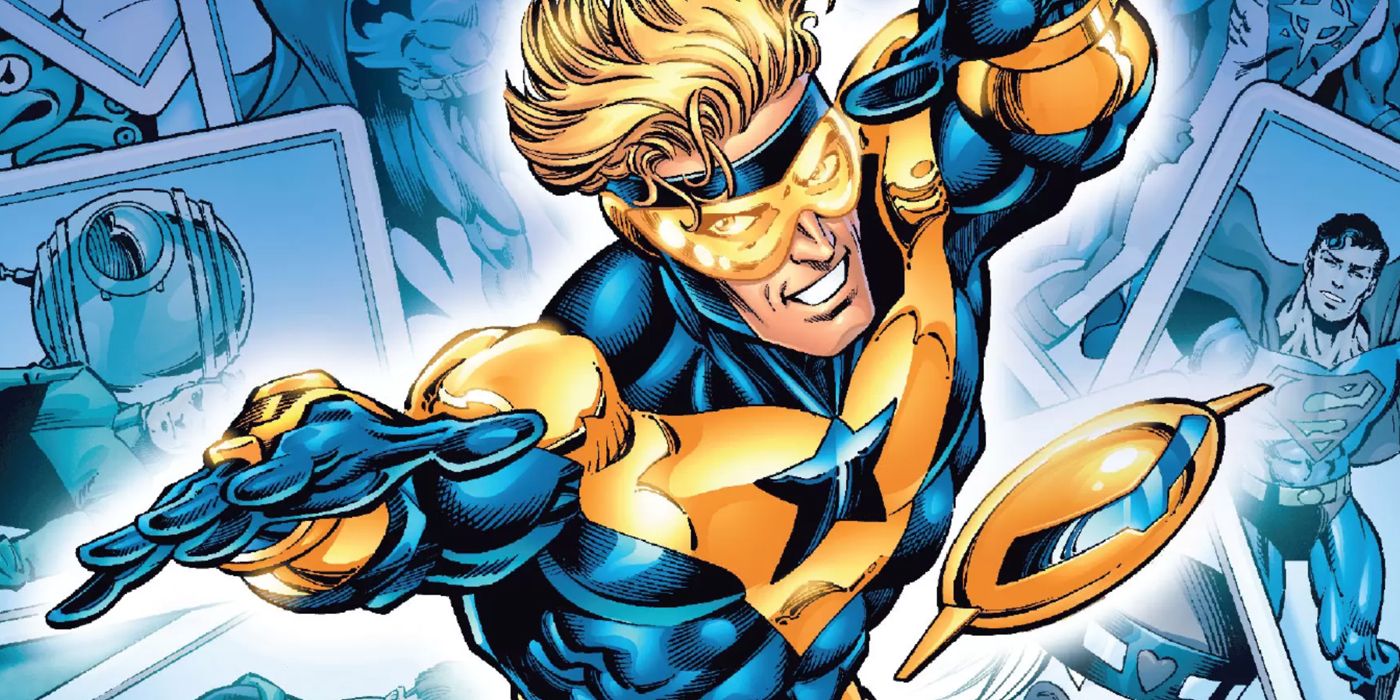 Booster Gold is one character fans have been begging to see in the live-action film for a long time now. There have been hints to a possible project that has had its fair share of starts and stops over the years. Since Gunn has been able to deal with sci-fi storylines before, it would practically be an awesome opportunity to see him explore a Booster Gold movie.
Blue And Gold Buddy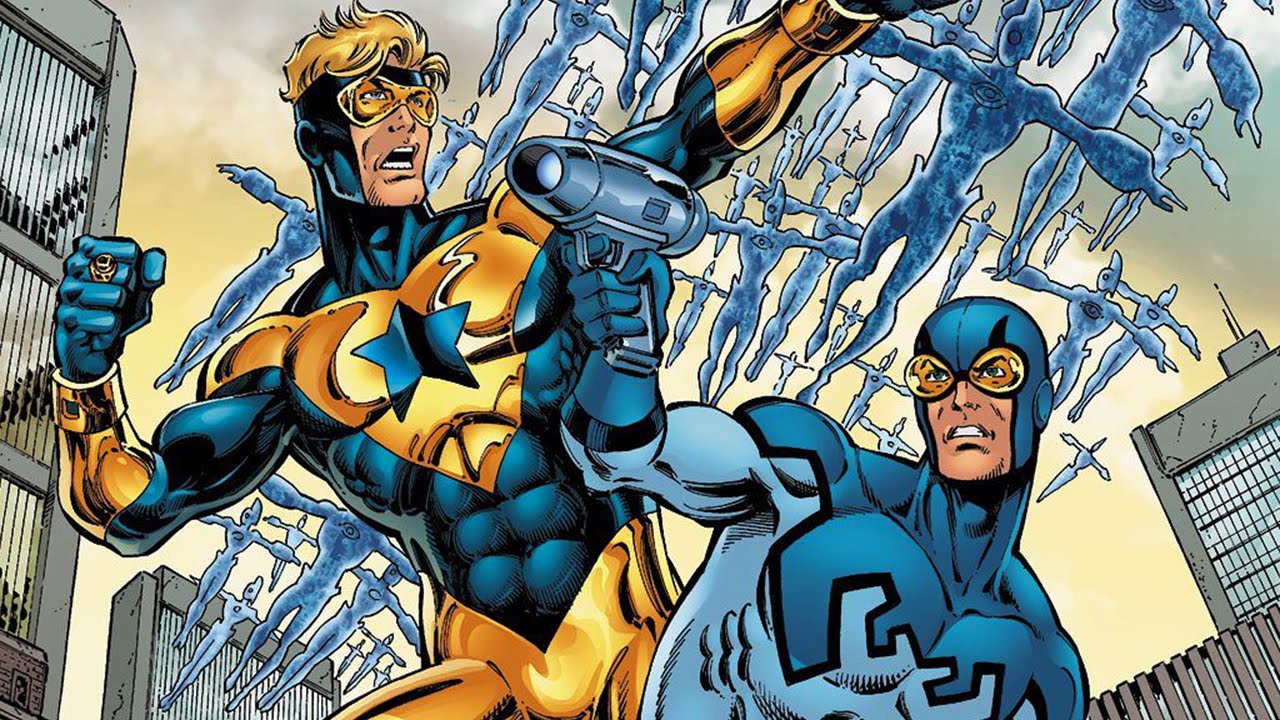 Since we have already talked about a possible Booster Gold movie, it would be terrible to avoid his friend Ted Kord. While a Blue Beetle film is already under development with Xolo Mariduena starring as Jaime Reyes. It would be an awesome opportunity to introduce Kord in that movie and then lead to a Blue and Gold film directed by James Gunn.
Gotham City Sirens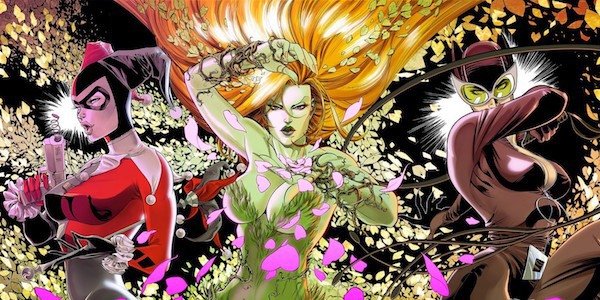 Fans have been hoping to get a film adaptation of Gotham City Sirens as soon as possible. There were rumors that Gunn is associated with the movie but then he himself confirmed that there's no possibility for that. Gunn gave us a version of Harley that was much needed and hence we believe that Gunn would be the ideal choice to helm this project.
Plastic Man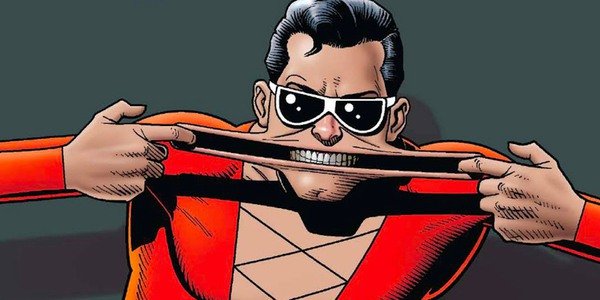 Plastic Man is one of the funniest characters DC has given us. There have been long rumors about a movie adaptation for the character at work and it was also supposed to have a female lead. If this movie fails to work out, we would love to see Gunn give an attempt at his considering this character will have a lot of CGI. Gunn is known for his capability of making massive success using CGI characters and making them fan-favorites.
Bat-Mite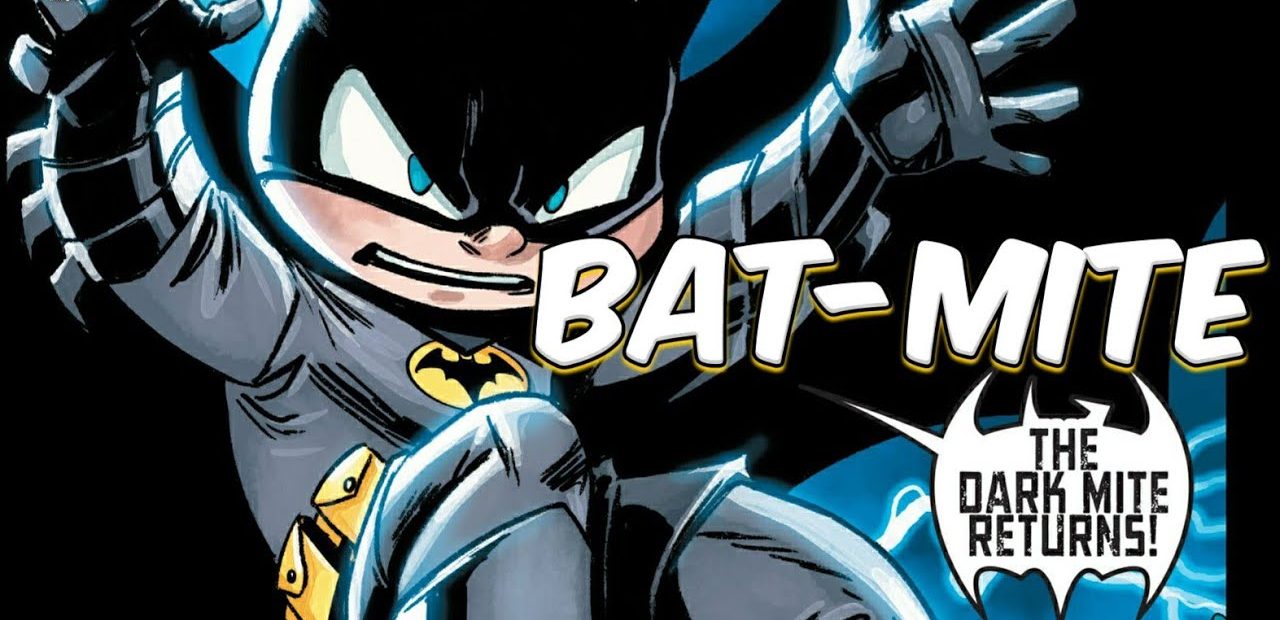 Gunn has always been a big fan of the Silver Age comic relief character Bat-Mite for years. He even tried to find a way of adding him into The Suicide Squad but apparently, it didn't work out. This could mean that we might actually end up getting a Bat-Mite movie with him starring in the main role. The character is quite cartoonish and Gunn is amongst the only directors who can pull off a live-action interpretation of this character.
Lobo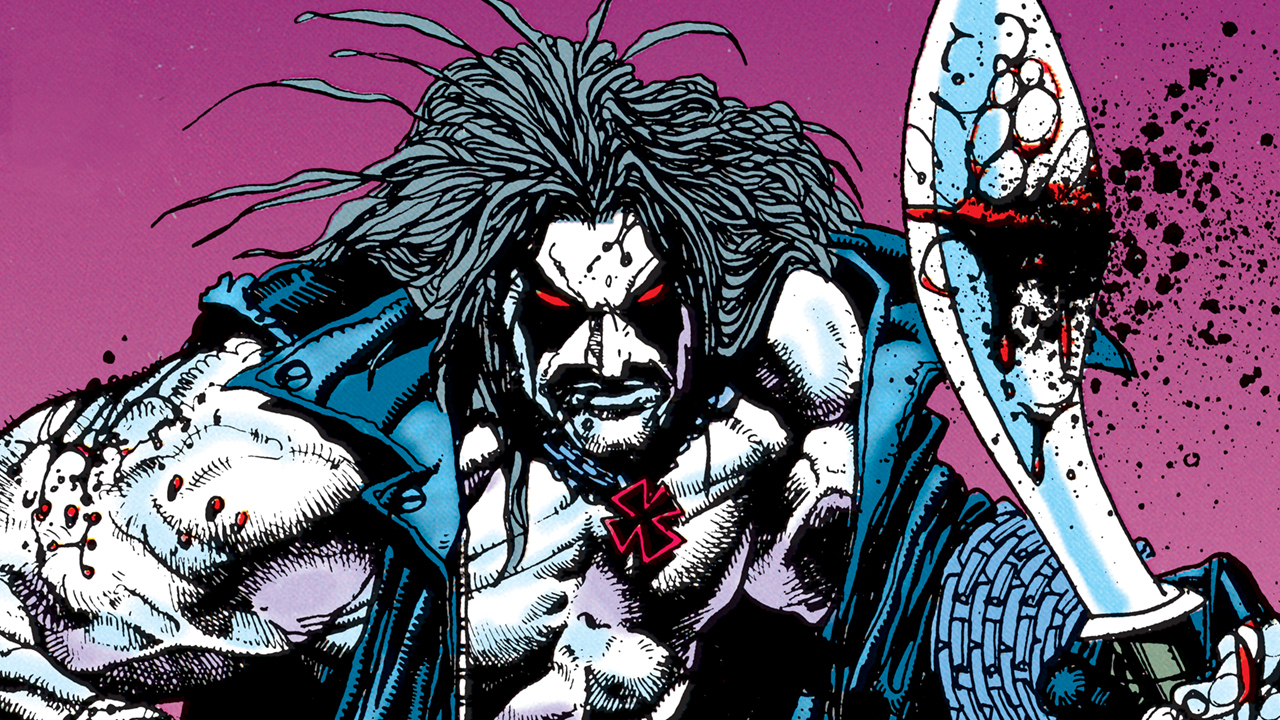 Considering how awesome Gunn treated the R-rated The Suicide Squad movie, it would be awesome to see him helm a Lobo movie. The plans for such a movie have been at works for a long time now. The plans took into consideration for Lobo to appear as the lead role. Gunn would be the ideal choice to carry this project with his enjoyable treatment of the space and slasher horror love.
Weasel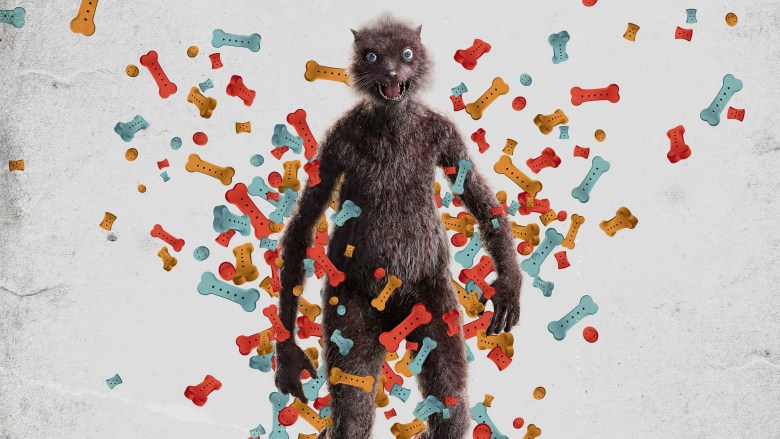 We find out that Weasel is actually alive due to the mid-credit scene reveal in The Suicide Squad. He was considered to have died during the opening minutes of the movie.  This means that we can expect to see a lot more of him. While Gunn has already worked on a spinoff series exploring the adventures of this character, it would be a lucky chance to see Weasel in his own monster predator kind of a movie.
The Suicide Squad Sequel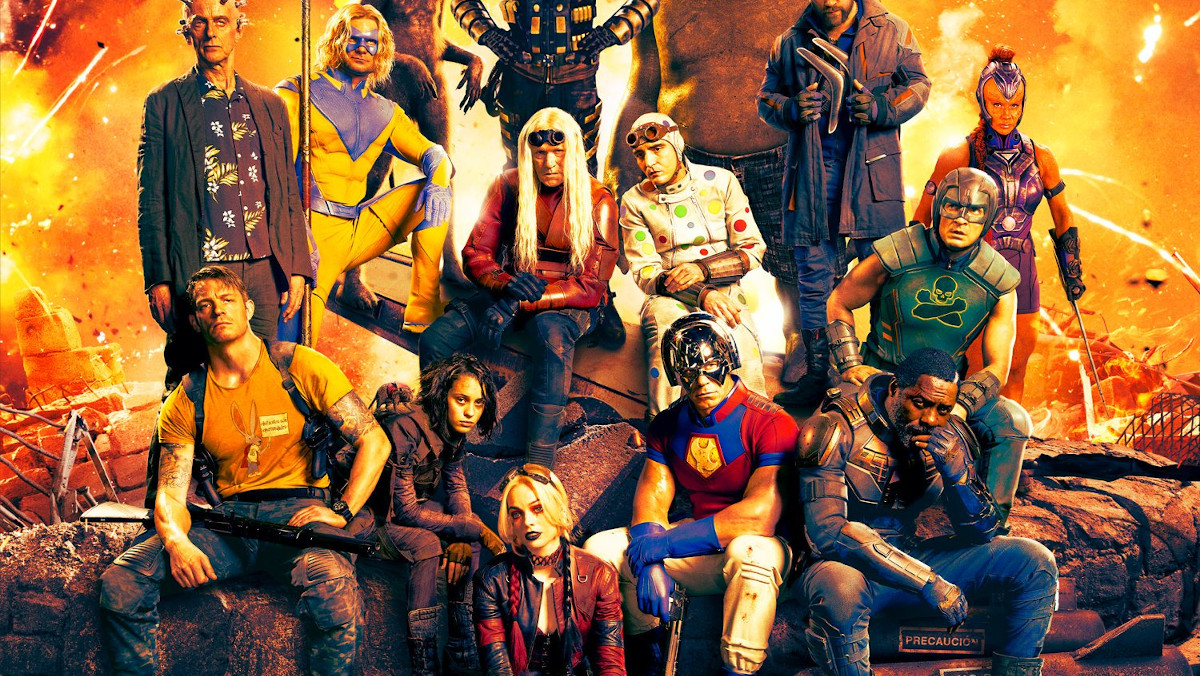 James Gunns should definitely helm the sequel to The Suicide Squad. He has himself shown an interest in this possible sequel and there's no reason why he shouldn't considering there's hardly anyone who can make use of all these characters together. Gunn has already said that he has a lot of material based on the characters while working for the movie and hence we can expect to see a lot more of these characters.
So these are the DC Projects that James Gunn could direct next after The Suicide Squad.
Follow us on Facebook, Instagram & Twitter for more content.
Also Watch: