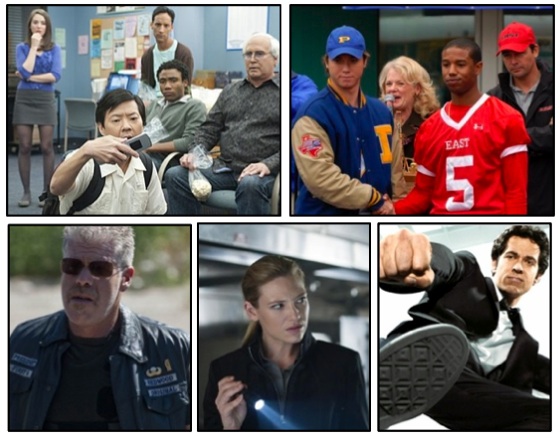 You must be a fan of 'Friends', 'Arrow, 'Flash', 'Supergirl' and 'GOT', but I am sure you might not have heard about the following TV series. These are those series which are really good, but sadly they have not earned their part of fame. Take a look at these 5 most underrated Hollywood TV Series. So, you better start watching these shows and you would realize the potential of the show.
 1) The Wire (2002 – 2008)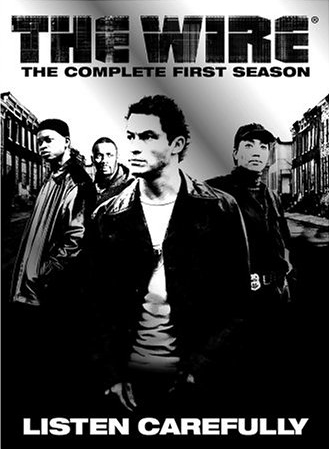 People do know about the show, but very few have actually taken out the time to watch it in detail. All you need to do is to give time to this series which talk about crime and corruption in Baltimore. You might feel that the series is pretty slow, but all you need is some patience.
2) Mad Men (2007 – 2015)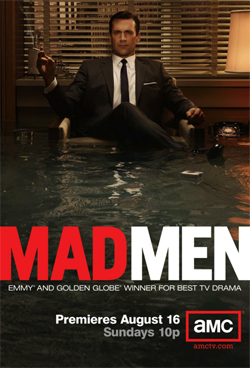 Mad Men has got a lot of awards in its cart, but still, it hasn't received the fame it actually deserves. So, for many people, this show is about a group of shady advertising men who smoke cigarettes and think up new slogans.
3) Community (2009 – 2015)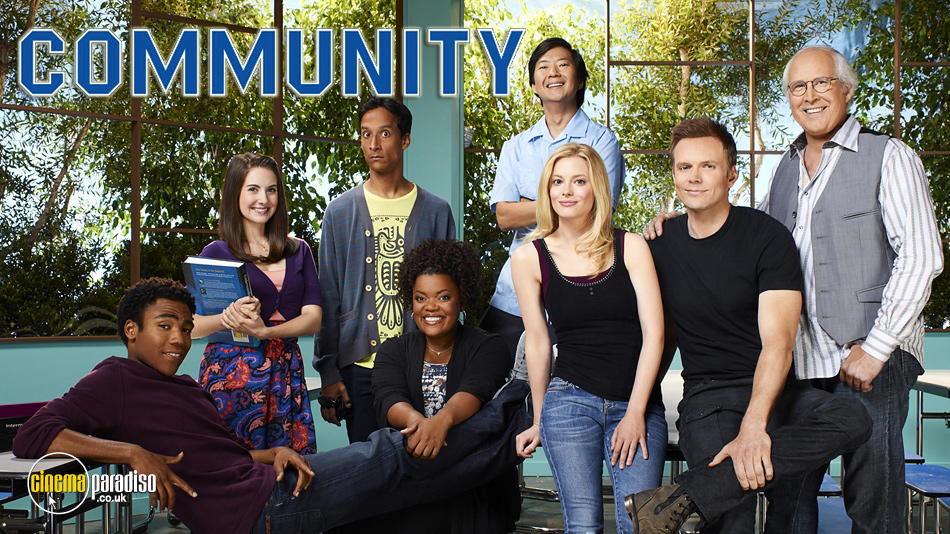 Well, this is one of the shows which has not received the audience it actually deserved. Even after not having a strong audience base, this community still somehow managed to hold its position.
4) Peaky Blinders (2013 – Present)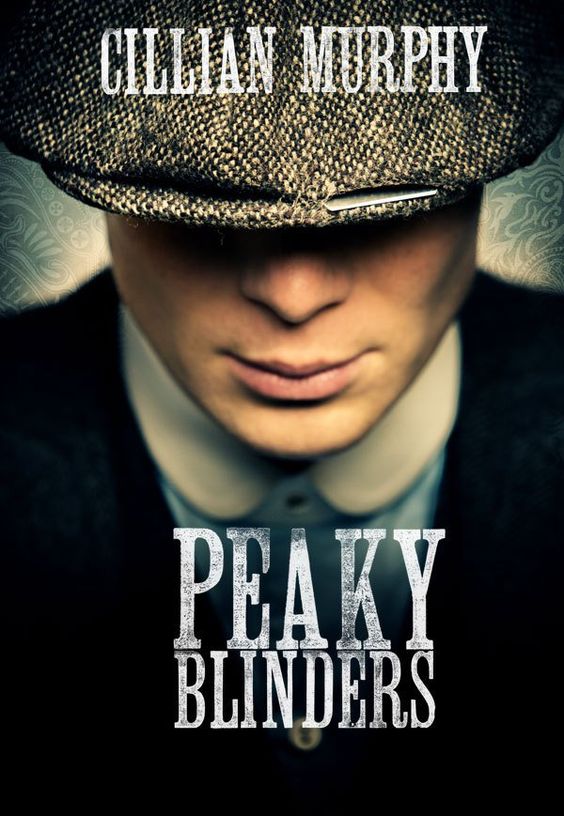 Have you heard about this show? Okay, so you might have heard about it, but have you seen this show? I doubt on that. So, to know what the show is about all you need to do is go and watch the show.
5) The Leftovers (2014 – 2017)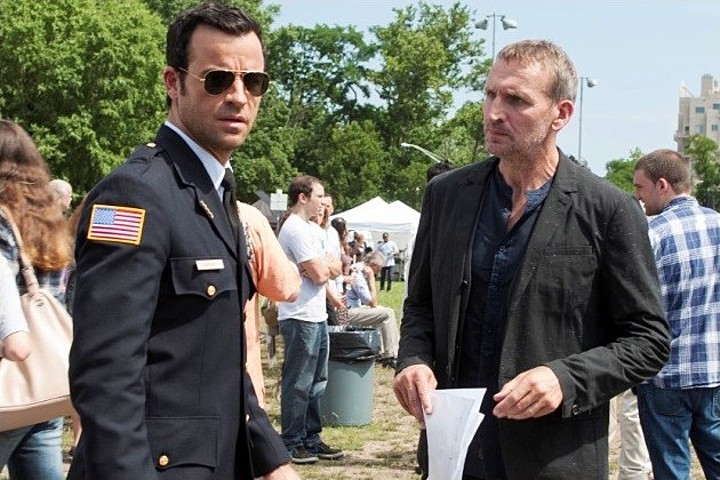 "The Leftovers" is one of those shows that tends to get outshined by the network's bigger guns. This is actually one of the best dramas and you really need to watch this show to understand the depth of the storyline.