Movies
Avengers: Endgame – Marvel Releases New Promo Arts For The Original 6 Avengers
Avengers: Endgame is still 4 months away from us and there's a lot of promotion yet to be done for the film. While the final promotion & marketing campaign will kick off during March and April, we still have something to cheer for right now. Marvel has given us something to look forward to in the final days of the year. We know that this is going to be the last movie where the original 6 Avengers will Assemble, so it has to be special for those people at least.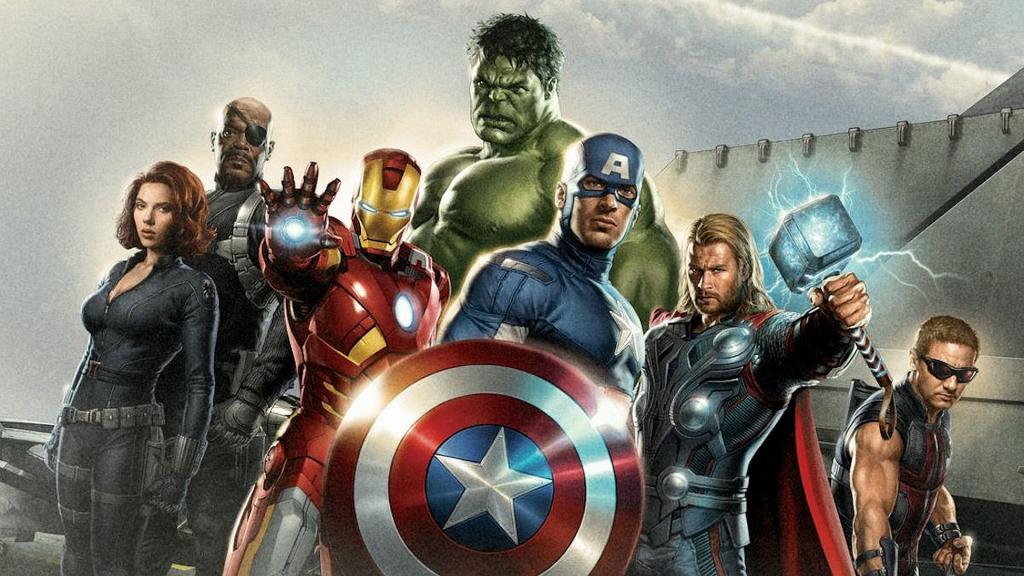 And so, Marvel has given us the new promo arts for the original 6 Avengers, and it seems that these will actually end up being the designs for a new clothing line of Avengers: Endgame. Here's every character:
Iron Man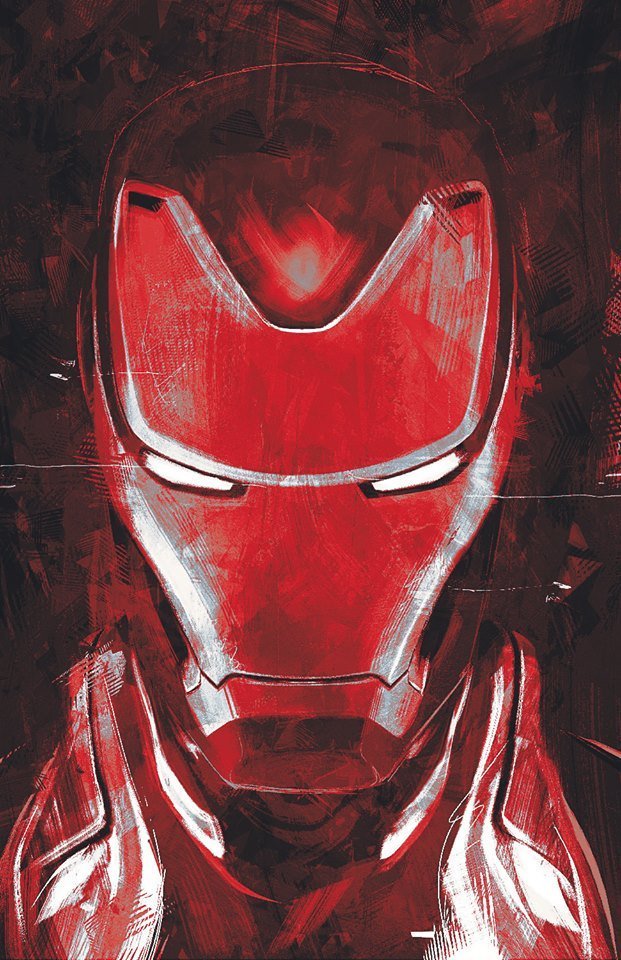 As for Iron Man's story arc, we know that he is going to play the most important role in the film since Doctor Strange actually exchanged the Time Stone for his life. He will be rescued from space probably by Pepper, and then contribute to reversing the snap.
Captain America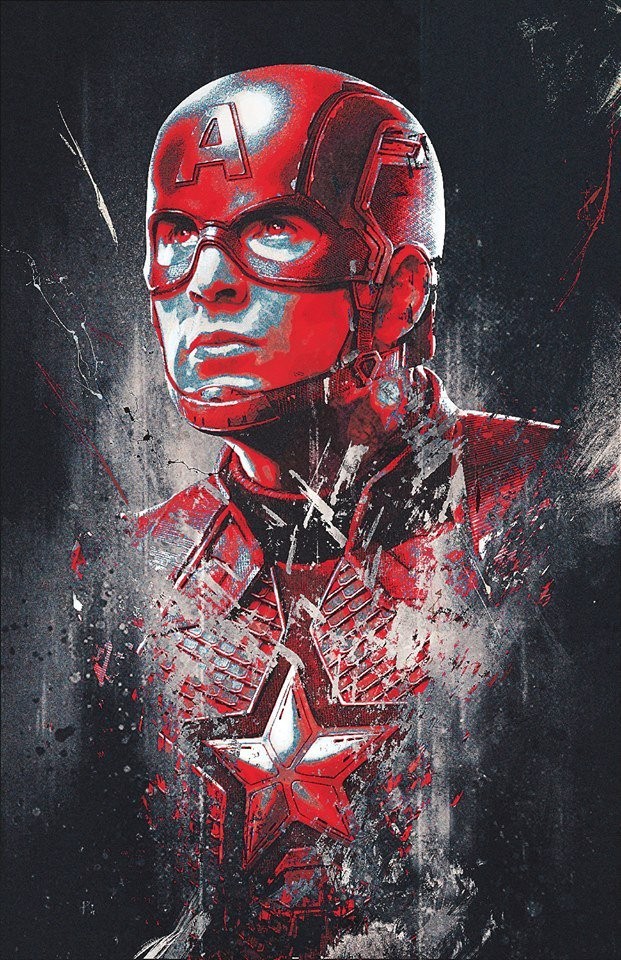 The Russo brothers claimed that Captain America is going to have an extended story arc in Avengers: Endgame. He has to be one of the important figures as it is going to be his final outing and he will probably end up sacrificing himself for the greater good. Things are going to get really emotional!
Thor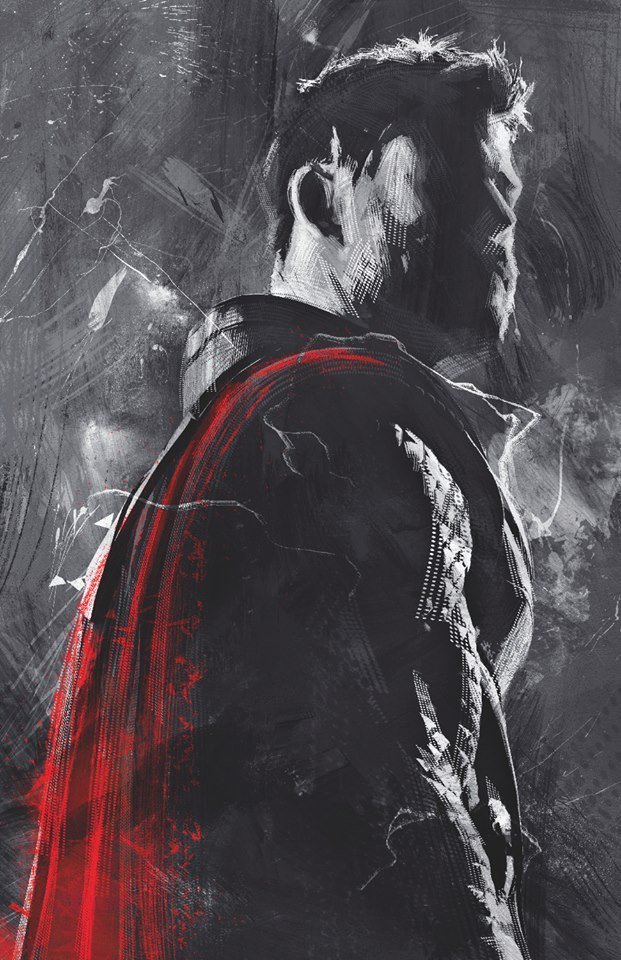 The God of Thunder is probably going to have another side quest in the film. He will be baffled with the fact that he had things under control and Thanos still sneaked in the Snap right in front of him. His arc may end with him getting the Odin Force.
Black Widow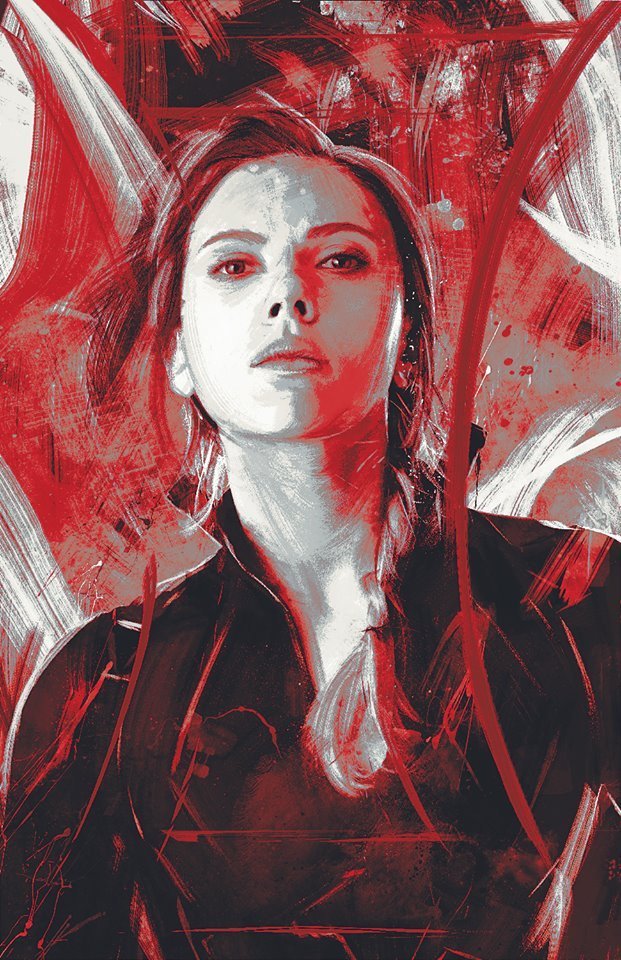 Natasha Romanoff did not get the screen time that she usually does in Infinity War, but along with Captain America, the Russos have claimed that she will also be getting an extended role, and that has already been teased by the trailer. She has a future in Phase 4, so she wouldn't end up dying.
Hulk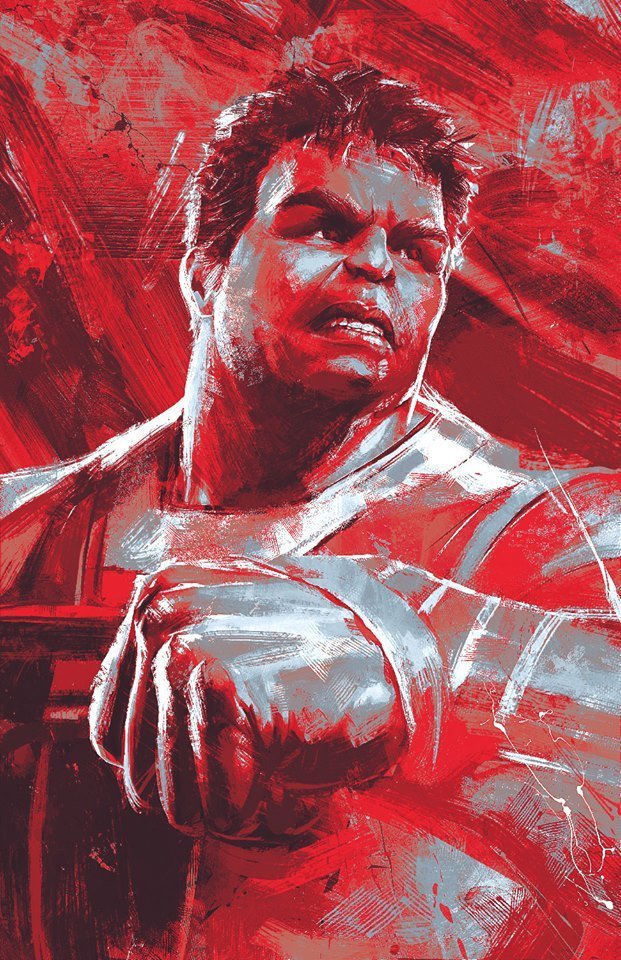 Bruce Banner will go through the 3rd act of his story arc which began from Thor: Ragnarok. We saw in Infinity War, that Hulk was done fighting for Banner, but as teased by all the promo arts, we will probably see the finest version of Hulk in Endgame, i.e. Professor Hulk. Here Banner will be in control of the Mind while Hulk will be driving the overall exterior.
Hawkeye aka Ronin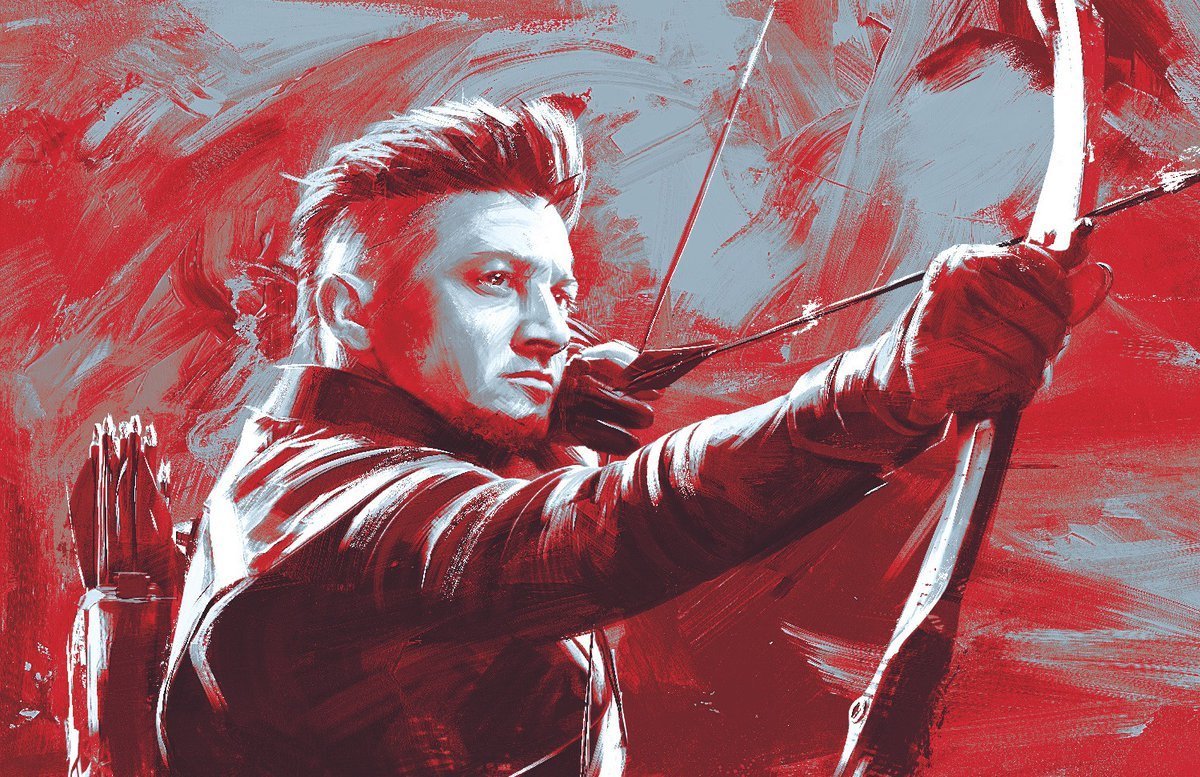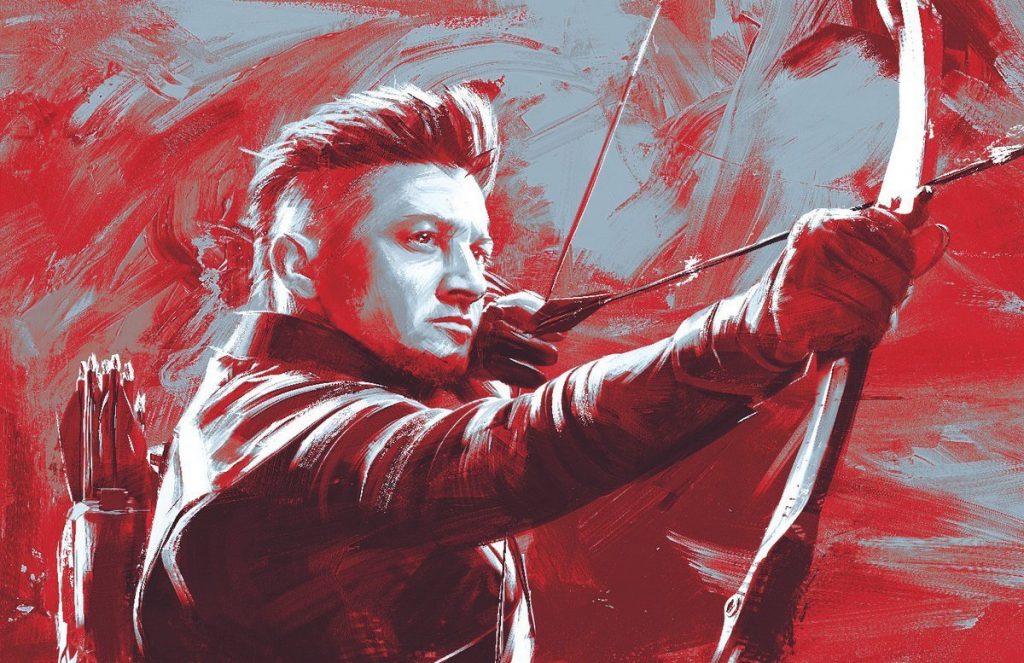 We have known for a while that Hawkeye is going to take up the mantle of Ronin, and the first trailer made that very clear. He is going to have a very unique story arc this time, as he may be on a darker path trying to seek revenge for what the Decimation event did to his family. Avengers: Endgame could very well be his final film, so he may end up dying as well.
The Avengers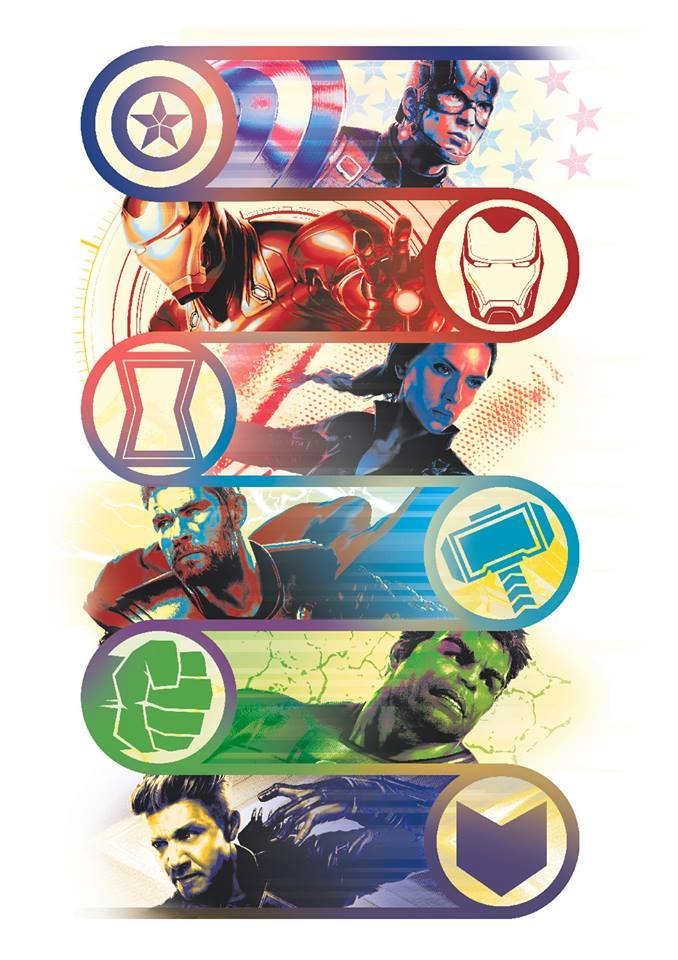 Since this will be the finale of the MCU, and the last time that the original 6 assemble, we can count on the fact that the Russos will have salvaged at least one group shot of just these 6 folks. That moment may actually be one of the best, if not the best moments of the film.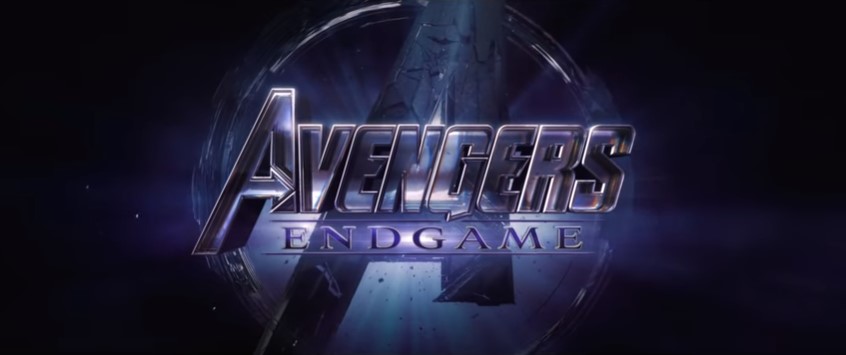 Avengers: Endgame comes out on April 26. Here's the official Synopsis of the movie:
"A culmination of 22 interconnected films the fourth installment of the Avengers saga will draw audiences to witness the turning point of this epic journey. Our beloved heroes will truly understand how fragile this reality is and the sacrifices that must be made to uphold it."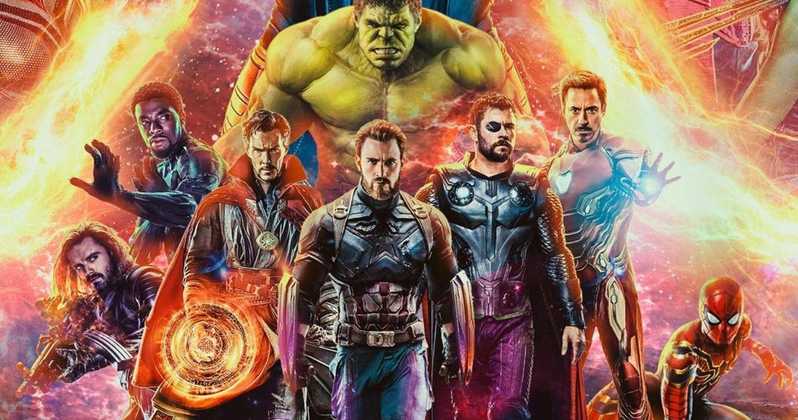 Directed by Joe & Anthony Russo, Avengers: Endgame will presumably star Robert Downey Jr., Chris Hemsworth, Mark Ruffalo, Chris Evans, Scarlett Johansson, Benedict Cumberbatch, Jeremy Renner Don Cheadle, Tom Holland, Chadwick Boseman, Paul Bettany, Tom Hiddleston, Idris Elba, Danai Gurira, Peter Dinklage, Benedict Wong, Elizabeth Olsen, Anthony Mackie, Sebastian Stan, Gwyneth Paltrow, Benicio del Toro, Josh Brolin, Pom Klementieff, Karen Gillan, Dave Bautista, Zoe Saldana, Vin Diesel, Bradley Cooper, Chris Pratt, Paul Rudd, Samuel L. Jackson, Cobie Smulders, Tessa Thompson, Evangeline Lilly, Aaron Taylor Johnson, Cate Blanchett, Michelle Pfeiffer, Michael Douglas, Tilda Swinton, Jeff Goldblum, Katherine Langford, Stellan Skarsgard and Brie Larson.