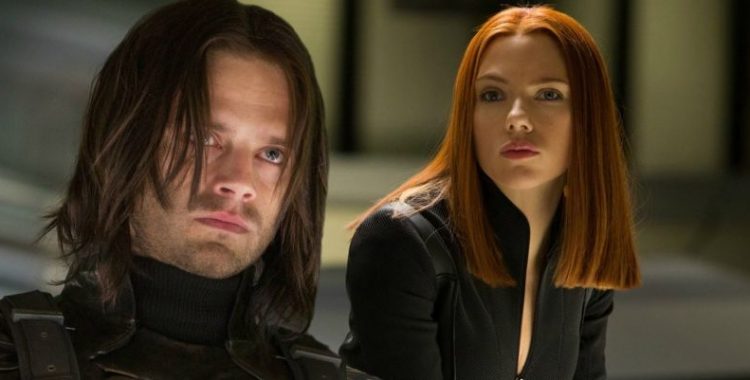 The world is waiting to see Black Widow. Seeing ScarJo's Natasha Romanoff one last time would be a total delight. Marvel fans are now feeling fulfilled after Marvel Studios announced that the sideline characters are getting their own ventures. But along with them, fans are also happy that Natasha Romanoff will also be getting her first and last solo film. The movie will focus on her mysterious past. This will be a chance for the fans to really know Black Widow and understand her character even better.
In Captain America: The Winter Soldier, there's a scene in the climax titled, "Widow Reveals Her Past". The scene shows Romanoff unleashing S.H.I.E.L.D., Hydra, and her own secrets out into the world. The head of Hydra, Alexander Pierce (Robert Redford), tried to remind her that the world would know all of the questionable things that she did.  He stated, "If you do this, none of your past remains hidden. Not Budapest, not Osaka, not the children's ward."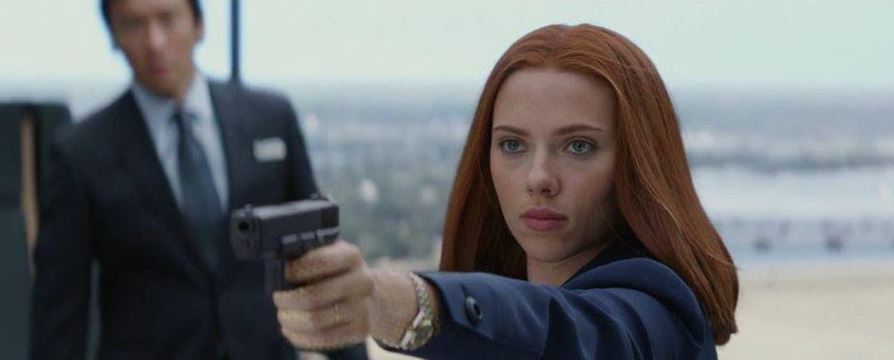 Natasha was still pretty adamant about leaking the secrets. But when she heard "Children's Ward," she clearly hesitated. She took a brief second to think about her action but released the secrets anyway. In retrospect, Pierce could be speaking in terms of the Red Room, where she trained as a child. There are no ties to the comics when it comes to the Red Room. The children's ward appeared to be a completely original idea for the films. But an explanation may have been given in 2012's The Avengers.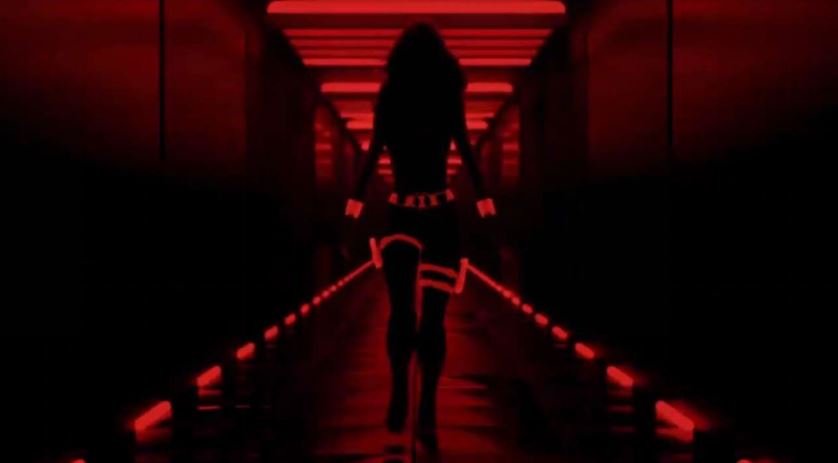 Black Widow had been slated to debut in May 2021 for a while now. But many expected it to be pushed back again. Mulan and Raya and the Last Dragon were available to watch at home for an additional cost to subscribers. Disney and Marvel seemed reluctant to follow that path for Black Widow, instead of holding out hope for an exclusive run in theaters. However, the studio's attitude has changed, and Black Widow will get a hybrid release this summer.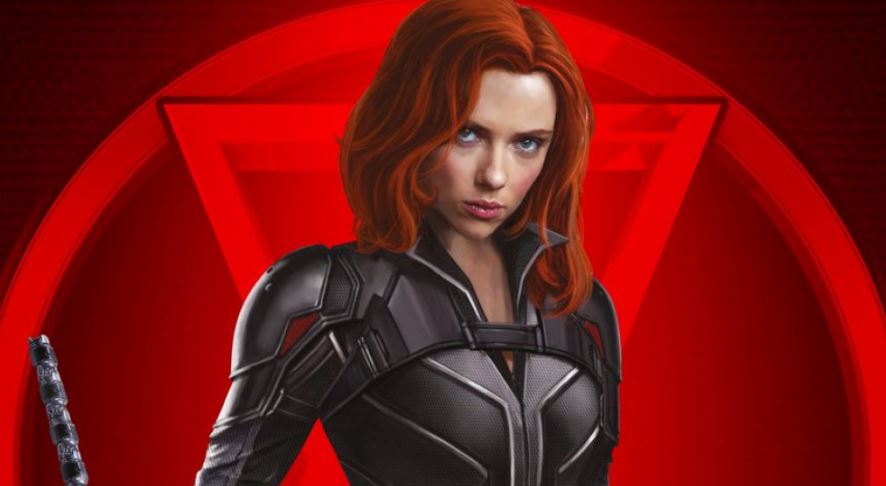 Natasha seems to remember some of the instances pretty clear. Almost as if some of the incidents had a deep effect on her psyche. During her interrogation with Loki, he mentioned the hospital fire from her past, she gave a similar reaction to what she did in The Winter Soldier. But as usual, not much is known about this hospital fire. In totality, her entire past is tainted. But in the Avengers tie-in comic Black Widow Strikes, more light is shed on what transpired. According to the comic, Romanoff was meant to make an assassination look like an accident by setting a hospital on fire. However, she left young girls trapped inside who didn't survive. Even though an assassin, Natasha regrets the loss of lives of innocent.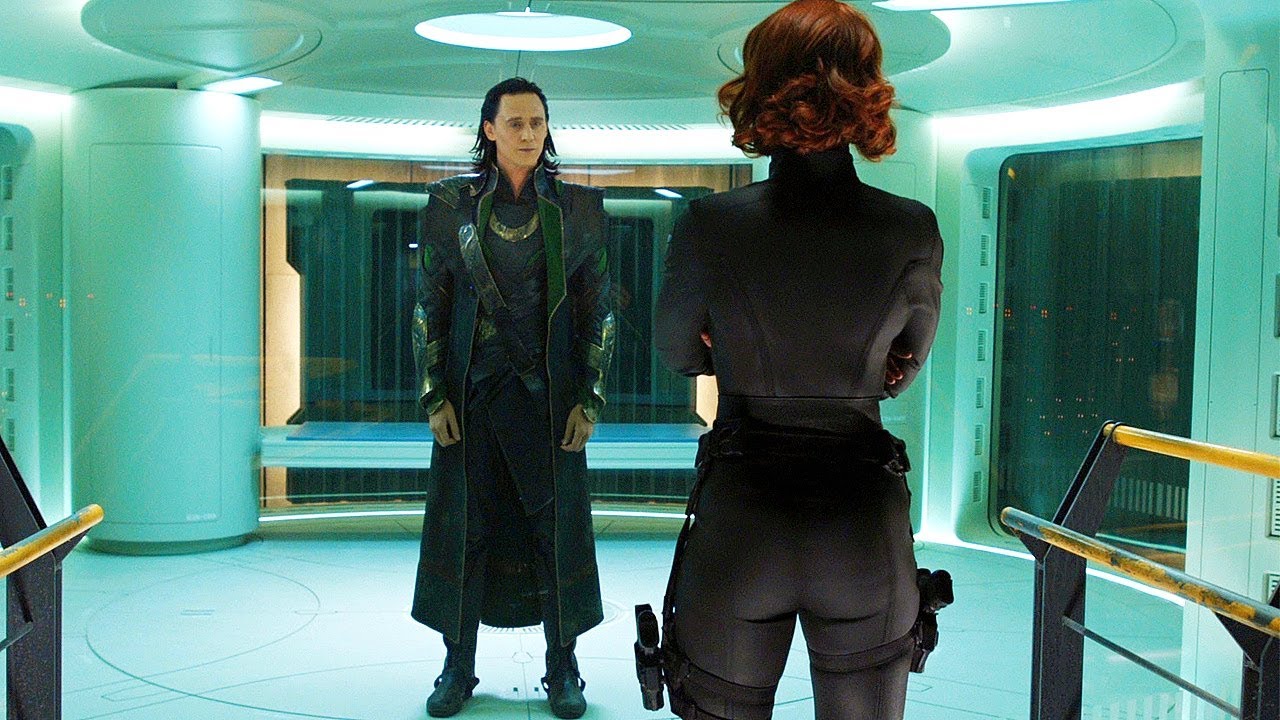 Black Widow's release should be set in stone and not encounter any further delays. Disney now has plenty of time to put together a new marketing campaign for the film. There hasn't been a new Black Widow trailer in over a year, so it'll be necessary to raise the awareness again and build hype over the next few months. Disney's desire to give Black Widow a traditional theatrical release was understandable, but given the circumstances, this is the best strategy.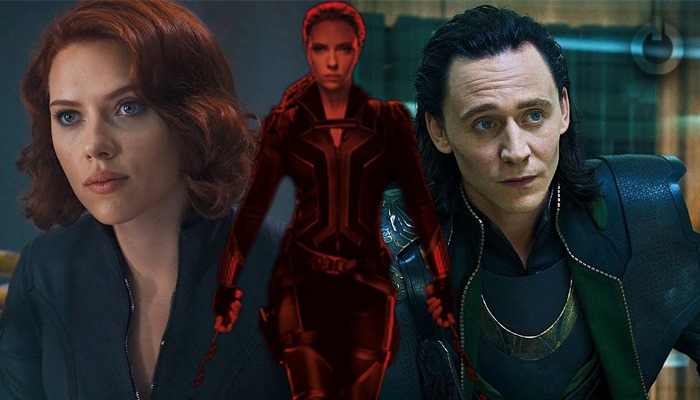 The children's ward and the hospital fire seem to be having no connection as of now. Natasha Romanoff's history featured many dark decisions from her past that she realized couldn't be avoided. The Winter Soldier gave Natasha a chance to start afresh as an Avenger. Hence, that was the start of her arc. Even in the trailer, we can see Natasha narrating that she has made some dark decisions way before she was an Avenger. She calls the Avengers her family.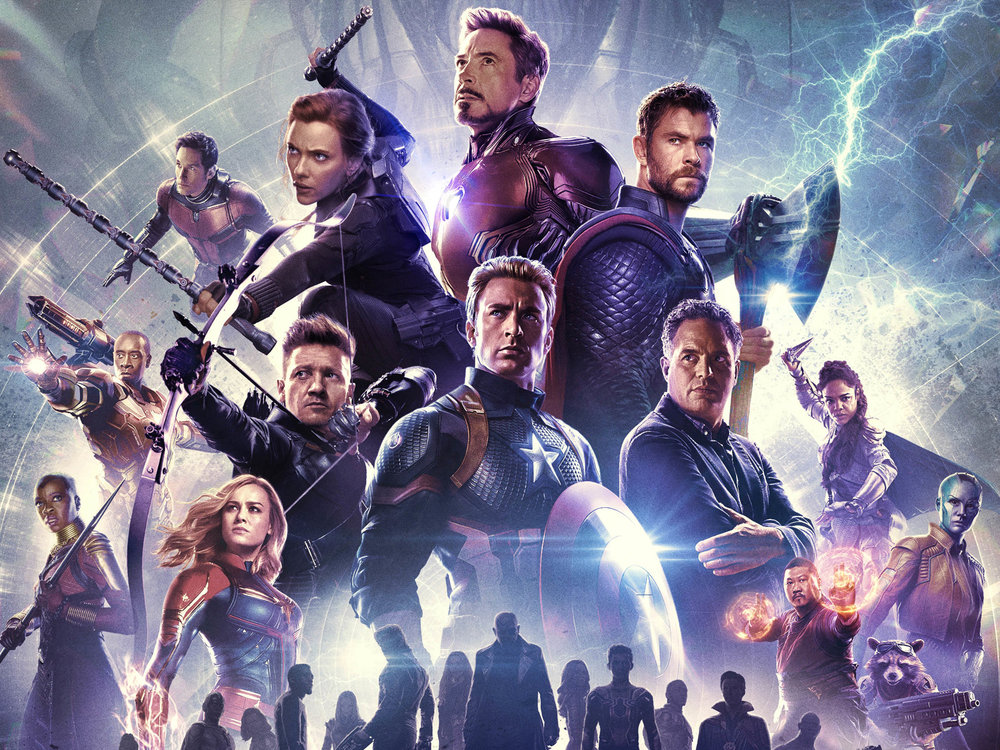 Black Widow is a prequel set between Captain America: Civil War and Avengers: Infinity War, but Marvel still has a rollout plan they need to stick to and Black Widow was running the risk of becoming stale. At long last, viewers know when they'll finally be able to watch the movie. It was about time that Natasha Romanoff got her solo film. Ever since Avengers, people have been wondering about her past. Marvel has kept giving us hints and Easter eggs related to her history in terms of flashbacks, or references. But this never panned out to be a full-fledged solo film as it has now. The bigger question many had was if Disney would give Black Widow a streaming release around the same time as theaters.