Movies
Avengers: Endgame Directors Have Probably Teased Another Captain America Movie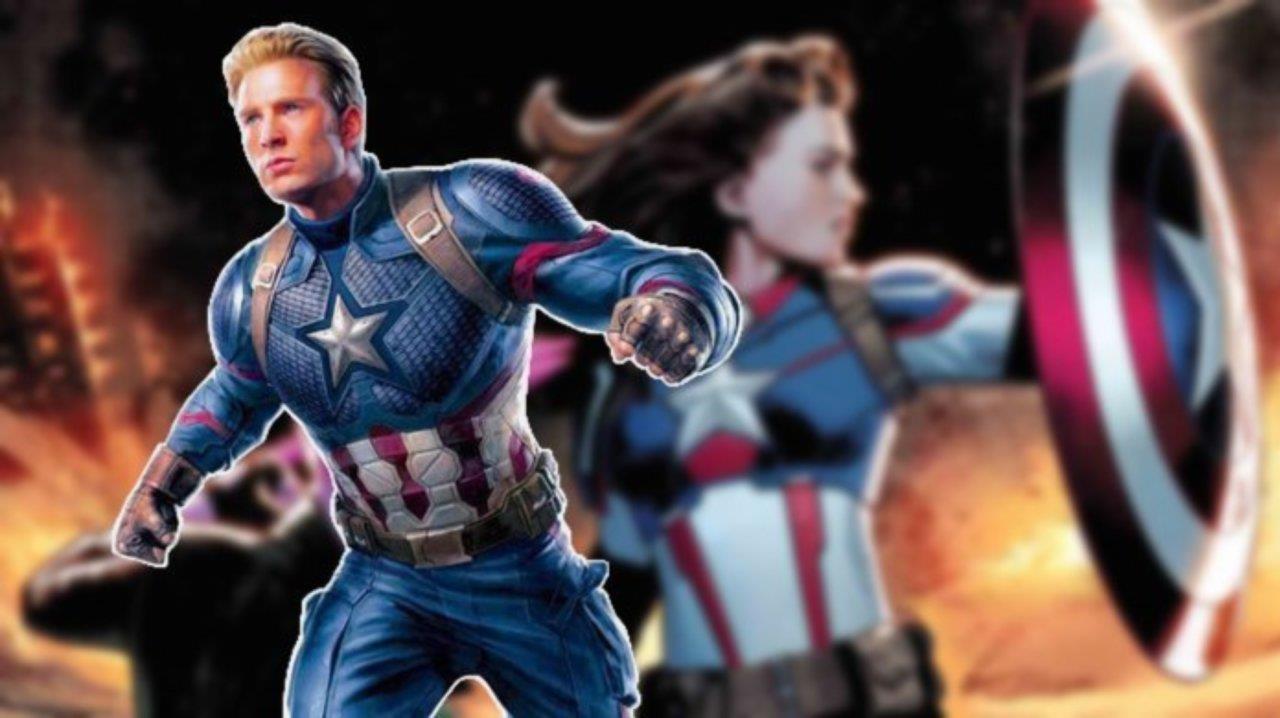 The last weekend was huge for nerd fandom, and even the regular movie audiences as well. We had the big finale of the MCU and then were hit by the force of the WIght Walkers. The Walkers may be done and dusted, but Avengers: Endgame isn't going anywhere. More than 100 Million people have seen the film already and they still won't stop.
Avengers: Endgame has planted itself and has got insanely strong roots. This tree will just become humongous by the next 2 months and the projections of this film are already $3 Billion+. People are leaving the theatres happy, and they are wanting to have a rerun of the film. This film satisfies the fans to the fullest, but it does set up a great Universe to be established even further.
Spoilers Follow.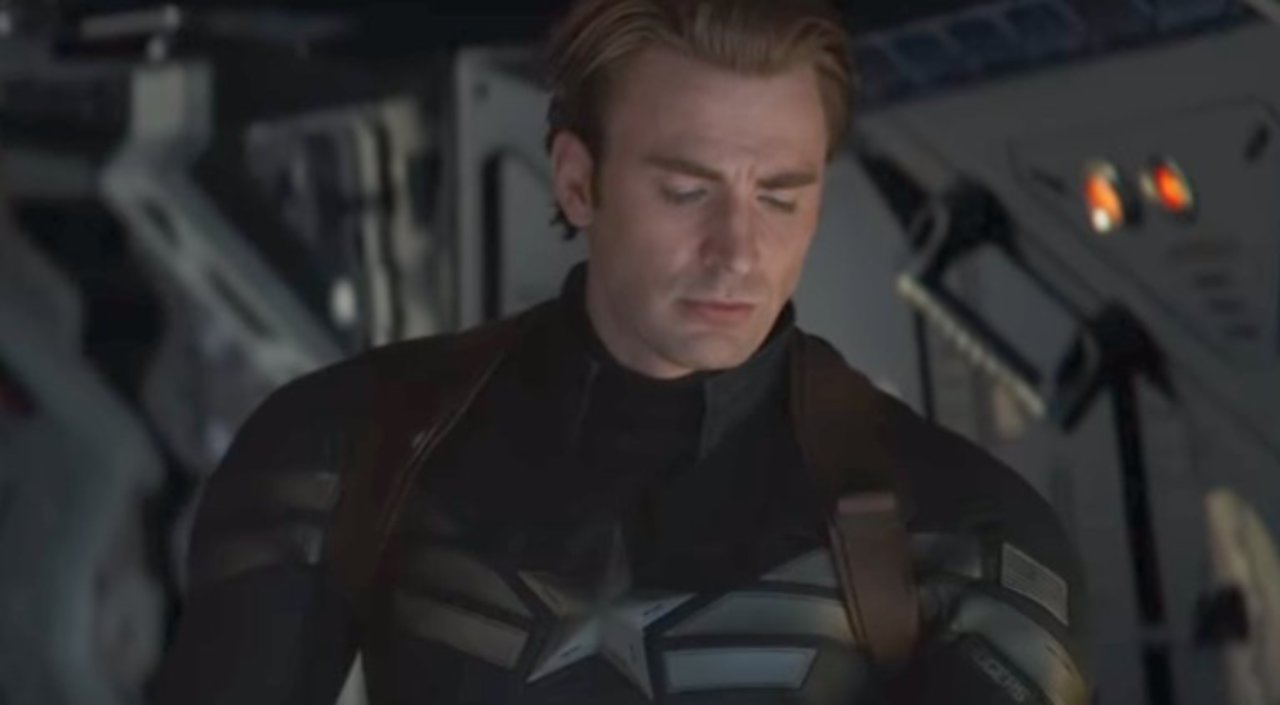 Yes, Endgame was a complete end, but people were still left asking questions regarding the end, specifically the Captain America part of it all. It was great fan service and the end of a Story Arc, as Cap finally got to live the life he never could. After having devoted his entire life to duty, he finally got to relive his life the way he wanted to. He got the happy ending. But as many people have pointed out, this fan service does not make a whole lot of sense.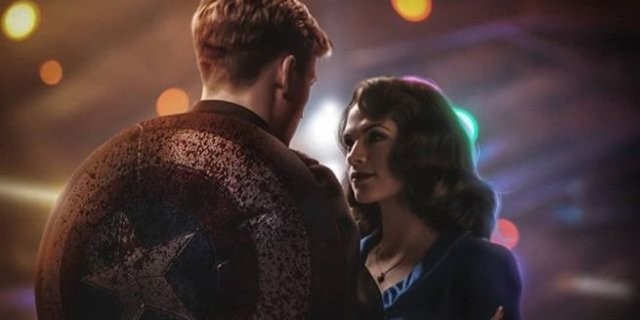 Cap went back in time to live with Peggy. According to the rules of Time Travel established by the MCU, this does not alter the real timeline, and rather creates an alternate timeline altogether. But then we see Cap come back to the reality where he went under ice, as an Old Man having lived an entire life with his love. So how did that happen? He clearly did not return using the Quantum Realm Time Machine. So there's a whole lot to be answered.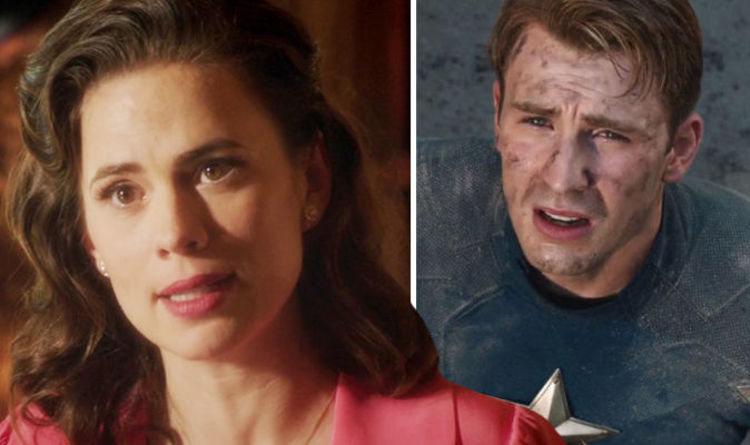 Director Joe Russo has teased an answer that could solve this conundrum in the future. He said:
"If Cap were to go back into the past and live there, he would create a branched reality. The question then becomes, how is he back in this reality to give the shield away? Interesting question, right? Maybe there's a story there. There's a lot of layers built into this movie and we spent three years thinking through it, so it's fun to talk about it and hopefully fill in holes for people so they understand what we're thinking"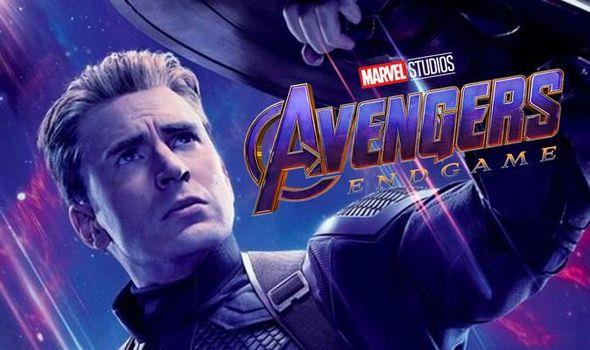 Just a few months back, Joe Russo also said that Chris Evans may not be done with the MCU entirely. Evans has said it time and time again that his contract is over and he isn't returning. But perhaps a story has already been laid down. He could be back to explain how exactly did he return all the Infinity Stones to where they were taken from, probably met Red Skull on his way, lived a happy life with Peggy, and perhaps had even more adventures throughout the branched timeline.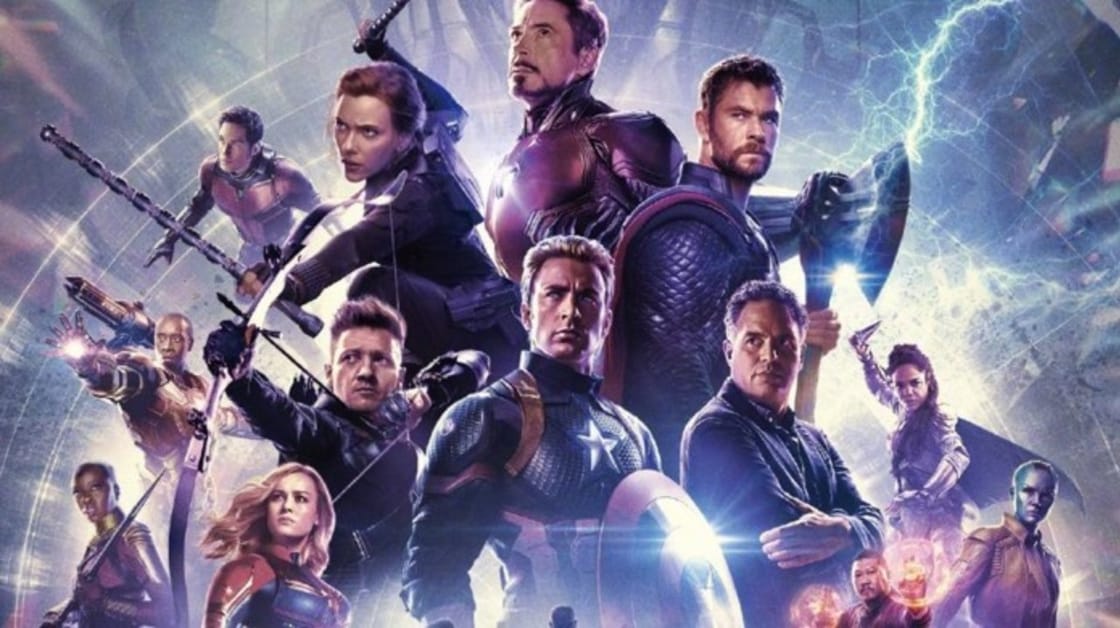 The MCU usually doesn't leave any stones unturned so let's just hope that it does happen. We could use one more movie with Captain America at the front. Directed by Joe & Anthony Russo, Avengers: Endgame stars Robert Downey Jr., Chris Hemsworth, Mark Ruffalo, Chris Evans, Scarlett Johansson, Benedict Cumberbatch, Jeremy Renner, Don Cheadle, Tom Holland, Chadwick Boseman, Paul Bettany, Tom Hiddleston, Idris Elba, Danai Gurira, Peter Dinklage, Benedict Wong, Elizabeth Olsen, Anthony Mackie, Sebastian Stan, Gwyneth Paltrow, Josh Brolin, Pom Klementieff, Karen Gillan, Dave Bautista, Zoe Saldana, Vin Diesel, Bradley Cooper, Chris Pratt, Paul Rudd, Samuel L. Jackson, Cobie Smulders, Tessa Thompson, Evangeline Lilly, Michelle Pfeiffer, Michael Douglas, Tilda Swinton, Ty Simpkins, Ava Russo and Brie Larson.