Movies
John Wick Chapter 3 May End Up Defeating Avengers: Endgame at the Weekend Box Office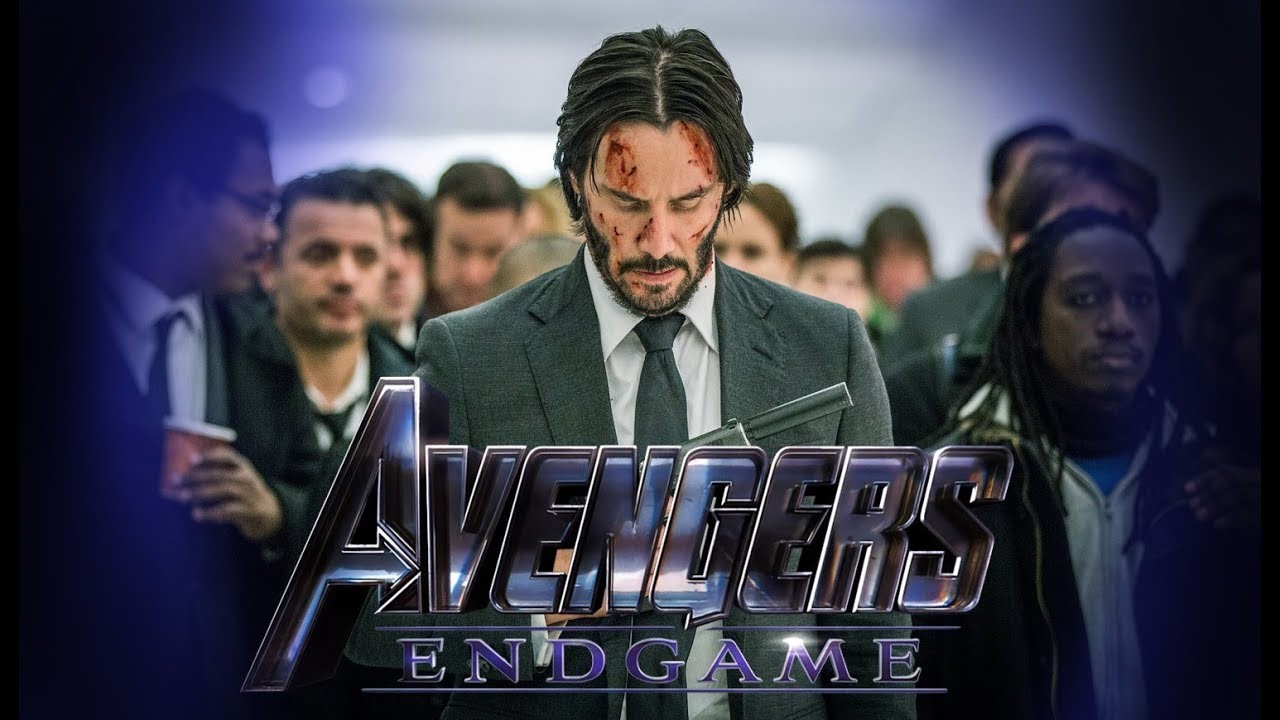 John Wick Chapter 3:
Avengers: Endgame has been topping the Box Office of the last 3 weekends but its reign may come to an end now that it approaches its fourth weekend. As we knew that the competition for Endgame started to get stiffer with the launch of Detective Pikachu, now things will only get worse because it is summer time and other big name movies are also making their way into the theatres.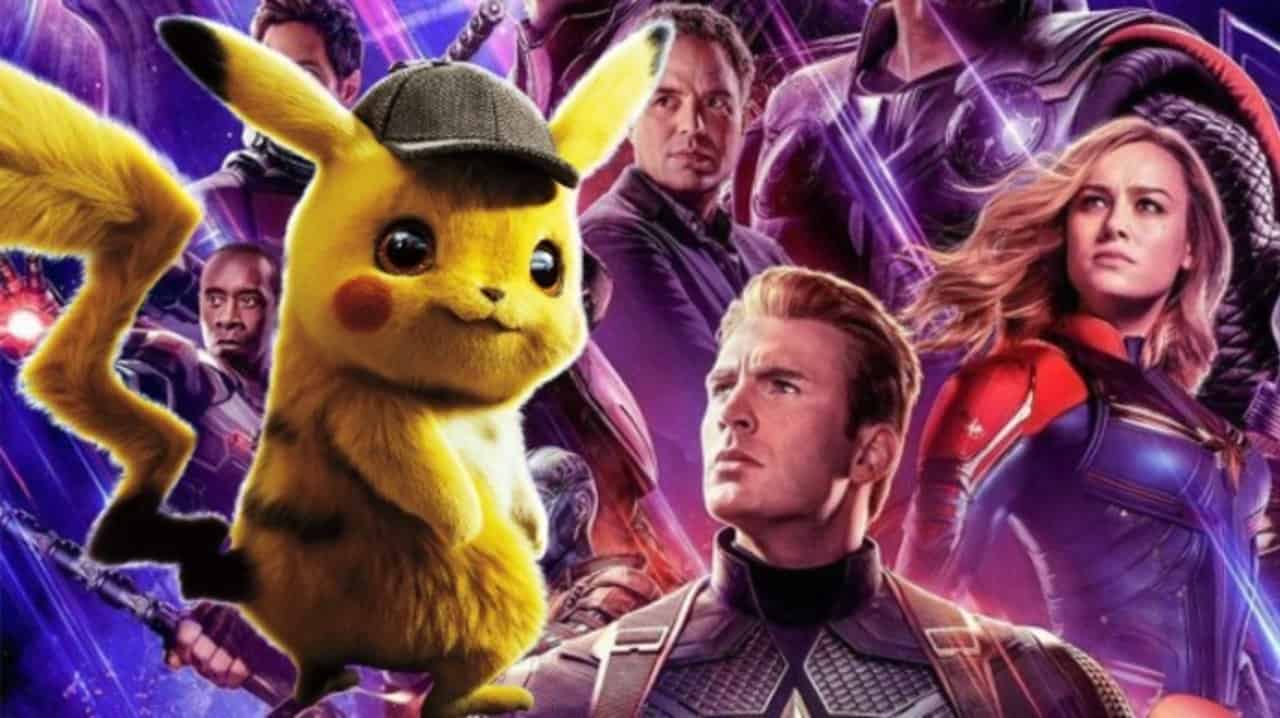 Avengers: Endgame did manage to take Detective Pikachu down on its opening weekend as their incomes at the domestic Box Office were $63 Million and $58 Million respectively. But given that Endgame has already slowed down drastically having peaked too early, there's a major chance that it will not emerge victorious in the coming weekend. John Wick: Chapter 3 – Parabellum will launch in the theatres and no matter the competition that exists, we can be sure that this film will turn out to be a major success since it already has an established fan base that will come in any way!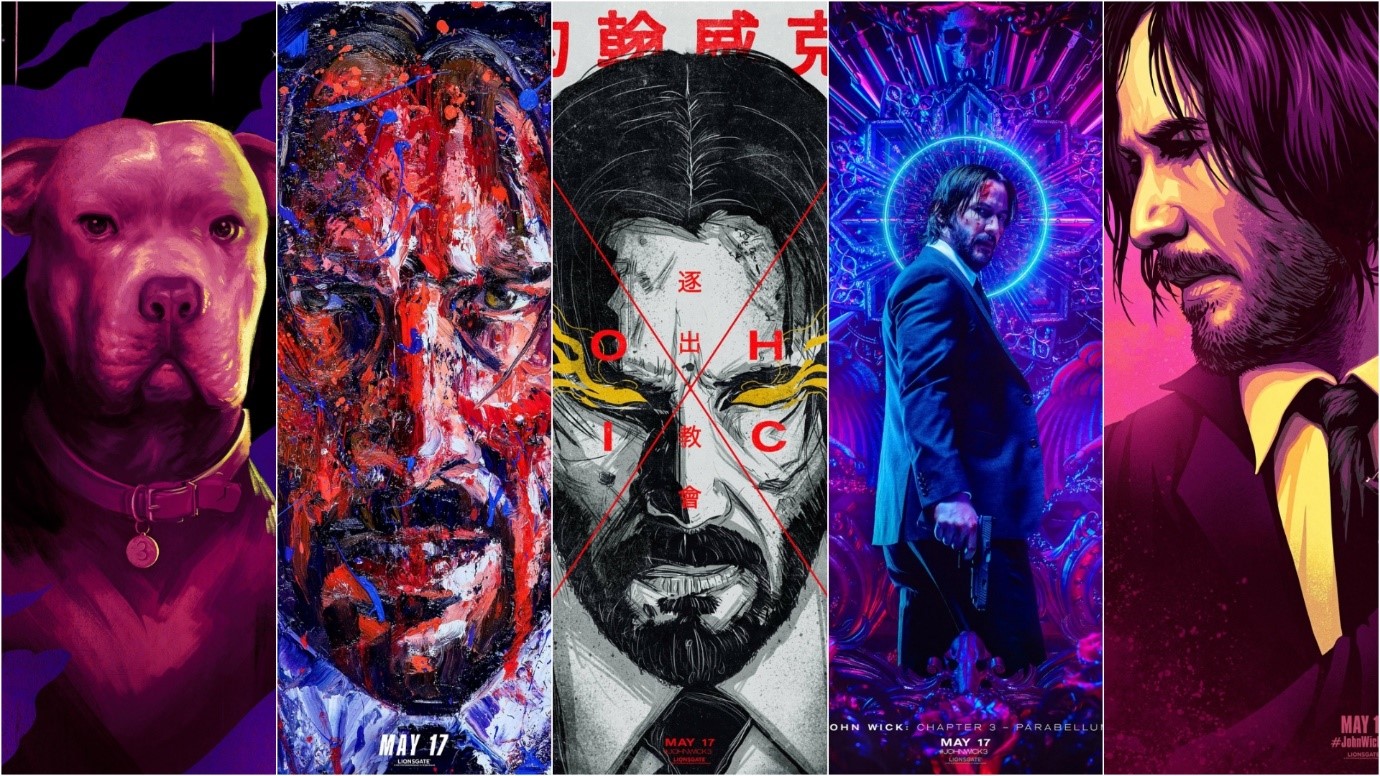 The John Wick franchise has almost been a part of an Arithmetic Progression as every film just kept getting bigger and better in quality and story wise. The budgets kept increasing, the cast kept getting bigger, the Rotten Tomatoes Score always kept increasing and the Box Office kept getting bigger. The first film was produced at a budget of $20 Million and went on to make $88 Million worldwide. Its Rotten Tomatoes Score was a high 87%. The second one ended up making more than a double, i.e. $171 Million and its RT score also went higher.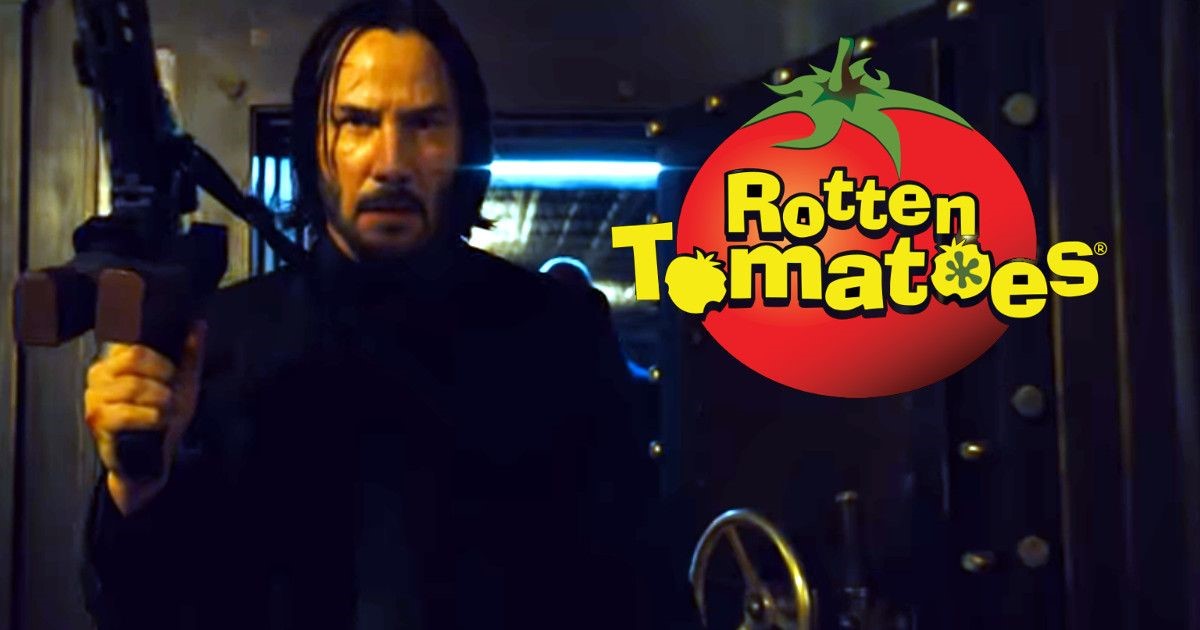 Now the third film is expected to make much more than the second one and it has landed with a near perfect, 98% Rotten Tomatoes Score since 46 of 47 reviews have turned out to be positive. Well the critics are very happy with this film and now it seems that the fans will also come in good numbers as according to Variety the film is tracking 30-$34 Million upon its opening.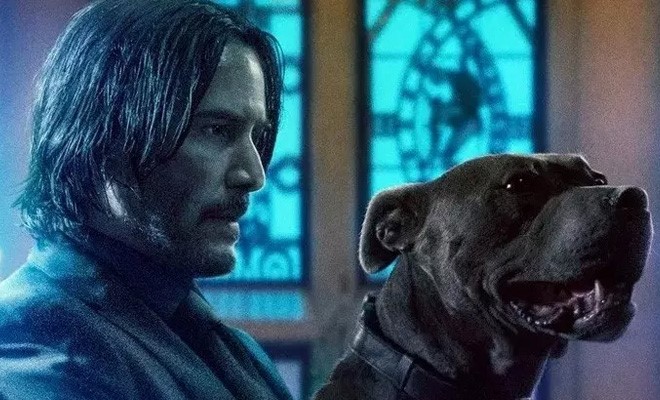 Given that the opening for Chapter 2 also brought in $30 Million, we did expect the third one to end up slightly higher. But with the competition that surrounds this film, it's obviously hard to score a huge weekend. Also, John Wick is an R-Rated franchise so half of the audience gets removed anyway. But the good thing about its weekend is that it can actually end up being number #1 having beaten both Avengers: Endgame and Detective Pikachu.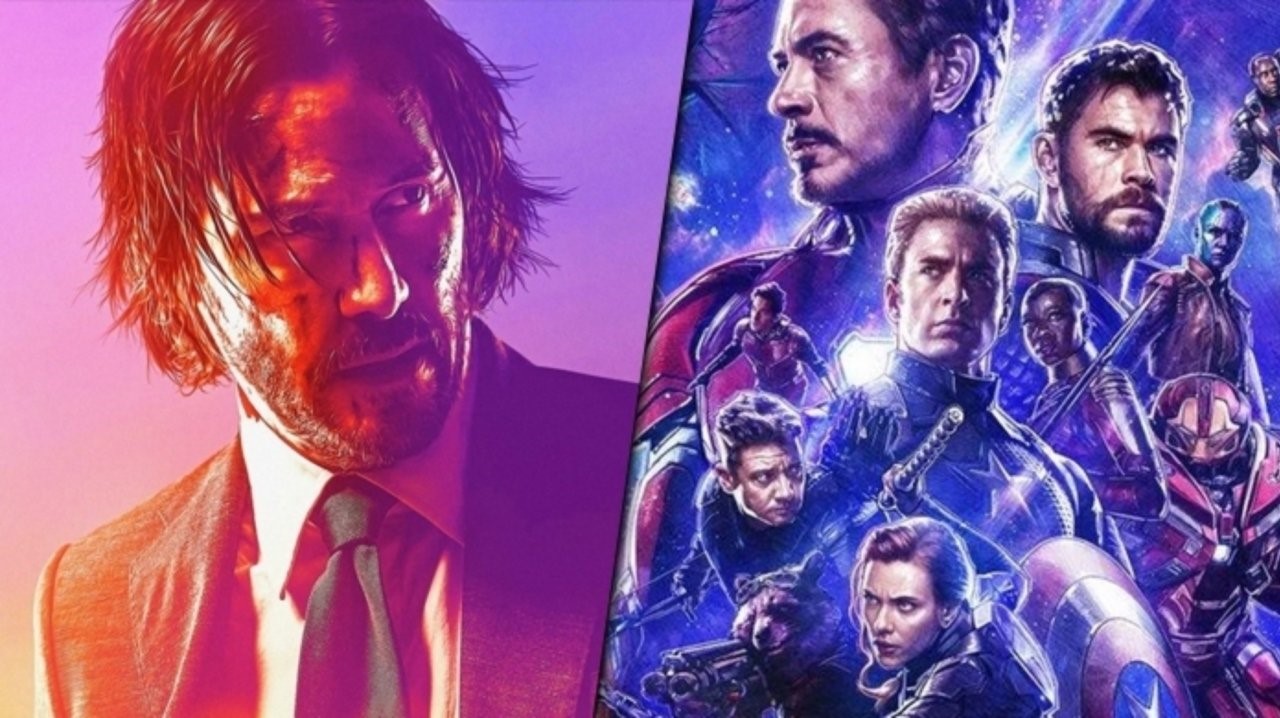 Endgame has faced massive drops of 58% and 57% moving on to its next weekends. It is likely that Endgame stands strong and only gets a 50% drop this time. That could equal or topple John Wick's opening, but if the big drop trend continues, then Avengers: Endgame could actually end up around $27 Million. It will also be interesting to see how big of a drop does Detective Pikachu get. It's entirely possible that all three movies actually end up in a very similar bracket. But there will surely be a winner as the probability of all three movies ending up with exactly the name number is infinite to zero.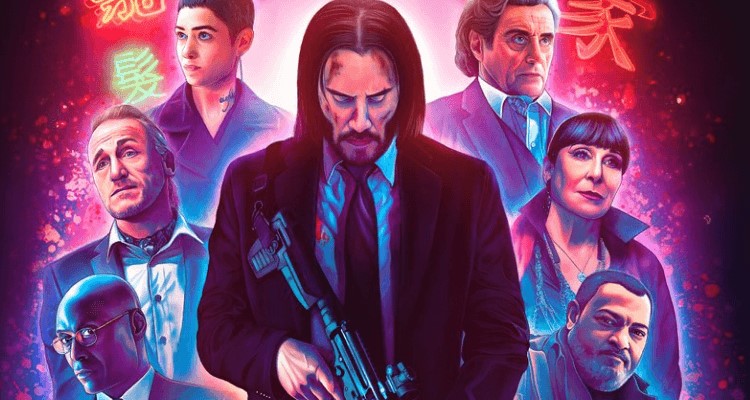 So assuming that this weekend will continue in the same that the previous ones have, John Wick: Chapter 3 – Parabellum should finally dethrone Avengers: Endgame and emerge victorious. It comes out on May 17, 2019 and here's the official Synopsis of the film:
"John Wick (Keanu Reeves) is on the run for two reasons… he's being hunted for a global $14 million dollar open contract on his life, and for breaking a central rule: taking a life on Continental Hotel grounds. The victim was a member of the High Table who ordered the open contract. John should have already been executed, except the Continental's manager, Winston, has given him a one-hour grace period before he's "Excommunicado" – membership revoked, banned from all services and cut off from other members. John uses the service industry to stay alive as he fights and kills his way out of New York City."