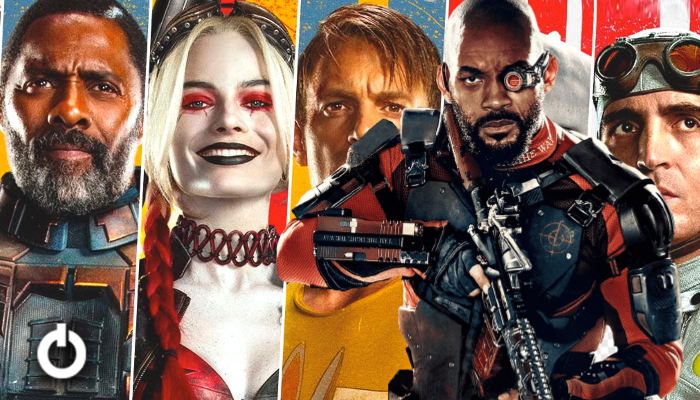 The Suicide Squad is coming to us, and with that comes the teases and trailers. James Gunn has been vocal about the progress of The Suicide Squad. So, every now and then we get to enjoy a little tease in the form of tweets and images. The movie will fully embrace R-Rating. Hence, we can expect a lot of violence and a language that fits well with the characters. We know that this one is a reboot and not it, in a peculiar way. That's because some of the members are returning from the 2016 flick, but not all. That brings me to Deadshot. He almost reprised his role, but here's why Will Smith's Deadshot is not returning to The Suicide Squad.
Why Will Smith is Not Returning as Deadshot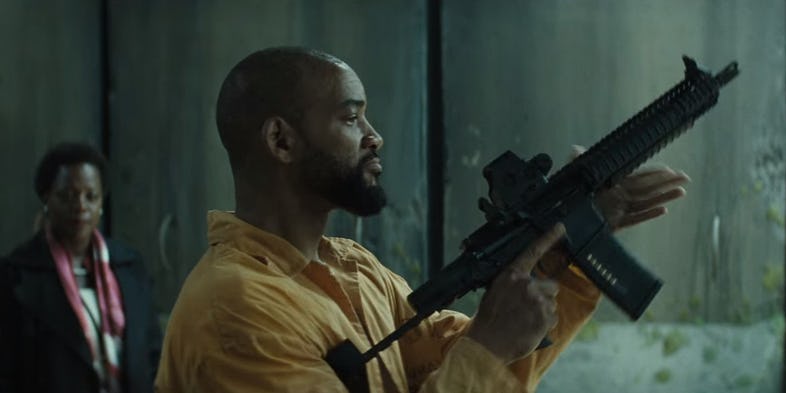 When Boomerang and Harley Quinn returned for the reboot, questions started rising regarding Deadshot's return. Will Smith's performance in 2016's Suicide Squad was well received by the fans and definitely would have wanted to see him in the upcoming flick too. But if not Smith, then it looks like Bloodsport has taken his role. Surprisingly, Smith could have reprised his Floyd Lawton role, but it isn't happening because of scheduling issues.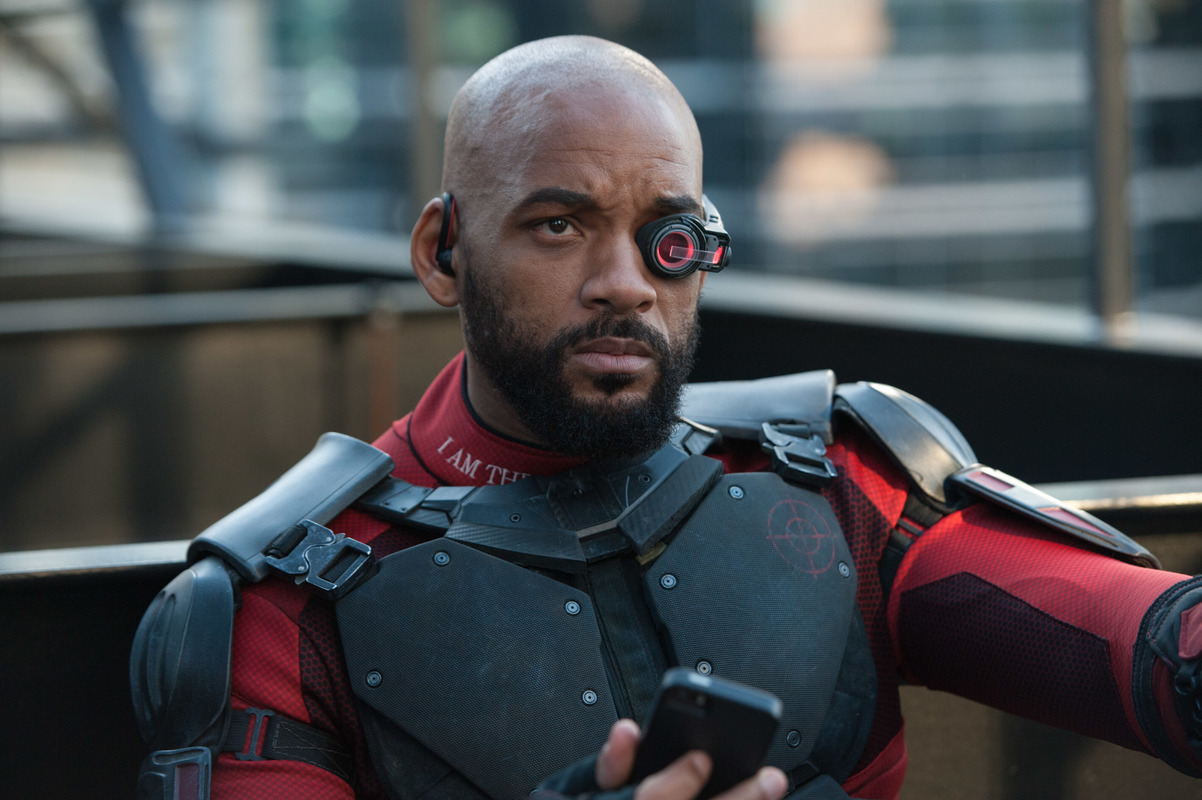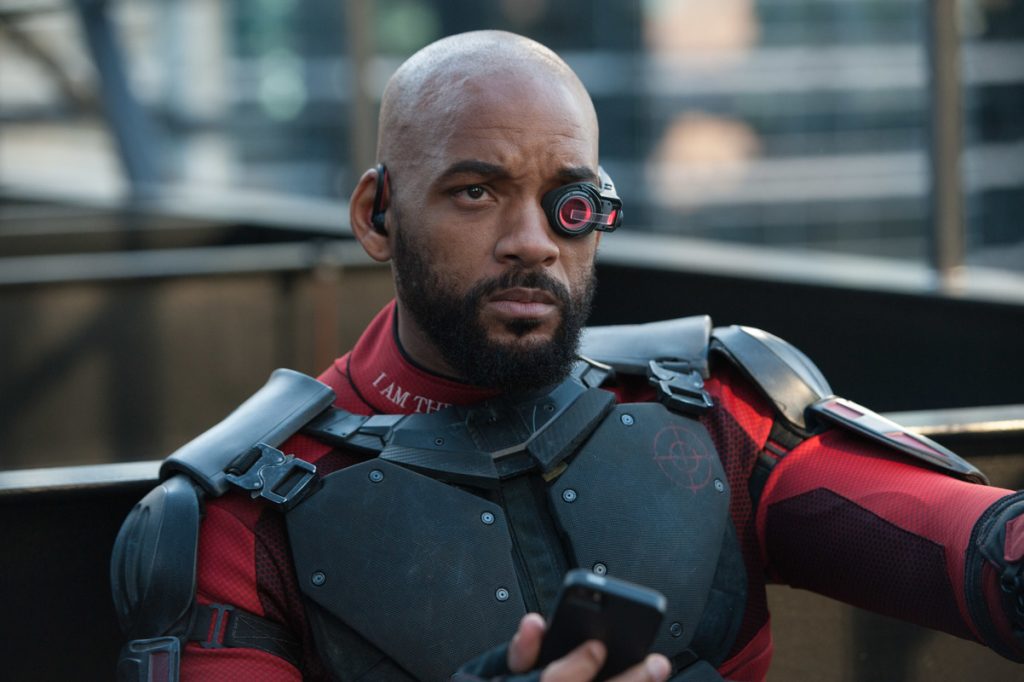 The Suicide Squad producer Peter Safran told the press that:
"We discussed it. But I think the Will [Smith] of it all was really more of a schedule thing than anything else. We knew we had to start shooting in September because, frankly, we knew probably earlier than other people did that James was going to come back and do Guardians. So it was really important that we started shooting when we started shooting and Will wasn't available, and that kind of made it easier all around. What are you going to do? He's not available. So it's also nice to, frankly, help separate it from the first movie, I think, in a greater fashion."
It's clear. If Smith was available according to the schedule of the movie, he could have very well reprised his role. Even though David Ayer's Suicide Squad had a neutral response, Smith's character was somewhat well received. On the same note, there was a Deadshot movie that was said to be in development at Warner Brothers. But it never came to fruition. So, it remains a mystery if Smith will ever return for the role. However, considering that Deadshot's solo flick was in the works at a point in time, it definitely sounds like someday Smith will put on the costume and kill almost anyone for a price as Deadshot.
How Deadshot Changes The Suicide Squad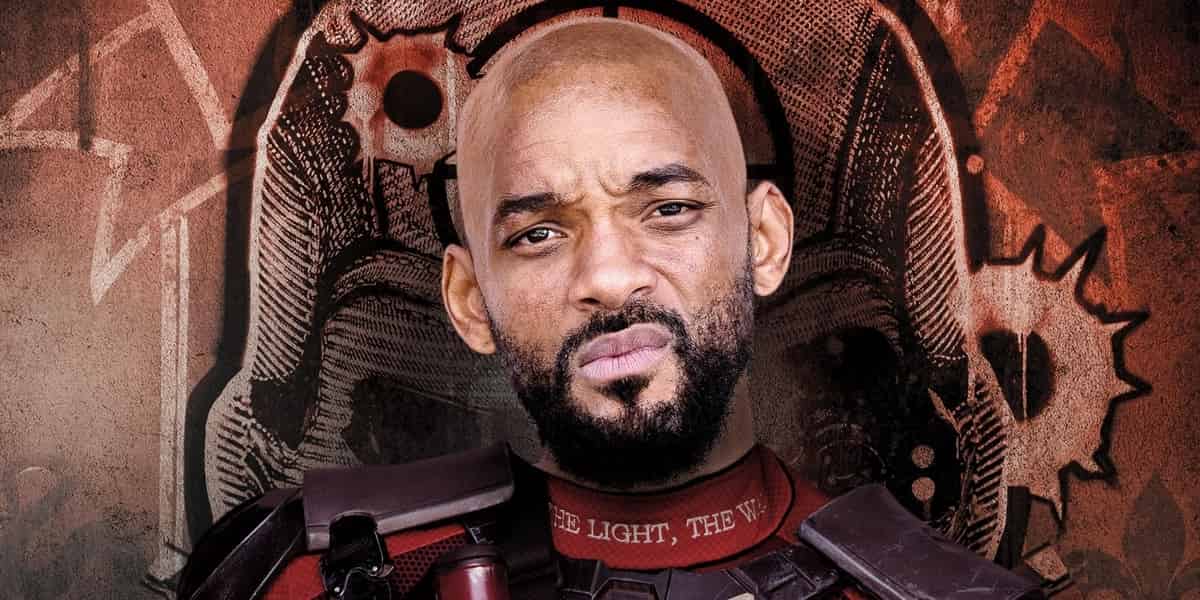 Gunn's new brainchild is a reboot but it is a proper redo. Will Smith not being able to reprise his role is actually playing in the favor of Gunn's Suicide Squad. Considering that his version of the movie is a redo, there are elements still remaining the same, such as the returning characters as mentioned above. But Smith's absence adds a certain element, as explained by Safran. While talking to the press, he explained there's nothing tangible connection to the previous story.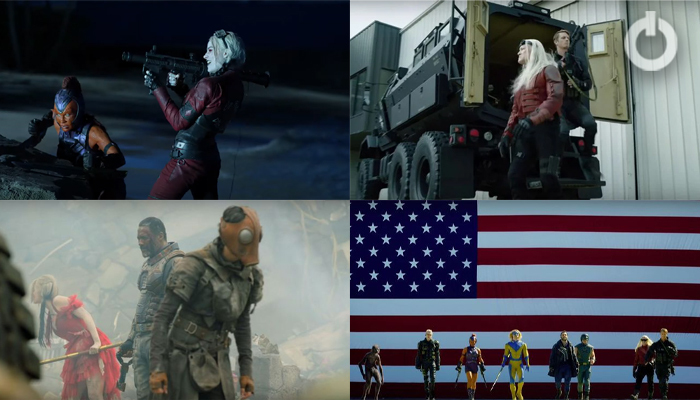 Safran said:
"We just don't address it in any tangible form. Yes, they're the characters, the actors that played them in the first movie. But we really wanted to make sure that this stands on its own two feet. So again, it's why you can't really call it… It's not a sequel, but there are some characters that were in the first movie, right? So it's not really a full reboot either. So we just call it James Gunn's The Suicide Squad."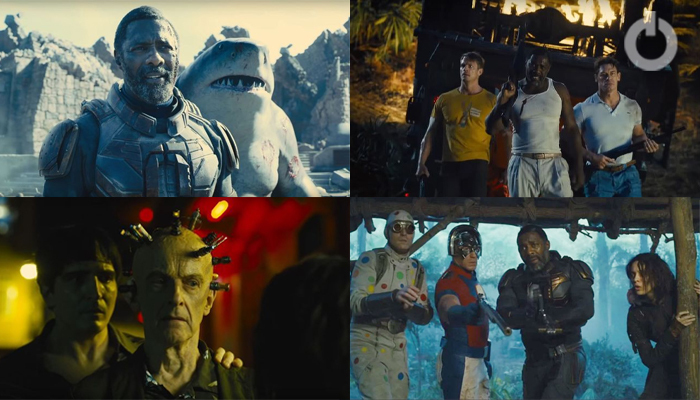 That is why not having Will Smith's Deadshot in Gunn's iteration of the anti-hero squad makes sense. If the movie had to stand out from its predecessor, it has to have little to no recurring elements. But bringing the character was definitely a discussion that didn't come to a proper conclusion. Had the schedule matched, Smith would have been rocking in Gunn's movie and the cast's popularity would have dialed up more. That goes on to say that Smith would have Join Margot Robbie, Idris Elba, John Cena, Sylvester Stallone, and many more! Imagine the sea of fans this would have reached out to then.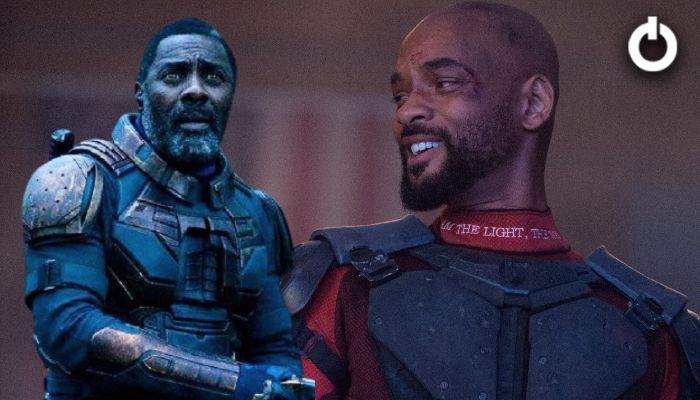 Idris Elba was initially going to replace Will Smith as Deadshot. But Gunn gave Elba a new character, who is similar to Deadshot. And he kept the window for Will Smith's return open. Now will get pretty interesting if both Elba and Smith were to return in Suicide Squad 3. They could have a contest of shooting down bad guys. We'll talk more about it when that actually happens.
The Suicide Squad arrives in theaters and on HBO Max on August 6. Would you like to see the return of Deadshot in the threequel? Let us know in the comments.
Follow us on Facebook, Instagram & Twitter for more content.
Also Watch:
https://www.youtube.com/watch?v=0BbwVS9BCNg