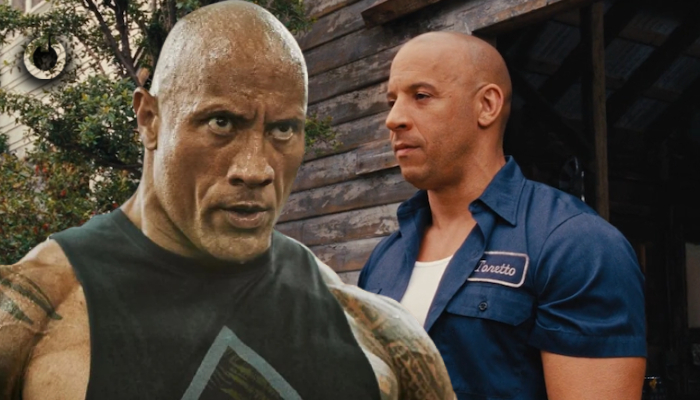 The Fast and Furious franchise has gotten rather successful over the years and each movie ends up being a box office success. This is mostly because of the absolutely crazy amount of action that the movies feature along with the awesome amount of stunts that often tend to go a bit too far. There are moments in the franchise that have ensured it will be one of the best action franchises ever made. But the franchise got quite the reputation in recent years following the feud between the two of its majors stars Vin Diesel and Dwayne Johnson. The latter actor refused to ever work together again but both fans and Vin Diesel himself wanted him to return to the franchise. The Rock calls Vin Diesel a Manipulator and has rejected the recent plea from Diesel to return for Fast and Furious 10.
Vin Diesel & Dwayne Johnson Feud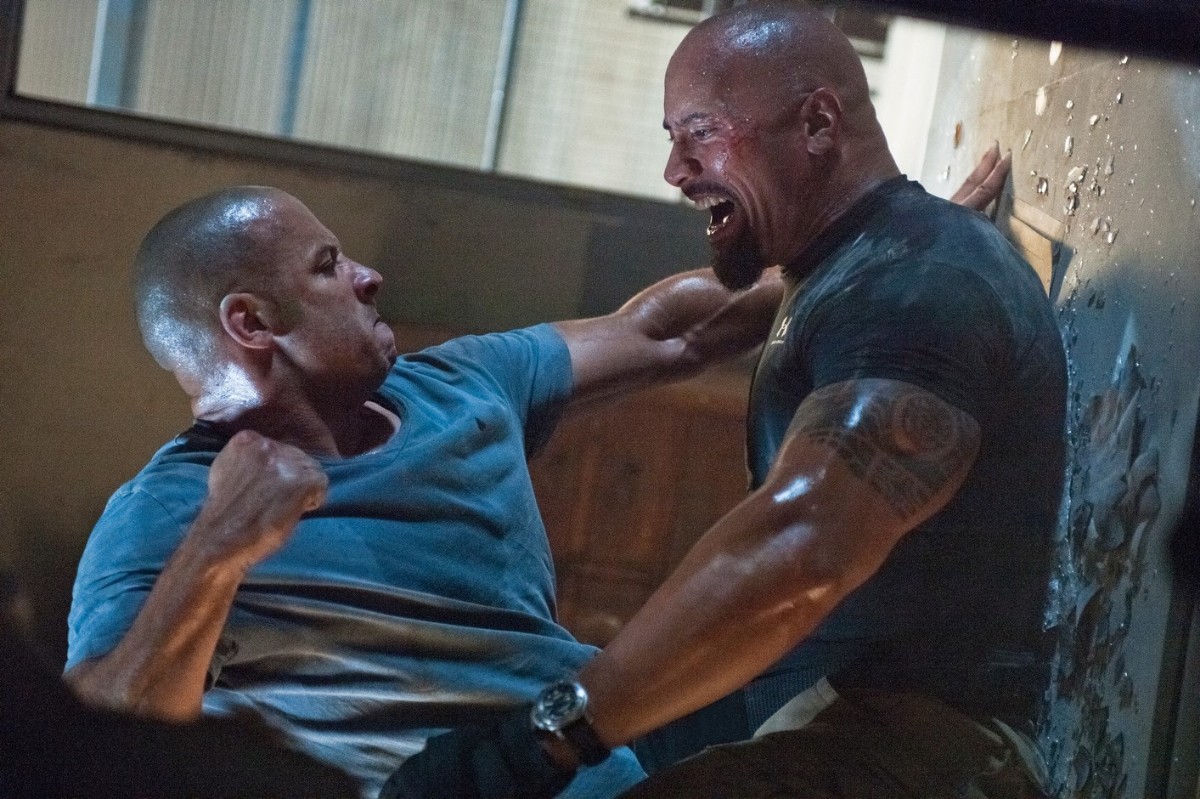 Dwayne Johnson joined the franchise with 2011's Fast Five and he became a series regular until the reports of his feud during the making of 2017's The Fate of the Furious. Both Vin Diesel and Dwayne Johnson disagreed to be present in the sets at the same time. Later Johnson posted on Instagram talking about some of his co-stars, mainly criticizing some of his male co-stars. Without naming them he did mention these stars as being "candy asses" and this later led to some revelation towards Vin Diesel's behavior on the film's set. Both the stars later acknowledged their feud and they came rather clear about the rivalry that they had between them. Recently, they seem to have made up with each other and there seemed to be some positive changes of Johnson returning to the franchise for the final movies.
The Rock Calls Vin Diesel a Manipulator and Rejects his Plea!
Back in November, Vin Diesel actually made a plea with a post on Instagram asking for Dwayne Johnson to return to the franchise for the final films. This actually gave some hope to the fans of the franchise as they started believing that there's some hope for it. But it seems that the Rock has rejected this request and seems to be more inclined at pointing out that this is Vin Diesel not being entirely genuine.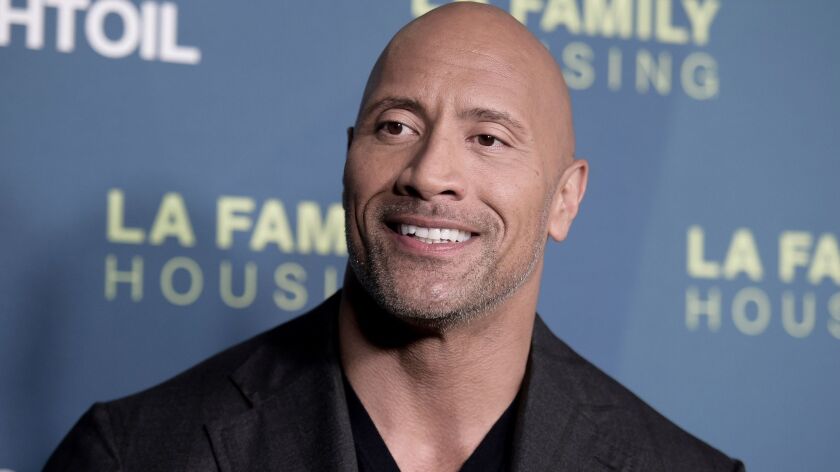 In an interview with CNN Entertainment, Johnson talked about Diesel's plea and rejected it while clarifying that it is some sort of manipulation. The star said:
I was very surprised by Vin's recent post. This past June, when Vin and I actually connected not over social media, I told him directly – and privately – that I would not be returning to the franchise. I was firm yet cordial with my words and said that I would always be supportive of the cast and always root for the franchise to be successful, but that there was no chance I would return. I privately spoke with my partners at Universal as well, all of whom were very supportive as they understand the problem.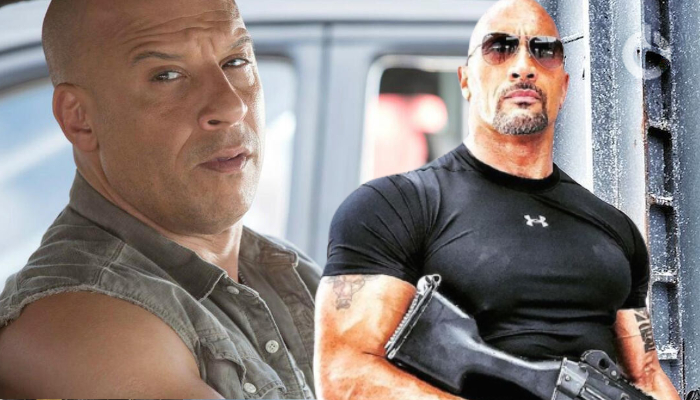 He continued:
Vin's recent public post was an example of his manipulation. I didn't like that he brought up his children in the post, as well as Paul Walker's death. Leave them out of it. We had spoken months ago about this and came to a clear understanding. My goal all along was to end my amazing journey with this incredible 'Fast & Furious' franchise with gratitude and grace. It's unfortunate that this public dialogue has muddied the waters. Regardless, I'm confident in the 'Fast' universe and its ability to consistently deliver for the audience, and I truly wish my former co-stars and crew members the best of luck and success in the next chapter.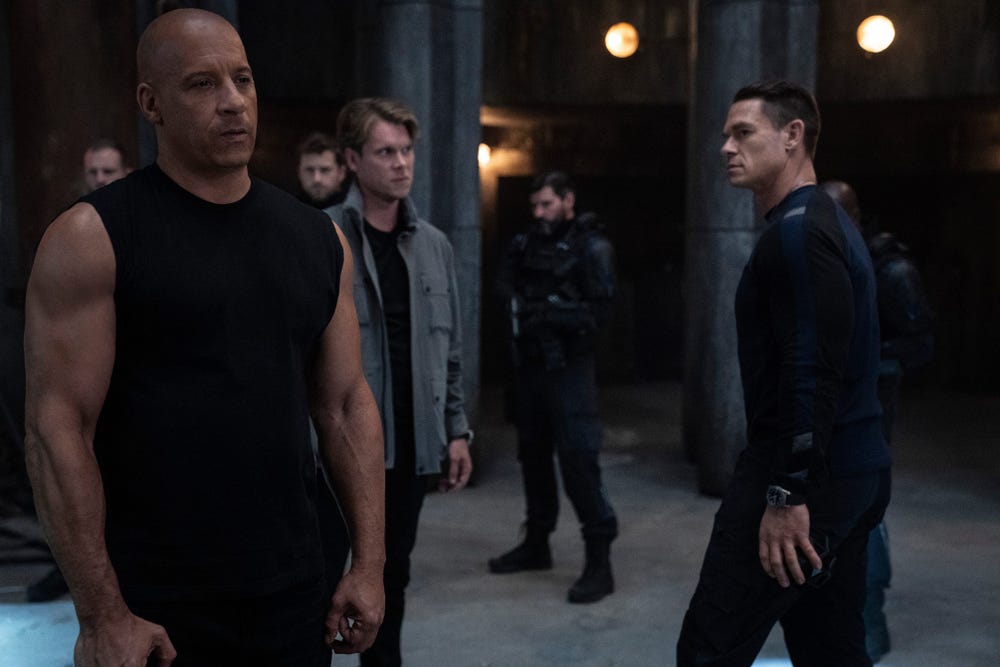 This might come as a rather big disappointment for the fans of the franchise as the actors reaching out to each other gave hopes for a possible reunion on-screen. But it seems only a miracle can work out to bring them together for the last two movies in the franchise. That said we are still expecting to see Dwayne Johnson return to the franchise as Hobbs in the sequel to the spin-off Hobbs & Shaw.
Fans can expect to see everyone else from the franchise return except for Johnson for Fast & Furious 10 when it releases in 2023.
Follow us on Facebook, Instagram & Twitter for more content.
Also Watch: