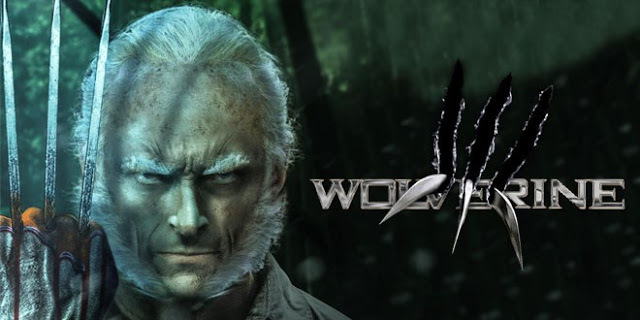 The year 2017 is shaping to appear with good movies, with some of them have yet to catch the filming schedule, and some are undergoing production but have not disclosed the official release date. So we have compiled some of the best movies that you don't want to miss in 2017.
1) The Lego Batman
Well, it seems like Bruce Wayne's character has a responsibility of taking care of the boy he adopted beside the fact the fact he fights with the criminals to protect the Gotham city. Chris McKay will direct the movie and it is scheduled to come out in February 2017.

2) Untitled Wolverine Sequel
All the superhero fans, fasten your seatbelt, another Wolverine sequel is under work. The plot has not been revealed till now, but it would really fun to see Hugh Jackman showing off his blades made from Adamantium. James Mangold will be directing the movie and it is set to be released on 3rd March 2017.
3) Fast and Furious 8
Well, we don't need a description here. In case if you don't know about the Fast and Furious franchise then get ready to have a roller coaster ride. The movie will have multicultural stars uniting to give another action-dose to the audience. The movie is set to be released on April 12, 2017.

4) The Guardians of The Galaxy Vol 2.
Well, the next summer is going to be crazy, as The Guardians of The Galaxy Vol 2 releases in April 2017. In the last movie, we saw how The Groot sacrifices his life to save his friends and how all the members holds the infinity stone together. We can't wait to see the movie.
5) Wonder Woman
The fantasy/ action film is ready to bring one of the most anticipated superheroes, Wonder Woman. As she discovers her powers her full powers during the World War I, the movie releases on June 2, 2017.

6) Spider-Man: Homecoming
This is the first Spider-Man movie that Marvel is going to produce through its Marvel Cinematic Universe. The movie releases in July 2017.
7) Alien: Covenant
The upcoming spice fiction horror film is a sequel to the 2012 film Prometheus. The film releases on August 9, 2017.

8) Thor Ragnarok
The upcoming superhero film features Marvel Comics character The Thor and is set to be released on November 3, 2017.
9) Star Wars: Episode VIII
The space opera film is all set to be released on December 15, 2017. And we are so excited to find out whether Luke is going to talk this time.