Movies
Marvel TV President Teases More New Marvel Television Shows on Disney+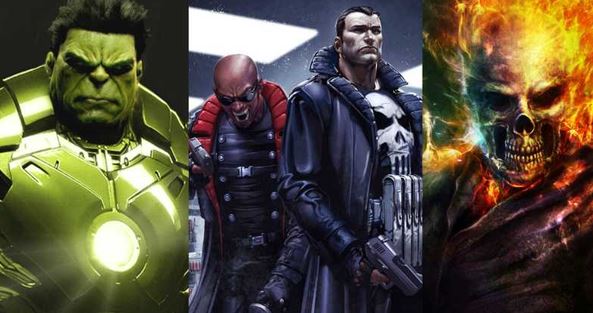 Marvel TV President Teases New Marvel Television Shows:
Disney+ is going to be a massive opportunity for Disney to do certain projects that they wouldn't sanction for the movies or even other TV networks. They're giving Marvel the same opportunity, and we're going to love what Marvel Studios does with the ball in their court. Disney+ is obviously allowing Kevin Feige to produce a few Streaming Series on Disney+, but what's going on with Marvel TV? Are they not going to get something to explore on the streaming service?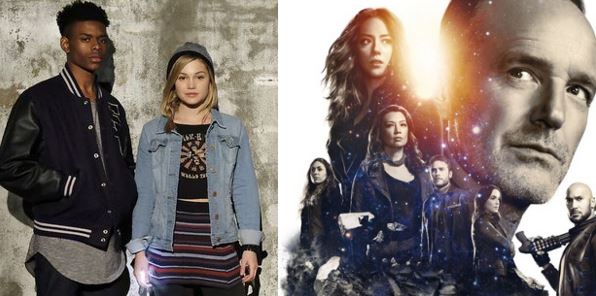 As of now, Marvel TV only has a few properties under their belt. Agents of SHIELD will just be getting their last season next year, and the likes of Marvel's Runaways & Marvel's Cloak & Dagger will continue their seasons. Other than these 3 shows, Netflix has obviously cancelled all the Marvel shows due to the upcoming competition with Disney+.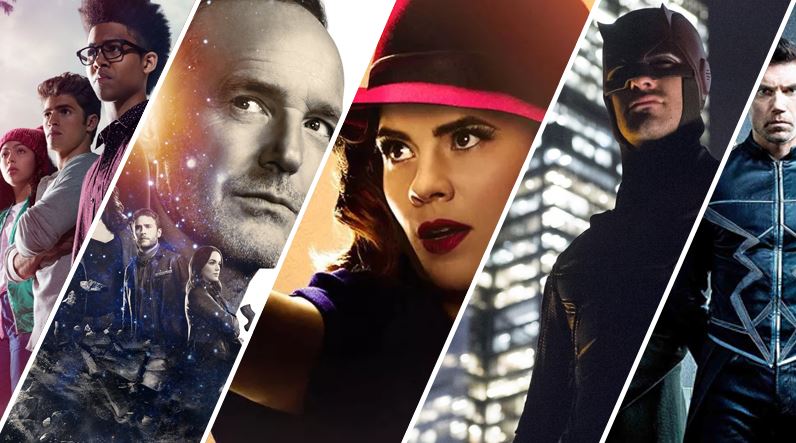 So, Marvel TV is kinda in a development phase for now. President Jeph Loeb has developed Marvel TV shows over the years and those have been separate from everything the Motion Picture Studio put on the big screen. Yes, those shows did start with the motto of it's all connected and still take a few references from the big screen movies, but Kevin Feige never allowed those shows to ever be acknowledged other than James D'Arcy's Edwin Jarvis making a jump from TV to the movies.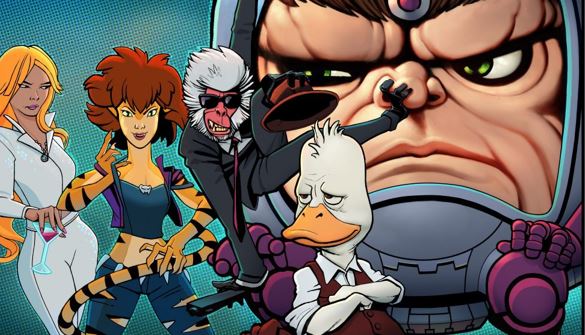 Since Disney has acquired most of Hulu, Marvel TV is producing a few shows for that streaming service. 4 Marvel Animated shows – MODOK, Howard the Duck, Hit-Monkey and Tigra & Dazzler are under development as of now. Live action shows – Ghost Rider & Helstorm are also being produced along with another season of Runaways. These two shows are even expected to crossover on Hulu. We thought that Blade could also be brought into the mix on Hulu, but Marvel Studios dropped the bomb by introducing Mahershala Ali as MCU's new Blade at SDCC.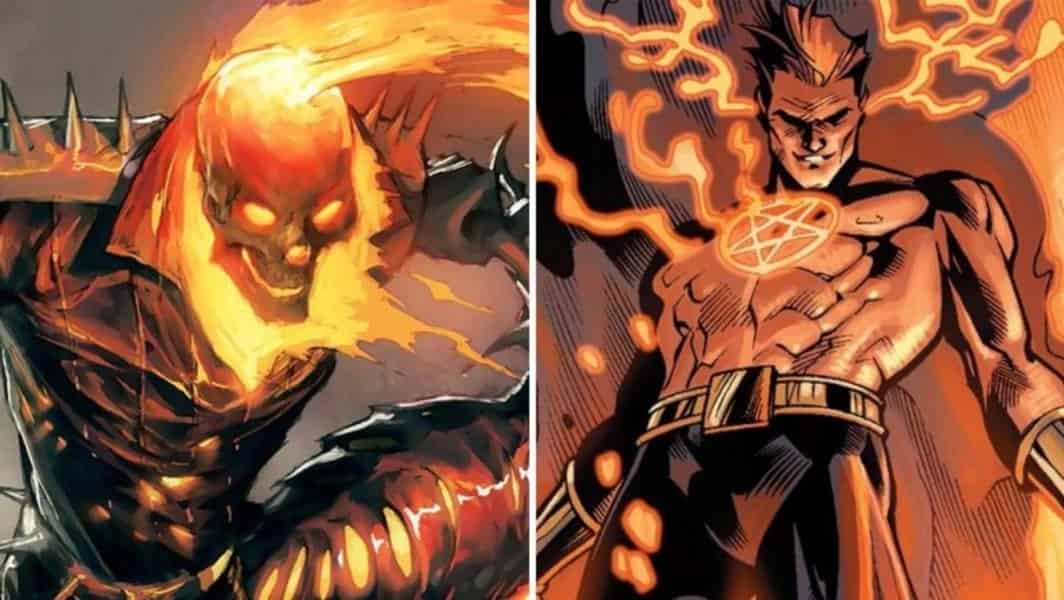 The question that we're now gonna ask again is, other than Hulu, will Marvel TV be getting an opportunity to use the resources of Disney+? The answer to this question is yes. Jeph Loeb recently spoke to Deadline and he has revealed the fact that Marvel TV is cooking projects for Disney+. Those have just not been publicized yet.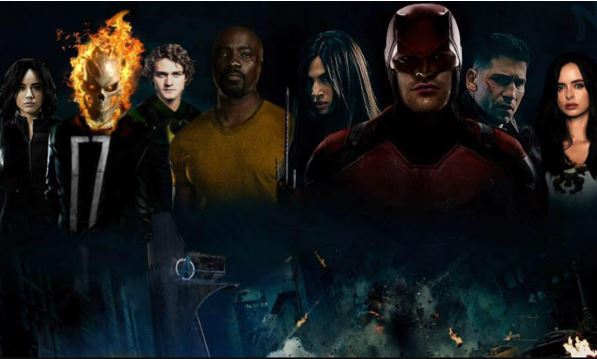 According to Loeb:
"Well, first of all, I have to make something very clear, which is those are shows that are created and run and the responsibility of the motion picture studio. Secondly, Marvel Television will be doing shows with Disney+, we just haven't announced what we're going to do there. [We'll announce them] When we're ready."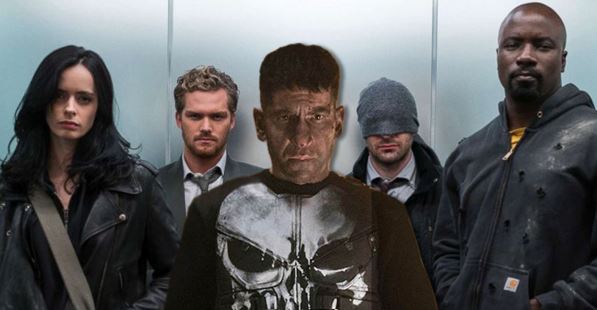 Now, this is pretty exciting stuff. After the cancellation of all the Netflix shows, Jeph Loeb did tease that those shows could return on Hulu when the Disney-Netflix contract allows Marvel TV to get their hands on those properties. In the interview with Deadline, Loeb also talked about those Netflix cancellations saying:
"The hardest part was while the situation at Netflix, which I really can't go into other than to say that we were blindsided and the things that were to come weren't finished yet. We weren't ready to announce that, so there was this space in between it, so it did look like maybe we were going to go out. Then suddenly, we were arising again like the Phoenix."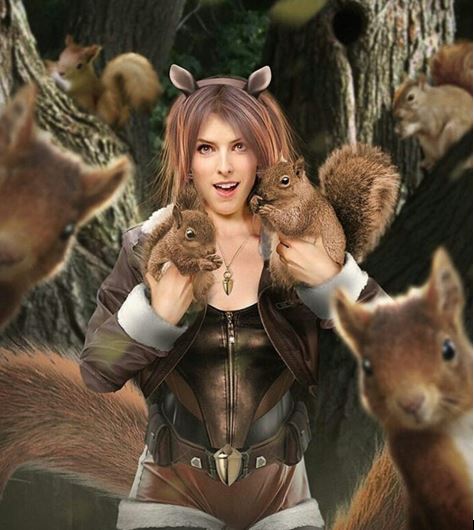 When the tenure of all those Netflix Marvel properties gets over, Marvel TV will have 2 choices at their hands. Either continue all those shows Netflix cancelled midway. Or let Marvel studios reboot them for the big screen. With Mahershala Ali coming to the big screen, it could be a possibility that all the Defenders also get rebooted. So, what is it that Marvel TV is planning for Disney+? Is it something like a Power Pac or perhaps Squirrel Girl? Please let it be Squirrel Girl!!!
What do you guys think? Share your thoughts with me on Facebook or Instagram.