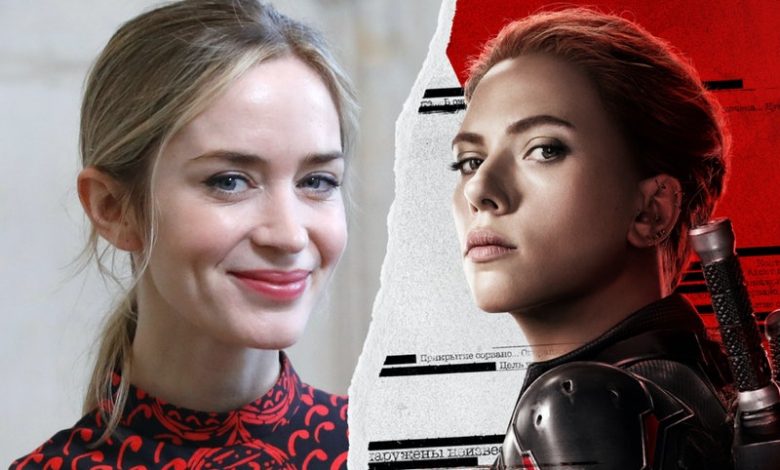 Black Widow is coming to us, and we're excited to see Natasha Romanoff in extreme action. She's always proved that she can survive without superpowers. Moreover, she has never failed to woo us with her impeccable combat skills. Her skills are enough for her survival. It has been years that we have waited to see her in action. And now, our dream is a reality! But did you know that in 2000 we could have got Marvel's Black Widow Movie? Yes, that's true!
Marvel Was To Release A Black Widow In 2000s
It's not the first time that Marvel has tried to bring Black Widow to the big screen. Well, way back in 2004, it was reported that Lionsgate had struck a deal with Marvel Studios to make a film about Natasha Romanoff. At the time, Marvel Studios co-founder Avi Arad was set to produce this Black Widow project. Apart from Arad, David Hayter was attached to direct and pen its script. He offered some insight as to what his Black Widow movie would've been about in Peter Hanson's 2010 book Tales From The Script: 50 Hollywood Screenwriters Share Their Stories.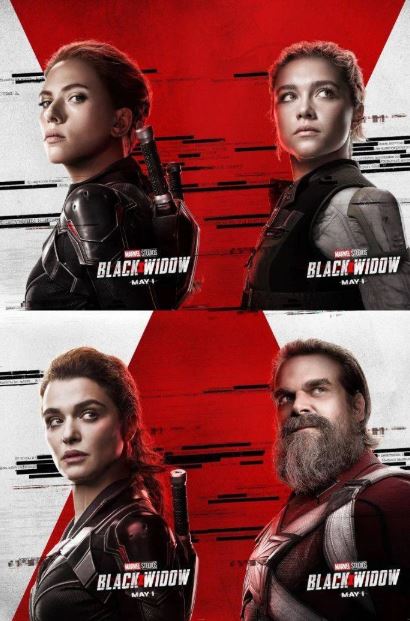 David Hayter said:
"She's a freelance mercenary, and she's called back to where she was brought up to face her past.  What I tried to do was use the backdrop of the splintered Soviet Empire – a lawless insane asylum with four hundred some odd nuclear missile silos.  It was all about loose nukes, and I felt it was very timely and very cool."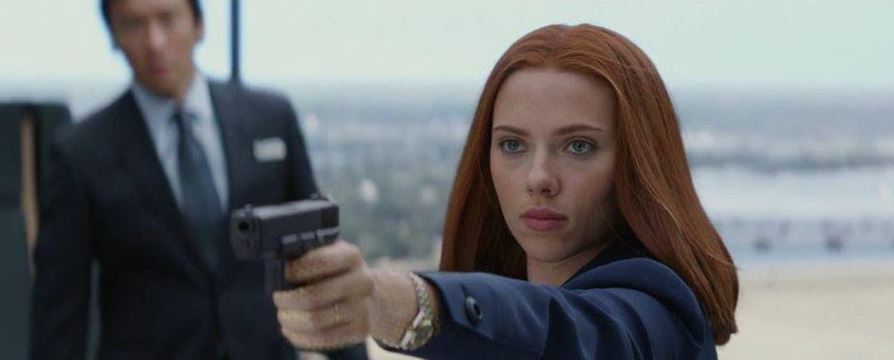 At that time, Hayter was then best known for co-writing the screenplays for fellow Marvel adaptations X-Men and X2: X-Men United. This fallen Marvel's Black Widow movie could have been a great addition and era-appropriate. But some believe that the movie could not come at a better time, considering how heavy Marvel's Phase 4 is. But, Marvel's 2000 Black Widow movie would have been Hayter's directorial debut in the MCU. All this commotion was back in 2004.
Why Did Marvels' 2000 Black Widow Movie Stop?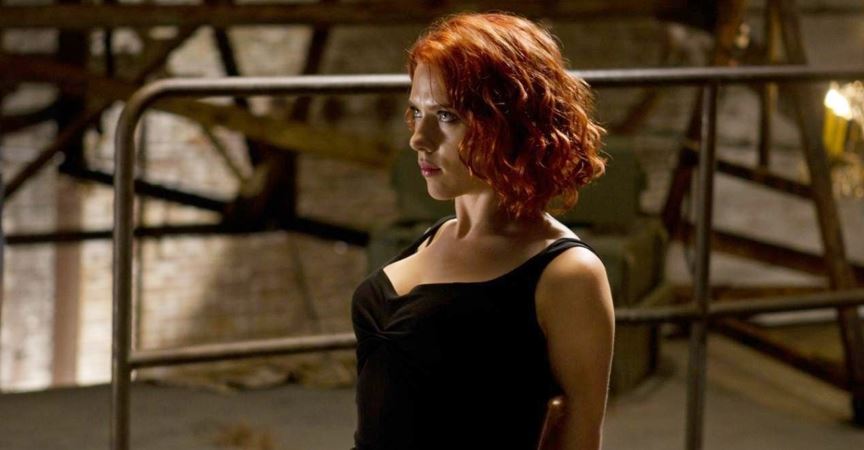 Black Widow is a character too big to be ignored. Marvel understands that, and as a result, we seeing Black Widow in her solo flick with the same name. But there was a major reason why Lionsgate backed out from this reported deal. By 2006, several other female-focused action movies like Aeon  Flux, Bloodrayne, and Ultraviolet had flopped majorly. So, there was a doubt lurking over the project.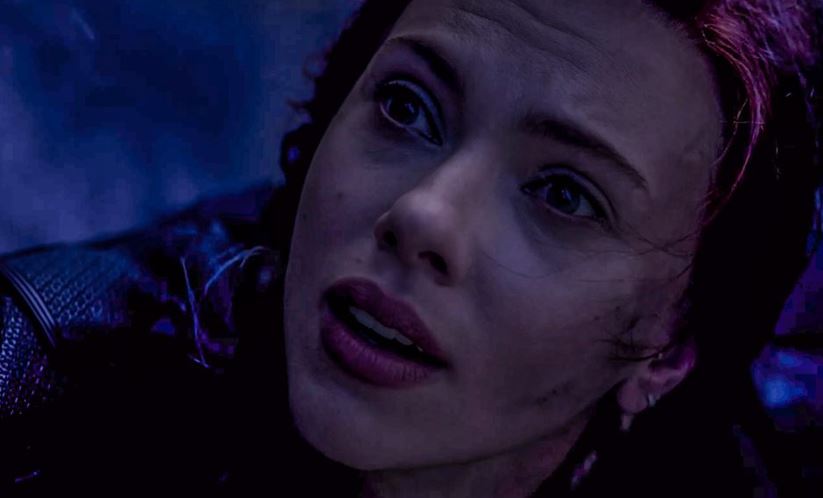 This was the main reason why Black Widow did not happen in 2004. Moreover, the stigma attached to female-focused action movies broke the project. As Hayter told IGN in 2006, he and Marvel tried to find alternative financing for the film, but failed to find a studio "that was willing to take the movie and the character, seriously." Ultimately, the project was shelved.
Black Widow In Marvel's Phase 4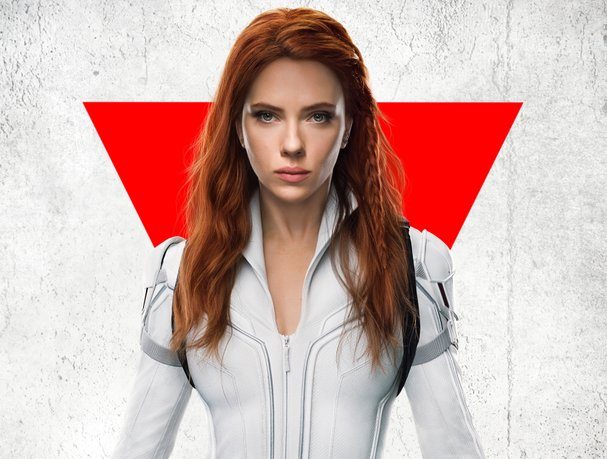 Black Widow made her debut in Iron Man 2. It was at that time when Marvel decided to follow up on the 2004 idea of a solo Black Widow film. As a result, David Hayter expressed interest in reviving his dream project. Unfortunately for Hayter, that didn't happen. But now, the upcoming Black Widow movie will feature Australian filmmaker Cate Shortland directing Natasha Romanoff's solo adventure. The screenplay is penned by Thor: Ragnarok co-writer Eric Pearson.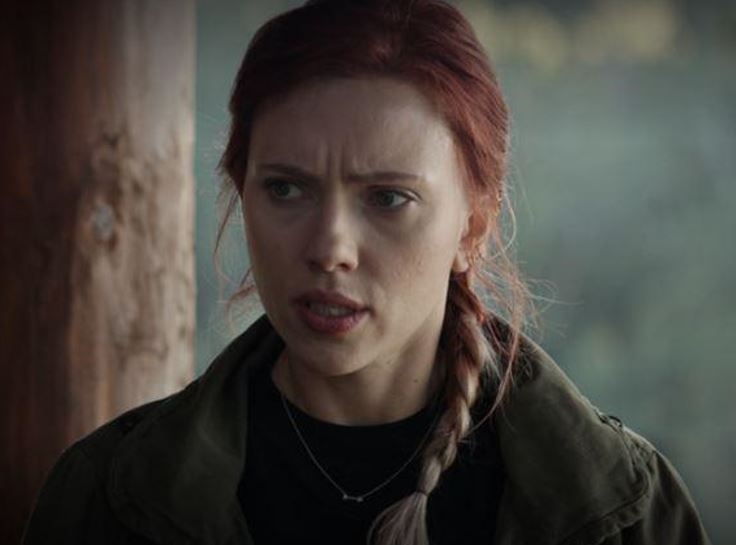 But there's something personal attached to Hayter's dream. It's actually a punch to Hayter's stomach. First, it's sad that his version of the Black Widow movie will never see the light of the day. The real kicker is that while Hayter was writing his Black Widow script, he had a daughter and decided to name her Natasha after the superhero. Now that's a permanent reminder that his dream project is never going to happen. But, I personally think of this going any other way. The Studios could not take the risk with the 2000 Marvel's Black Widow Movie considering the previous record of flopped female-centric action movies.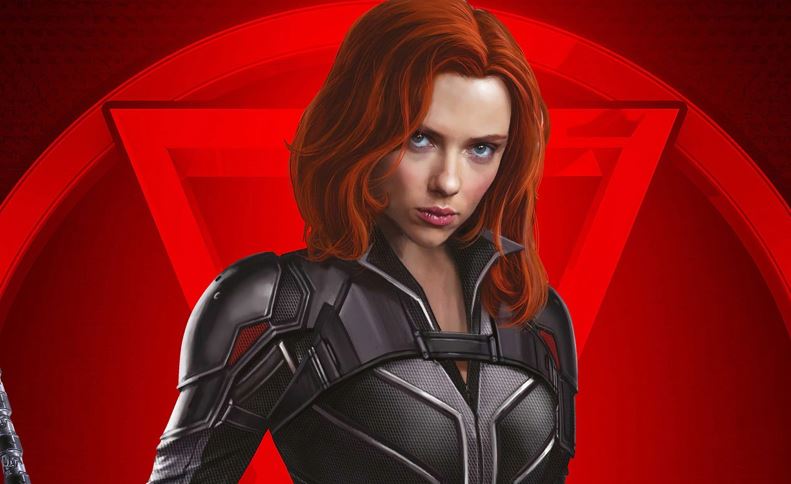 Black Widow stars Scarlett Johansson as Natasha Romanoff/Black Widow, Florence Pugh as Yelena Belova, David Harbour as Alexei Shostakov/Red Guardian, O-T Fagbenle as Mason, and Rachel Weisz as Melina Vostokoff. The film arrives in theatres and on Disney+ Premier Access on July 9.
Follow us on Facebook, Instagram & Twitter for more content.