Movies
Avengers 4: The Russo Brothers Reveal What Lies Ahead For 'Secret Avengers'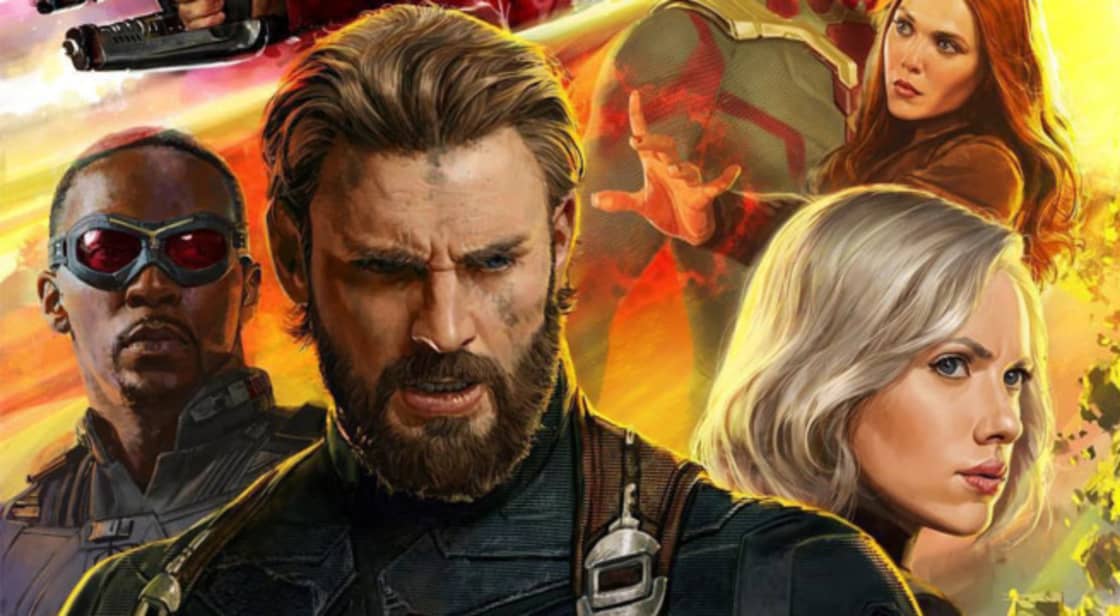 After the falling out with Tony Stark in Civil War, Cap formed his inner circle which comprised of him, Natasha Romanoff aka Black Widow and Falcon, the fans called it "Secret Avengers". In the 'Infinity War', we saw the trio saving Vision from the brutal attack carried out by Children of Thanos (Proxima Midnight and Corvus Glaive), but in the end Falcon turned to dust post Thanos snap.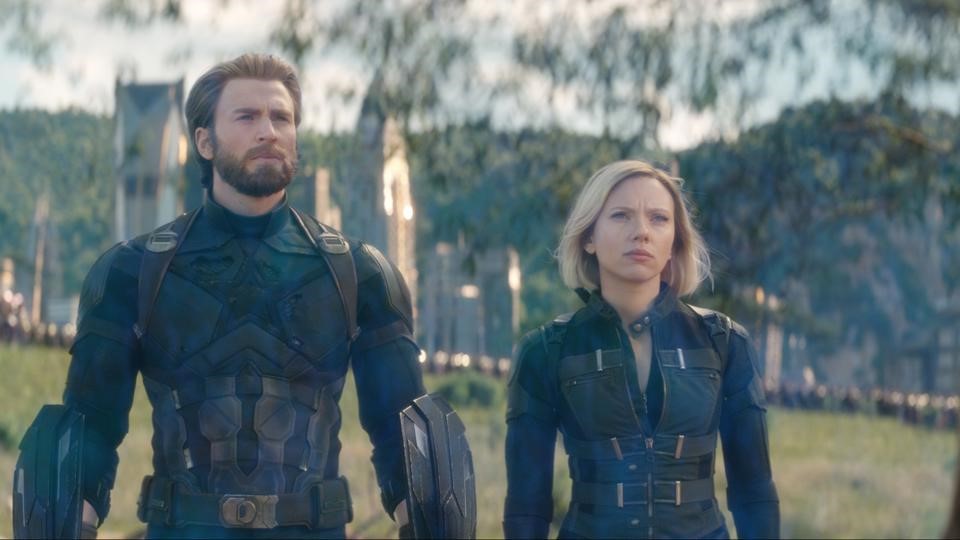 "In Winter Soldier, what we found so compelling about pairing [Black Widow] up with Captain America was that he is a service paragon of morality and she is a paragon of gray," said Joe Russo. "But they've grown together and I think when you find them in this movie and they've been the Secret Avengers for two years because they're being hunted by Ross and the government, they're like a tight-knit family now — her, Sam Wilson, and Steve Rogers.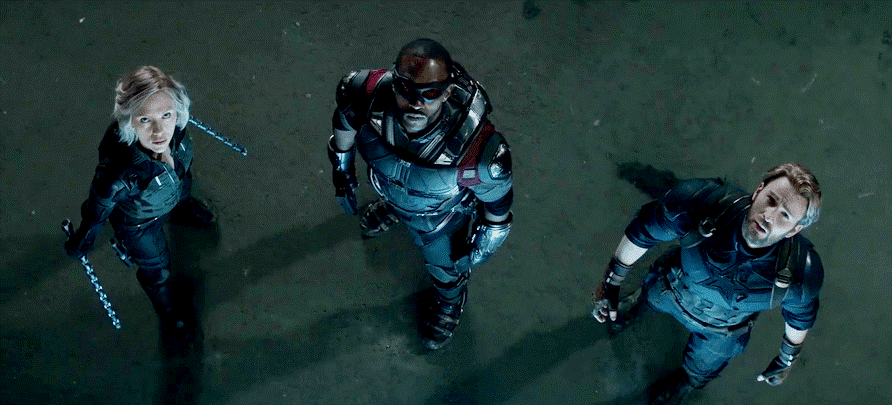 The Infinity War director hinted at the future of 'Secret Avengers' in Avengers 4 and beyond:
"It's hardened all of them in a way. You can't go on the run without it affecting you emotionally, so I think all of those characters — specifically the ones who survived Infinity War, Cap and Natasha — you will see them with a much much harder edge."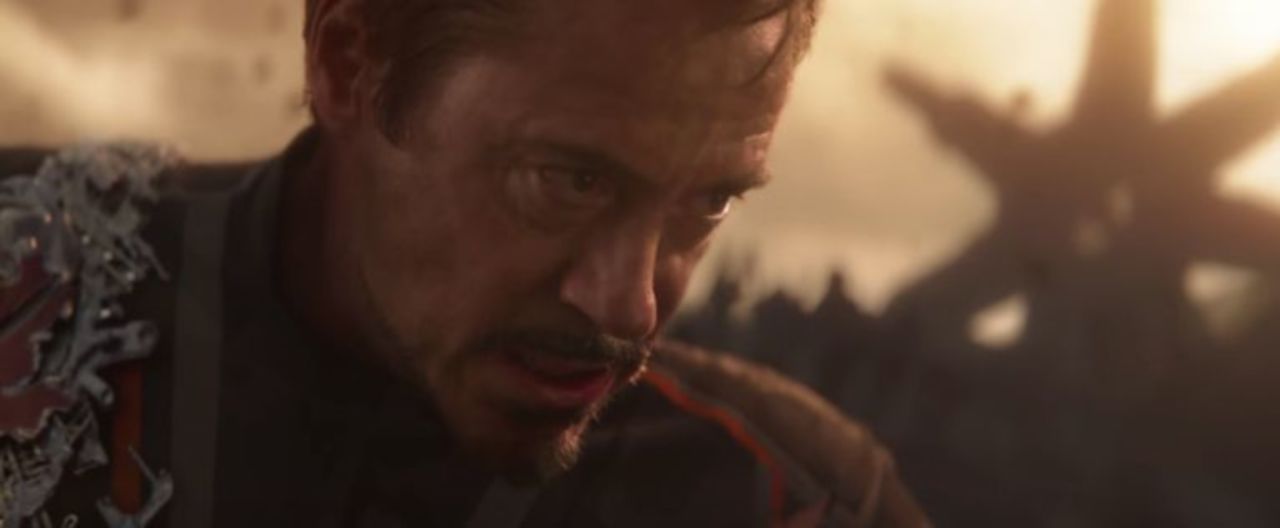 In the recently released home video, Joe Russo explained what's in store for Tony Stark aka Iron Man:
"I think, in a lot of ways, he is the heart and soul of the Marvel universe," Joe Russo said. "He's a fascinating character, a character that we love because he is imminently flawed and we like characters that are challenging and express their humanity and I think Tony Stark does that as well as any of the characters. He started off as a narcissistic alcoholic and grew into a hero which, I think, makes him imminently relatable and signifies what the Marvel universe stands for, which is character first and the heroes are defined through the choices that they make."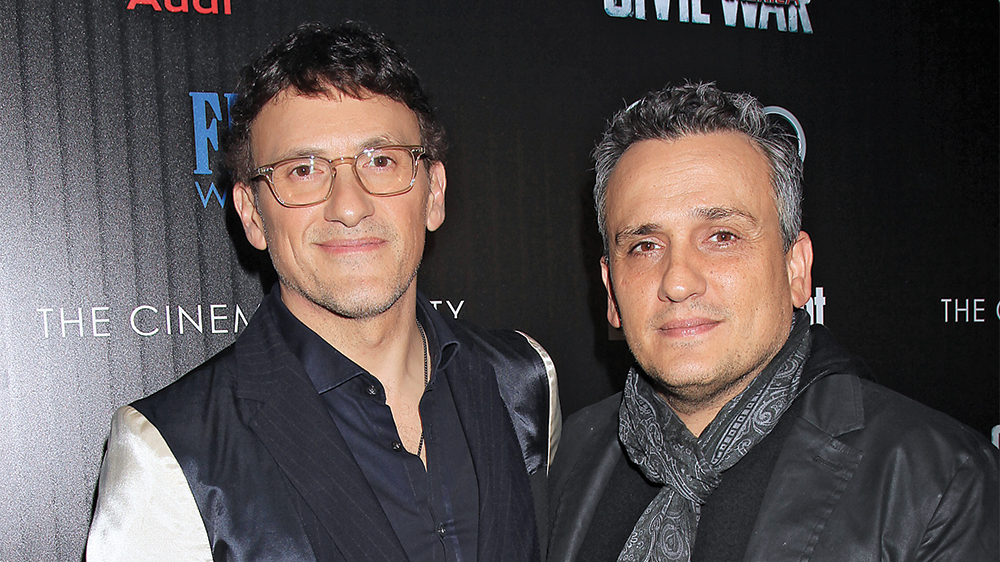 Well, if the good guys want to win the war against Thanos, everyone has to come together and fight.
"I feel like with Avengers 4, because it was made before there was any response to Avengers 3, it's really pure in that regard. The storytelling is very pure. It's without any sort of external noise creeping in at," Joe Russo told Deadline during SDCC 2018.

He added: "We've been in post-production on [Avengers 4] since the release of Infinity War and we've got some additional photography that we're doing in a month or so."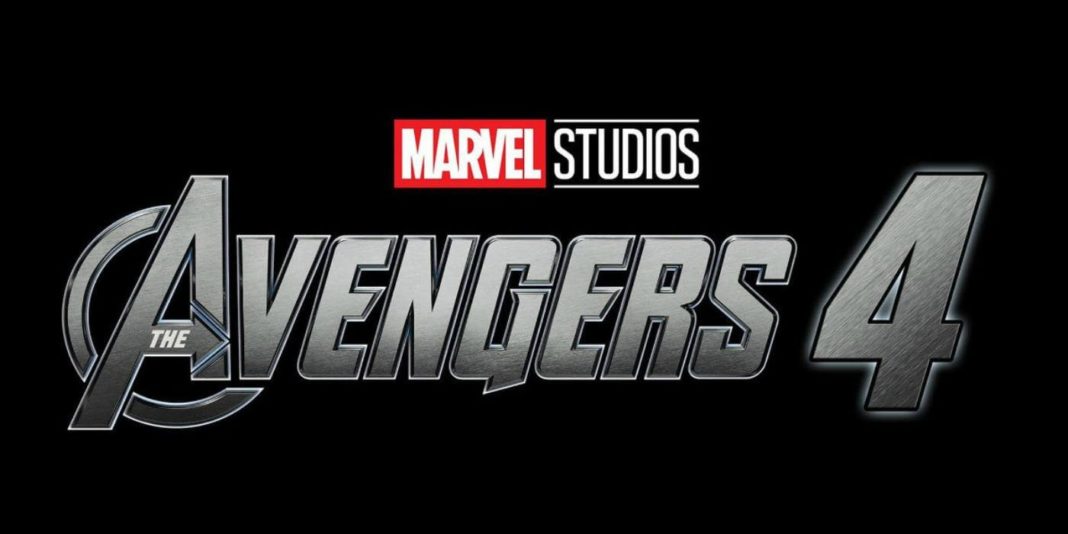 "You know, we're very proud of it. I think ultimately Avengers 4 may be our best work for Marvel. I think we've grown with every movie that we've made there. We've grown with the characters. We've grown with the cast. As filmmakers we're very happy and very excited with the movie."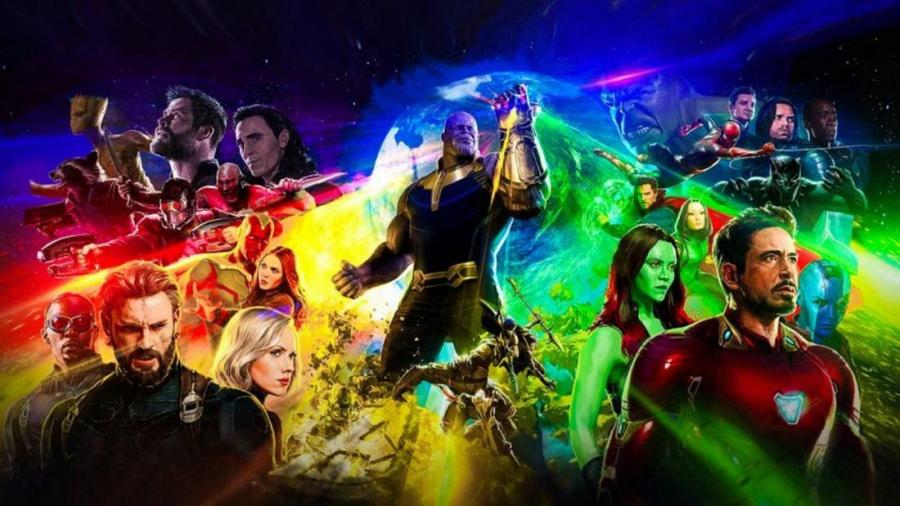 The MCU's ensemble cast is simply unparalleled as some of the biggest stars have been brought by Marvel under one roof including Josh Brolin (Thanos), Robert Downey Jr. (Iron Man), Chris Evans (Captain America), Scarlett Johansson (Black Widow), Chris Pratt (Star Lord), Zoe Saldana (Gamora), Mark Ruffalo (Hulk), Sebastian Stan (Winter soldier), Anthony Mackie (Falcon), Chris Hemsworth (Thor), Tom Hiddleston (Loki), Bradley Cooper (Rocket Raccoon), Vin Diesel (Groot), Jeremy Reiner (Hawkeye), Benedict Cumberbatch (Dr. Strange), Benedict Wong (Wong), Tom Holland (Spiderman), Letitia Wright (Shuri), Chadwick Boseman (Black Panther), Paul Rudd (Ant-Man), Elizabeth Olsen (Scarlett Witch), Karen Gillian (Nebula), Pom Klementieff (Mantis), Dave Bautista (Drax), Paul Bettany (Vision).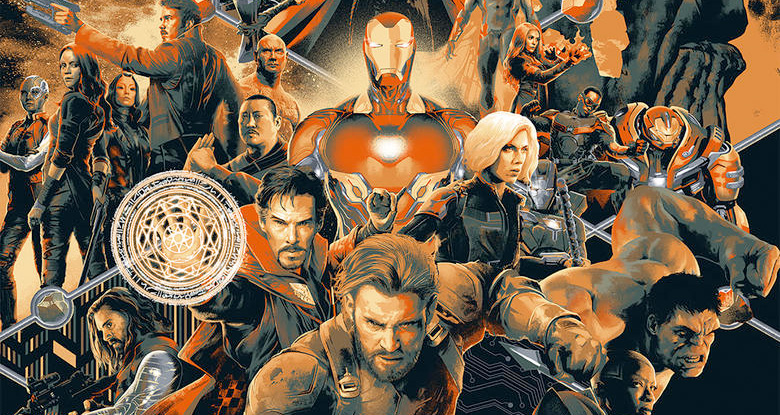 Avengers: Infinity War is so far the biggest superhero movie ever with Box office earnings over $2 Billion worldwide, it's now available on digital platforms and DVD/Blu Ray version can be found in select outlets.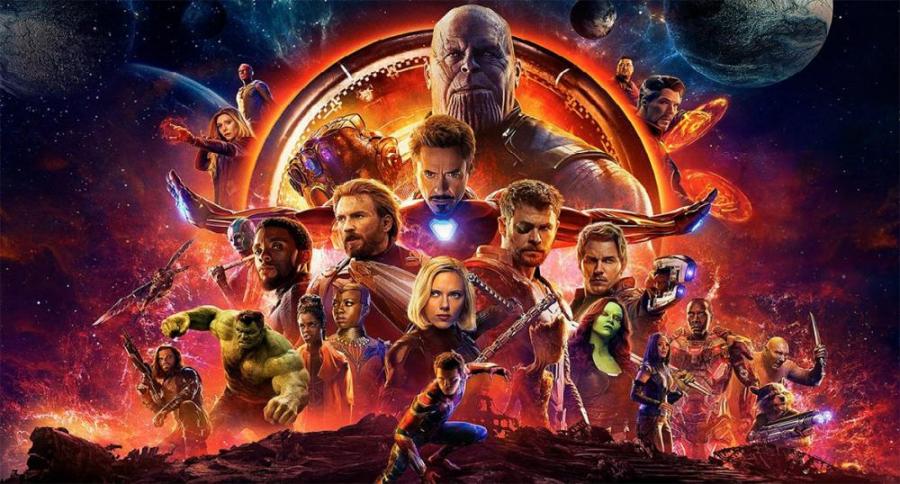 The official movie synopsis reads:
"Iron Man, Thor, the Hulk and the rest of the Avengers unite to battle their most powerful enemy yet — the evil Thanos. On a mission to collect all six Infinity Stones, Thanos plans to use the artifacts to inflict his twisted will on reality. The fate of the planet and existence itself has never been more uncertain as everything the Avengers have fought for has led up to this moment".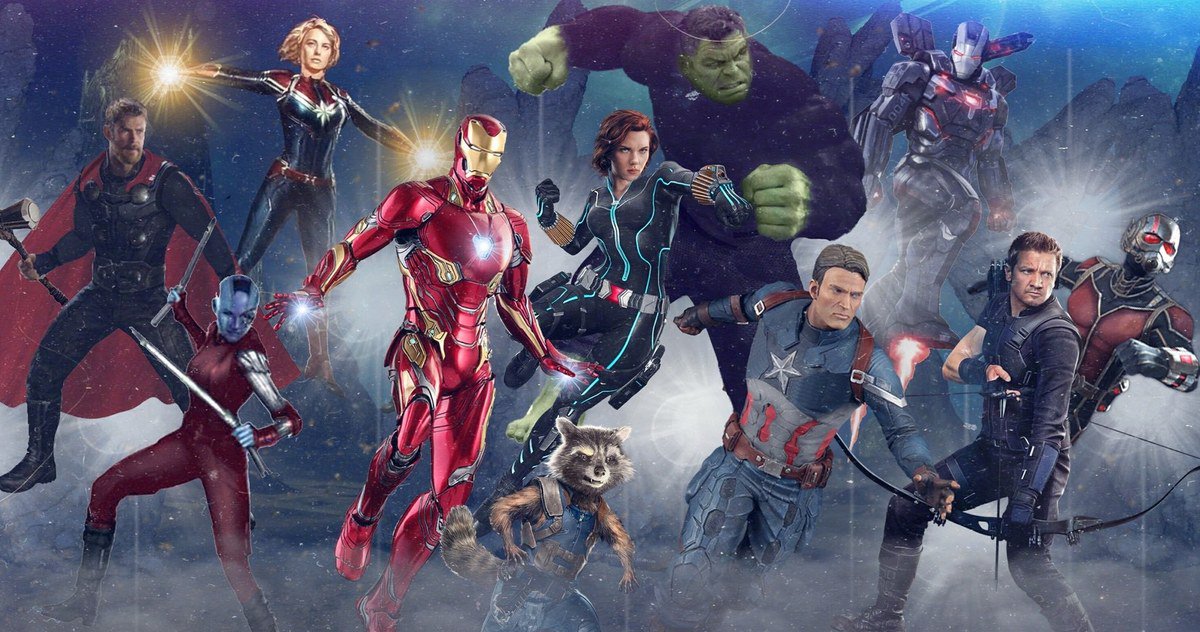 The official synopsis hasn't been released yet, but a licensed entertainment magazine has published a brief description:
"A culmination of 22 interconnected films, the fourth installment of the Avengers saga will draw audiences to witness the turning point of this epic journey. Our beloved heroes will truly understand how fragile this reality is and the sacrifices that must be made to uphold it."