Movies
Robert Downey Jr. Wins Teen Choice Award for Avengers: Infinity War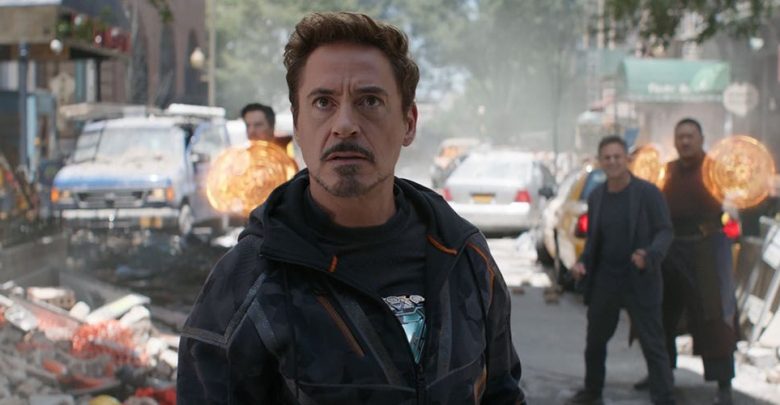 Avengers: Infinity War was the biggest movie of the year and there were many reasons why it was huge! One of the biggest reasons for that was the amazing star cast the movie packed. It was literally filled with Hollywood A-Listers from the likes of MCU veterans like Robert Downey Jr., Chris Evans, Chris Hemsworth to the new ones like Benedict Cumberbatch, Chadwick Boseman and many more. Other than the cast, the scale and scope of the movie were magnified to a level that we have not yet witnessed in the MCU till now, and hence, the movie turned out to be a mammoth success.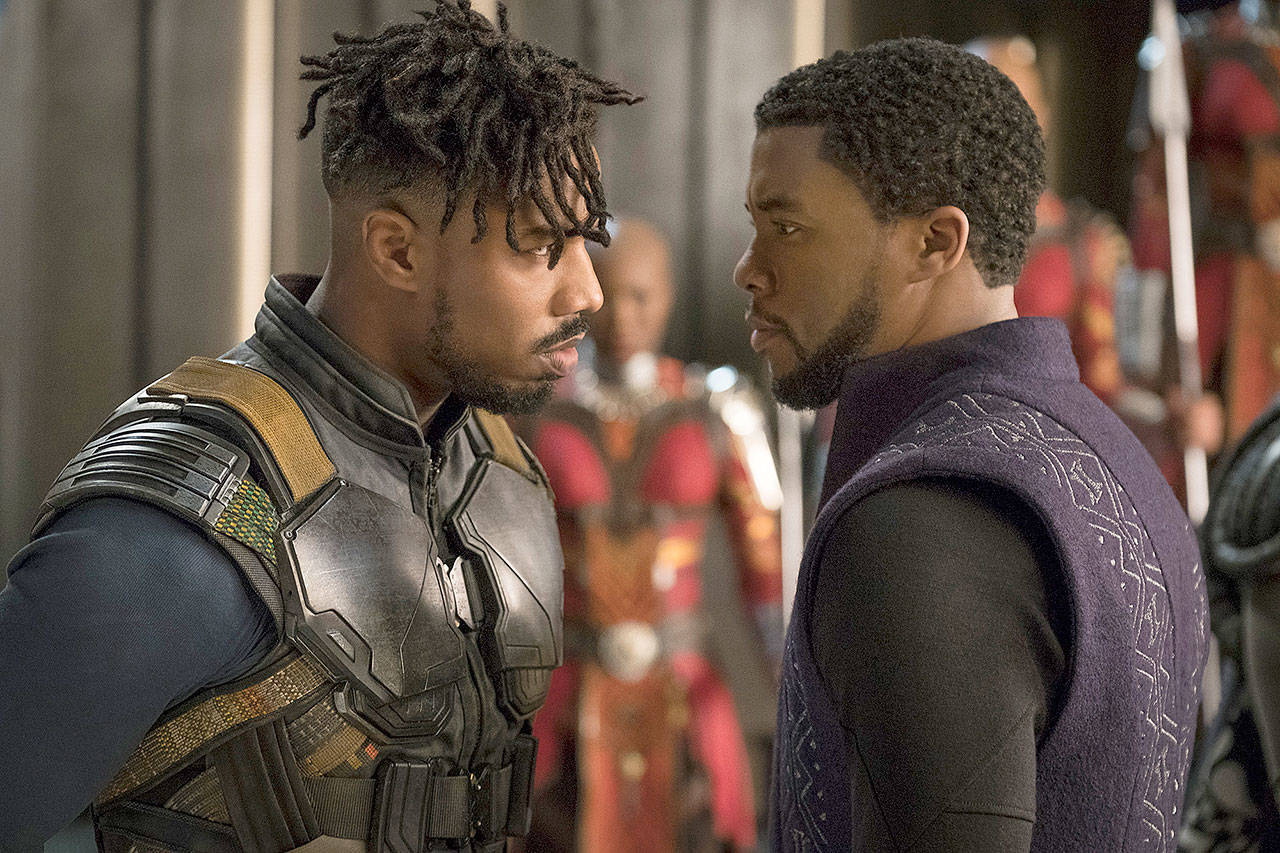 Before Infinity War, Marvel amazed us all with Black Panther as that movie turned out to be a cultural masterpiece. It was then deservingly rewarded as Black Panther was the highest rated Superhero movie on Rotten Tomatoes with 97% Fresh Score, it became the highest grossing Superhero movie in the US grossing over $700 Million and it was even awarded Best Movie & Best Performance at MTV Awards. Even Michael B Jordon got the Award for the Best villain as Erik Killmoger. And now it is time for the awards of Avengers: Infinity War as Robert Downey Jr. Wins Teen Choice Award for playing Tony Stark aka Iron Man.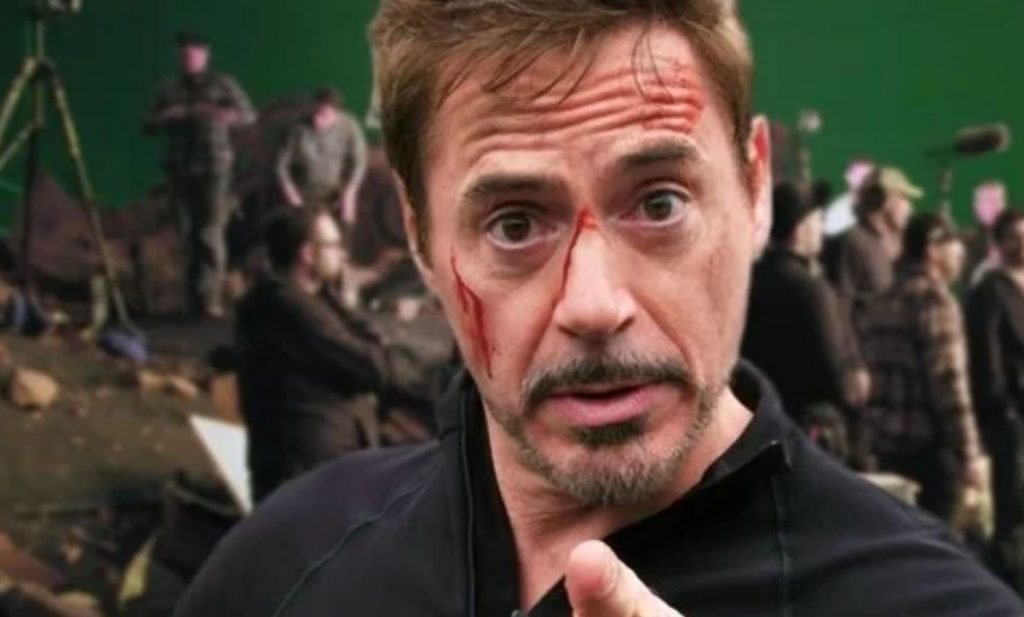 Thanos, Thor, and Iron Man were the biggest takeaways in the Infinity War and Tony Stark probably had the greatest and the most thrilling moment in the movie. It was a no-brainer that he was the front-runner for this award. Here's the acceptance speech he gave for this award:
"I gotta tell you, this is such a big deal for me. It's probably the most significant achievement of my career. Without you I'm nothing. With you I am but a small, yet integral, part of the Cinematic Universe known as Marvel."
https://twitter.com/FOXTV/status/1028813528998637568
Iron Man vs. Thanos was literally a treat to watch and the fans came close to seeing their favorite Superhero die as if it wasn't for Doctor Strange, we might not have gotten Iron Man in Avengers 4.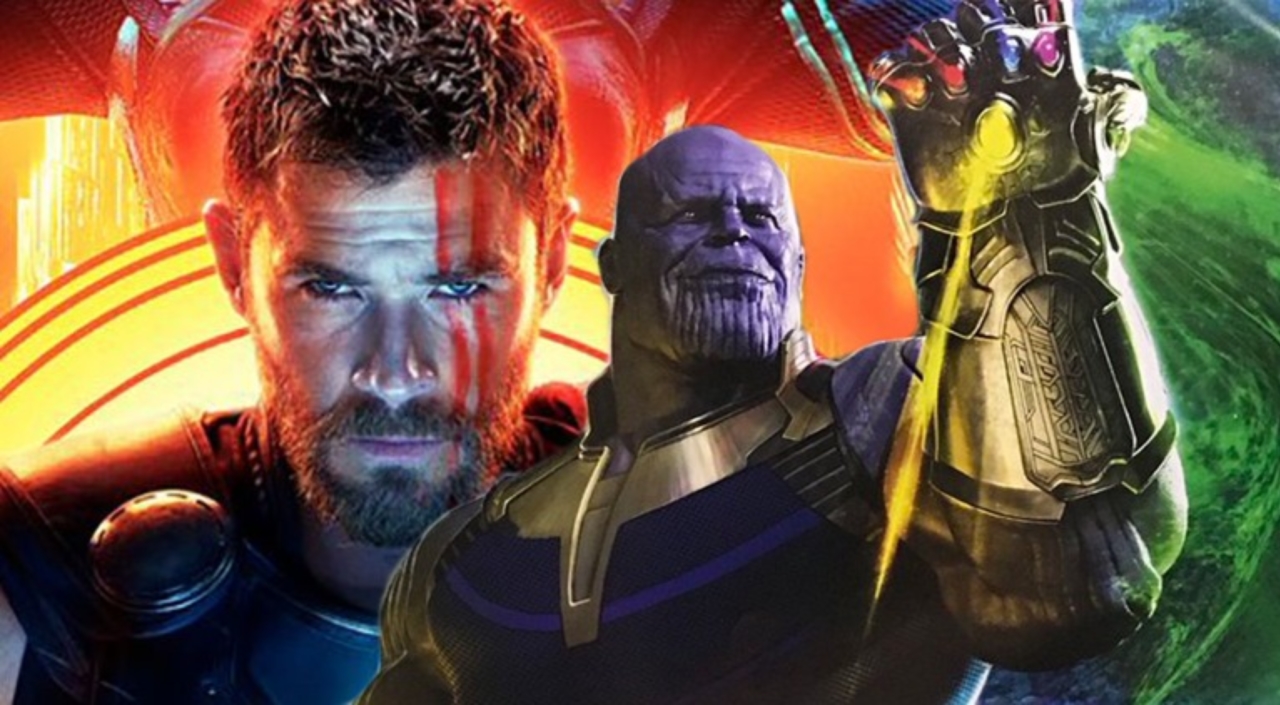 Other than Robert Downey Jr.'s Iron Man, this movie was mostly about Thor and Thanos as those two individuals got to enjoy the most amount of Screen-time in the movie. Here's what the Directors of the movie had to say about the amazing performance of Josh Brolin as Thanos: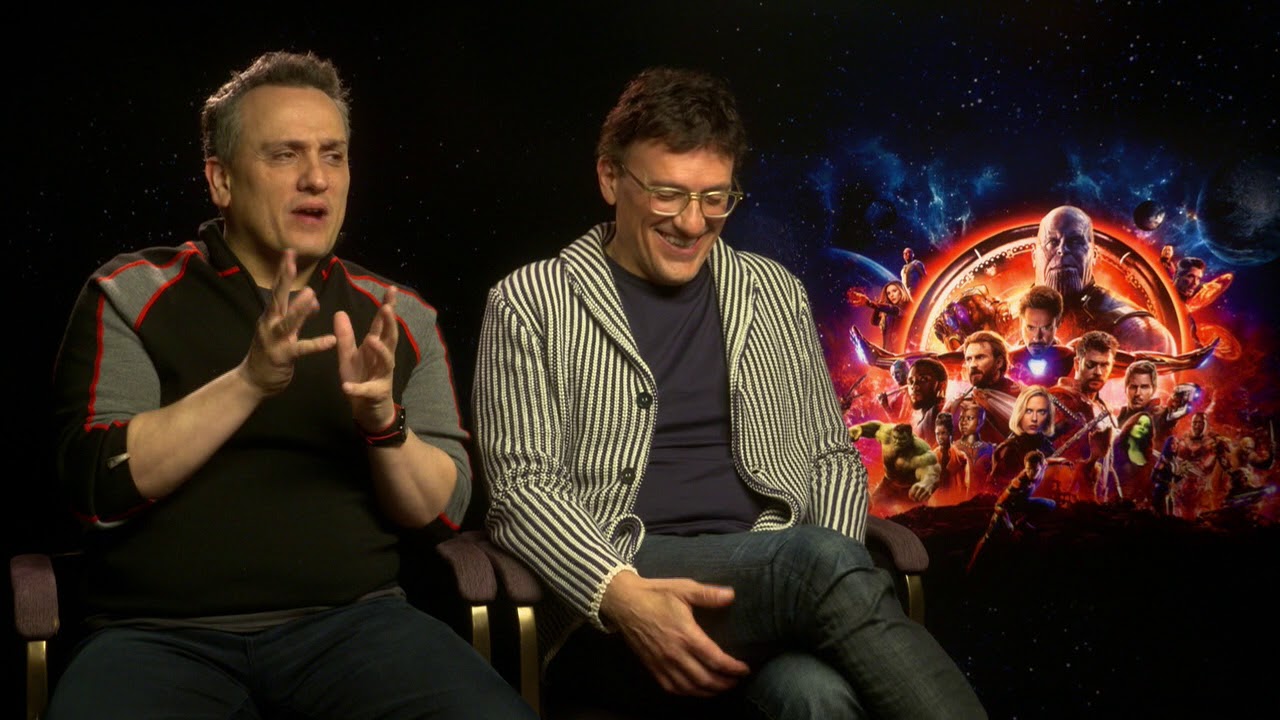 "Anthony Russo – He's such an amazing performer and so uniquely suited to Thanos. What we were looking for in the character of Thanos is the strongest, most intimidating figure in the universe. While at the same time we wanted to tell a story about a character with a really complex and empathetic interior life. There are not a lot of actors that can give you both of those things. Josh Brolin is perhaps the best example that you can find where you have somebody who has a physical presence and brings that level of intensity and threat, while at the same time having another layer always at work underneath that, which is a very complex inner life and a lot of emotional depth and texture."

"Joe Russo – Josh created an incredibly nuanced character who is both frightening and oddly emotional."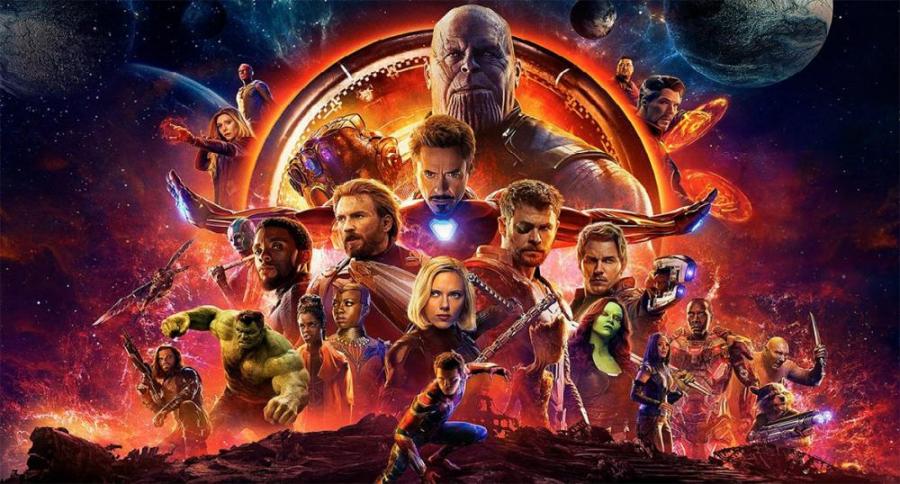 The movie was written by Christopher Markus and Stephen McFeely and it involves a huge cast which includes Robert Downey Jr., Chris Hemsworth, Mark Ruffalo, Chris Evans, Scarlett Johansson, Benedict Cumberbatch, Don Cheadle, Tom Holland, Chadwick Boseman, Paul Bettany, Elizabeth Olsen, Anthony Mackie, Sebastian Stan, Tom Hiddleston, Idris Elba, Danai Gurira, Peter Dinklage, Benedict Wong, Pom Klementieff, Karen Gillan, Dave Bautista, Zoe Saldana, Vin Diesel, Bradley Cooper, Gwyneth Paltrow, Benicio del Toro, Josh Brolin, and Chris Pratt.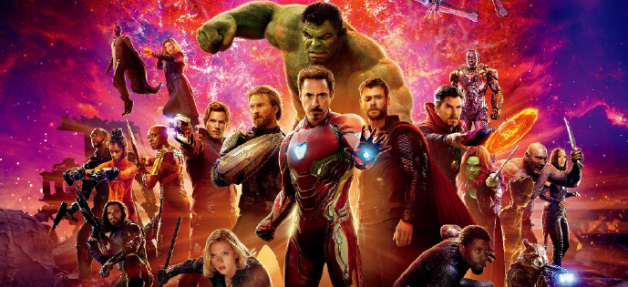 Here's the official Synopsis of Avengers: Infinity War
"As the Avengers and their allies have continued to protect the world from threats too large for any one hero to handle, a new danger has emerged from the cosmic shadows: Thanos. A despot of intergalactic infamy, his goal is to collect all six Infinity Stones, artifacts of unimaginable power, and use them to inflict his twisted will on all of reality. Everything the Avengers have fought for has led up to this moment – the fate of Earth and existence itself has never been more uncertain".