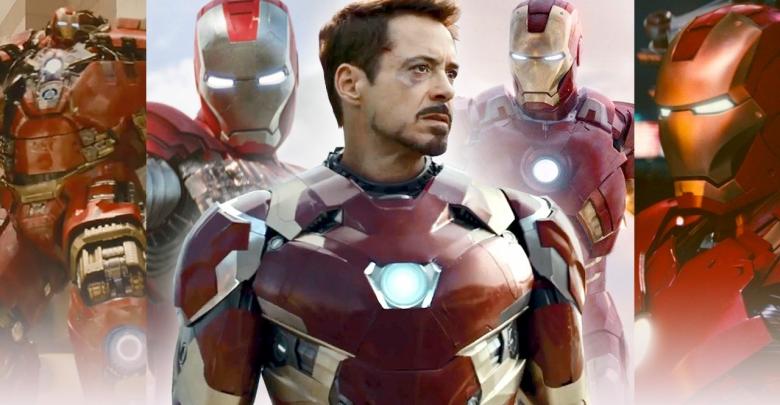 The MCU officially began with Iron Man solo movie in 2008, and it wasn't just an incredible coincidence. Instead, it was a deliberate ploy to keep Iron Man at the heart of everything that happens in the expansive cinematic universe. Tony Stark aka Iron Man is the most recognized and popular face of MCU. He is the chief protagonist while all others have been thrown into the mix.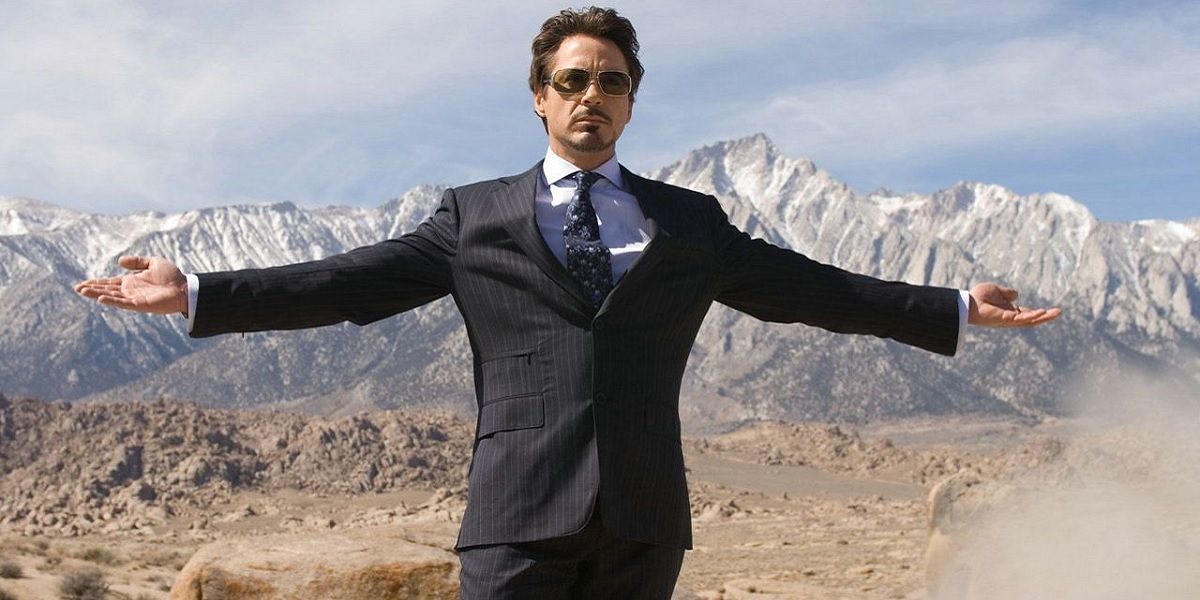 The first Iron Man movie was a massive success at the Box office and it instilled much-needed confidence into Marvel studios to further invest in a whole range of superhero projects. In the hindsight, Iron Man may not be the best MCU movie but it laid the foundation of the biggest franchise of all times.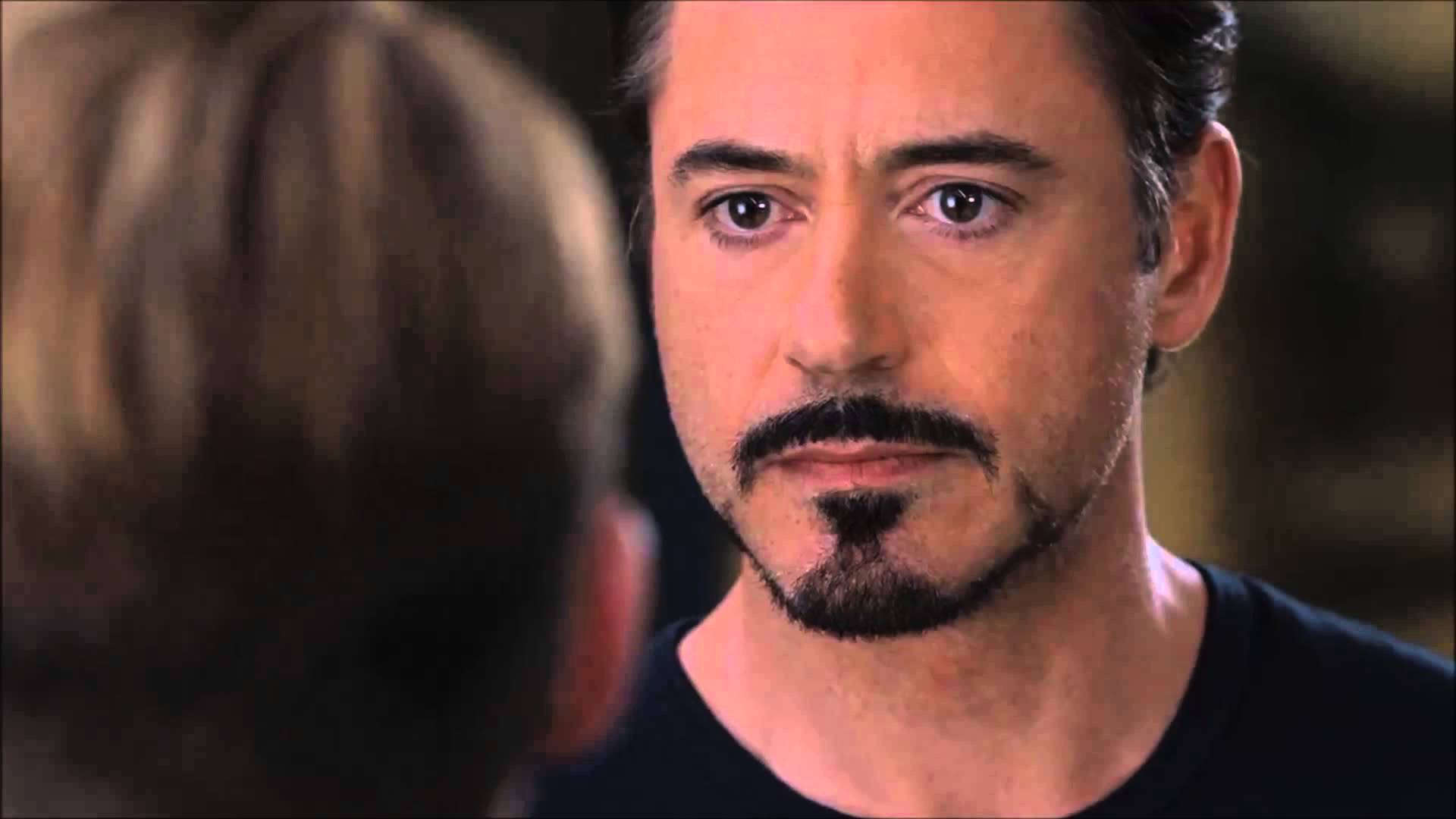 Iron Man as a comic-book character didn't enjoy the kind of cult status that the movie version has, largely because of how Robert Downey Jr. has portrayed him. His succinctly put reply to Cap, when he was asked "Who is he without a suit", he said "Genius Billionaire Playboy Philanthropist". At that very moment, millions of fans fell in love with the persona of Tony Stark.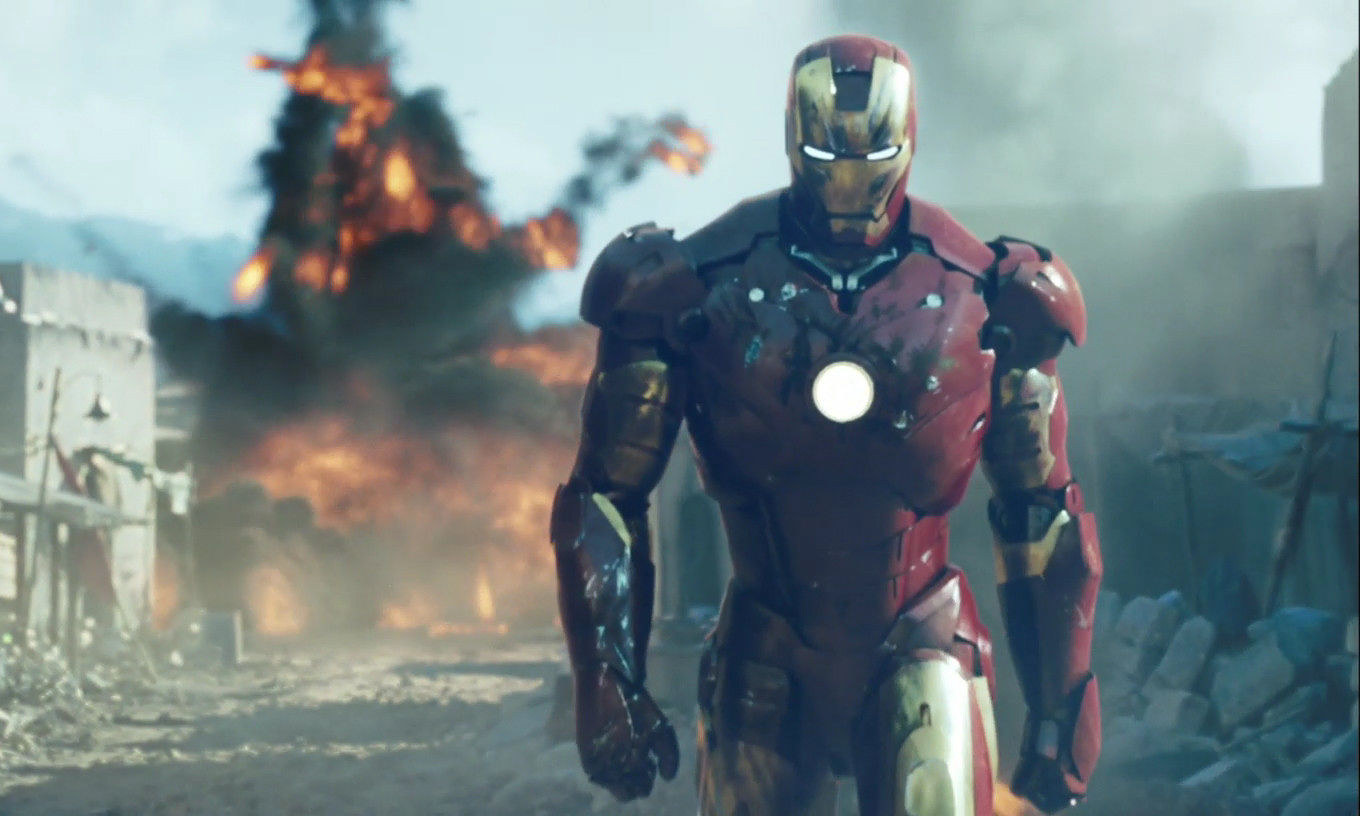 There was an insane twist at the end of 'Iron Man' where Tony Stark was supposed to evade the questions pertaining to his secret identity and point to his bodyguard and declare him "the man in a metal suit", instead he unapologetically revealed that he is Iron Man to the entire world. The Marvel President Kevin Feige explained what motivated them to set the irreverant tone to the character. He said: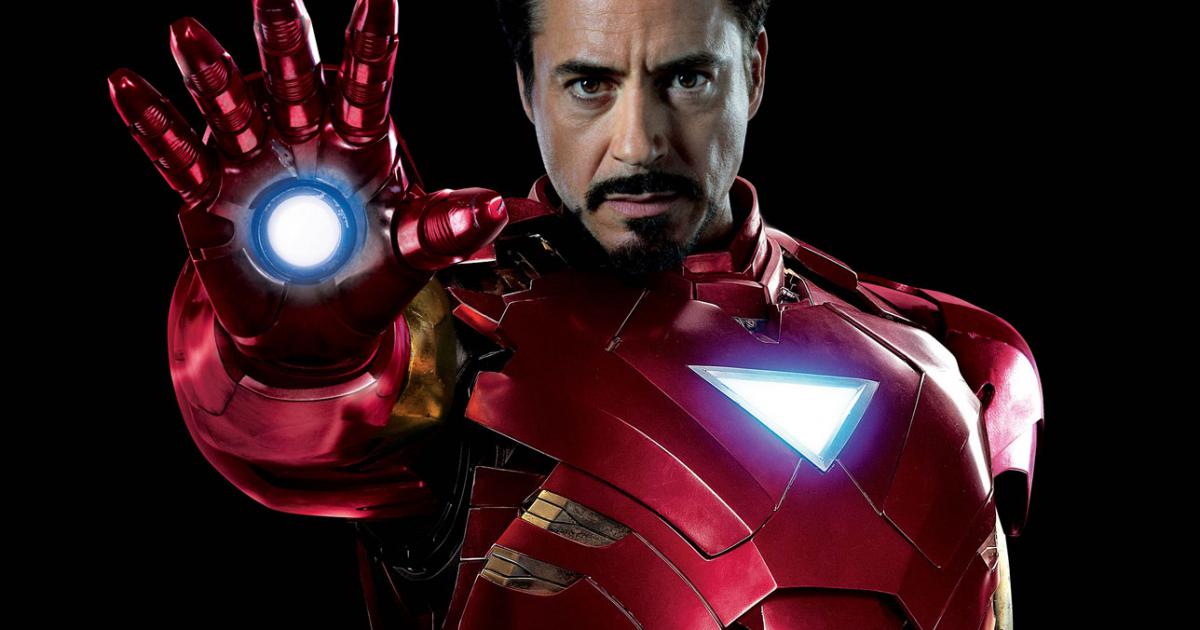 "It's a fine line. If you're changing something for no reason, that's one thing, but if you're changing something because you want to double-down on the spirit of who the character is? That's a change we'll make. Tony Stark not reading off the card and not sticking with the fixed story? Him just blurting out 'I am Iron Man?' That seems very much in keeping with who that character is. It just hadn't been done in the comics before, but it was something very much in keeping with the comics character and what he could have done. I think it did inspire us on all the movies. What I love now — 20 movies in — is how fans expect the MCU to change and adapt. They expect us to be inspired by the comics as opposed to being slavishly devoted to them".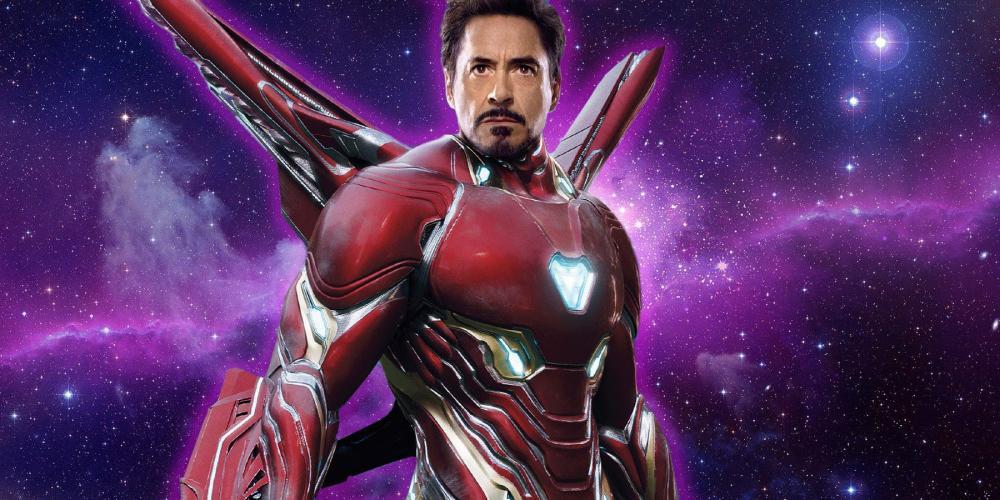 Iron Man is still the most important Avenger and the greatest weapon to defeat Thanos in Avengers 4. Here's what Feige said:
"Avengers 4 bring things you've never seen in superhero films: a finale. There will be two distinct periods. Everything before Avengers 4 and everything after. I know it will not be in ways people are expecting".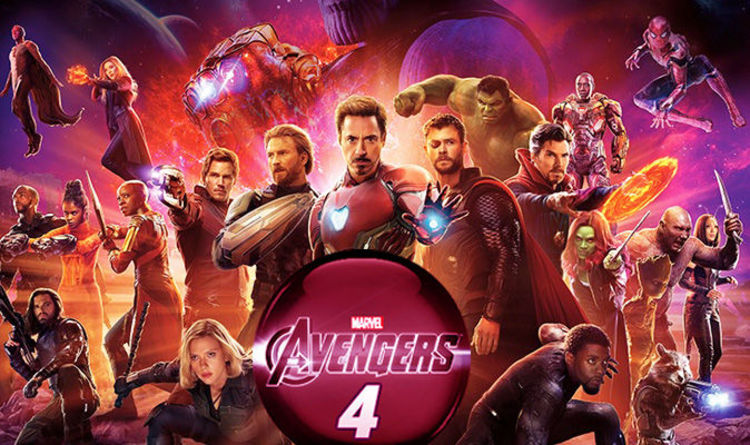 The ensemble cast of Avengers 4 is truly remarkable as Marvel has brought A-list actors under one roof including Robert Downey Jr. (Iron Man), Josh Brolin (Thanos), Chris Pratt (Starlord), Chris Evans (Captain America), Sebastian Stan (Winter Soldier), Chris Hemsworth (Thor), Tessa Thompson (Valkyrie), Pom Klementieff (Mantis), Tom Hiddleston (Loki), Mark Ruffalo (Hulk), Scarlett Johansson (Black Widow), Jeremy Reiner (Hawkeye), Benedict Cumberbatch (Dr. Strange), Benedict Wong (Wong), Tom Holland (Spiderman), Chadwick Boseman (Black Panther), Letitia Wright (Shuri), Paul Rudd (Ant-Man), Evangeline Lily (Wasp), Elizabeth Olsen (Scarlett Witch), Paul Bettany (Vision), Zoe Saldana (Gamora), Karen Gillan (Nebula), Dave Bautista (Drax), Vin Diesel (Groot), Bradley Cooper (Rocket Raccoon), Tessa Thompson (Valkyrie), Brie Larson (Captain Marvel).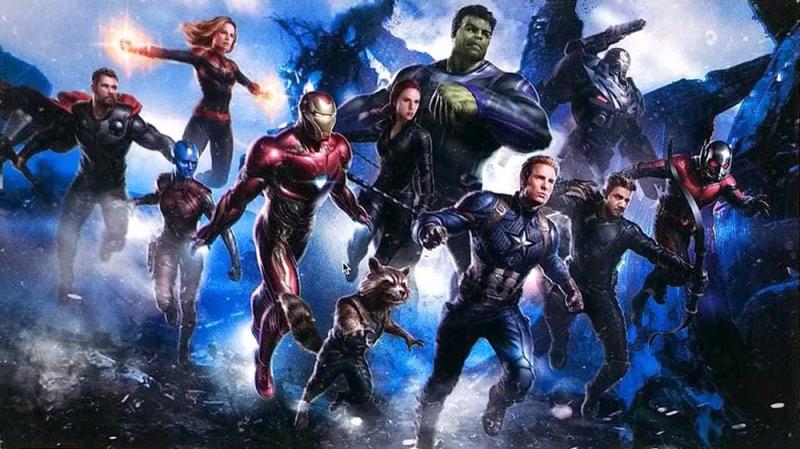 The plot synopsis for Avengers 4 reads:
"A culmination of 22 interconnected films, the fourth installment of the Avengers saga will draw audiences to witness the turning point of this epic journey. Our beloved heroes will truly understand how fragile this reality is and the sacrifices that must be made to uphold it."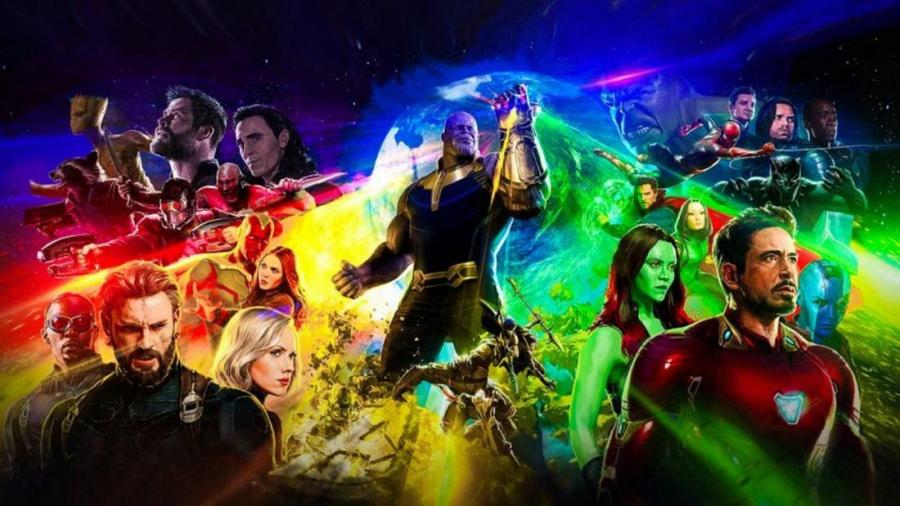 The official movie synopsis for Infinity War is as follows:
"Iron Man, Thor, the Hulk and the rest of the Avengers unite to battle their most powerful enemy yet — the evil Thanos. On a mission to collect all six Infinity Stones, Thanos plans to use the artifacts to inflict his twisted will on reality. The fate of the planet and existence itself has never been more uncertain as everything the Avengers have fought for has led up to this moment".
Don't Miss: A Fan Theory Suggests That Thanos Saw The Future But Didn't Like It