Movies
Black Widow – The Cameo of Jeremy Renner as Hawkeye Has Been Revealed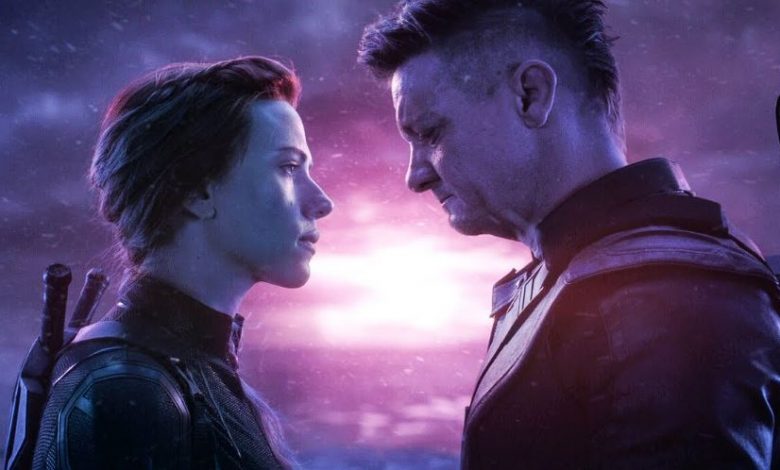 Black Widow: Hawkeye Cameo
Black Widow may have been delayed, but that is not going to stop people from reporting news updates or devising theories about the upcoming movie. Quite a few things have been revealed by similar plot leaks over time. And apparently, one of those revelations also confirmed that Jeremy Renner (Hawkeye) will appear in the upcoming Black Widow movie. If you don't want to know, then here's your mandatory Spoiler Alert. Don't scroll ahead if you don't want to know.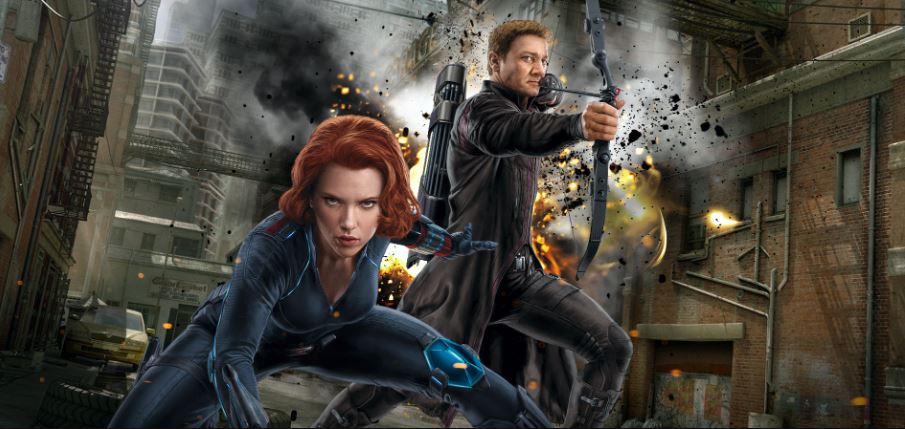 We assumed that Hawkeye would appear in the Budapest sequence that took place in the past. But apparently no plot leak has talked about any past sequence in the film. And even the trailers have not shown anything from the past. So it is highly likely that we will only be told about the Budapest situation verbally. It will probably not be a show & tell. Marvel is known to keep actual footage hidden until the film comes out to the theatres. So we cannot say this with a 100% surety, but the trailers usually do cover scenes from aspects of an upcoming film. And there were no scenes from the past so the Hawkeye cameo won't happen in Budapest.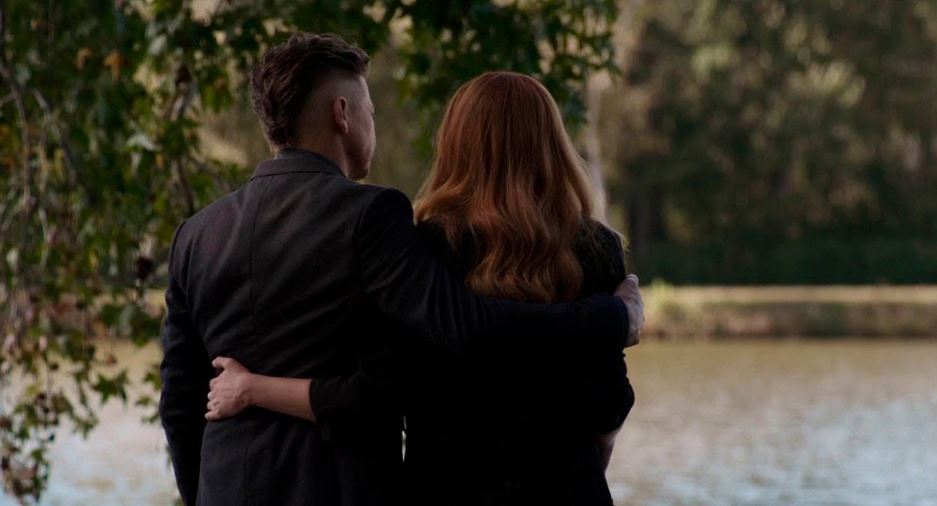 But don't worry fanboys & fangirls. Renner will have an appearance like Robert Downey Jr. will have in the upcoming movie. Robert Downey Jr.'s scene is said to happen right in the beginning. It will be recycled footage from Civil War where Tony Stark sets Nat up for her own solo journey after Civil War. And Jeremy Renner's cameo will come at the very end during as a post credits scene. It will give us the closure we needed after Widow's death in Endgame.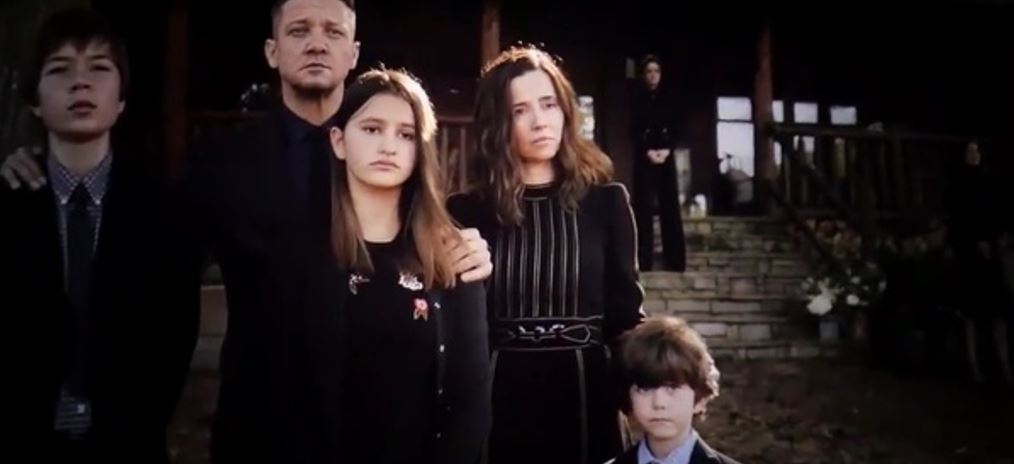 Here's how the scene will take place according to a recent plot leak:
"End credit scene features Hawkeye in the present because he's all tatted up and sh-t. He's at Nat's grave with his kids"
Nat didn't get a funeral in Endgame. This scene won't be a funeral, but it will be more of a remembrance as Clint & his family have just come to pay their respects to Nat in the present day. It could be possible that this scene was shot during Endgame itself and the actors involved did not have to gather once more to shoot the scene for Black Widow. The reason we believe this won't be a funeral scene because the funeral sequence would've needed Smart Hulk, Old Steve Rogers, Sam Wilson, Wanda and probably even the likes of Bucky Barnes & Yelena Belova.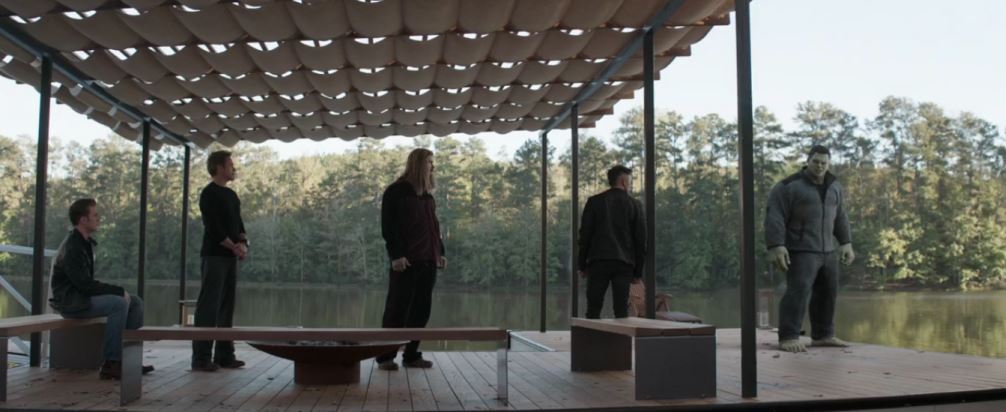 Here's what the writers of Endgame Christopher Markus and Stephen McFeely had to say about Nat not getting a funeral like Tony Stark did:
"Her journey, in our minds, had come to an end if she could get the Avengers back. She comes from such an abusive, terrible, mind-control background, so when she gets to Vormir and she has a chance to get the family back, that's a thing she would trade for. Tony gets a funeral. Natasha doesn't. That's partly because Tony's this massive public figure and she's been a cipher the whole time. It wasn't necessarily honest to the character to give her a funeral."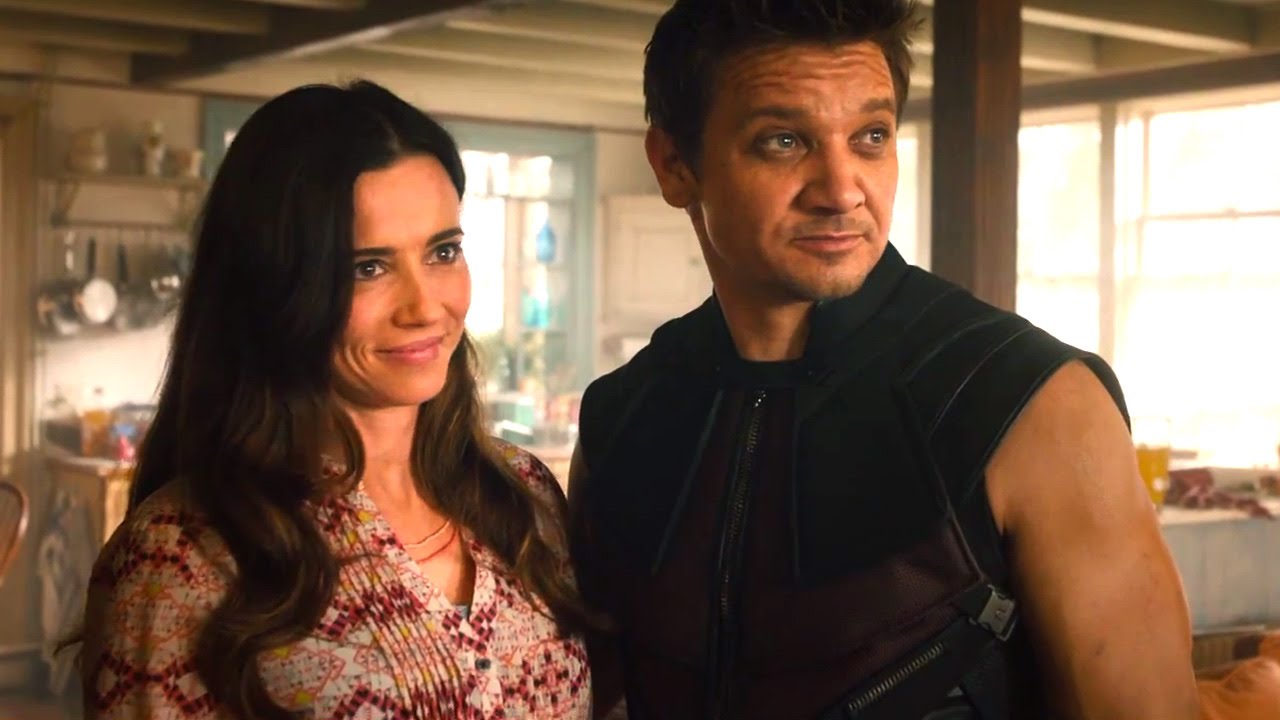 For the fans who have been asking for Nat's funeral will have to make do with the closure they will get from the post-credits scene of Black Widow. What this scene will also do is that it will set the tone for Hawkeye's first solo adventure in the MCU. His series arrives next year (if COVID-19 allows it to premiere on time).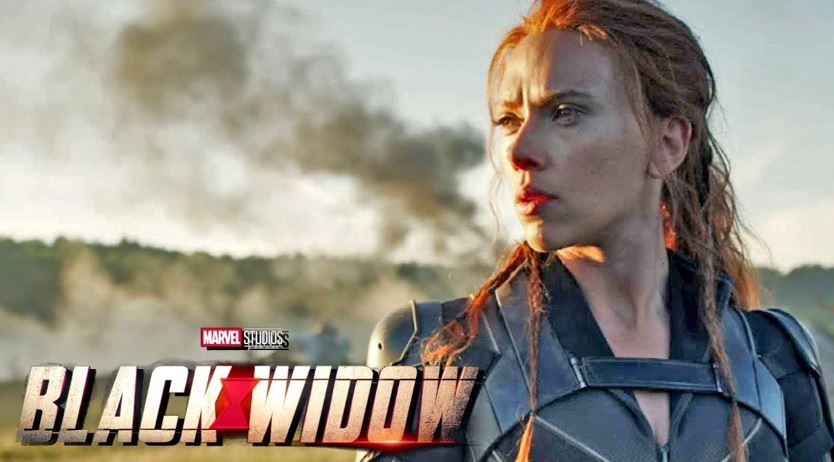 Here's the official Synopsis of Black Widow:
"In Marvel Studios' action-packed spy thriller Black Widow, Natasha Romanoff aka Black Widow confronts the darker parts of her ledger when a dangerous conspiracy with ties to her past arises. Pursued by a force that will stop at nothing to bring her down, Natasha must deal with her history as a spy and the broken relationships left in her wake long before she became an Avenger. Scarlett Johansson reprises her role as Natasha/Black Widow, Florence Pugh stars as Yelena, David Harbour portrays Alexei/The Red Guardian, and Rachel Weisz is Melina. Directed by Cate Shortland and produced by Kevin Feige, Black Widow — the first film in Phase Four of the Marvel Cinematic Universe — hits U.S. theaters in 2020."