Movies
Marvel Plans to Make Iron Heart the Next Iron Man of the MCU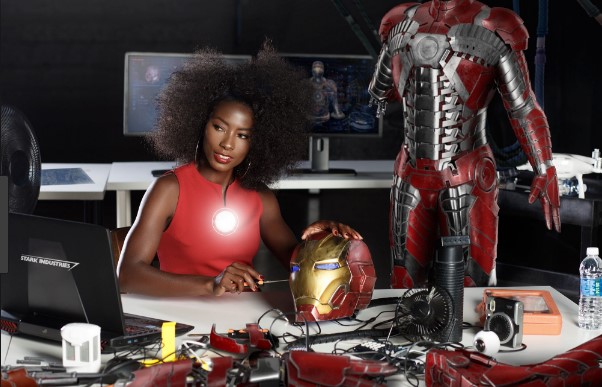 Iron Man is done and dusted, but his legacy may carry on for the next decade as well. Tony Stark was Iron Man and he cannot be replaced, but we can certainly have new versions of the suits taken up by different characters. Rhodey is currently the only hero that possesses Iron Man suits in the name of War Machine and Iron Patriot. Even Peter Parker has the Iron Spider suit. But we will surely be presented with a new face that takes the Iron Man legacy forward.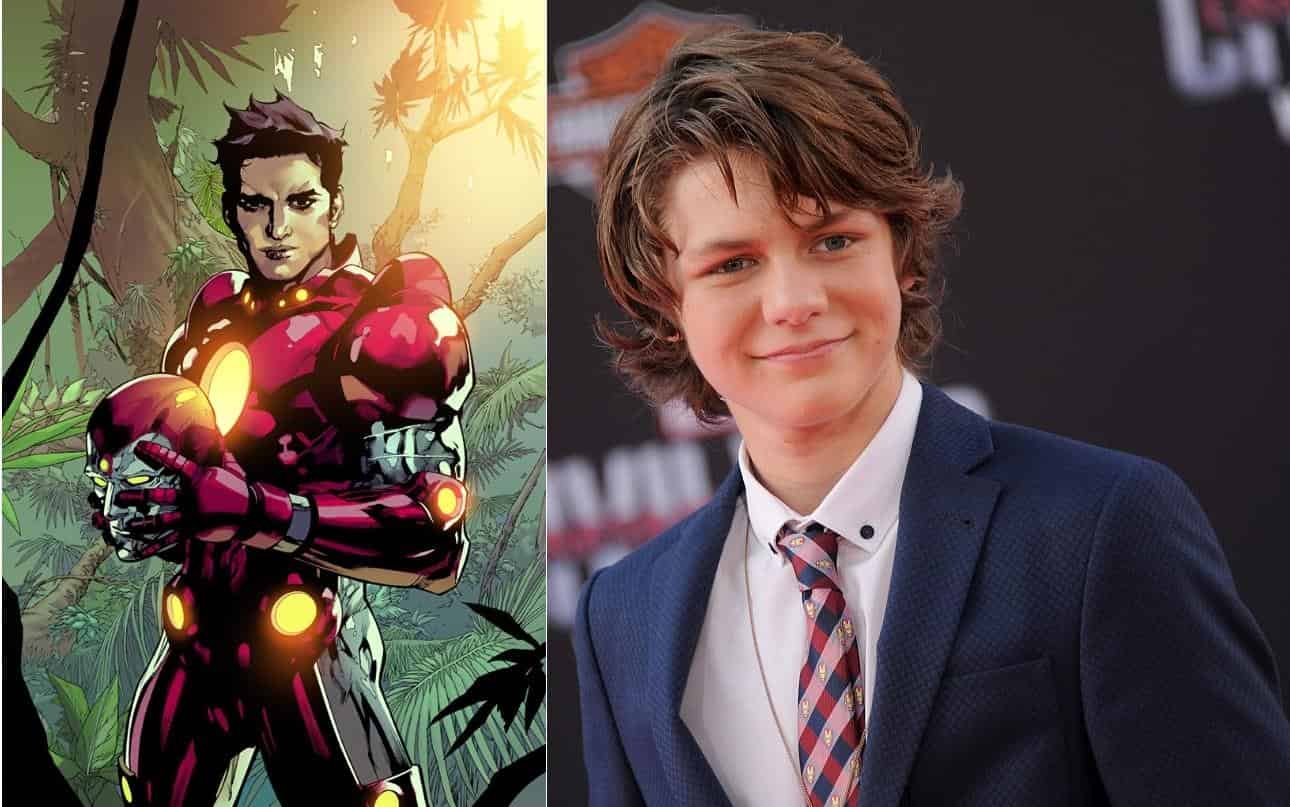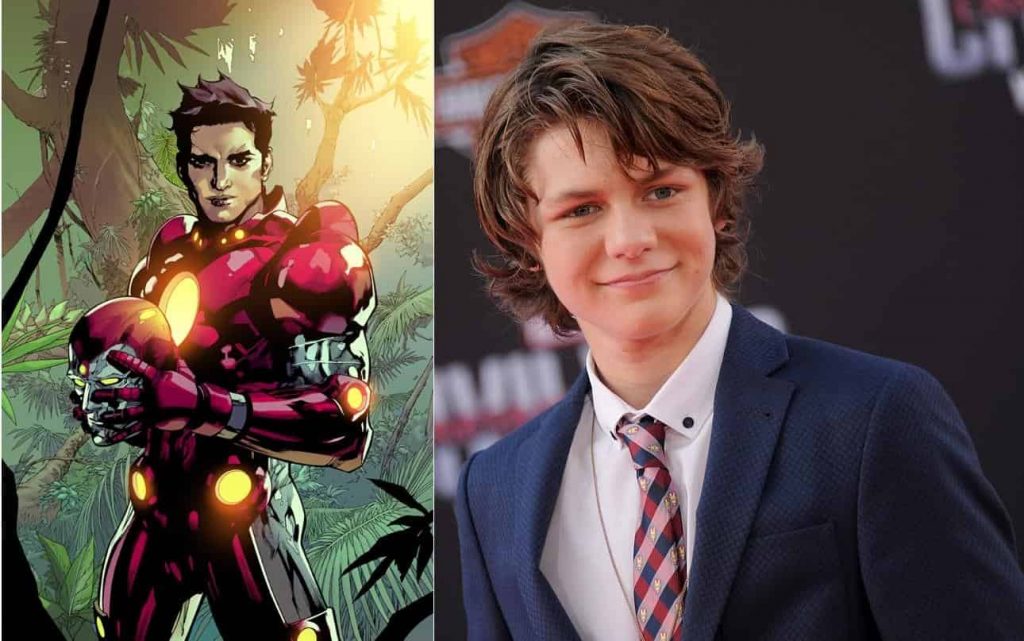 As far as we know, we've got 4 choices for the future. One of those is Norman Osborn taking up the Iron Patriot Persona, and forming the Dark Avengers. The second one is Ty Simpkins becoming the Iron Lad. Apparently, he is interested in it as well. That could come in handy for a Young Avengers story. The third option obviously falls upon Morgan 'Maguna' Stark who could grow up and carry her father's mantle forward. The fourth and the most viable option is Riri Williams, who goes on to become Iron Heart.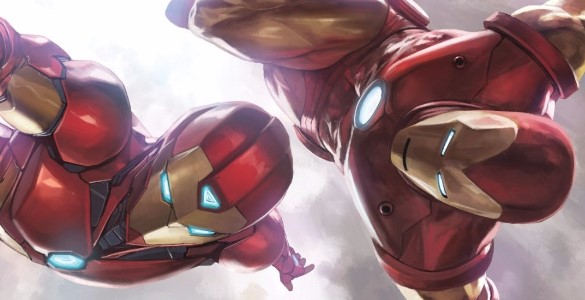 There have been so many reports about Iron Heart since the last year. She is getting quite a lot of importance in the comics, and the reason for that may be to spread awareness of her character amongst the Audience. Tony Stark's final few dialogues came through a hologram video that he recorded for the worst case scenario.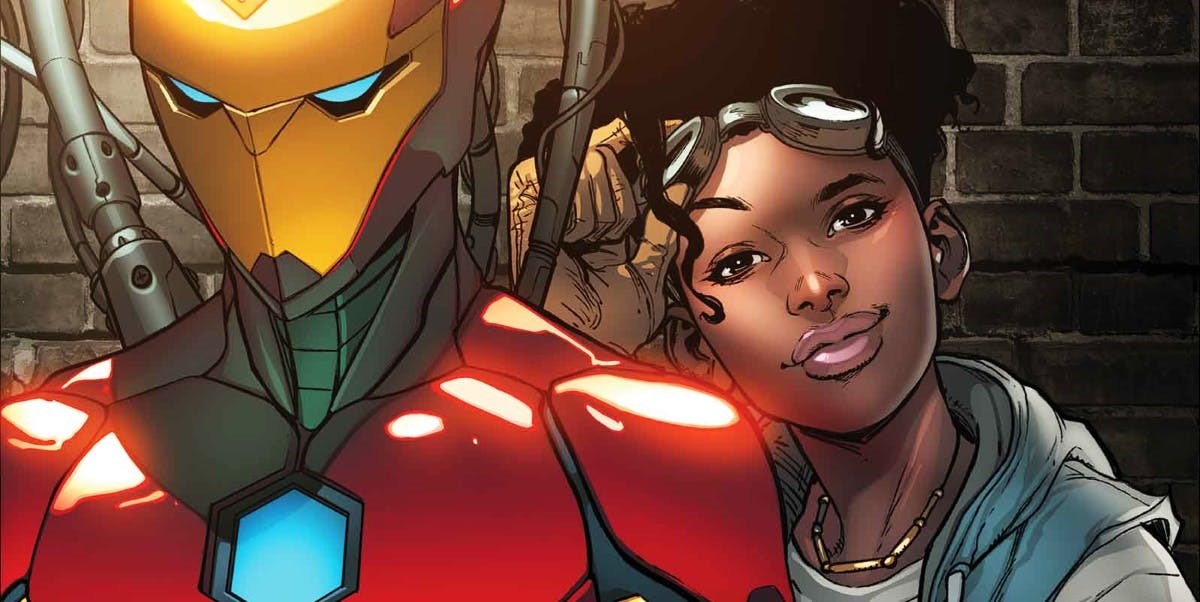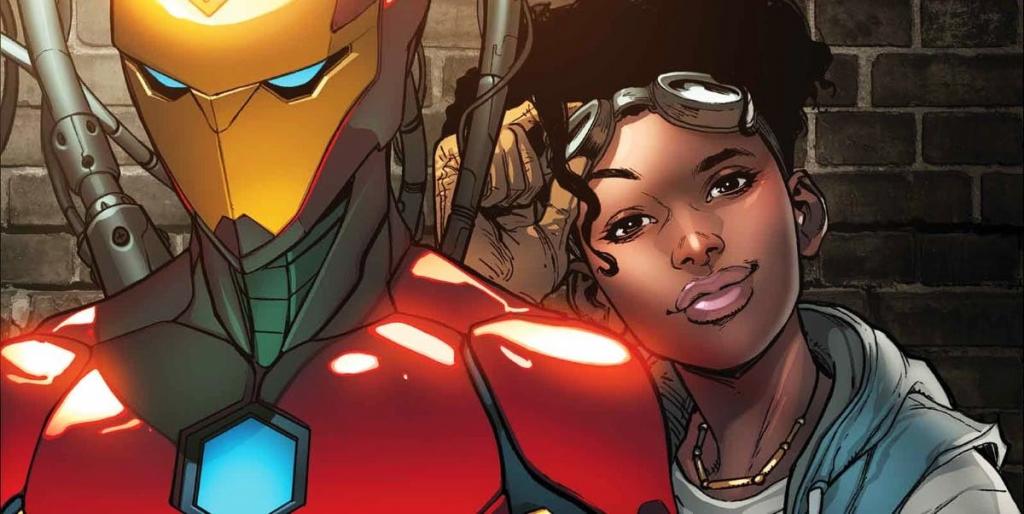 We all thought that this hologram could be a tease for his future in the MCU. In the Iron Heart Storyline, Tony Stark gives Riri an AI which has his own voice in it. So Marvel could perhaps use Robert Downey Jr. to voice a few scenes here and there, being the AI for Riri Williams. This would be a very smart move, but considering the amount of money that Robert Downey Jr. would ask for returning, Marvel may not want to do that at all. But that doesn't mean that Iron Heart could not still have a future in the MCU.
In fact, We Got This Covered is still reporting the fact that the legacy of Iron Man will be carried forward by Iron Heart. In the recent Marvel comics run, Riri Williams aka Ironheart is the successor to Tony Stark and she is the creation of Brian Michael Bendis who wrote her as a young teenage prodigy who is manages to reverse-engineer the Iron Man armor tech all by herself while studying at MIT. She's eventually discovered by Pepper Potts and Tony Stark while doing some moonlighting in the armor. She gets the major support of the couple and gets the push to become a Superhero.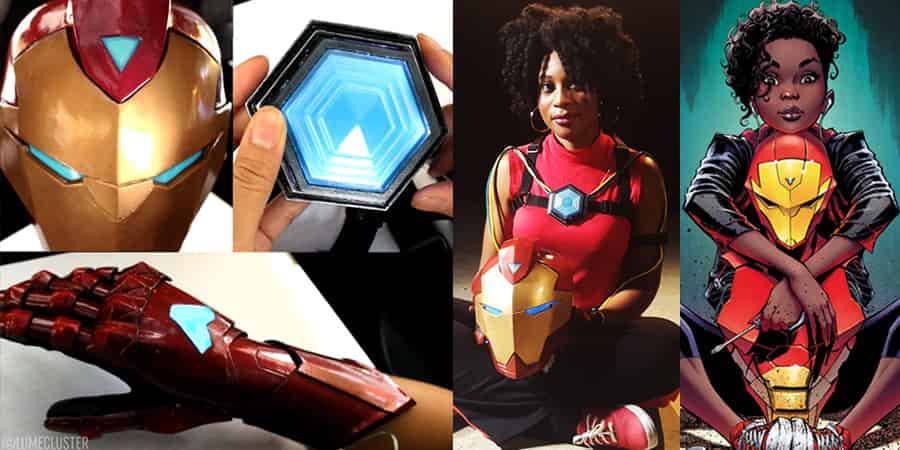 Then comes the part we've already discussed above, where she is given an A.I. version of Tony's consciousness by Tony himself and the A.I. serves as her mentor allowing her to build her own new armor and becoming the hero "Ironheart." Given the fact that Riri hasn't had any appearance or even a tease in the MCU till now may lead us to believe that she isn't on Marvel's planning list. Well, she may not be on it till Phase 5 as Marvel would want to rest Iron Man's character for a while, till they establish others properly. All signs do point to Iron Heart getting her eventual entry into the MCU. Let's see what happens.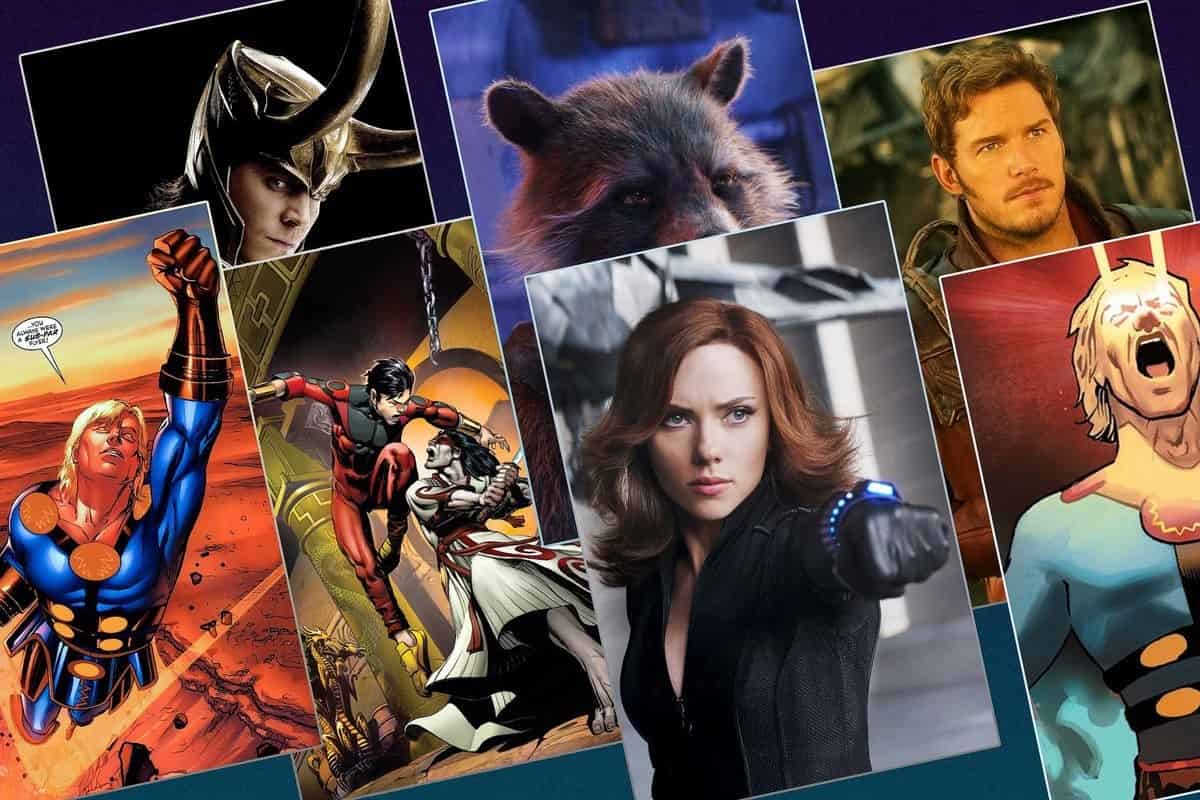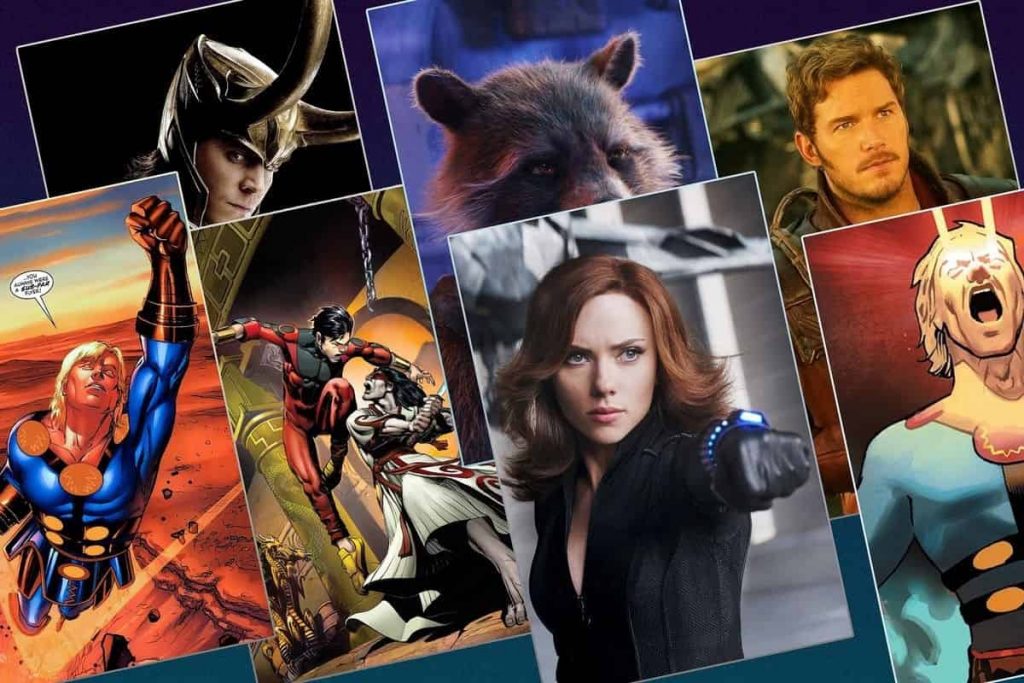 As far as the near future of Marvel is concerned, we are yet to know the "What," but we do know the "When" of the upcoming movies. Disney confirmed the release dates of the upcoming films and here are the probable names that could be attached to those dates:
May 1, 2020 (Black Widow)
November 6, 2020 (The Eternals)
February 12, 2021 (Black Panther 2 / Doctor Strange 2 / Shang Chi)
May 2, 2021 (Black Panther 2 / Doctor Strange 2)
November 5, 2021 (Doctor Strange 2 / Shang Chi)
February 18, 2022 (Captain Marvel 2)
May 6, 2022 (Guardians of the Galaxy Vol. 3)
July 29, 2022 (Ant-Man and the Wasp 3 / Spider-Man 3).