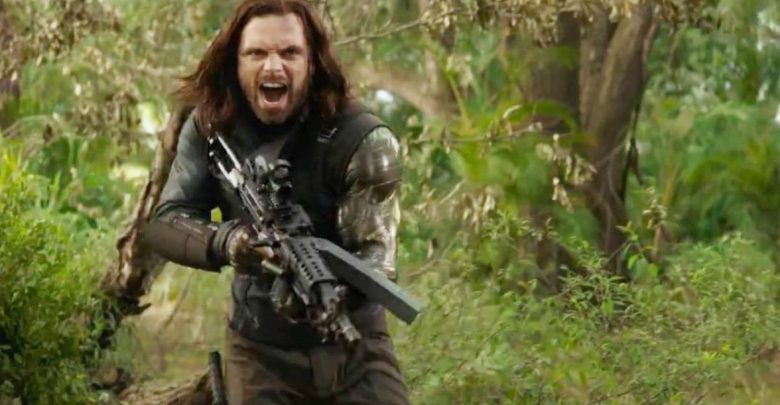 Bucky Barnes aka the Winter Soldier was first introduced into the Marvel Cinematic Universe in Captain America: The First Avenger. Back then he was just a US army soldier fighting in the pits of World War 2 alongside Steve Rogers in Europe. He is a super soldier too (not like Rogers ofcose) but he can sometimes be too much even for Captain America. Bucky was then presumed dead after the events of the infamous 'train scene' in the same movie.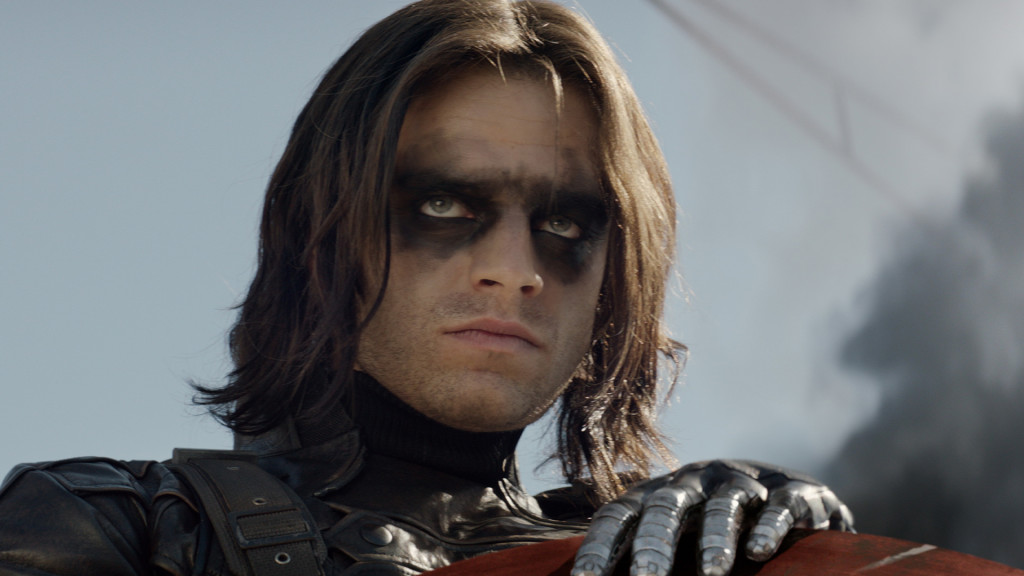 Bucky returned years later as the Hydra operative known as the Winter Soldier, with his severed left arm now replaced by a bionic superhuman prosthetic granting him super strength. As the Winter Soldier, Bucky was a seasoned assassin who performed rather impossible missions.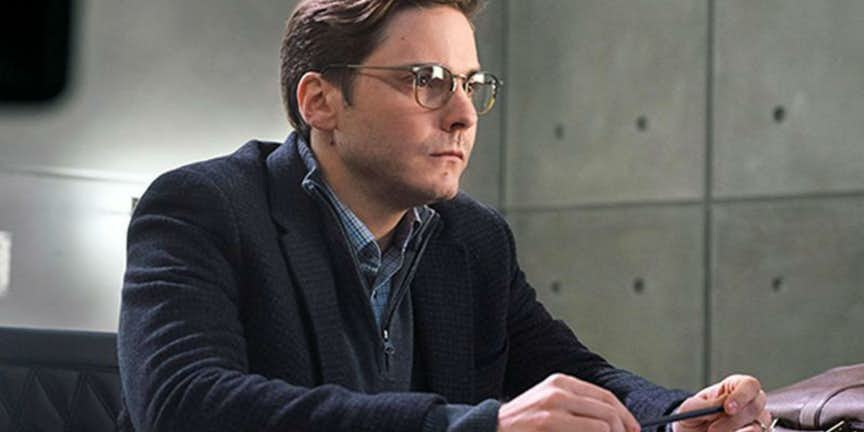 He was brainwashed by Baron Zemo in Captain America: Civil War and did his bidding without any control over his actions. He carried out attacks at the UN building where T'Challa lost his father King T'Chaka in a massive explosion. As a result, Black Panther joined Team Iron Man to take down Winter Soldier. Later on, it was revealed that Bucky was also behind the murder of Tony's father and Cap knew about it but still chose to protect his friend.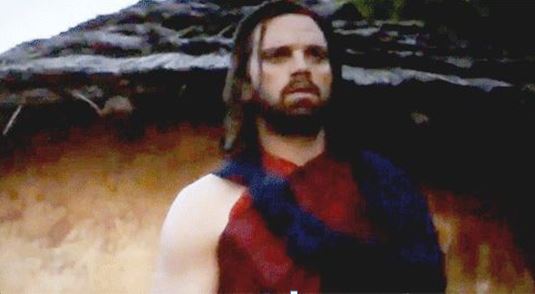 But his Hydra codename came with too much darkness and too many nightmares. So Marvel decided to change it. In Avengers: Infinity War, Bucky Barnes aka the Winter Soldier will now be called the White Wolf.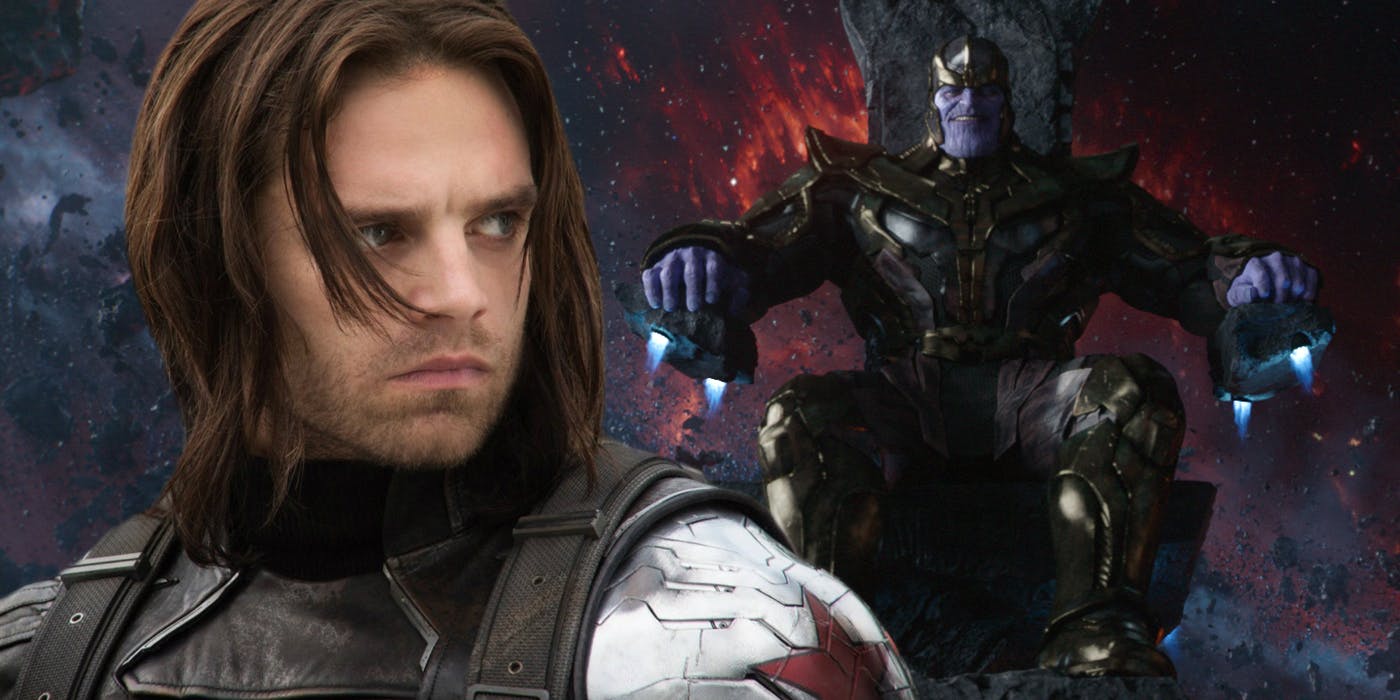 Recent news reports that Bucky will no longer be known by his Hydra assigned moniker starting from Infinity War. He will assume the mantle of the White Wolf, a name that was first heard in the Black Panther post-credits scene. The comic books have a long history of reviving long-dead characters and reintroducing them into the modern era as new age superheroes for an ultra-modern world. The post-Bronze Age for both DC and Marvel was especially useful in initiating this concept.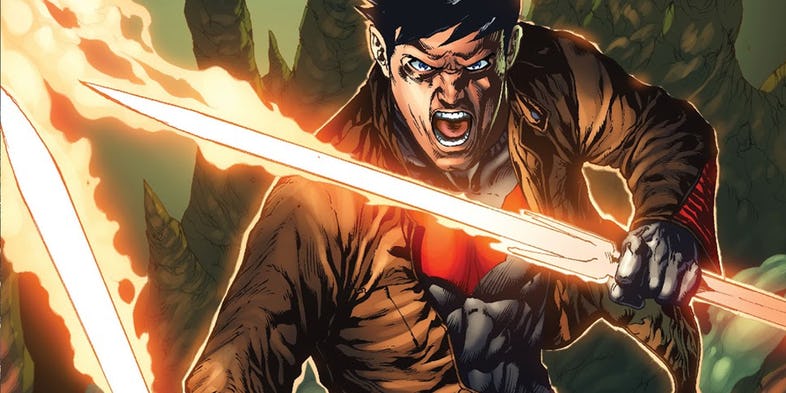 DC revived Jason Todd, the second Robin after he was mercilessly beaten to death by the Joker in Death in the Family. Todd became the violent outlaw called the Red Hood. Marvel went with Bucky Barnes, Captain America's trusted sidekick who was thought to be dead and lost forever in the trenches of the Second World War. Bucky returned as the Soviet Super Soldier called the Winter Soldier in the comics. The MCU followed a similar pattern but the Soviets were replaced with Hydra agents.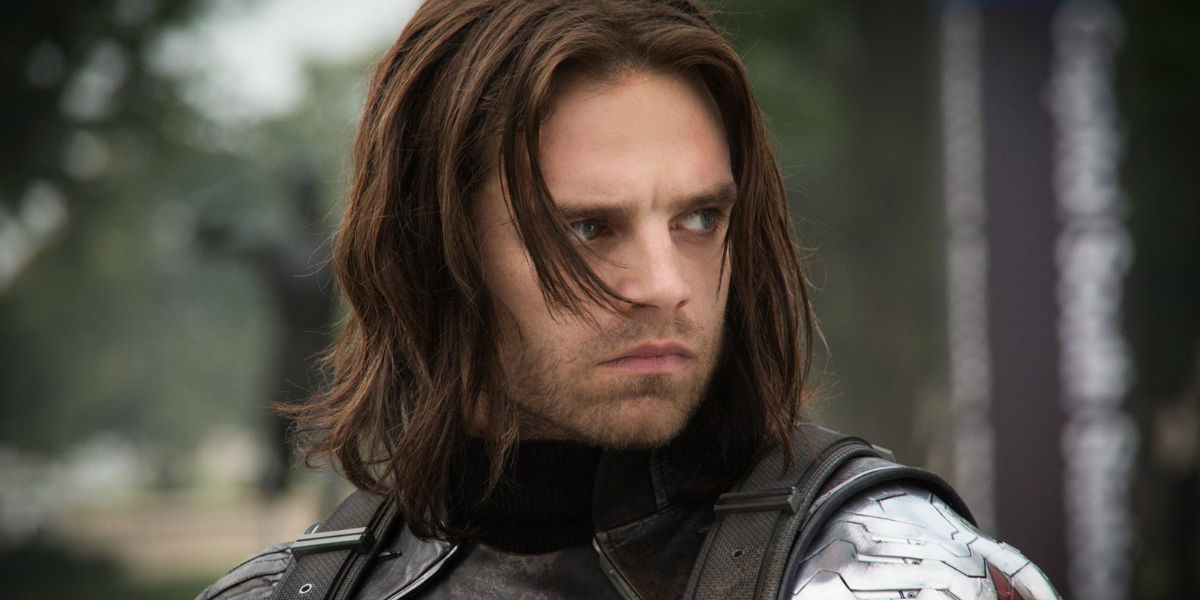 And now it looks like Marvel is ready to take Bucky to the next level of the MCU by giving him a proper superhero name. Recently, at Toronto International Film Festival (TIFF), he compared his character in MCU with that of Jon Snow of HBO's Game of Thrones in terms of the insurmountable odds that both characters have to conquer. Here is what he said:
"I feel a lot like that Jon Snow character in 'Battle of the Bastards.' When there's that shot of Jon Snow, from the back as horses are charging at him and he's just standing there, that's kind of how I feel on set at times. Will I make this stampede or not?"
He faced his own "Battle of the Bastards" only to discover himself later once he was brainwashed by H.Y.D.R.A and turned into one man killing machine. In Civil War, he would get triggered when six words are spoken in proper order. Those words were Longing, Rusted, Seventeen, Daybreak, Furnace, Nine, Benign, Homecoming, One and Freight Car.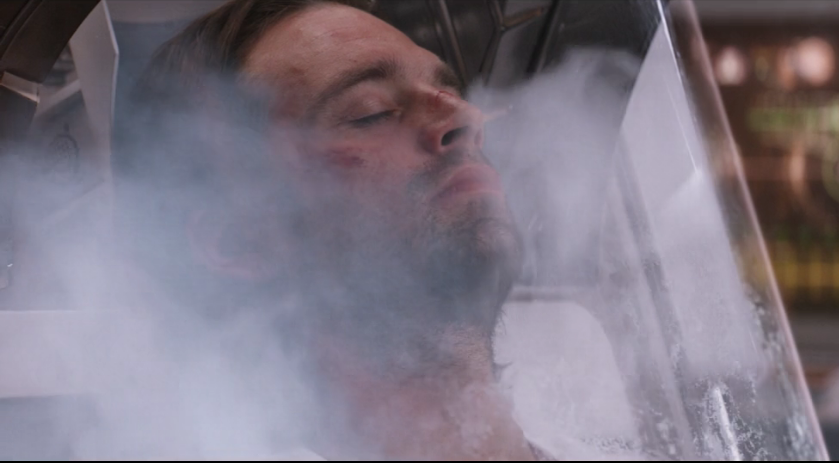 Once he came out of it, he was put to cryo-sleep at a secret facility in Wakanda, the Kingdom of Black Panther. He will literally be coming from the dead like Jon Snow and it would be interesting to see what lies ahead in his destiny as he joins Cap's Secret Avengers to fight against the Mad Titan and his Black Order. Can he redeem himself off his past sins? We will soon find out.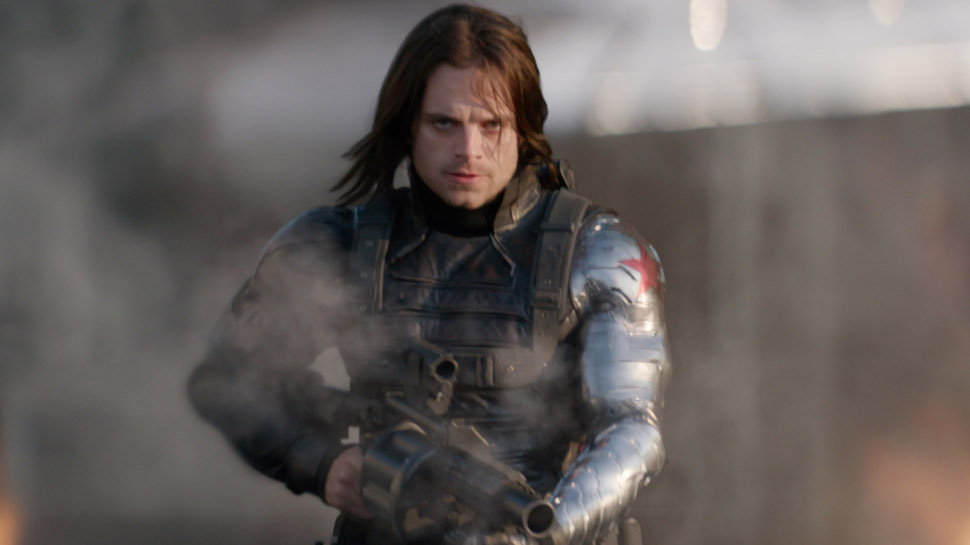 Bucky is still, in the comic books, called the Winter Soldier. Marvel Comics even shows him wearing the Soviet Red Star on his bionic arm. But his movie version is about to take a completely different route. Bucky was last seen in the Black Panther post-credits scene. He woke up in Wakanda and got out of his hut to see some Wakandan children screaming the name White Wolf while scurrying away from him. Fans never knew if the name White Wolf was Marvel's way of teasing a new name for the character or just a glance into MCU's future (everyone thought Cap was going to die and Bucky would have taken his place as the new Captain America). Now we know it's the former.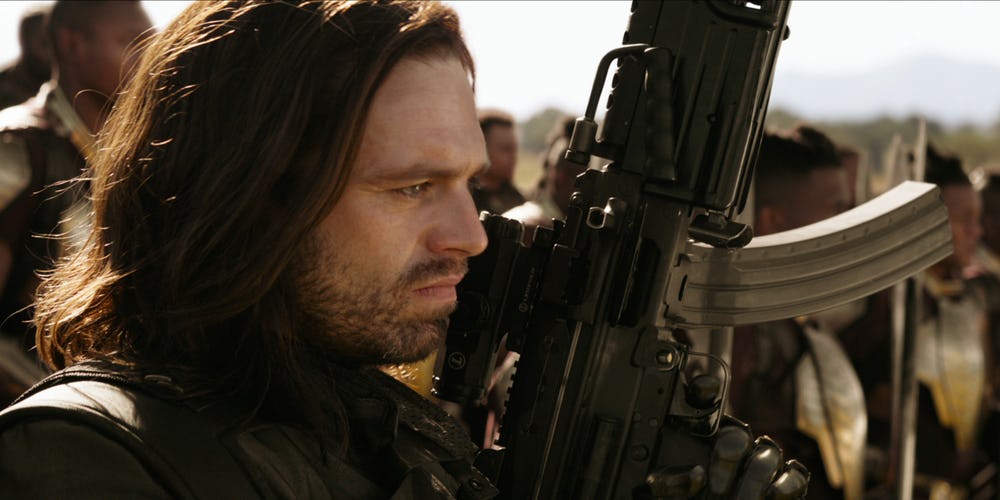 EW recently released new images, 15 to be exact, for different Marvel characters making their appearances in the upcoming Avengers: Infinity War. Bucky Barnes was also amongst the photo releases. His character bio explains his new situation and position within the movie.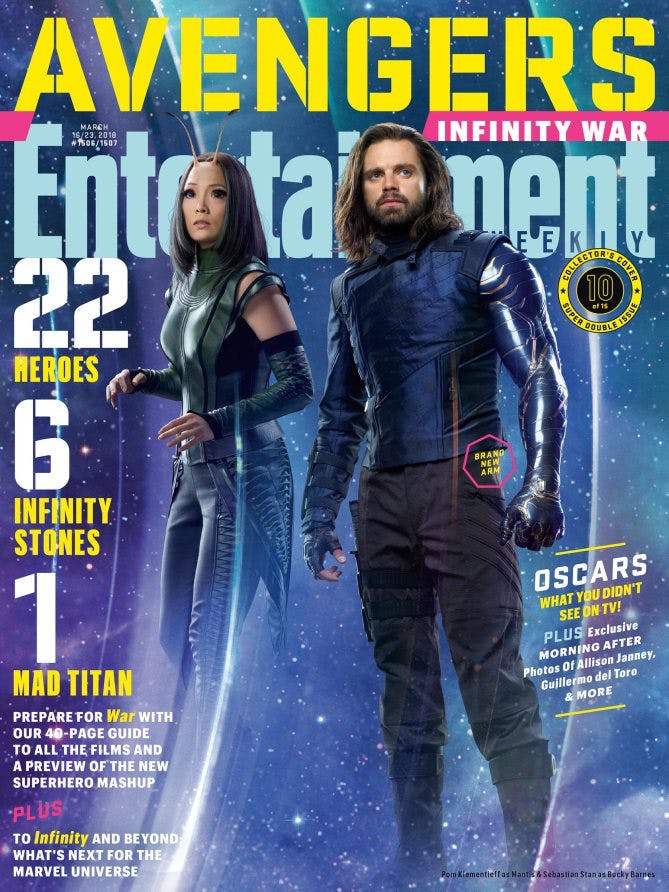 "Sebastian Stan's rehabilitated assassin now goes by White Wolf. It's intriguing to see a man whose memories were scrambled, wiped, and rebuilt paired with Pom Klementieff's alien mind-reader."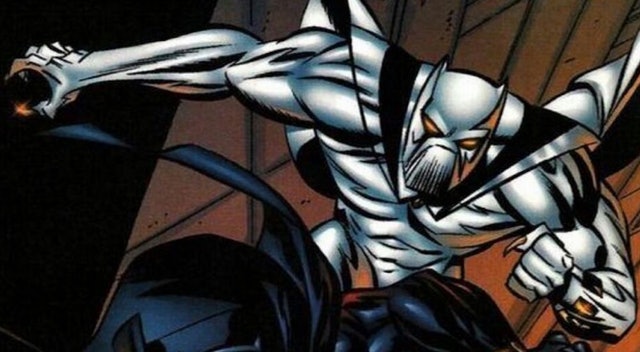 The name White Wolf does not belong to Bucky in the comic books. White Wolf is actually the orphaned child of a couple who crash landed on Wakanda. The parents died in the crash so King T'Chaka, T'Challa's father, adopted him. White Wolf soon became the leader of the Hatutt Zeraze – Wakandan Secret Police. The group was disbanded by Black Panther in the comics but has recently grown back to prominence in Wakanda.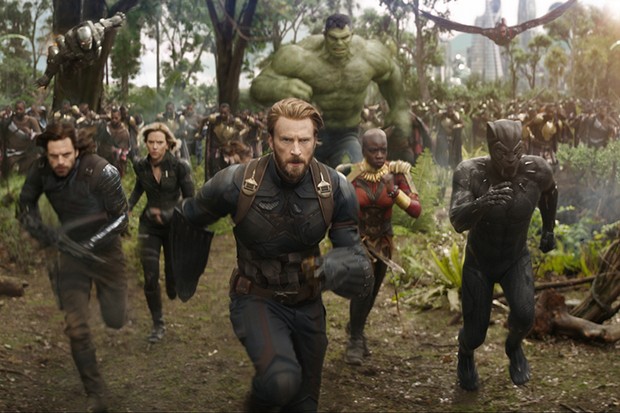 Bucky will also be getting a new arm, courtesy of Wakanda's and Shuri's superior technological expertise. He will also be getting a new costume to match with his arm. The name White Wolf though will be a whole new addition to his character. Looks like Marvel is paying attention to supporting characters and addressing their main issues and molding them to suit the MCU. White Wolf will be the first of his kind, but he most certainly won't be the last.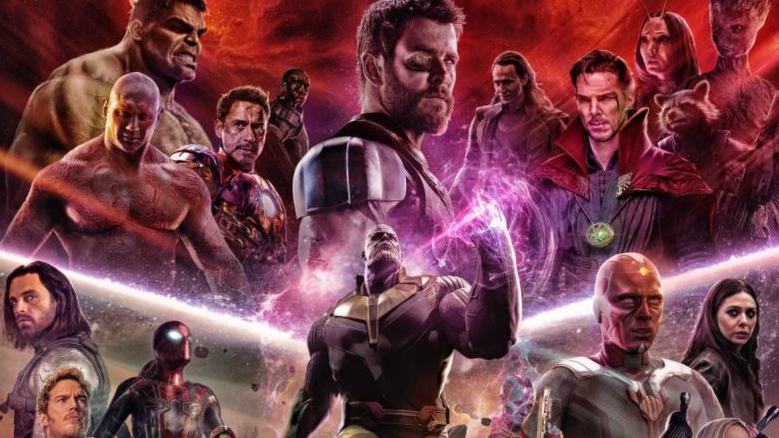 The official plot synopsis released by Marvel studios is as follows:
"An unprecedented cinematic journey ten years in the making and spanning the entire Marvel Cinematic Universe, Marvel Studios' "Avengers: Infinity War" brings to the screen the ultimate, deadliest showdown of all time. The Avengers and their Super Hero allies must be willing to sacrifice all in an attempt to defeat the powerful Thanos before his blitz of devastation and ruin puts an end to the universe".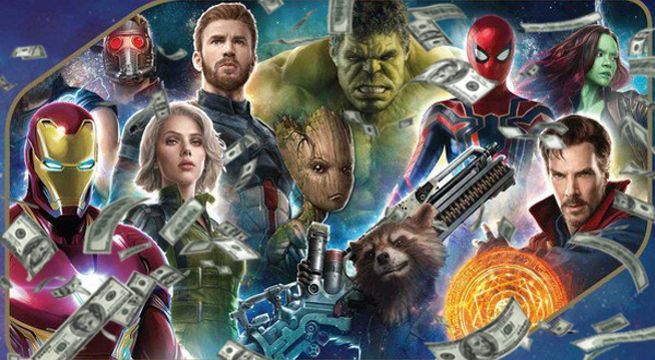 "Iron Man, Thor, the Hulk and the rest of the Avengers unite to battle their most powerful enemy yet — the evil Thanos. On a mission to collect all six Infinity Stones, Thanos plans to use the artifacts to inflict his twisted will on reality. The fate of the planet and existence itself has never been more uncertain as everything the Avengers have fought for has led up to this moment".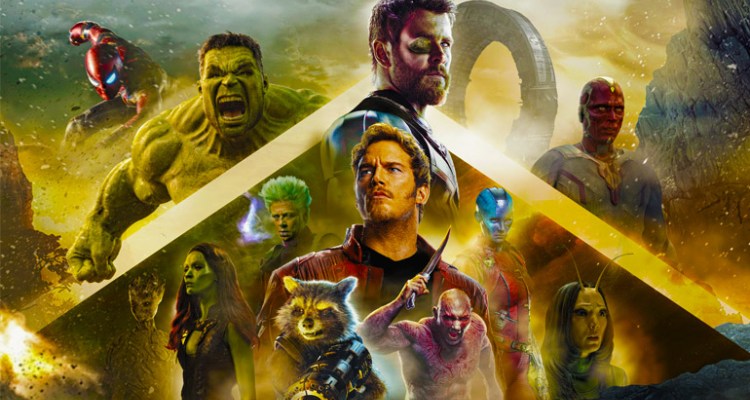 "As the Avengers and their allies have continued to protect the world from threats too large for any one hero to handle, a new danger has emerged from the cosmic shadows: Thanos. A despot of intergalactic infamy, his goal is to collect all six Infinity Stones, artifacts of unimaginable power, and use them to inflict his twisted will on all of reality. Everything the Avengers have fought for has led up to this moment – the fate of Earth and existence itself has never been more uncertain.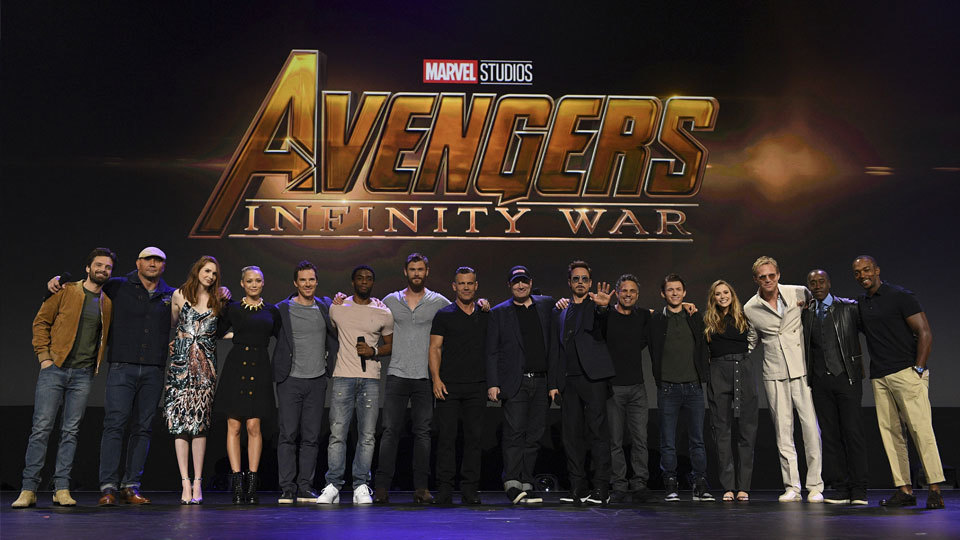 The cast is beyond epic and contains whole host of phenomenal actors including Robert Downey Jr. (Iron Man), Chris Evans (Captain America), Sebastian Stan (Winter soldier), Chris Hemsworth (Thor), Anthony Mackie (Falcon), Tom Hiddleston (Loki), Mark Ruffalo (Hulk), Scarlett Johansson (Black Widow), Jeremy Reiner (Hawkeye), Benedict Cumberbatch (Dr. Strange), Tom Holland (Spiderman), Letitia Wright (Shuri), Chadwick Boseman (Black Panther), Paul Rudd (Ant-Man), Evangeline Lilly (Wasp), Elizabeth Olsen (Scarlett Witch), Paul Bettany (Vision), Josh Brolin (Thanos).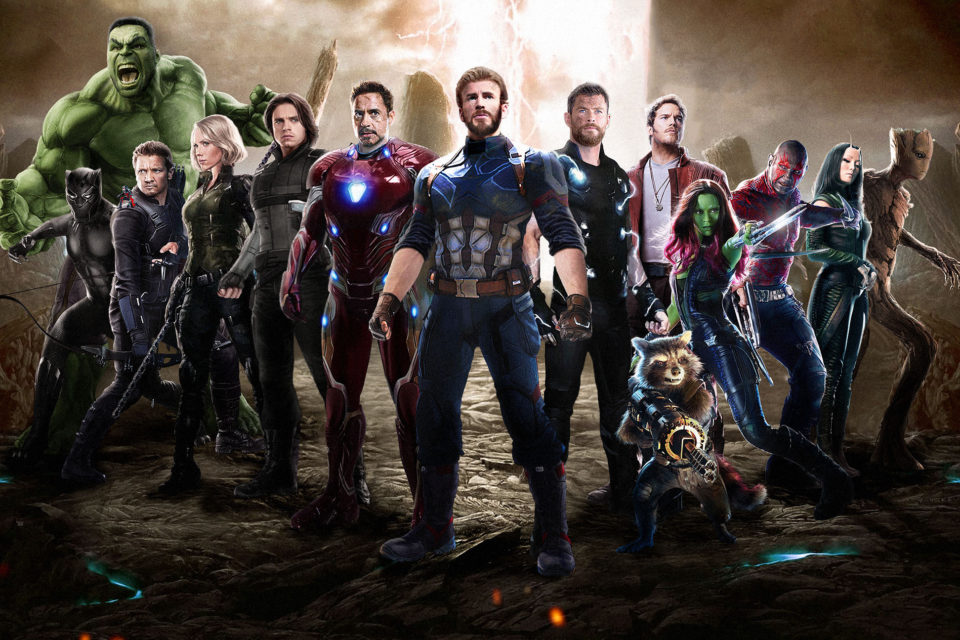 Avengers: Infinity War is set for a release date of April 27th, 2018. The movie is directed by Russo brothers i.e Joe and Anthony Russo and produced by Marvel boss Kevin Feige along with a set of executive producers including God of Marvel comics Stan Lee, Louis D'Esposito, Victoria Alonso, and Michael Grillo. The screenplay has been written by a talented duo – Christopher Markus and Stephen McFeely. The countdown has begun, 44 days to go. Hold on to your horses until then.
Don't Miss: Infinity War: Here's How War Machine Could Walk Again After Civil War