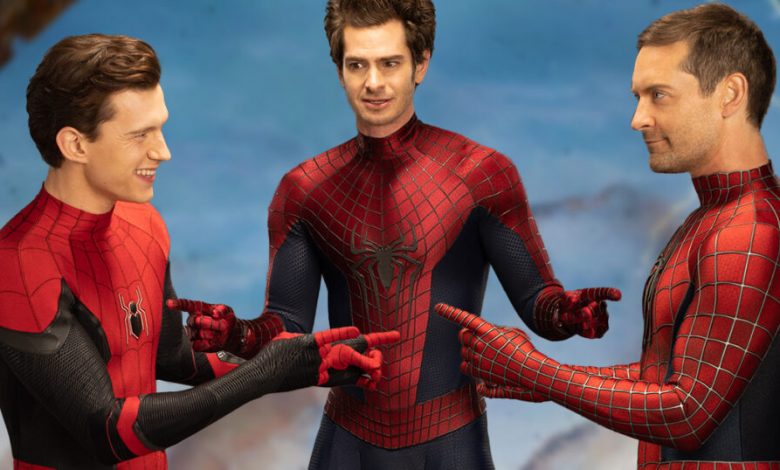 Spider-Man: No Way Home is a tribute to the character of Spider-Man as it might have featured one of the biggest fan-favorite moments. There was a lot of excitement regarding the appearances from Tobey Maguire and Andrew Garfield as the Spideys from across the Multiverse. Even though several leaks had made it through to the audience the moment still managed to shock the audience. Now that we have seen the movie, we are interested to see how the process behind making this scene went. Do you wanna know which Spidey had a fake butt? Tom Holland recently revealed that one of the Spider-Men did. And now we might know who it is.
No Way Home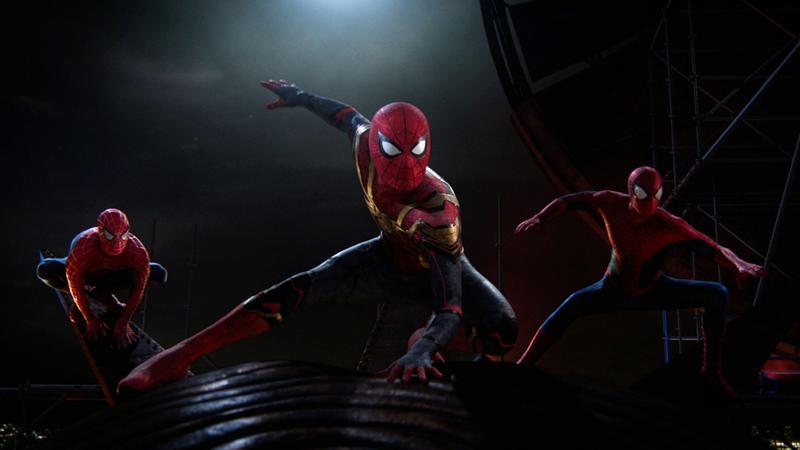 The third entry in the Spider-Man narrative has to be one of the biggest events in the Marvel Cinematic Universe. There was a lot of hype surrounding the movie considering it was teased quite early that Alfred Molina and Jamie Foxx would be reprising their roles as the villains from past Spider-Man films. This was only the first step ever since both the past Spidey's Tobey Maguire and Andrew Garfield were thrown with questions regarding their appearance. Even though Garfield managed to deny every single question surrounding No Way Home, the actor did end up appearing in the movie.
Tom Holland Reveals Detail Regarding Spidey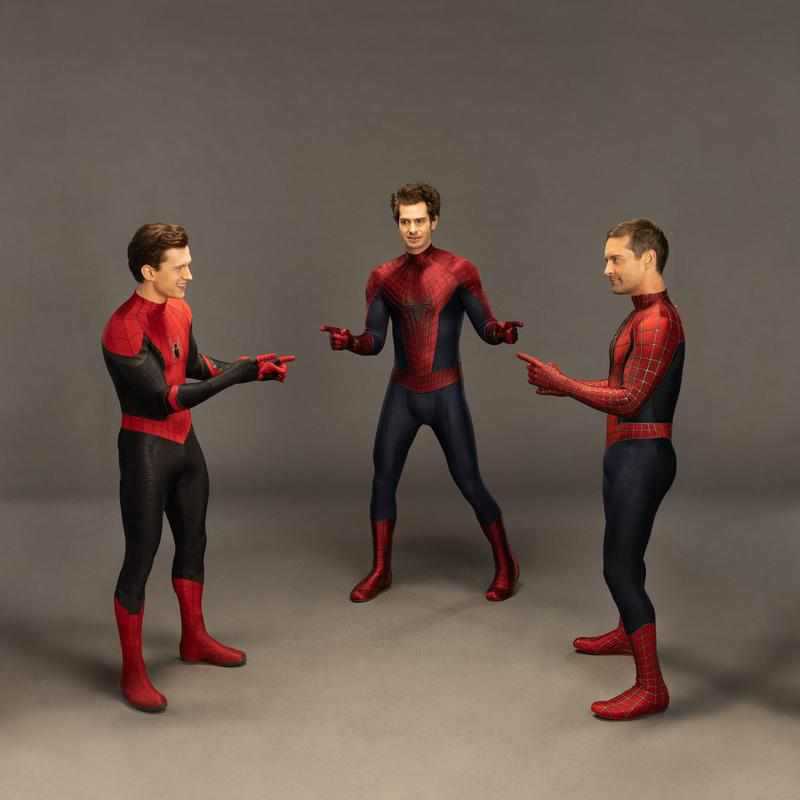 In an appearance at Late Night With Seth Meyers, Tom Holland dropped an interesting tease about the upcoming Spider-Man: No Way Home Special Features. The actor said:
I'll give you a spoiler, and I won't tell you who. But, one of us has a fake ass in their suit. You can figure out that for yourselves. I remember being on-set and being like, 'Wow! Oh, hang on a minute. Nah, that's not real.'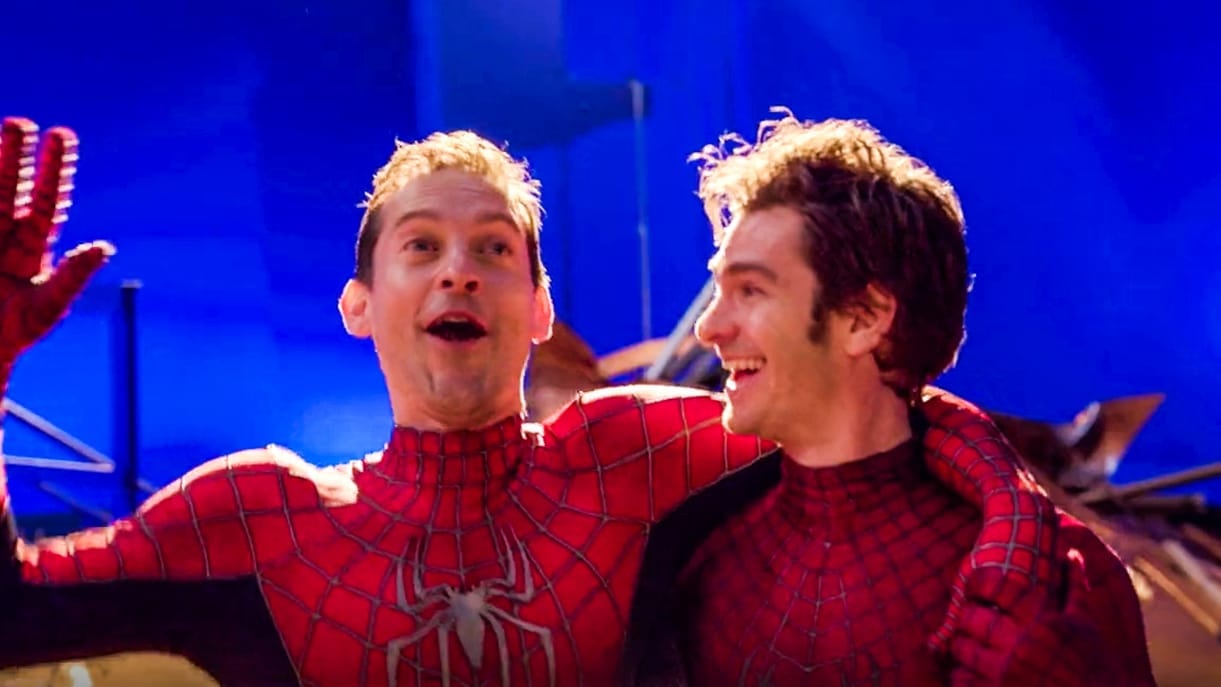 This is nothing new when it comes to the entertainment industry. There was much discussion about Tom Cruise using a prosthetic butt in Valkyrie but the actor would later deny that rumors. But he was not the only candidate in this as Tobey Maguire was also asked about this for his appearance in 2002's Spider-Man. Based on this detail we can actually assume that Holland might be referring to Maguire.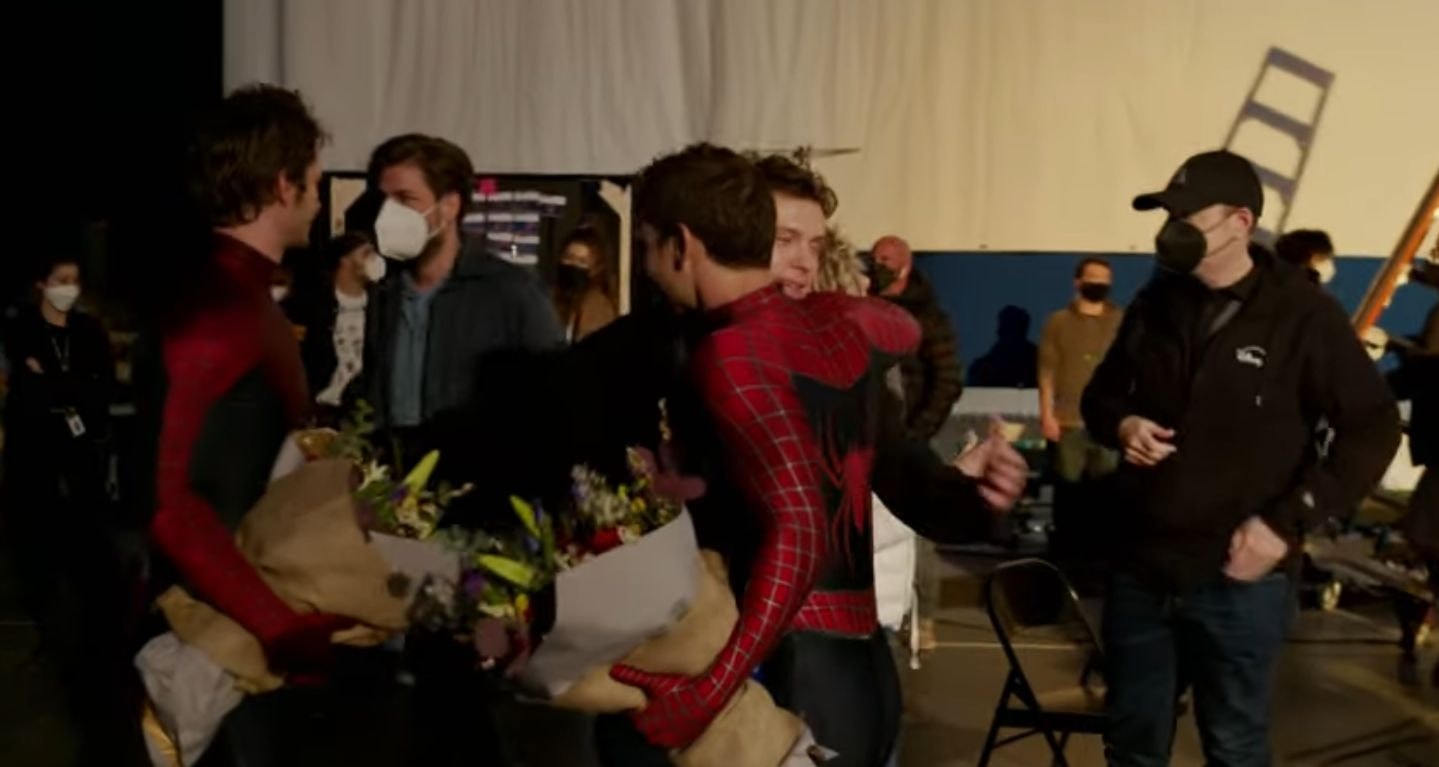 The question about which actor Holland will only be cleared when the Spider-Man: No Way Home Special Features comes out. There has been a lot of discussion regarding Tobey Maguire using a fake backside for the Spider-Man movies. Other than that, both the actors reprising their roles might have used stunt performers for their appearances and that might have confused us.
Spider-Man: No Way Home Special Features will be released digitally on March 22 and it will get a Blu-ray and DVD release on April 11.
Follow us on Facebook, Instagram & Twitter for more content.
Also Watch: