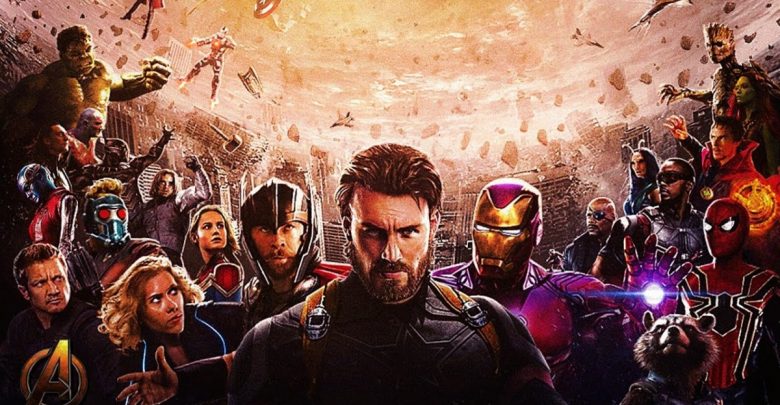 Avengers Infinity War was the biggest MCU movie ever since it began with Iron Man in 2008. It was the ultimate fan-pleasing comic-book thriller that lived up to the massive hype and expectations. The Infinity War broke new ground as it incorporated elements that were never tried before in any MCU movie. Thanos was the most dreaded villain so far unlike weak villains that have defined Marvel movies. Moreover, the stakes were very high with dramatic consequences for the MCU's future.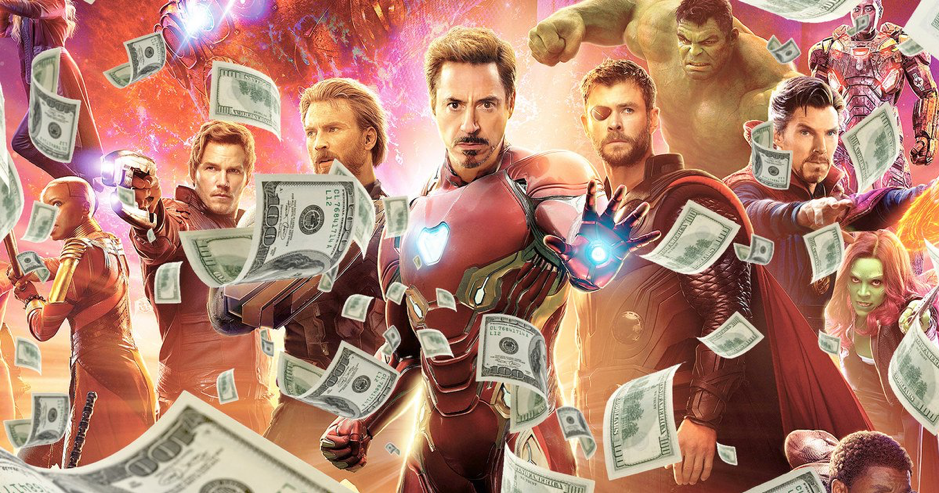 The movie has shattered box office records and has now become the fastest ever to reach $1 Billion worldwide in just 11 days. It is incredibly poised to breach $2 Billion barrier when everything is said and done. With this kind of massive success, the audience is already talking about Avengers 4 which could have even darker tone than Avengers Infinity War.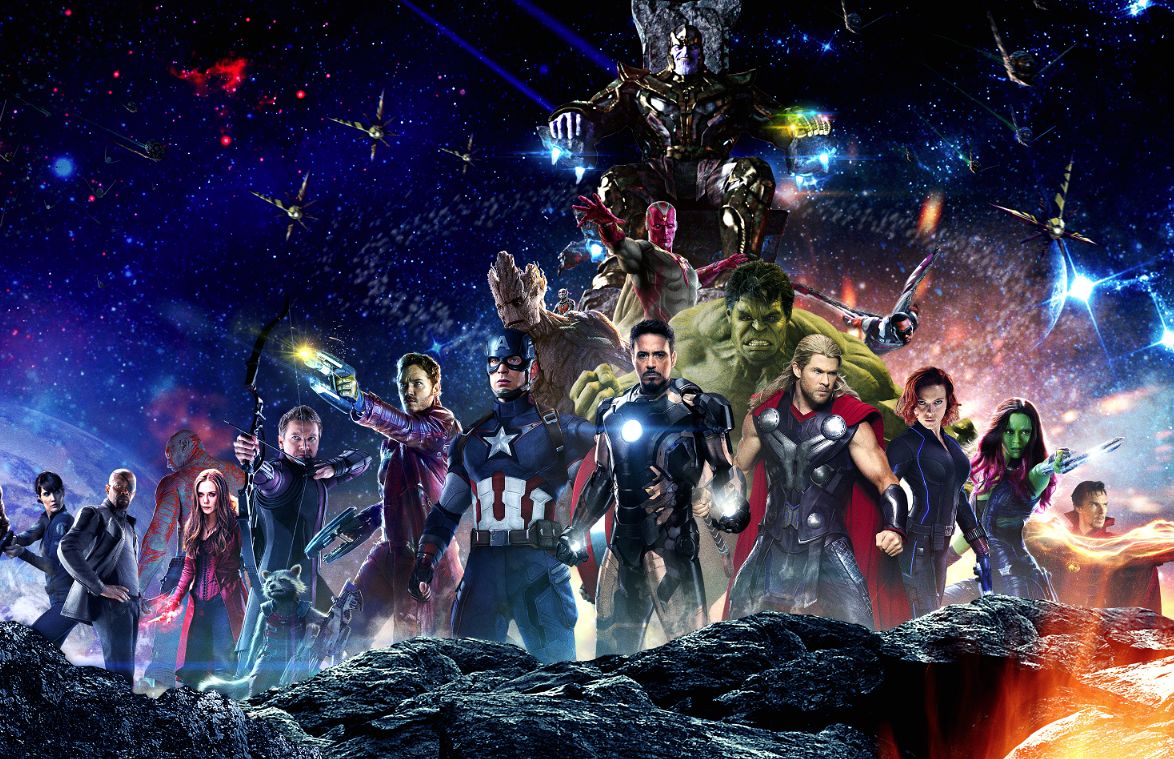 The Avengers 4 will be like anything you have ever seen. And it will not be what you think it to be. That's not us saying but the very writers who are have written the script for the movie that will be the sequel to Infinity War. Avengers 4 will move in a direction that is unprecedented and cannot be anticipated. There will be outlandish things in play including time travel, alternate realities, resurrections, new tech, magic use etc.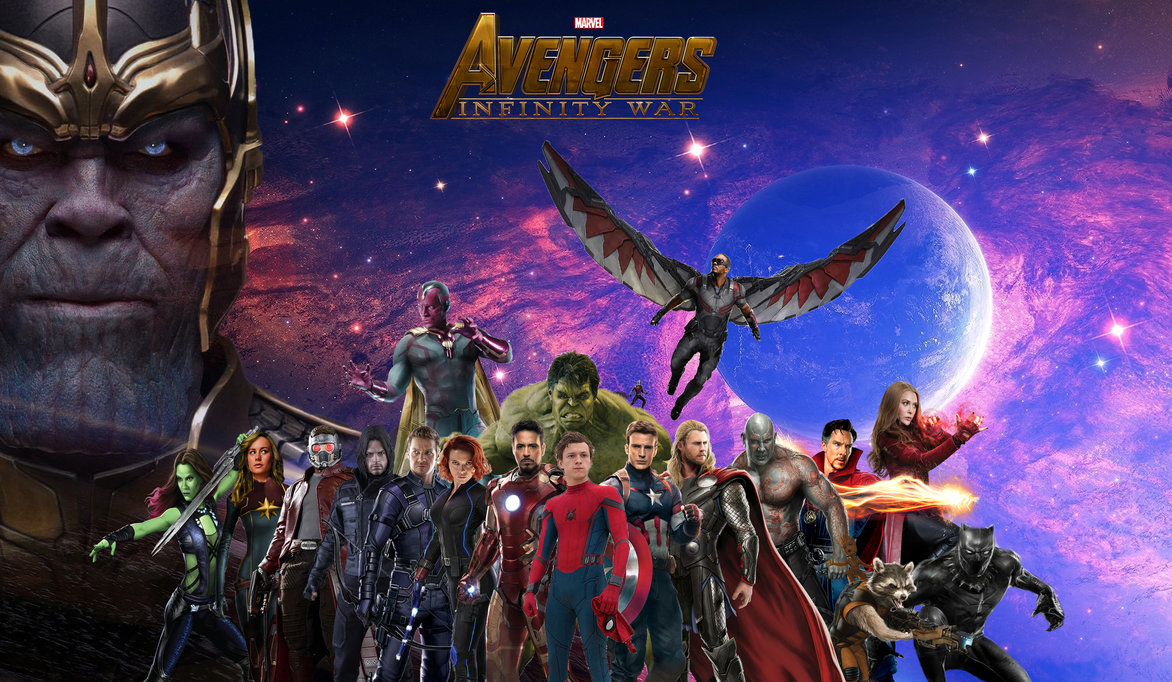 Judging by the replies of the Infinity War writers who also wrote the story for Avengers 4, this is what we have deduced so far.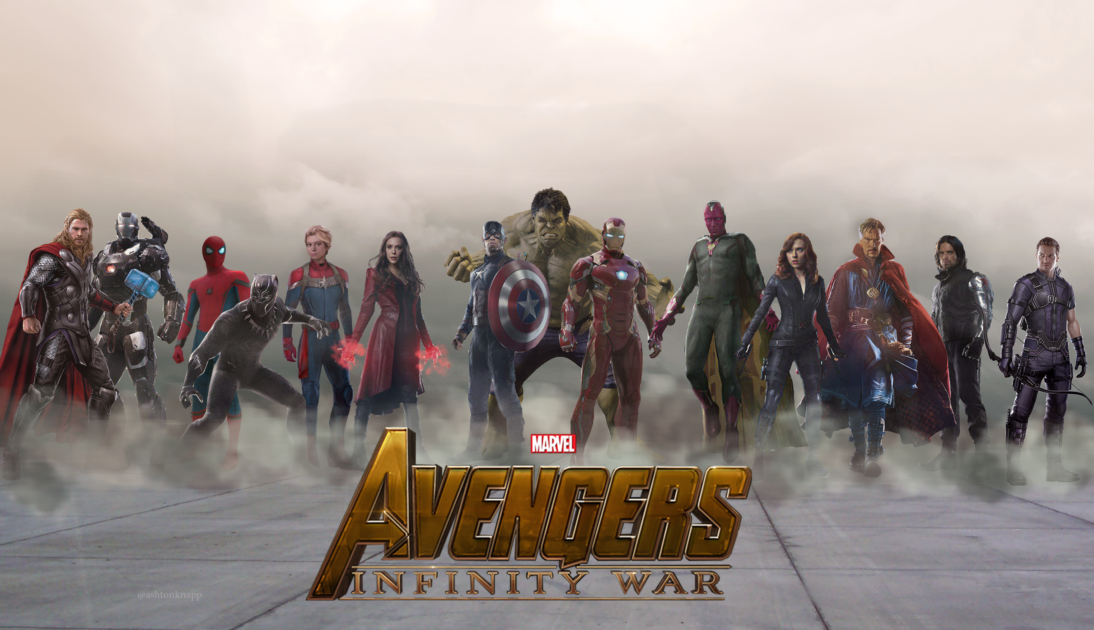 With a shocking twist and an engaging storyline, Avengers: Infinity War is making headlines every day. But the fans have been leaving the theaters confused and petrified. A lot of theories claim Avengers 4 will undo the deaths that happened in Avengers 3, but those rumors are at best rumors. Avengers 4 writers claim the movie 'Doesn't Do What you think'!!!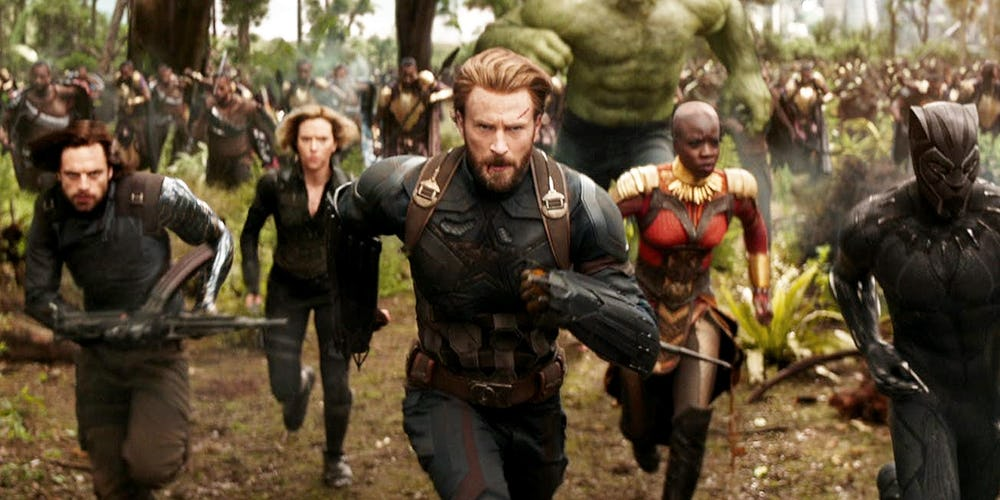 Infinity War ended in a mother of all cliffhangers. Many heroes died and the Marvel Cinematic Universe was left reeling and gasping for air. The movie did deliver on what it had originally promised. It will be unlike any Marvel movie you have ever seen. Death and destruction happened on a massive scale. No Hero was spared the aftermath. But could Avengers 4 undo those deaths and bring back the heroes from the afterlife? The answer will be a bit saddening for you.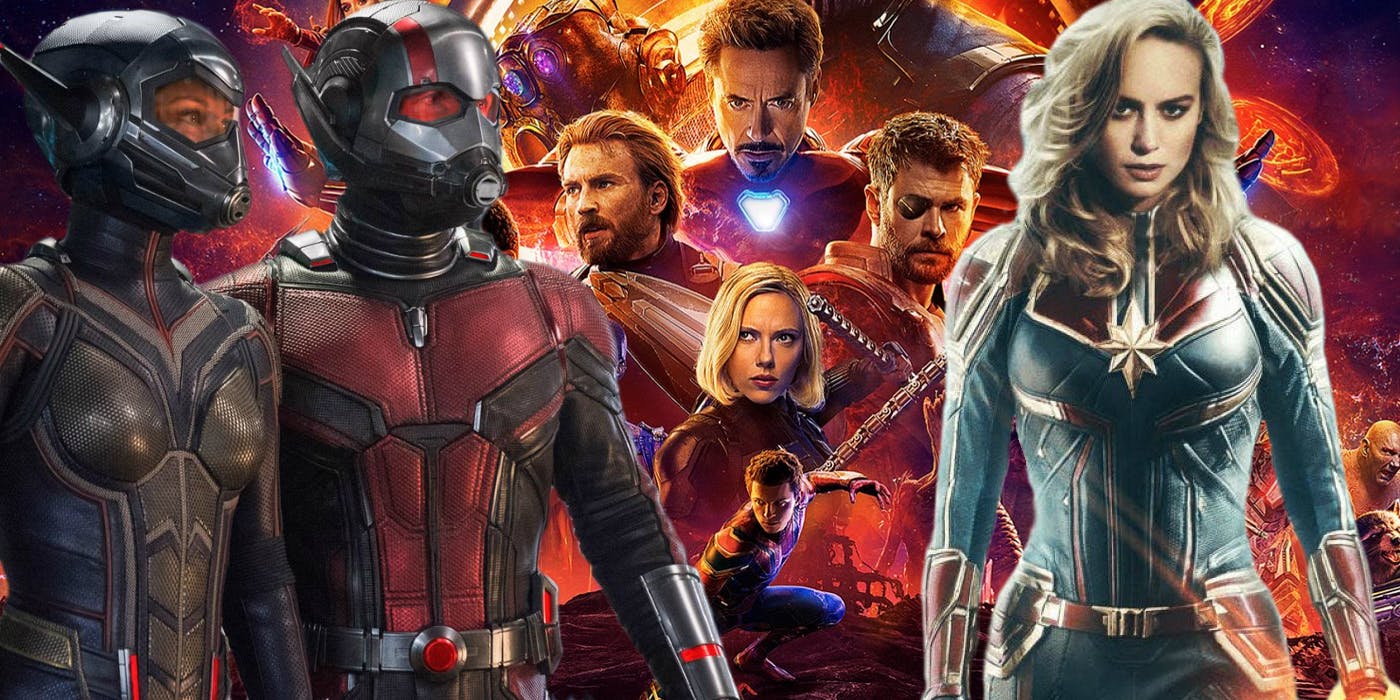 Ant-Man and the Wasp may be gearing up to bring Captain Marvel to the MCU and she could be the key to bringing the dead heroes back to life. But Avengers 4 won't happen until a year and the movie's timeline likely places it several years after Infinity War, which means that there will be a time jump. The writers are now confirming what we initially feared. The tragedy that followed Infinity War could just be permanent.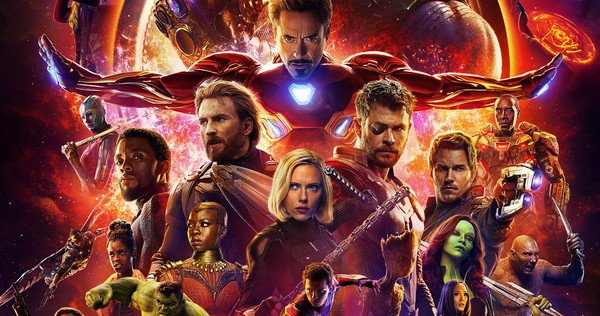 When Buzzfeed spoke to Stephen McFeely and Christopher Markus regarding how Infinity War will affect Avengers 4. The writers replied that the aftermath of Infinity War will permanently change the MCU and its effects will stay within the Marvel Universe forever. They say and we quote:
Markus: [Avengers 4] doesn't do what you think it does. It is a different movie than you think it is. Also…[the deaths are] real. I just want to tell you it's real, and the sooner you accept that, the sooner you will be able to move on to the next stage of grief.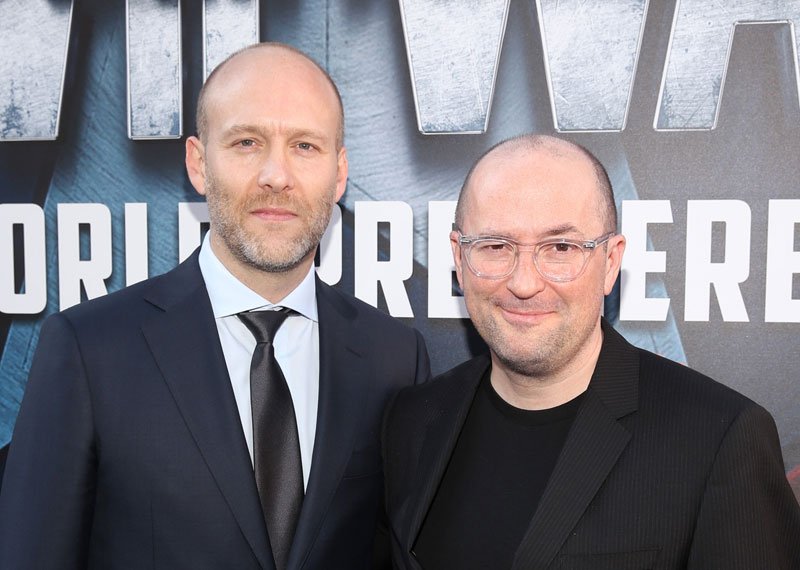 McFeely: Put it this way, I think [Infinity War] is a fairly mature movie for a blockbuster. It's got a lot of fun in it, obviously, but boy, it gets very mature. The second one is also mature. We're going to own these choices, and hopefully surprise and delight you and get you invested. It's by the same studio, the same filmmaking team. They were written at the same time, shot at the same time. They're clearly connected, but they are definitely two different movies, one of which is dependent on what happened previous.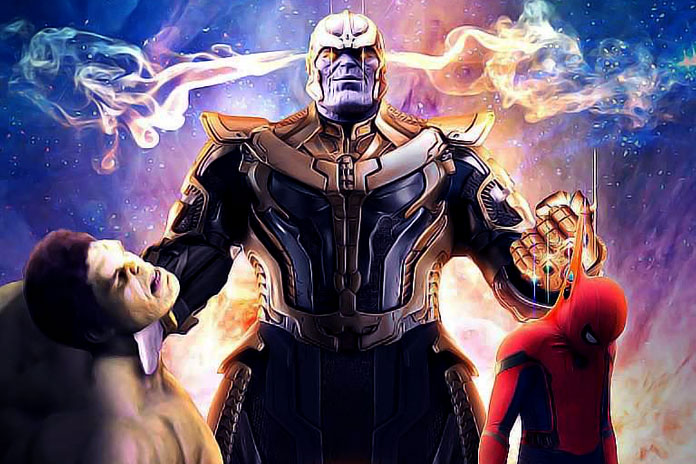 Rumors have kept claiming over and over that Avengers 3 and Avengers 4 will be two completely different storylines. And yet we know for certain that Avengers 4 will more or less deal with the aftermath of half the Earth's population wiped out (including our beloved heroes). Avengers 4 may or may not see the return of Thanos or maybe the movie will feature a new villain.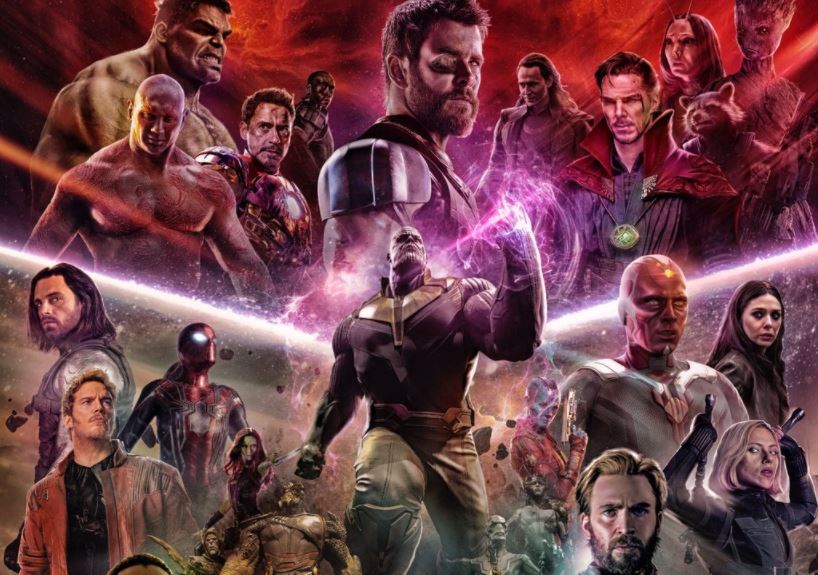 The title of the movie is sure to be a spoiler and so the movie has still remained untitled till date. One thing is for sure. Avengers 4 will be the darkest movie of the MCU, dealing with the aftermath of the heroes' failure in stopping Thanos from wiping out half of all life in the universe. Lady Death has not yet left the MCU and is about to kiss some of our beloved Marvel heroes yet again.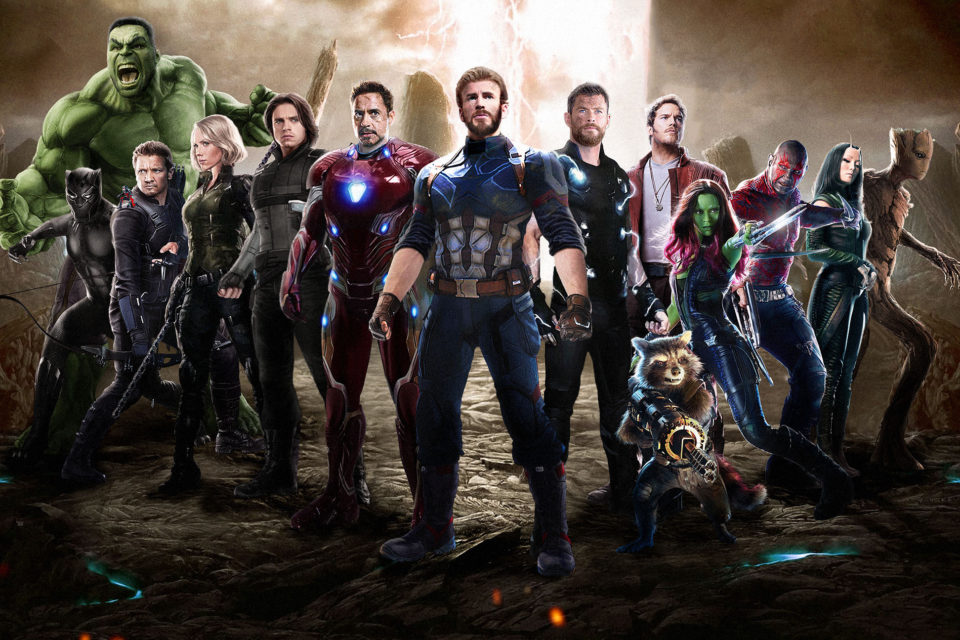 The Marvel President Kevin Feige is relatively low-key when it comes to discussions about Avengers 4. He has said in the past that it will be the finality of all previous phases and that Avengers 4 will set up a whole new story for the MCU. Here is what he has said till now:
"Well, all I'll say is the films we are working on now — which take us through to the Avengers Untitled in May of '19 — that's really all we are focusing on. And we are focusing on bringing, by that point, an unprecedented, 22-movie, continuous shared fictional narrative to a conclusion in a satisfying way."
He added:
 "Marvel Studios has a new direction filled with "good stories" beyond Phase 3. How we start anew and wherever we go beyond that is a story for another time. This is really about 10 years on, bringing something to a head in a satisfying and unexpected way."
Avengers: Infinity War is now playing in theaters near you. It is directed by Russo brothers who are famous for pulling off big comic-book ensemble movies such as Captain America: Civil War.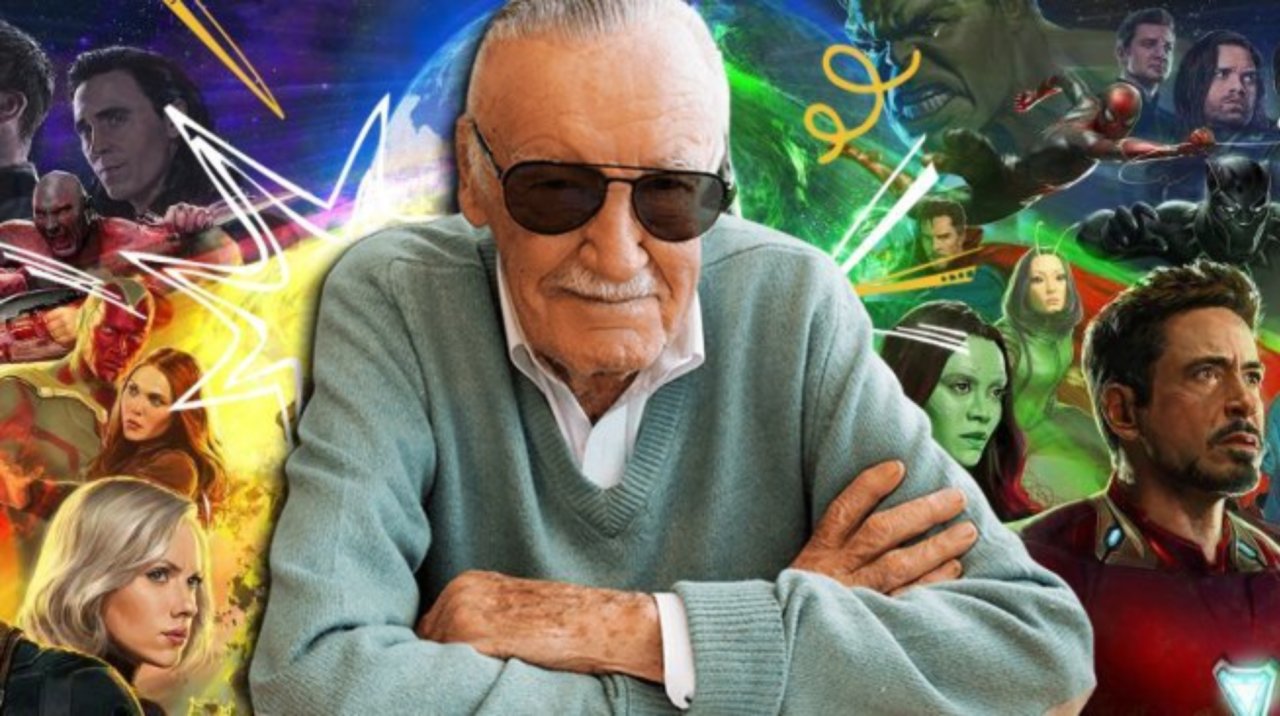 It is produced by Marvel boss Kevin Feige along with a set of executive producers including God of Marvel comics Stan Lee, Louis D'Esposito, Victoria Alonso, Michael Grillo etc. The screenplay has been written by a talented duo – Christopher Markus and Stephen McFeely.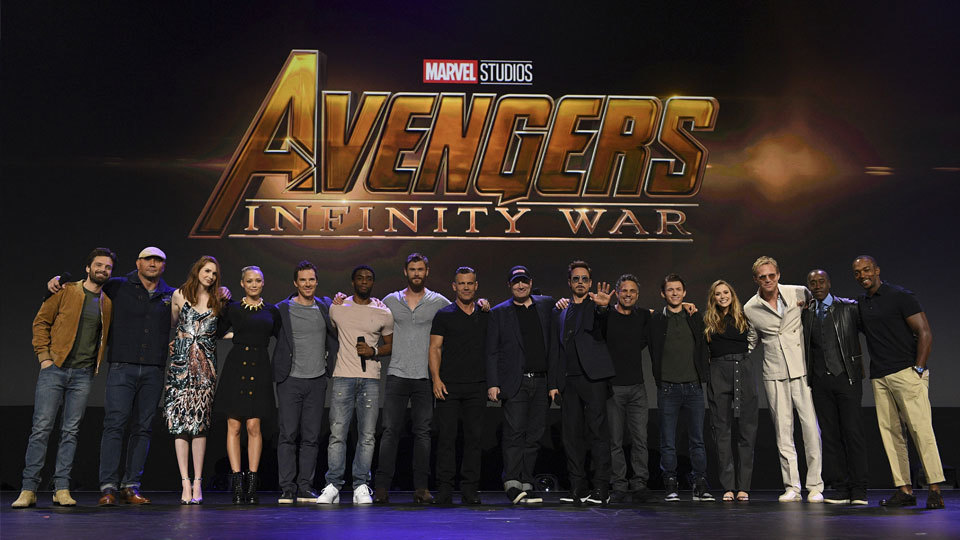 The cast is totally unprecedented as it features some of the biggest stars assembled under one roof including Robert Downey Jr. (Iron Man), Josh Brolin (Thanos), Chris Evans (Captain America), Chris Pratt (Star Lord), Zoe Saldana (Gamora), Sebastian Stan (Winter soldier), Anthony Mackie (Falcon), Chris Hemsworth (Thor), Tom Hiddleston (Loki), Mark Ruffalo (Hulk), Bradley Cooper (Rocket Raccoon), Vin Diesel (Groot), Scarlett Johansson (Black Widow), Jeremy Reiner (Hawkeye), Benedict Cumberbatch (Dr. Strange), Benedict Wong (Wong), Tom Holland (Spiderman), Letitia Wright (Shuri), Chadwick Boseman (Black Panther), Paul Rudd (Ant-Man), Elizabeth Olsen (Scarlett Witch), Karen Gillian (Nebula), Peter Dinklage (Eitri), Pom Klementieff (Mantis), Dave Bautista (Drax), Paul Bettany (Vision), Samuel Jackson (Nick Fury), Cobie Smulders (Mariah Hill).
The official film synopsis reads: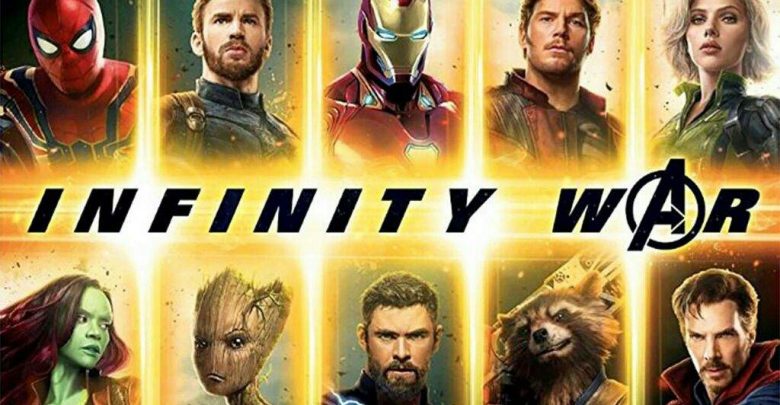 "As the Avengers and their allies have continued to protect the world from threats too large for any one hero to handle, a new danger has emerged from the cosmic shadows: Thanos. A despot of intergalactic infamy, his goal is to collect all six Infinity Stones, artifacts of unimaginable power, and use them to inflict his twisted will on all of reality. Everything the Avengers have fought for has led up to this moment – the fate of Earth and existence itself has never been more uncertain".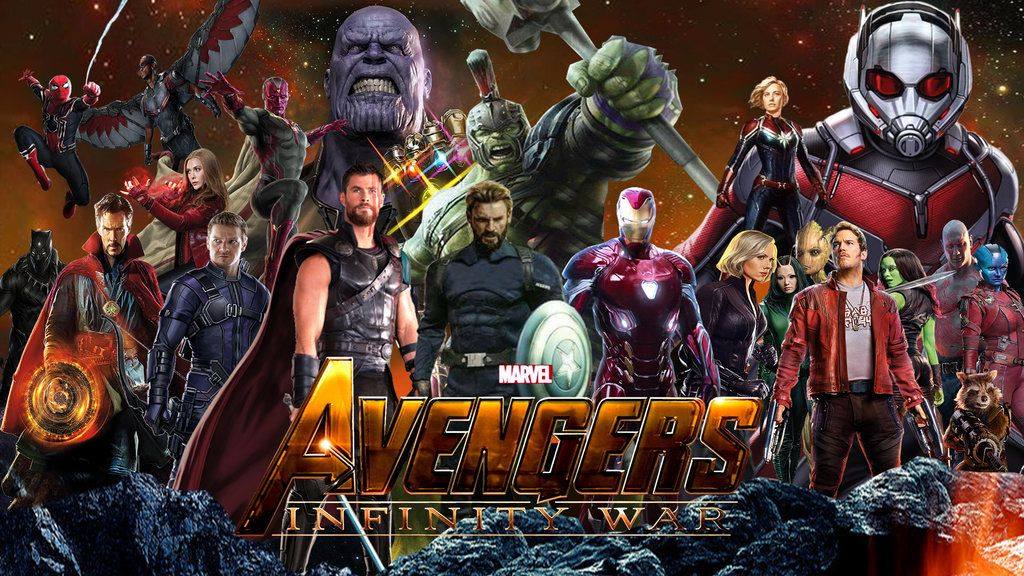 Iron Man, Thor, the Hulk and the rest of the Avengers unite to battle their most powerful enemy yet — the evil Thanos. On a mission to collect all six Infinity Stones, Thanos plans to use the artifacts to inflict his twisted will on reality. The fate of the planet and existence itself has never been more uncertain as everything the Avengers have fought for has led up to this moment.
Don't Miss: Infinity War – The True Meaning Behind Tony's Dream In The Movie Will Make You Cry!!!!