Movies
How Birds of Prey Ending Sets Up a Sequel & The Suicide Squad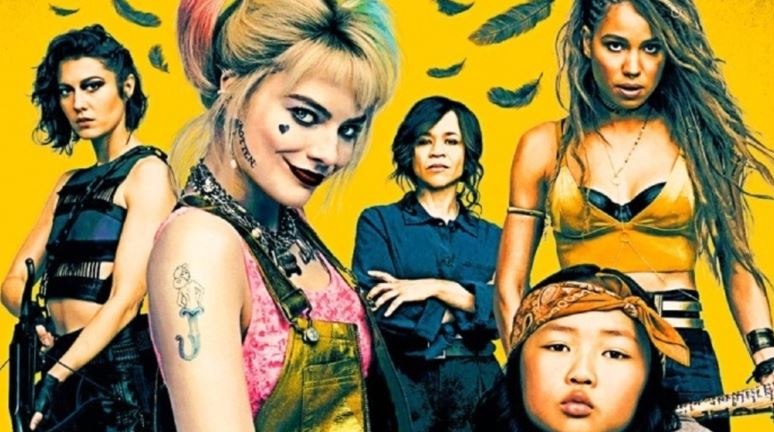 Birds of Prey Ending Sets Up a Sequel & The Suicide Squad: 
Okay so 2020's Superhero genre has begun knocking down other films at the Box Office as Birds of Prey (And The Fantabulous Emancipation of One Harley Quinn) has hit the theatres. The critics are raving about this girl gang movie and now we know exactly why. With 164 reviews, the Harley Quinn (Margot Robbie) led movie currently stands at an 86% Fresh score on Rotten Tomatoes. And, it's expected to make around $45 Million upon its first domestic weekend. Even though the film has the lowest DC opening and was produced on a $97 Million budget, it will still turn in a good profit for WB. Okay now let's get to the spicy stuff – The Ending & the post-credits sequence.
Spoilers Follow. Go watch the movie first (or don't).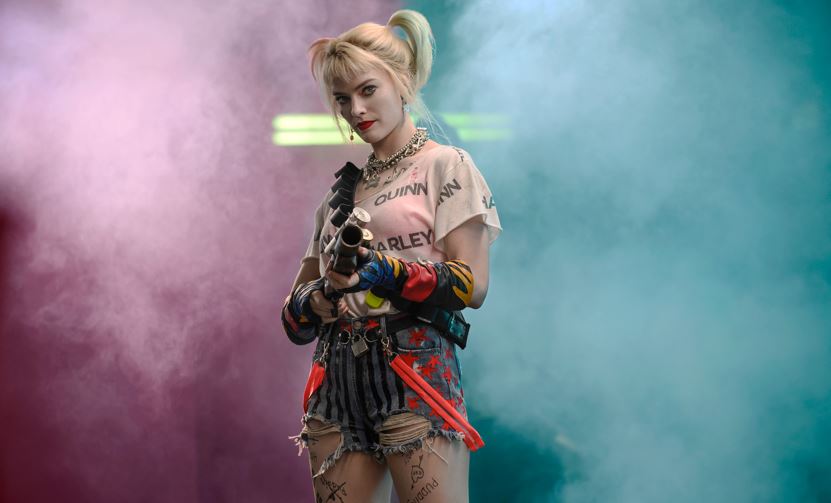 The girl gang finally gets together by the third act of the movie as they are all supposed to defend themselves whilst protecting Cassandra Cain (Ella Jay Basco) against the goons of Roman Sionis aka Black Mask (Ewan McGregor). The Birdies have their Avengers Assemble moment as they hold a circle and fight the bad guys like the Avengers fought the Ultron bots in Age of Ultron.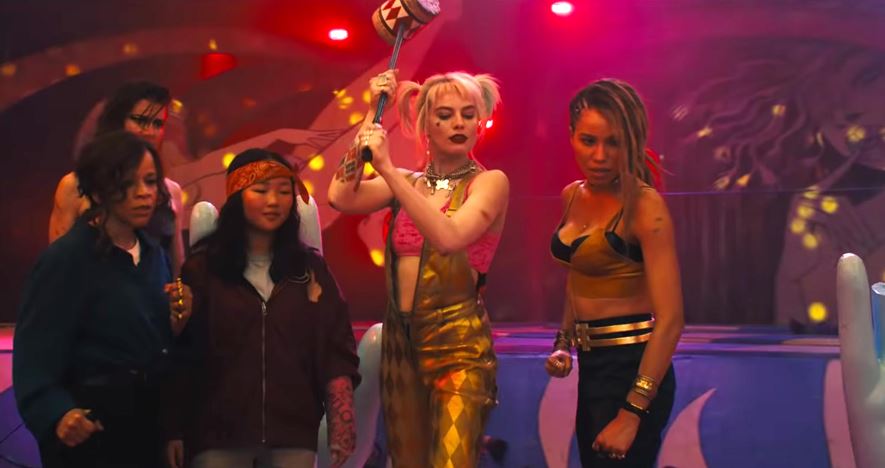 One thing leads to another and since there were so many goons, Cassandra Cain ends up with Black Mask for a short while. Black Canary (Jurnee Smollett-Bell) finally gives us her Canary Cry. Huntress (Mary Elizabeth Winstead) and Harley chase them off in a cool Motorcycle-Roller Blades sequence and Harley finally catches up to Black Mask doing all the major fighting. Finally, she is able to save Cassandra as the little birdie leaves a live grenade in his pocket and Harley kicks him down a lake. The explosion rips Black Mask into pieces and it was a beautiful.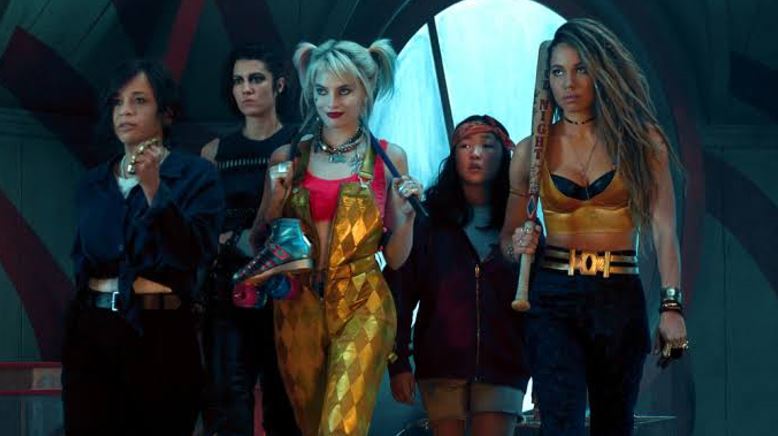 What follows is the most obvious moment after a hard fought battle. The Avengers go on to try a shawarma joint. Oh No. Sorry. Wrong Movie. The girl gang goes on to try a Taco joint. And wait there's more. We're gonna have to rewind a bit. Black Mask was after Cassandra Cain as she had stolen and egested the priceless Bertinelli Diamond. The whole fuss was really about this diamond. Anyway, after trying the Taco, Cassandra is finally able to poop it out. She calls Harley to fish it out and the two scram stealing Black Canary's car.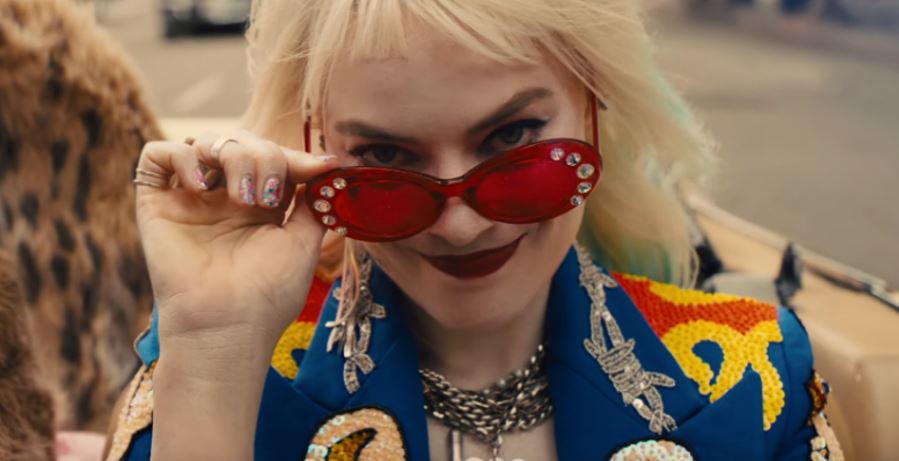 Harley & Cassandra reunite with Bruce (Harley's Hyena) and they set off on their own journey. Cassandra Cain grows up to become Batgirl in the comics, but for now she is the apprentice of Harley Quinn. The two pawn off the diamond and start a business basically as people who offer special (ass-kicking) services. Harley's future story would converge in The Suicide Squad, which has been perfectly set up by the movie. The future paths of Harley & Cass will cross with The Suicide Squad and that's how she'd be in the upcoming James Gunn movie.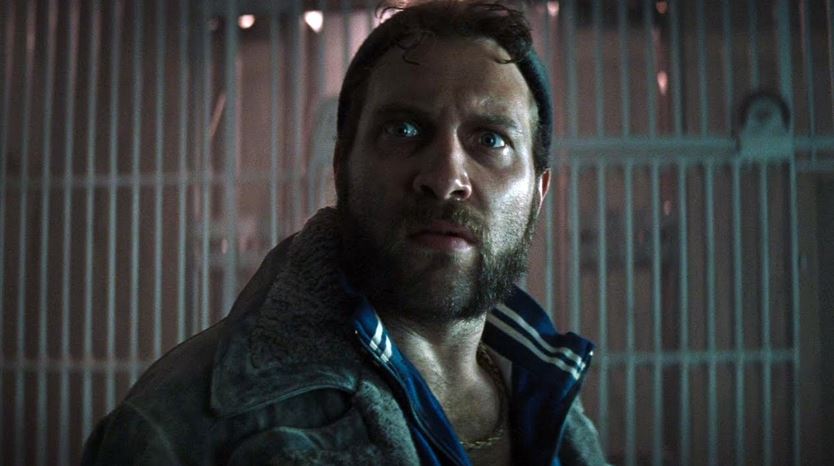 Another character of The Suicide Squad who was set up in this film was Captain Boomerang as we saw a wanted poster of Digger Harkness (Jai Courtney) in Gotham PD. Harkness has probably been able to slip away from Amanda Waller's secret prison or the Gotham Police just doesn't know about the fact that Harkness has already been caught and is currently rotting in a hole. Considering that Jai Courtney was seen on the sets of The Suicide Squad with a new version of Task Force, the second option is entirely possible.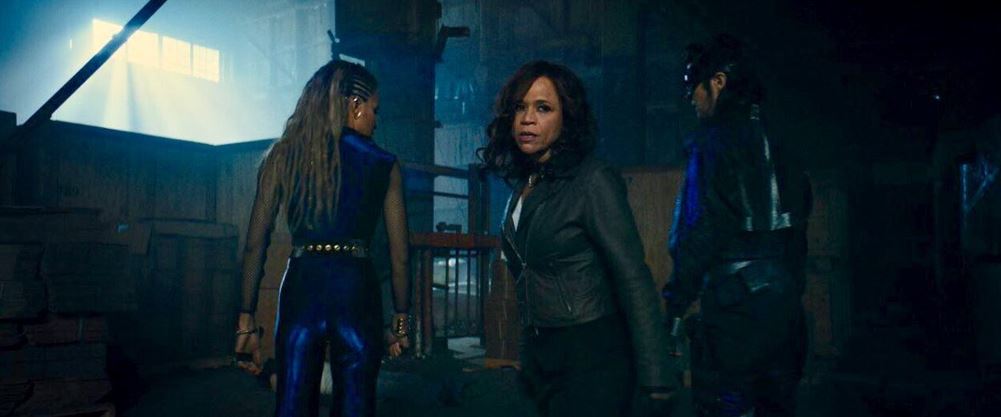 Now let's get back to the other 3 Birdies. They were left back in the diner finishing up their Mexican food. Since they had really hit it off, they decided to stick together and fight bad guys in Gotham. Renee Montoya (Rosie Perez) quits her job. Huntress & Black Canary already proved themselves as bad-ass fighters and together these three finally formed the Birds of Prey. They fund their activities trading off the diamond's codes. This is how a possible Birds of Prey sequel has been set which could actually lead to more birdies joining the team in the future.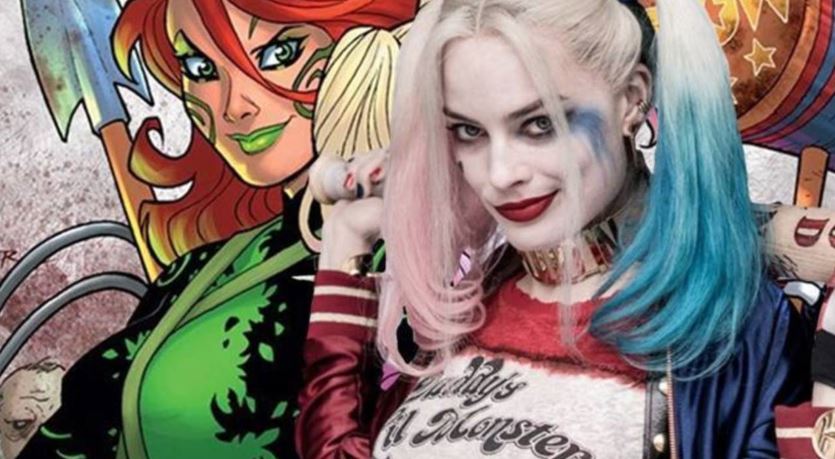 Another movie would definitely bring Harley back somehow, but we're excited because we might actually see Barbra Gordon show up in the next movie as Batgirl or Oracle. Margot Robbie has already claimed that she'd love to see Poison Ivy brought into the mix as well. And who knows, Black Canary might actually cross paths with Green Arrow. Let's see what happens.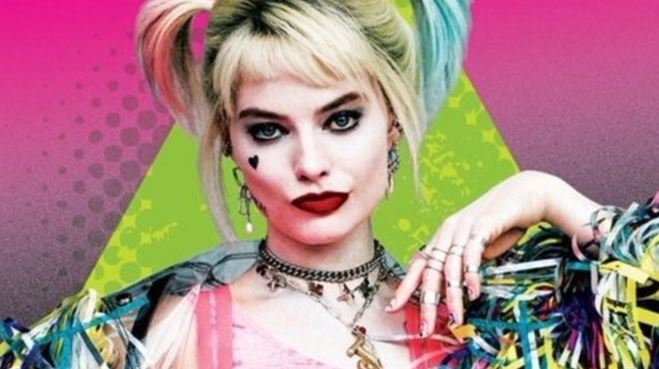 Here is the official synopsis for Birds of Prey:
"You ever hear the one about the cop, the songbird, the psycho and the mafia princess? Birds of Prey (And the Fantabulous Emancipation of One Harley Quinn) is a twisted tale told by Harley herself, as only Harley can tell it. When Gotham's most nefariously narcissistic villain, Roman Sionis, and his zealous right-hand, Zsasz, put a target on a young girl named Cass, the city is turned upside down looking for her. Harley, Huntress, Black Canary and Renee Montoya's paths collide, and the unlikely foursome have no choice but to team up to take Roman down."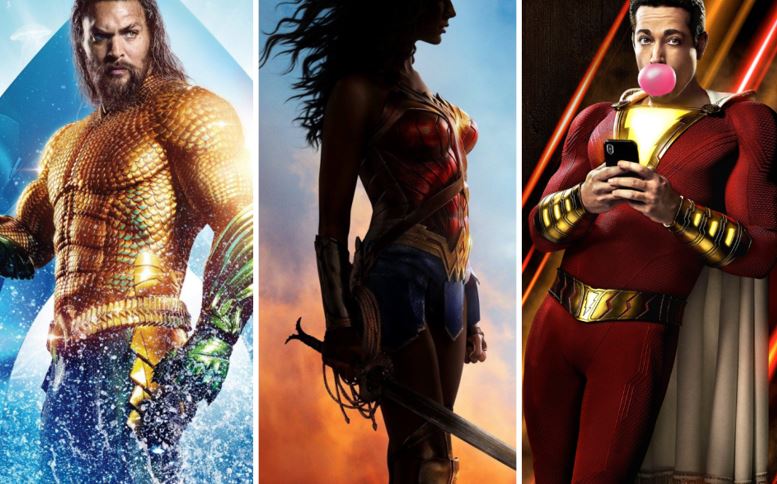 As for the whole DC slate, this year is going to bring in some girl power with Birds of Prey and Wonder Woman 1984. 2021 is going to be dedicated to Batman-related movies with Matt Reeves' The Batman & James Gunn's The Suicide Squad making their way to the theatres. The year will end with Black Adam, and 2022 will begin with Shazam! 2. Then comes The Flash, which will arrive in July 2022. And the year is going to end with Aquaman 2, which has been slated for a December release. And all other films that are under development will also get release dates soon as Superman, Green Lantern Corps, Supergirl & Joker 2 could get release dates for 2023.