The Infinity War had a darker tone which was really unlike MCU template. Death followed the third Avengers movie like a shadow. There wasn't a single moment in the movie when we weren't at the edge of our seats. There wasn't a single moment of relaxation for the heroes as we were forced to guess time and again that this might be the end of our favorite superhero. A lot of heroes died in Infinity War. And a lot more will in Avengers 4.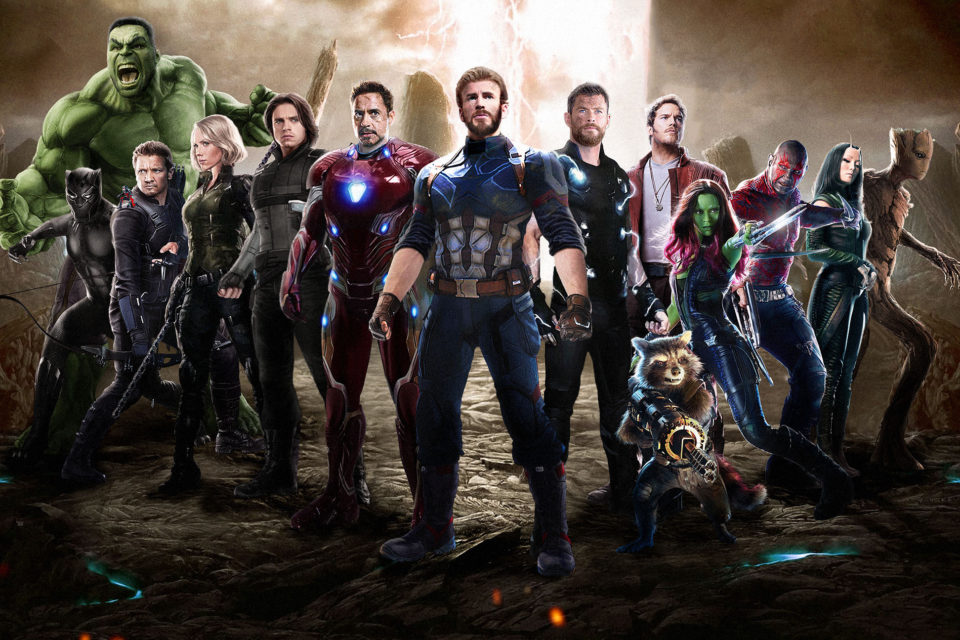 Marvel really upped the ante in this one. Will Avengers 4 be able to match the high stakes game of Infinity War? The answer is a hard yes! A MAJOR character could be heading to his tombstone in Avengers 4 and the name of that character I Tony Stark aka Iron Man. How are we so sure? We have a theory that you might find interesting. Presenting – How Infinity War sets up the death of Tony Stark in Avengers 4!!!!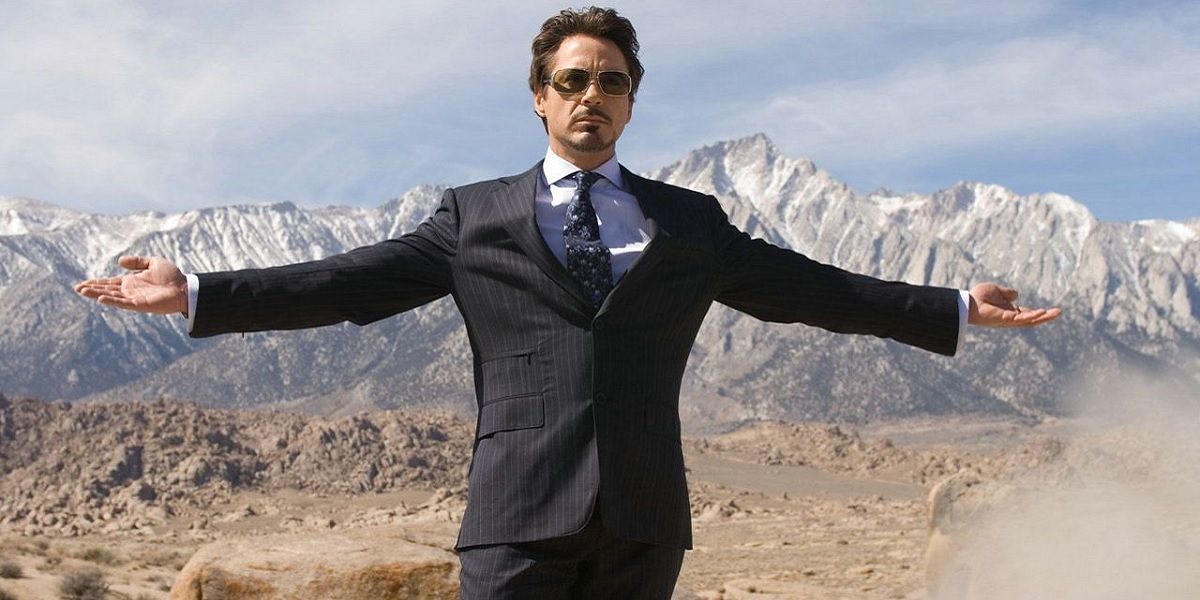 SPOILER ALERT: Major Spoilers for Infinity War up ahead…..
As Marvel was gearing up for Infinity War, one piece of news went right under everyone's noses. Spiderman: Homecoming 2's cast list was announced and surprisingly, it did not feature Robert Downey Junior's name.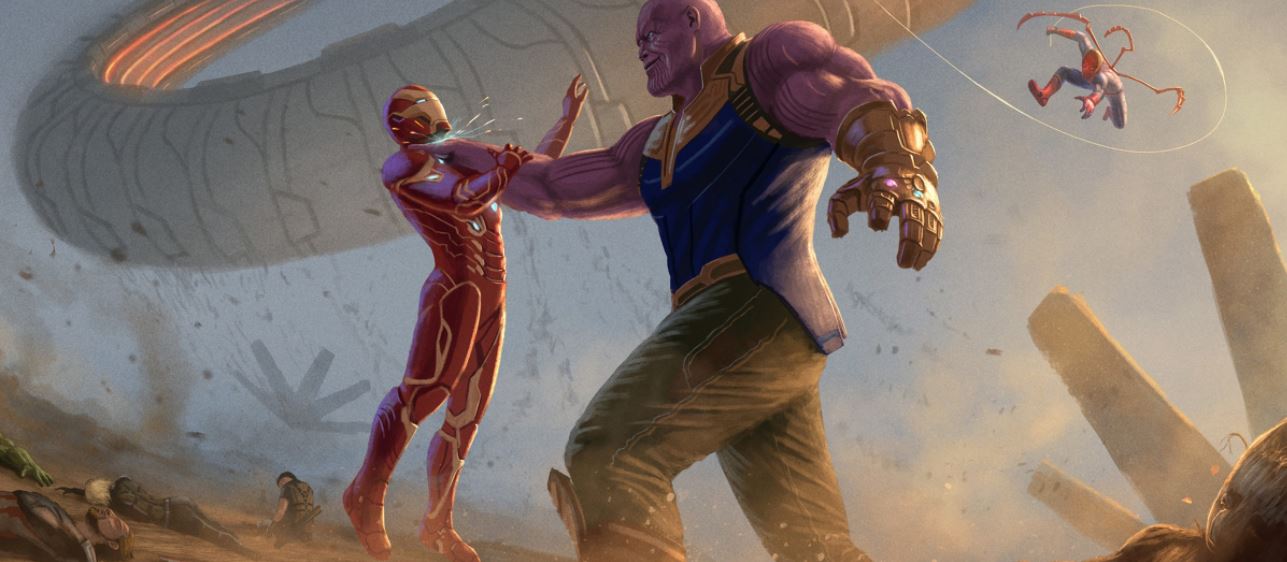 Everyone was then led to believe that Tony Stark just might die in Infinity War. He didn't. But to rule out Stark's death in the grand scheme of things will be amateurish. Here's why Iron Man dying in Avengers 4 makes complete sense.
All clues hint at RDJ leaving the MCU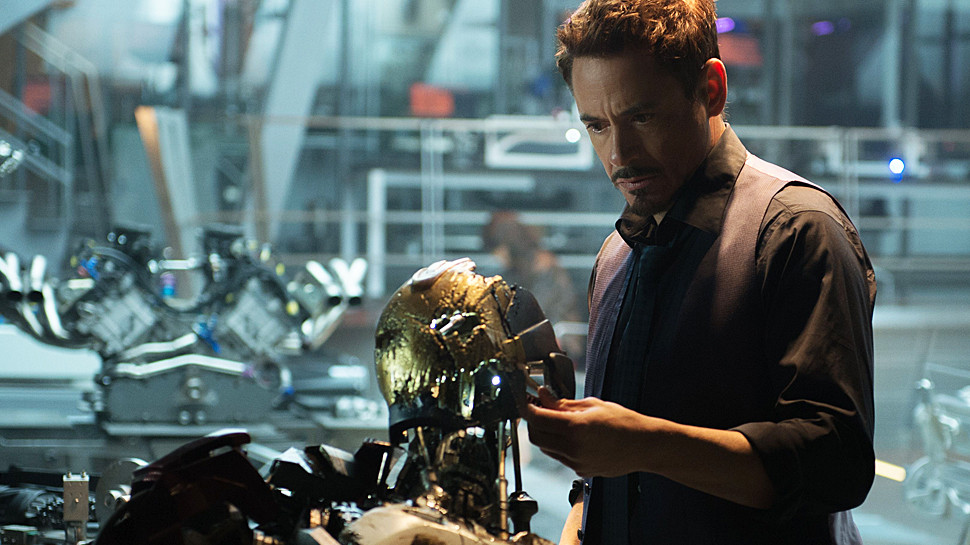 Infinity War did the exact opposite of what everyone expected it to do. The ending of the movie was supposed to kill of the legacy MCU heroes while leaving room for the heroes new to the franchise to take charge. It would have been a beautiful and predictable ending. Marvel did us one better. It killed off the new heroes while heroes like Tony Stark lived to tell the tale.
RDJ has himself said that the MCU will see "One Last Iron Man Adventure". It would be a graceful way to let the face of the Marvel Cinematic Universe meet its rightful fate and end things on a high note. His contract will be expired after Avengers 4 and he has no intention to renew it. He said this in an interview: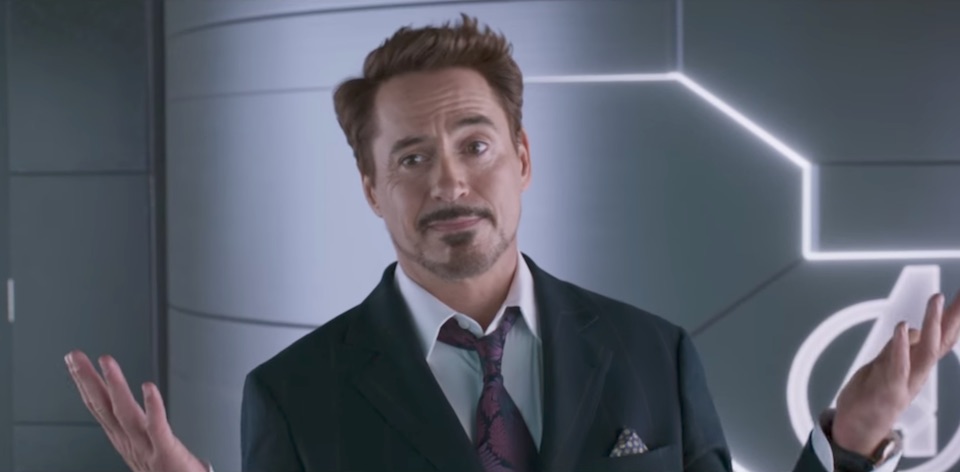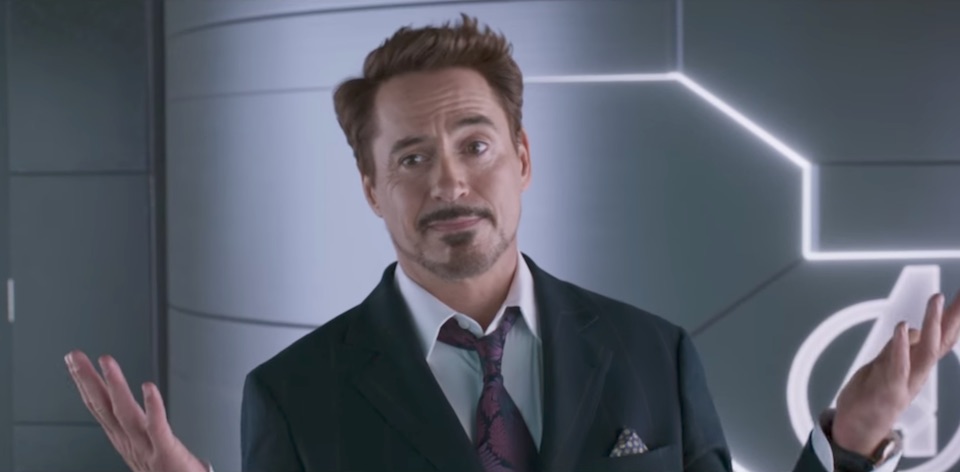 "It's this cyclical thing. I could have said when the first Avengers came out: 'It's never going to get any better than that. Everybody stop.' But to me it's always about people and opportunities, like the (Avengers directors Anthony and Joe) Russos, who I adore. Everyone says to me it's like a glove that fits so well. I have to start over every time but I am starting over with a pretty solid base. I just never want to blow it for the last six or seven MCU movies I have done by dropping the ball because I decided to go do it one more time. I just want to hang up my jersey before it's embarrassing."
Tony Stark's story is about to end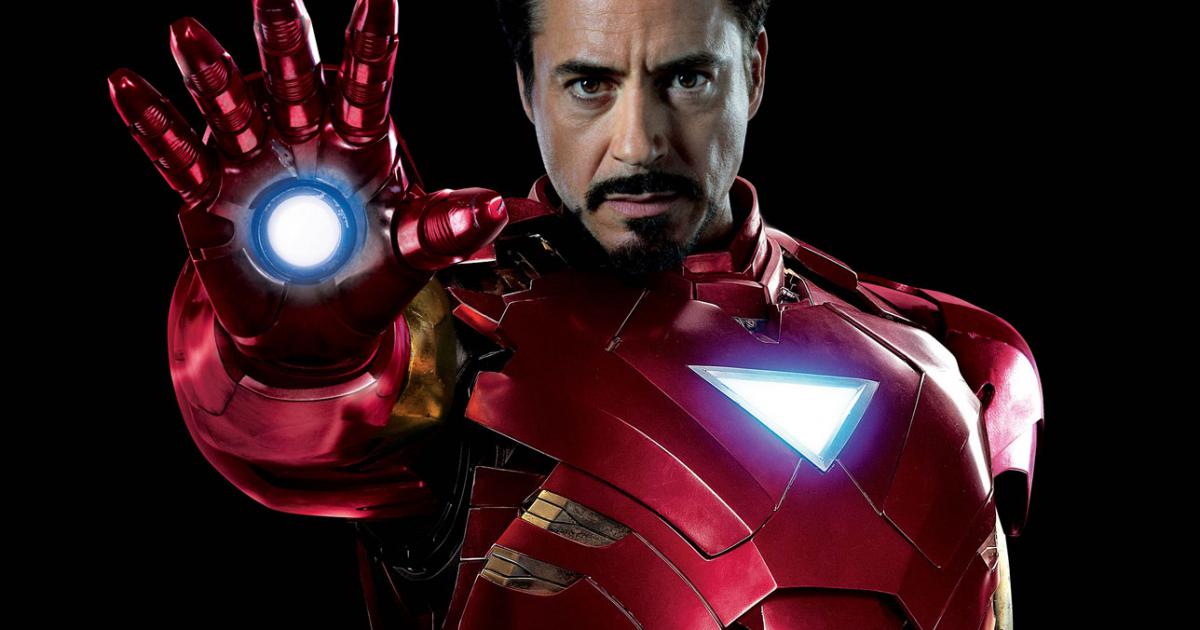 When Iron Man came in 2008, we saw Tony Stark as a young and arrogant brat who will do anything to achieve victory, regardless of how much he hurts his loved ones. As the MCU grew, so did Iron Man. Iron Man 2 saw Tony Stark come to terms with his own limits. Iron Man 3 was the one that made Stark realize the importance of family.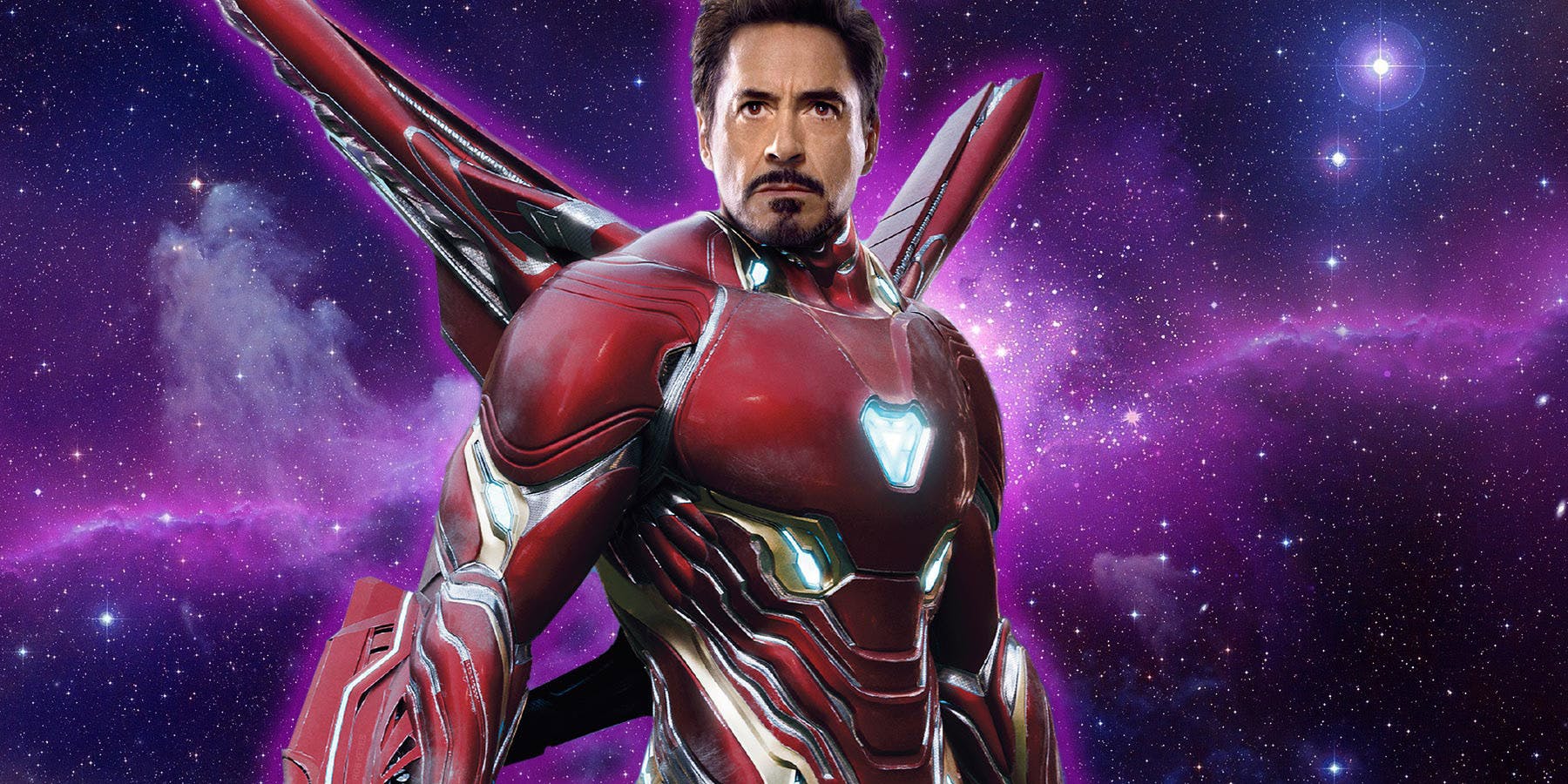 With the Avengers movies, Tony became more of a hero than just a guy in a suit of armor. He became an idol. Homecoming was the one that truly changed him. Spiderman became a protégé, Iron Man was his mentor. With the movie's ending killing his 'son', Iron Man is back to square one.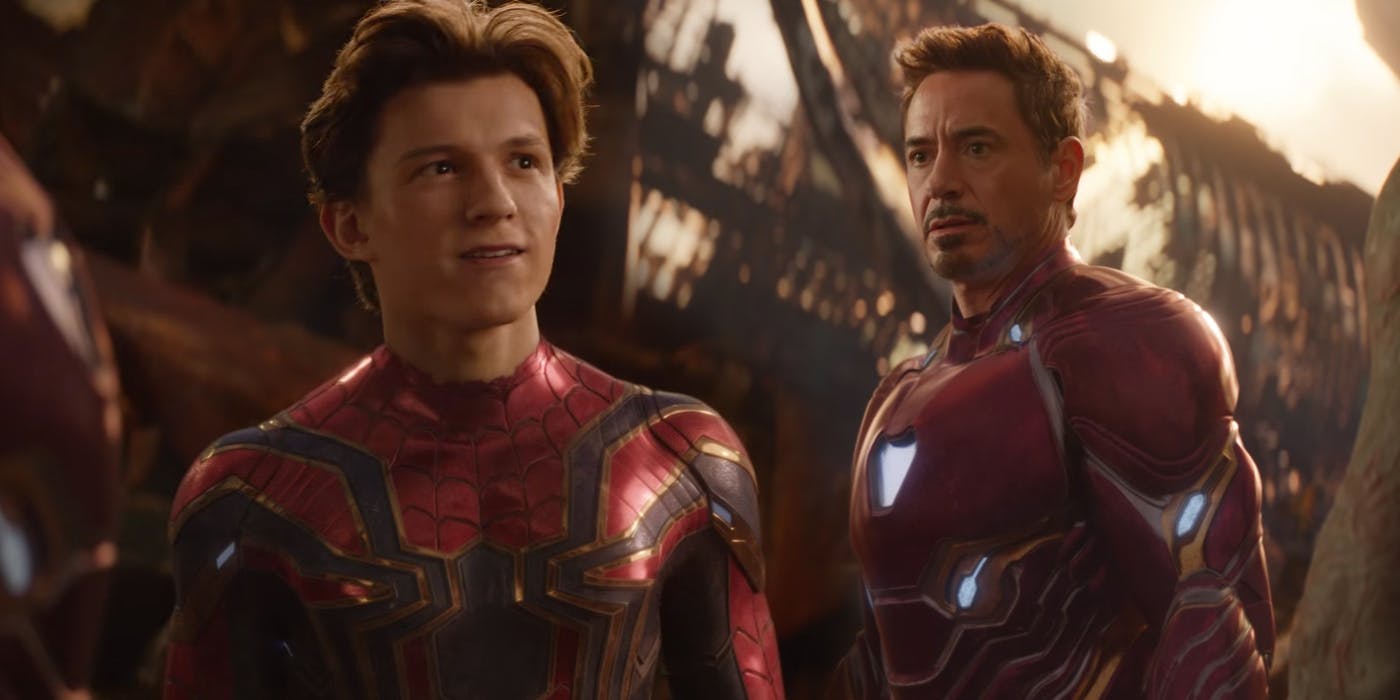 Spider-man was the one who Tony asked to 'be better' than him rather than just following him. Bringing him back will take its toll on Iron Man. It will finally finish his character development arc and complete it.
Doctor Strange knows what Tony must do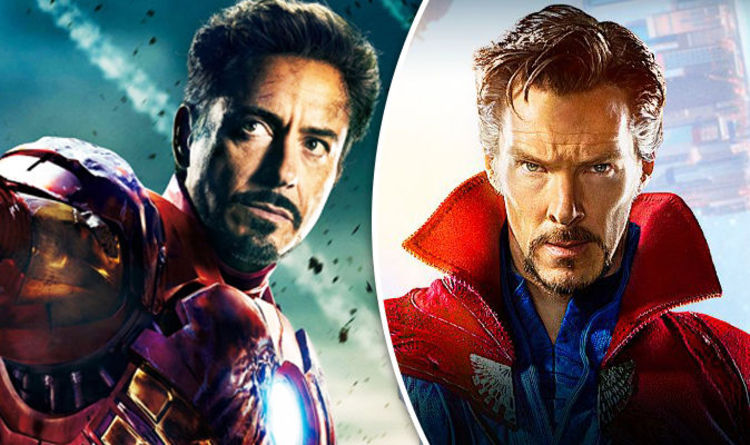 Out of all the 14,000,605 scenarios, there was the only one which showed Thanos being defeated. Strange had himself claimed in the starting of the movie that he will let his own comrades die before he lets Thanos get hold of the Time Stone.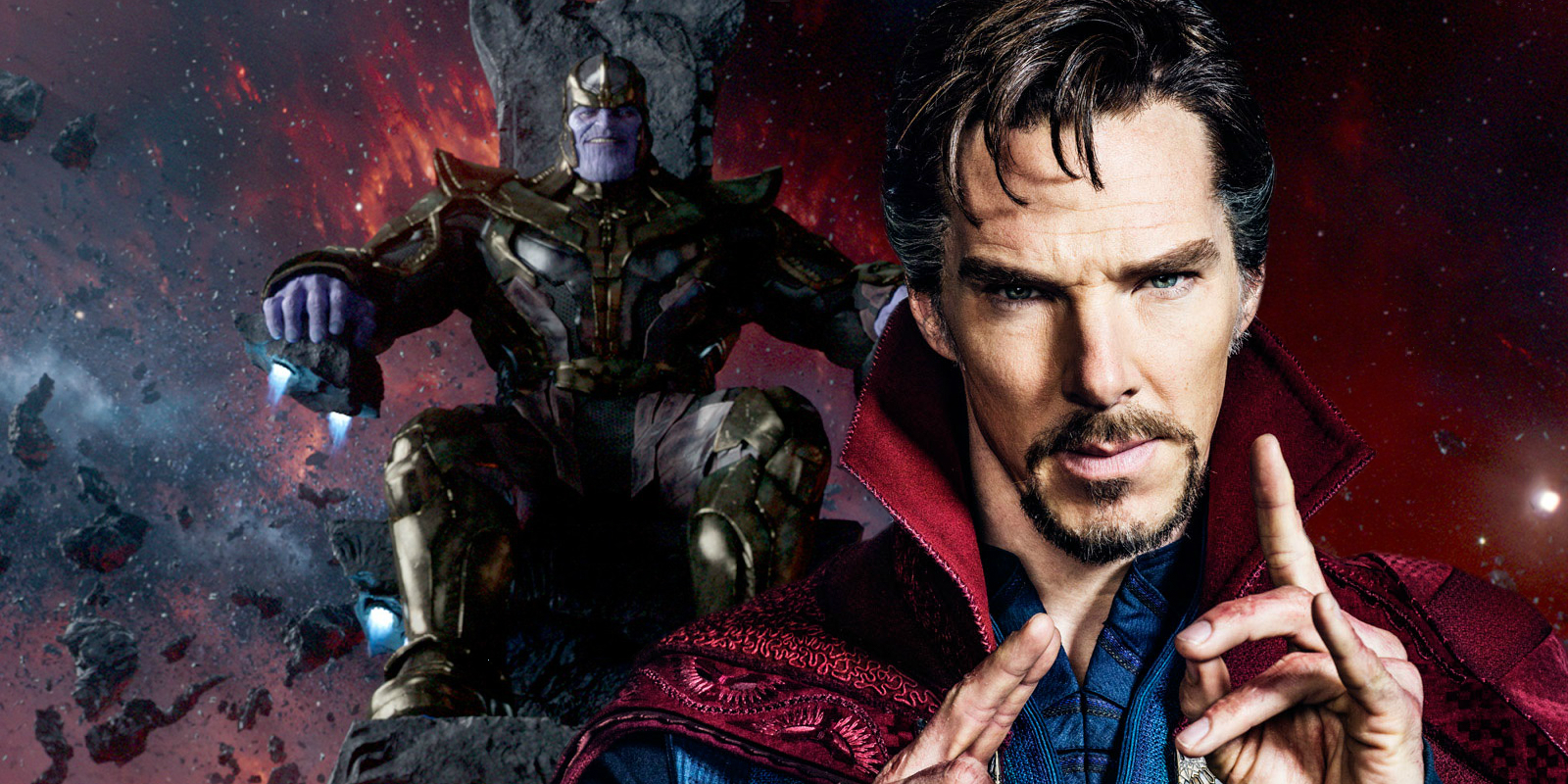 He himself offers the Time Stone to the Mad Titan right before Thanos is about to kill Tony Stark. This means that Tony is essential in defeating Thanos. But to do so, Tony must sacrifice everything he had hoped to achieve.
Tony Stark MUST die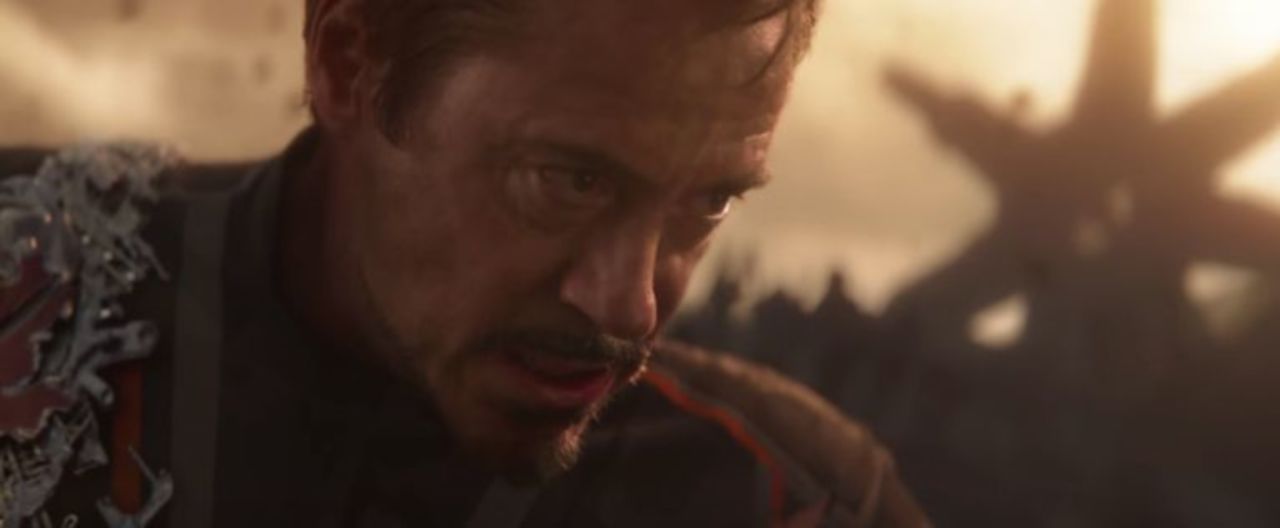 In The Avengers (2012), Steve Rogers claims that Tony won't ever be able to make the 'sacrifice play'. He will always be the one who turns back first and runs away. Tony has come so far since then. Infact, he was willing to die at the hands of Thanos if it meant protecting the Time stone but destiny had other plans. Only Tony has the ability to defeat Thanos now, but it will cost him his dreams, his family and most of all, his own life.
Tony survived this time but it's very difficult for his character to do it again in Avengers 4. It's confirmed that there will be a funeral scene in the movie as the recent casting call invited mourners of different ethnicities. It's either him or Cap as it's most certainly one of the major Avengers. Here's the official description: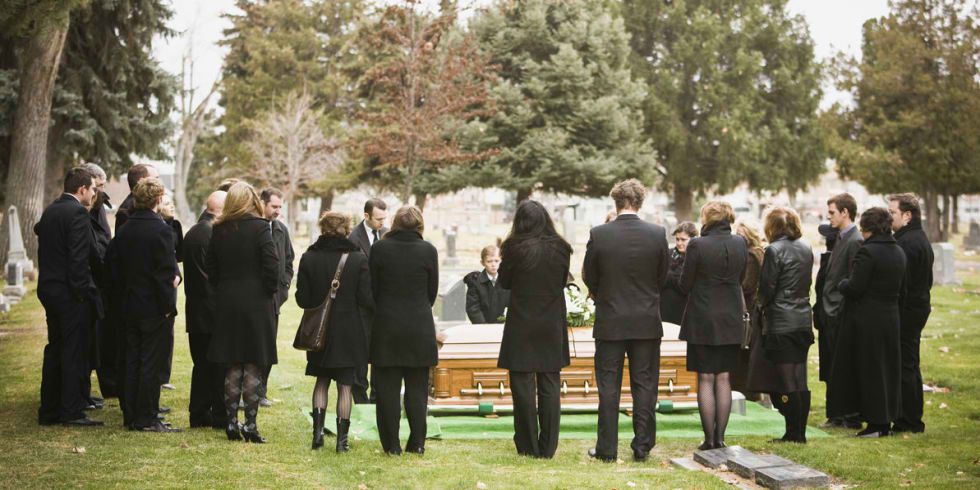 "Mourners: Looking for men and women over the age of 18, all ethnicities, to portray mourners. Especially looking for good character looks and expressive faces. This will be photo selected by the film's directors! Size restrictions: Men no larger than 44 coat, women dress size 0-8. FOR NEW FACES ONLY! You cannot have worked on this project previously, or be booked on upcoming days. NO EXCEPTIONS!"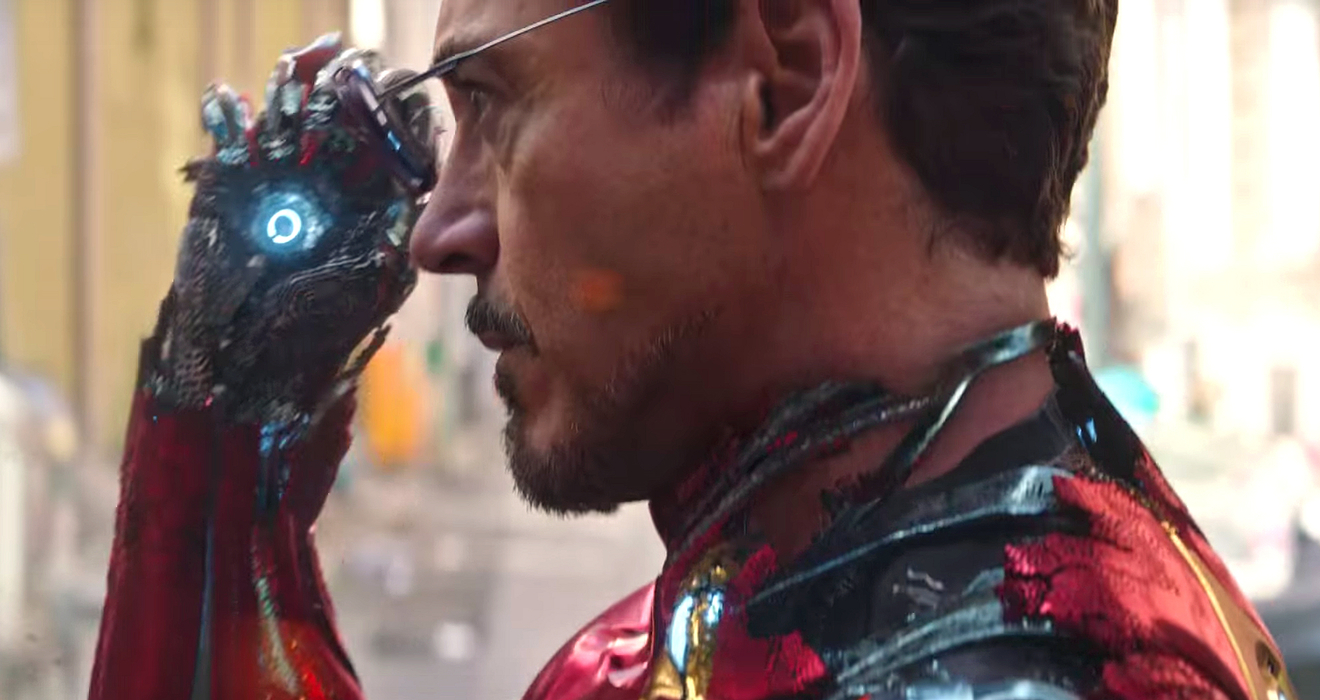 How much more poetic could this be?? Thanos sacrifices the life of his own daughter to wipe out half the universe while Iron Man sacrifices himself to save not only his own son but the entire universe. Also, it all began with Iron Man in 2008 and MCU Phase 3 ending with his death will be truly fitting. Well, we will find out next year in Avengers 4 which is going to be released on May 4, 2019.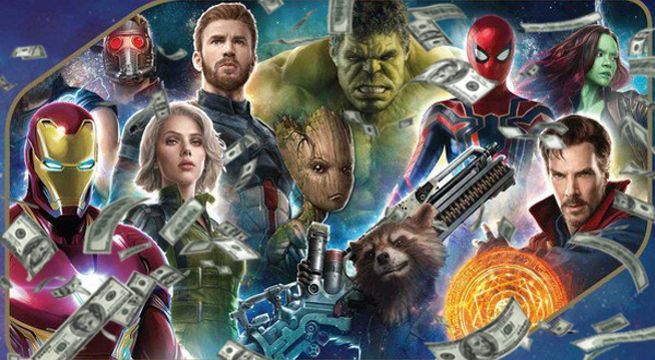 Avengers Infinity War is running successfully in theaters. It has broken multiple box office records already, it registered a record opening weekend collections to the tune of $640 million worldwide; then it became the fastest movie ever to have reached to Billion dollar mark in just 8 days and now it is set to become the first-ever summer blockbuster to cross $2 Billion sales in box office globally.
Directed by Russo brothers. Produced by Marvel President Kevin Feige along with a set of executive producers including God of Marvel comics Stan Lee, Louis D'Esposito, Victoria Alonso, Michael Grillo etc. The script is co-written by Christopher Markus and Stephen McFeely. Here is the official movie synopsis: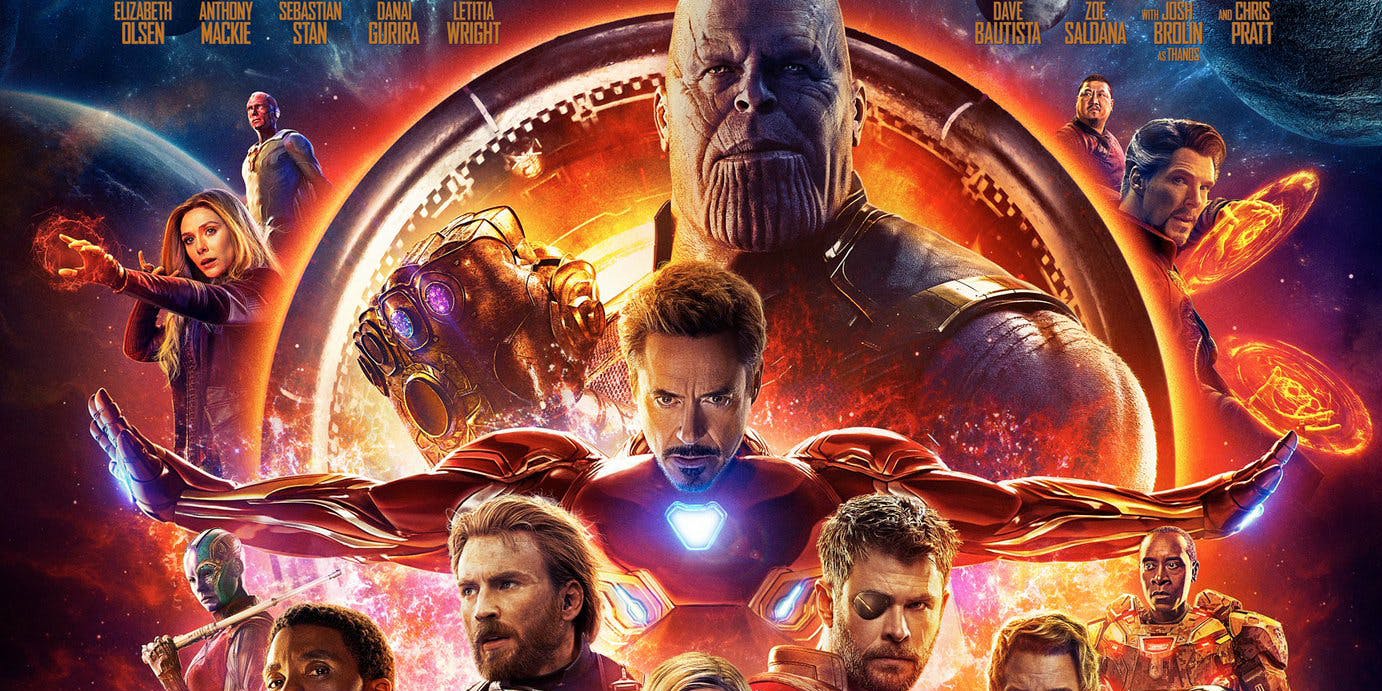 "Iron Man, Thor, the Hulk and the rest of the Avengers unite to battle their most powerful enemy yet — the evil Thanos. On a mission to collect all six Infinity Stones, Thanos plans to use the artifacts to inflict his twisted will on reality. The fate of the planet and existence itself has never been more uncertain as everything the Avengers have fought for has led up to this moment".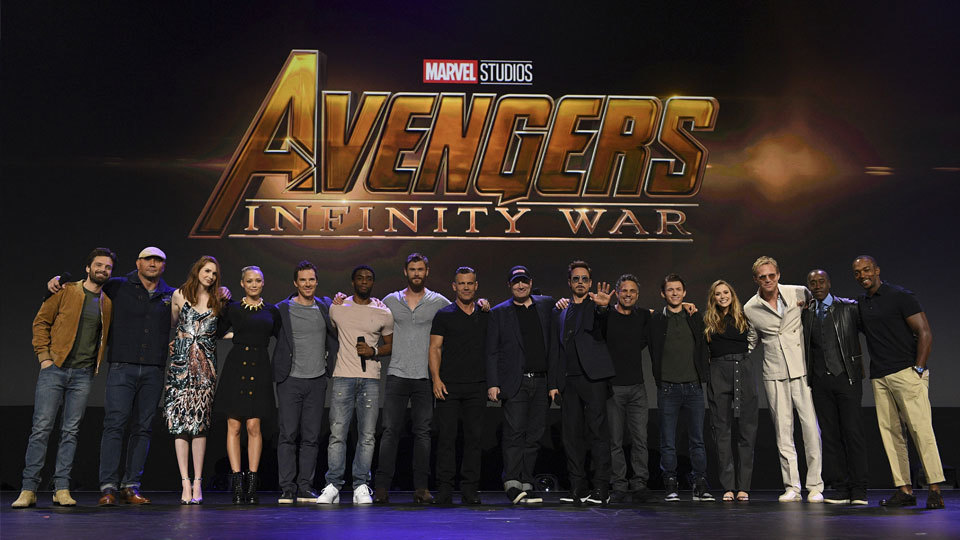 The ensemble cast is beyond anything we have ever seen as it features some of the biggest stars assembled for a single project and they are as follows: Josh Brolin (Thanos), Robert Downey Jr. (Iron Man), Chris Evans (Captain America), Chris Pratt (Star Lord), Zoe Saldana (Gamora), Sebastian Stan (Winter soldier), Anthony Mackie (Falcon), Chris Hemsworth (Thor), Tom Hiddleston (Loki), Mark Ruffalo (Hulk), Bradley Cooper (Rocket Raccoon), Vin Diesel (Groot), Scarlett Johansson (Black Widow), Peter Dinklage (Eitri), Benedict Cumberbatch (Dr. Strange), Benedict Wong (Wong), Tom Holland (Spiderman), Letitia Wright (Shuri), Chadwick Boseman (Black Panther), Elizabeth Olsen (Scarlett Witch), Karen Gillian (Nebula), Pom Klementieff (Mantis), Dave Bautista (Drax), Paul Bettany (Vision), Samuel Jackson (Nick Fury), Cobie Smulders (Agent Mariah Hill).
Don't Miss: 15 Indestructible Metals of The Comic Book World – Ranked From Weakest To Strongest
Do I really look like a guy with a plan? You know what I am? I'm a dog chasing cars. I wouldn't know what to do with one if I caught it! You know, I just… do things