With the launch of Netflix in the summer of 1997, we have come very far into watching series on our laptops, tablets, and smartphones. In today's era Netflix, HBO & Amazon are practically getting nominated for the Golden Globe's and the Emmy's. Many actors who were struggling to stay on top of their game in the movie industry have turned over a new leaf in the television industry. Here is a list of major actors who made the switch from the big screen to the small screen and have made it big.
Nicole Kidman
Television series in Australia like 'A Country Practice' (1981), 'Vietnam' (1987) and 'Bangkok Hilton' (1989) saw Nicole Kidman starring in the early days of her acting career. On arrival to the United States of America, she starred in multiple big-screen movies but made a switch back to the small screen with HBO's 'Top of the Lake' (2013-2017) and 'Big Little Lies' (2017-2019).
Jude Law
Popularly known for his roles on the big screen, with movies like 'Closer' (2004), 'All the King's Men' (2006), and 'Sherlock Holmes' (2009). We saw Jude venturing on to the small screen with HBO's original 'The Young Pope' (2016) and a return of the same character in 'The New Pope' (2020). He also starred in the HBO series 'The Third Day' (2019).
Emma Stone
Emma's breakthrough came with the television series 'Superbad' (2007) which helped her build her big-screen career over the last decade with movies like 'Zombieland' (2009), 'Easy A' (2010), 'The Amazing Spider-Man' (2012), 'Irrational Man' (2015) and several more. In 2018 she landed the television show on Netflix called 'Maniac' starring alongside Jonah Hill. She got this opportunity one after she nabbed the Oscar for the 'Best Actress' in La La Land.
Christina Ricci
Many of you would remember Christina from her role as Wednesday Addams from 'The Addams Family', but she took on another role in a television series for which is often remembered now. The series was 'Z: The Beginning of Everything' and she starred in the lead role of Zelda Fitzgerald.
Angela Bassett
Angela has been known for her storied filming career in movies like 'Malcolm X' (1992) and 'How Stella got her groove back' (1998). But, in the last few years, Angela has moved on to the small screen and left a commendable mark in the television industry with shows like 'American Horror Story' Season 8 and Netflix's Series 'Master of None' whose episode of "Thanksgiving" which had won the Emmy award.
Julia Roberts
Julia Roberts started her career with classics like 'Steel Magnolias' (1989) and 'Pretty Woman' (1990) on the big screen, but at the same time has taken on Amazon's thriller series 'Homecoming' (2018) and left a remarkable impact in the television industry.
Mathew McConaughey
The year Mathew laid his hands on his Best Actor Oscar for 'Dallas Buyers Club' (2014), the same year he starred in HBO's 'True Detective'
Naomi Watts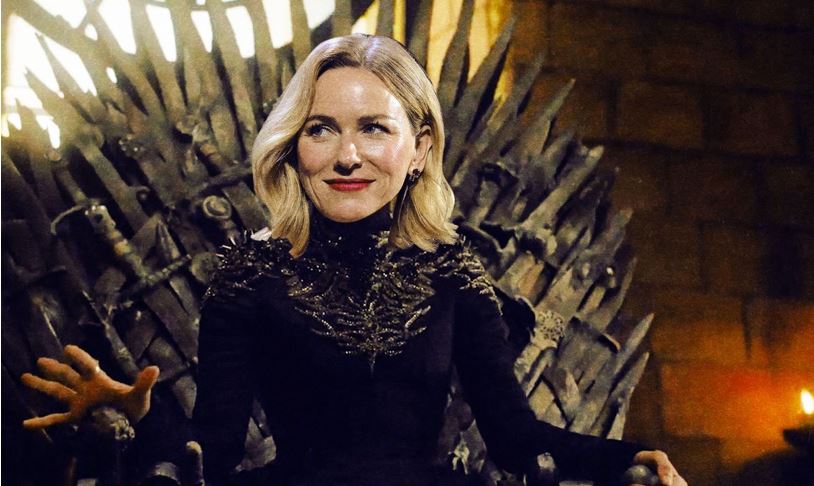 The damsel in 'King Kong' (2005) has had a very impressive big-screen career, along with the 'Mulholland Drive' (2001). But Naomi Watts has had recently made a switch to the small screen with a role in Netflix's 'Gypsy' 2018 and in 2019 starred in a mini-series on Fox namely 'The Loudest Voice'.
Drew Barrymore
Drew started her career on the big screen as a child actor back in the 1980s with hits like 1982's E.T. She has been working on the big screen ever since for the better half of her life. She made her first switch to the small screen with '2000 Malibu Road' (1992) and voiced Mrs. Lockhart in the series 'Family Guy' in multiple episodes from 2005 to 2013.
She has also served as executive producer on 'Tough Love: Couples' (2010), 'Charlie's Angels' (2011), 'Tough Love' (2009-2013), 'Knife Fight' (2013-2015), and 'Rattled' (2016-2017). Most recently she starred in Netflix's 'Santa Clarita Diet' as an extended play where she played the lead role of the charming but undead Sheila Hammond.
Reese Witherspoon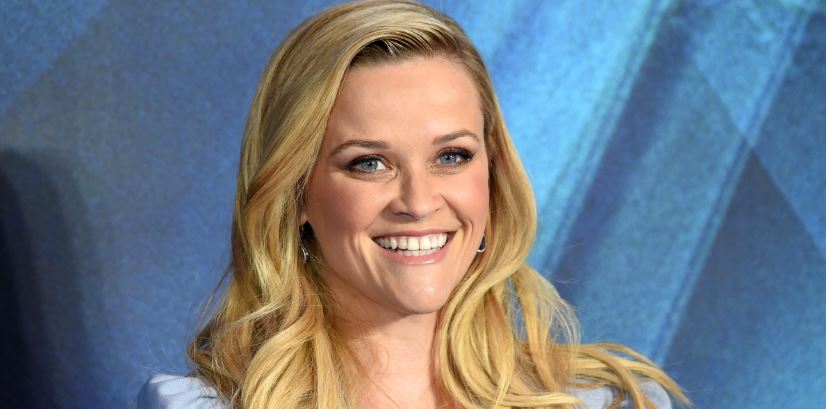 Reese Witherspoon has had a very successful and impressive movie career from her role as the lead in the movie 'The Man in the Moon' (1991). Reese is known for her guest appearances as Rachel Green's sister Jill Green in 'F.R.I.E.N.D.S' (1994-2004). But, once she started her own production company, Hello Sunshine, Reese has been producing and acting in popular television shows like HBO's 'Big Little Lies' (2017) and Apple TV+'s 'The Morning Show' (2019).
She also has a Netflix TV special called 'Shine On' (2018) in which she features women accomplishing major goals in their fields of expertise.
Out of these 10, many other actors have switched to the small screen for a bite of the television industry, so leave us a comment if your favorite actor is on the above list.