Movies
Joker Actor Joaquin Phoenix Was Once DC's First Choice to Play Batman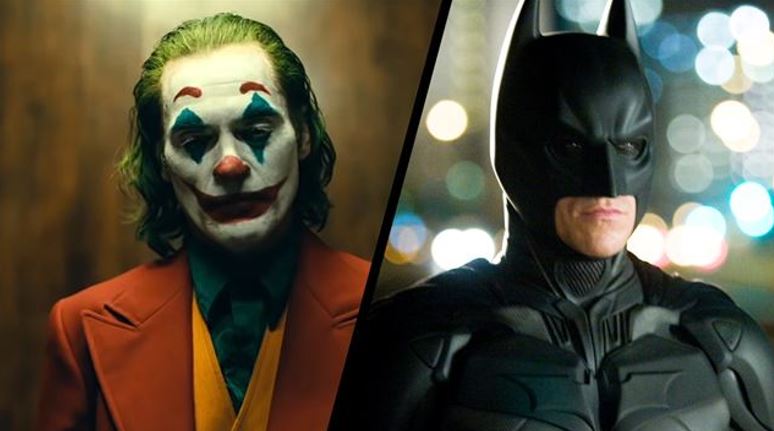 Joaquin Phoenix Was DC's Choice to Play Batman:
Joaquin Phoenix is a veteran actor of the movie-making industry. He is one of those super cool, under-appreciated, dark horses of cinema like Stanley Tucci, and Daniel Day Lewis. He has acted in a lot of award-winning projects before, some of whom have won accolades of the highest order like Golden Globes and even the Oscars. But as fate would have it, he has been screwed over a lot of times by the Big Movie Giants. Before Joker immortalized Joaquin Phoenix as one of the greatest acting powerhouses to ever exist, he had a rough road to reach to this point where he is today. Plenty of rejections waited for Joaquin Phoenix, and his biggest rejection was made public pretty recently. Joaquin Phoenix came very close to playing Bruce Wayne aka the Batman on screen.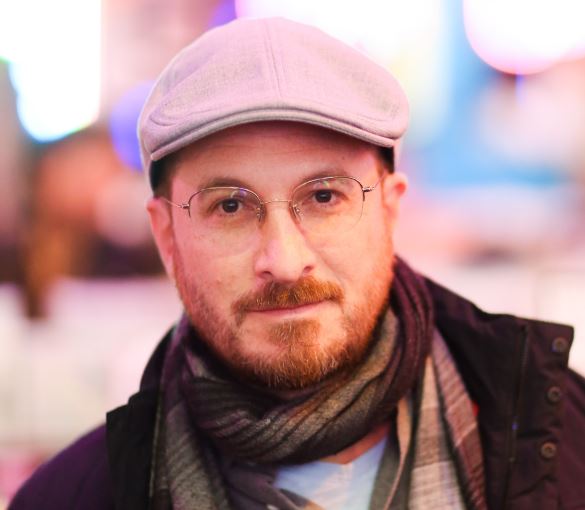 Darren Aronofsky is a celebrated American Film Maker, Screen Writer, and Director of Hollywood. His movies are known to tap into the surrealistic and melodramatic elements of movie-making, with tinges of horror and psychological drama that hovers on borderline disturbing. One amazing example of his many works is Requiem for a Dream, an intense psychological thriller starring Jennifer Conelly, Jared Leto, and Ellen Burstyn. Many do not know this but Aronofsky was once being considered by none other than Warner Brothers Studios for helping direct a Batman film using the same signature surrealistic direction and storylines.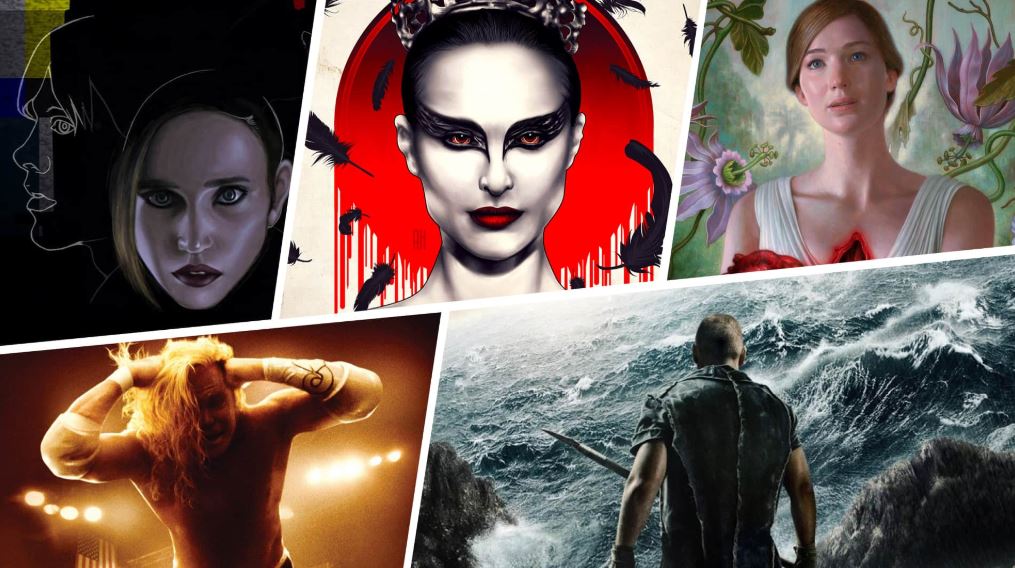 But sadly the movie did not go forward. The Studio and Darren Aronofsky had creative differences regarding the direction the story must take. And one major aspect they had disagreements on was on who should play the Dark Knight on screen. Darren Aronofsky states and we quote:
"The studio wanted Freddie Prinze Jr. and I wanted Joaquin Phoenix," Aronofsky said in an interview with a Major Magazine. "I remember thinking, 'Uh oh, we're making two different films here.' That's a true story. It was a different time. The Batman I wrote was definitely a way different type of take than they ended up making."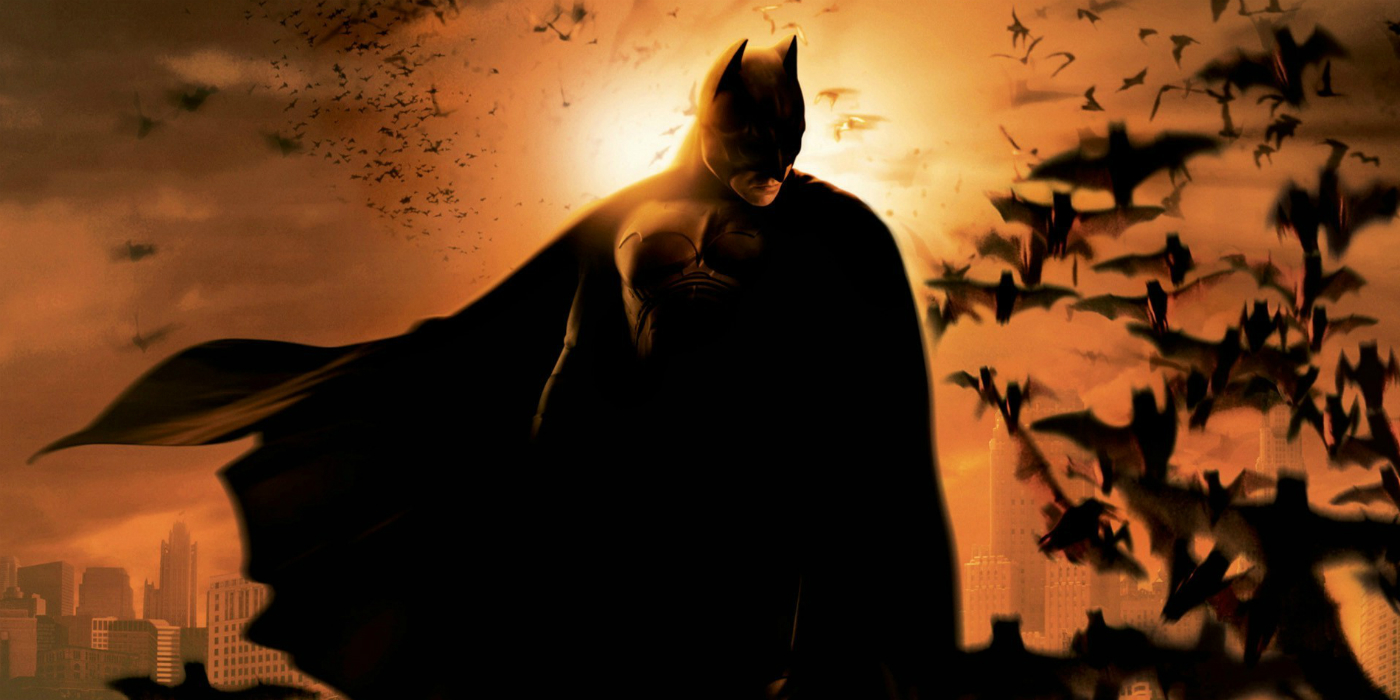 Darren Aronofksy then apparently left the discussions and was ousted from his potential candidature as the New Director for the Dark Knight movie. Do you know who was chosen to direct the Batman movie in place? It was Christopher Nolan who took the charge. He gave us the magnificent Batman Begins and then ended up doing the Oscar-winning The Dark Knight as well as its follow up a sequel that rounded off the trilogy in the form of The Dark Knight Rises. Aronofsky's vision for the Dark Knight involved a subtler approach than Nolan's Force Majeure way of dealing with things. He wanted someone who could play both Bruce Wayne and Batman but manage to have that silent, stealing aura that could be of a man who hates being in the spotlight and the center of attraction in a crowd.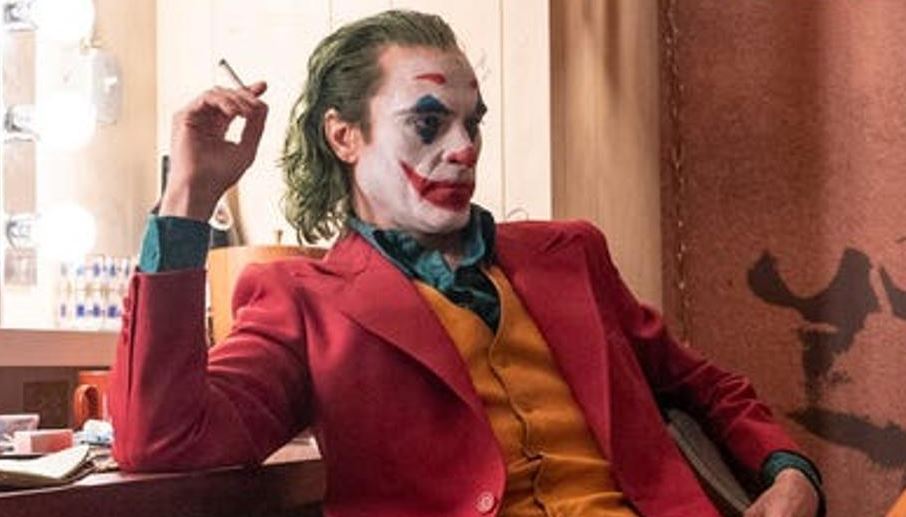 Aronofsky wanted Joaquin Phoenix to play the Batman. But as fate would have it, Joaquin Phoenix was again given a cruel hand by fate. He had to wait for more than ten years to get into the superhero genre. As ironic as it is, the actor who was rejected for playing Batman ended up playing his arch-nemesis the Joker. Warner Bros is again hard at work trying to bankroll another solo Batman movie. Can we expect Joaquin to make an appearance there and fulfill his legacy like he was always destined to? We will let time decide his fate for now.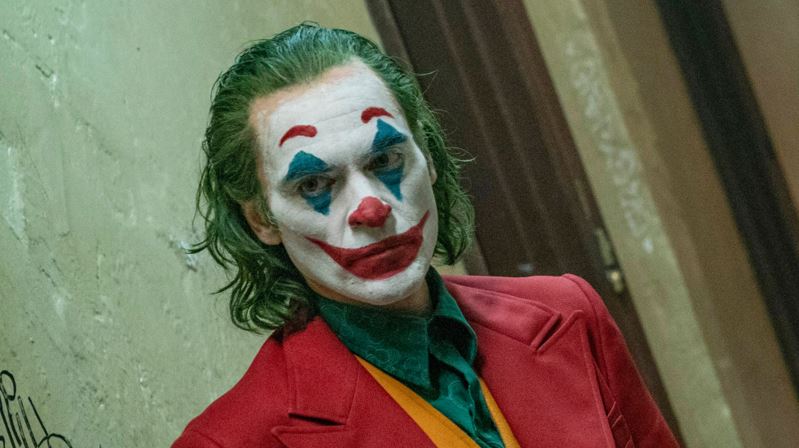 The last movie to be released under the DC banner was Joker. The official film synopsis for the movie reads:
Forever alone in a crowd, failed comedian Arthur Fleck seeks connection as he walks the streets of Gotham City. Arthur wears two masks — the one he paints for his day job as a clown, and the guise he projects in a futile attempt to feel like he's part of the world around him. Isolated, bullied and disregarded by society, Fleck begins a slow descent into madness as he transforms into the criminal mastermind known as the Joker.