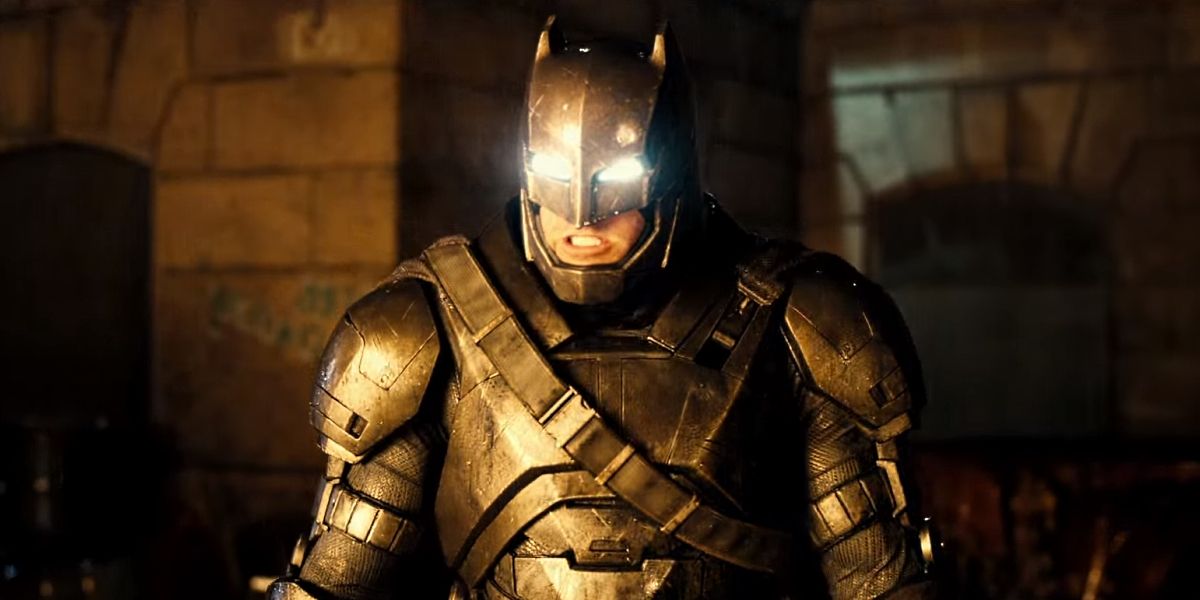 In today's day and age, news travels at the speed of light, reaching the far corners of the Earth through the world wide web. Sometimes that is a good thing, especially when it comes to world affairs that may affect everyone. Sometimes it's a bad thing, as a single piece of news can be deliberated as something it's not. It seems like this was the case with Ben Affleck when he talked about the solo Batman movie's working title.

While on a promotion tour for his new film The Accountant, Affleck was asked what the new Batman film would be called, the actor said that they were still working on the script so it was still a working title but it was called "The Batman" for the time being and not finalized yet. Such a statement was taken as an official moniker for the film.

The actor took back his words when doing a Facebook Live video with E!News. The actor said:
"I mentioned the other day… it's been around for a long time, but the movie… there is no Batman movie happening yet, we're still trying to figure it out, you know, get the script and budget and all that stuff. And someone said, 'what are you calling it?' and I had said, like, back when we were promoting another movie, I was like 'we don't have a name for it, we're just going with The Batman or Bat-man movie', and I said that, and everyone was like 'Affleck announces the name of his Batman movie."

Warner Bros. had previously stated that the solo Batman movie will be coming out within 18 months but the studio has not officially made a release date. This may be due in part to Ben Affleck who is the writer and director of the project as well.