Movies
MCU Star Sebastian Stan Thinks Thor is Joining 'Guardians of the Galaxy'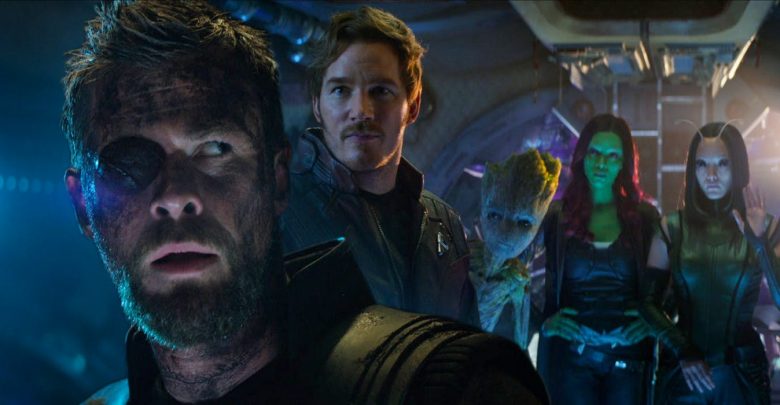 There are a lot of characters who are sent on a long sleep after Avengers: Endgame, and there are some who are sent to new destinations. And, Thor is one of those characters who are heading towards a new journey with Guardians of the Galaxy. Well, that's what we intercepted from what we saw right at the end of Endgame. And, a similar thing has been said by Sebastian Stan during his visit to a Comic Con's panel.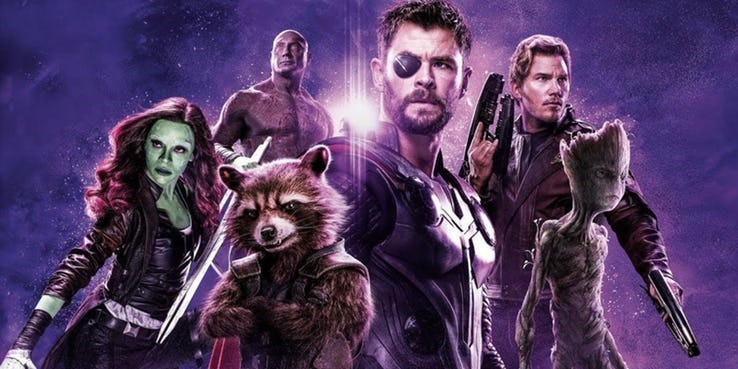 During his visit, he was asked about the future of Chris Hemsworth's Thor, and towards which direction the makers are thinking to lead his story. Stan quite calmly said,
"I think the funniest characters are Star-Lord and Thor. They get all the best lines in my favorite scenes." After this, someone asked Stan about the teaming-up of Thor with the Guardians. In the context of which he said that "Yeah, where else is he gonna go, Thor?" Stan said. "He's on that space ship."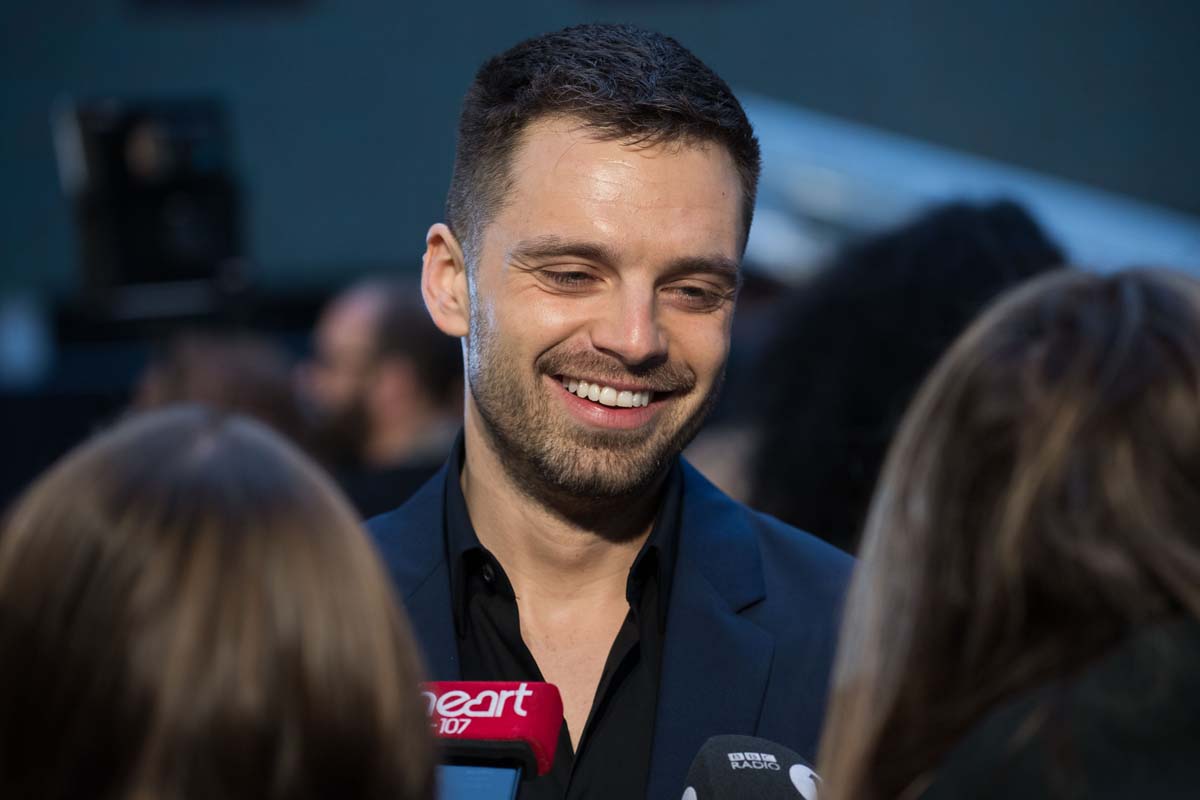 Stan also talked about the future of Bucky and how he has to erase all those bad and dark memories of his life and come out in front of the world. He said,
"I think it's time for Bucky to go out there and have an identity outside of the circumstances that we've met him through. So, I don't know, he might do all kinds of things. He might even go on a date. I don't know. The scary world out there, you know? Apps, things like that. I don't know what he's gonna do. Well, I can't see him on an iPhone…And, I also think it's gonna be a lot of dealing with Anthony's character and Anthony himself. Which is always another character."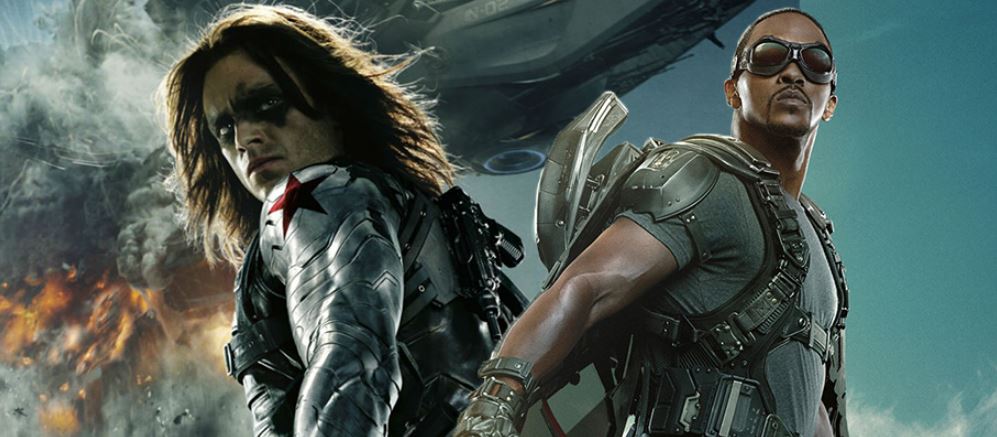 Well, we don't have any release date for Falcon and The Winter Soldier in front of us just yet, but, we know that it is going to come on Disney+ very soon. What do you think about the future of Thor? Tell us in the comments section down below.