Movies
Avengers: Endgame Directors Explain Why Cap Doesn't Give The Shield to Bucky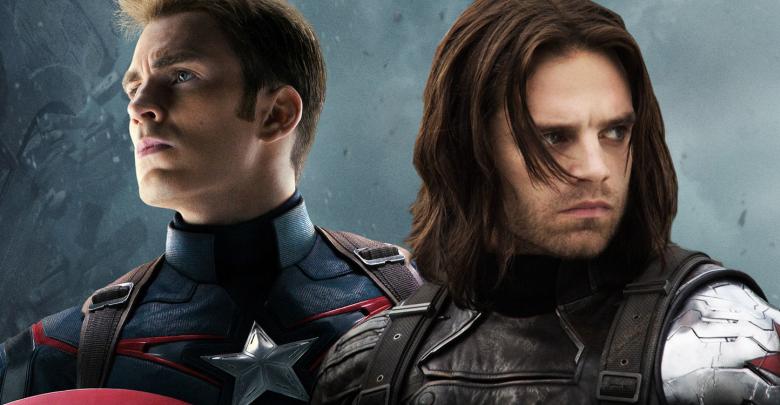 The future highest grossing movie of all time, i.e. Avengers: Endgame has had people talking about it all over the globe. The Directors have even lifted the spoiler ban from it, so people are talking about it even more freely now. 100s of millions of people have seen the film, and it is big so we just have to talk about it. Apparently, the writers and directors of the film are doing the same. All four of them give interviews every other day, and half of the time they just keep answering the same questions over and over again.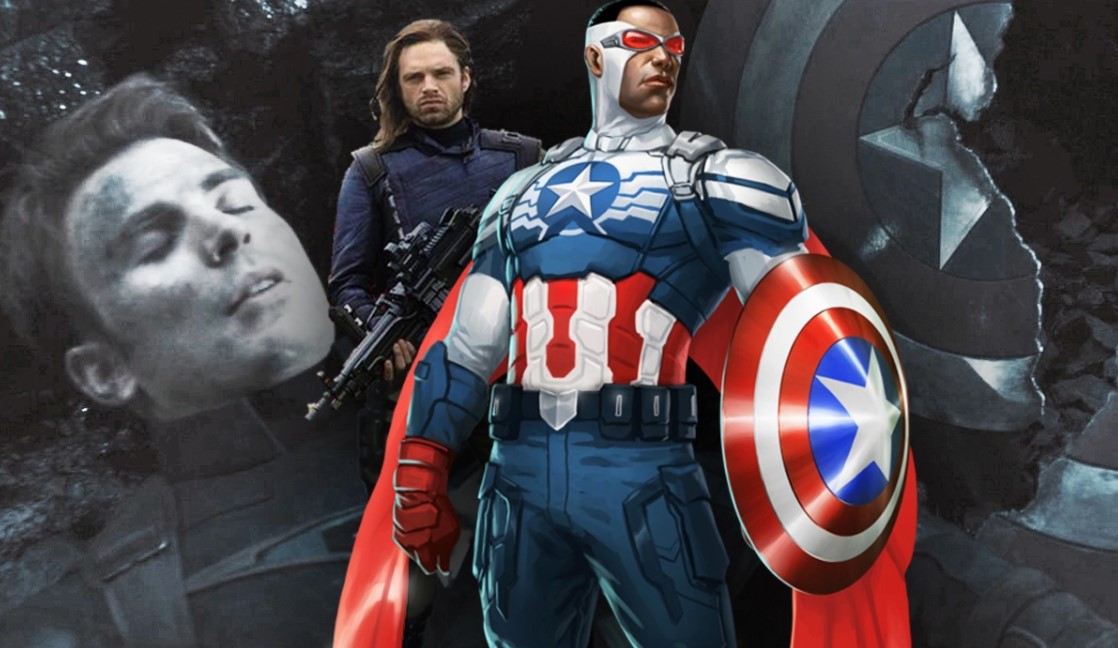 Writers Christopher Markus and Stephen McFeely confirmed the fact that Falcon will be the new Captain America. In their interview with Fandango, this is how things went:
"Fandango: Falcon gets Cap's shield at the end, so would you now consider him to be the new Captain America?

Stephen McFeely: As far as we know, yeah.

Christopher Markus: Certainly seems like it to me."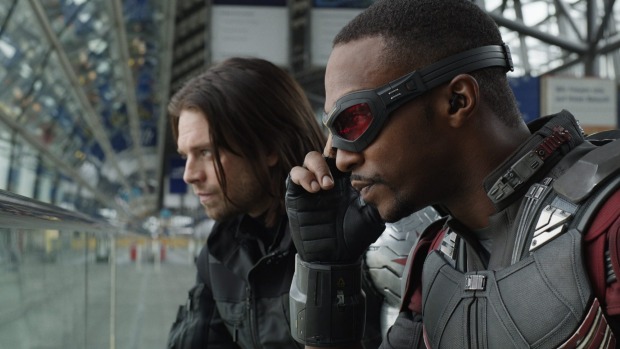 This is how things will continue in the upcoming Disney+ series, Falcon & Winter Soldier. Falcon will carry the baton and get to prove himself as the new Captain America while Bucky will also get the center stage in order to redeem himself off all the miseries of his past. But people have been asking the question that why didn't Bucky get the Shield instead of Falcon?
Well, in my personal opinion, Bucky has done a whole lot of wrong during his MCU timeline, so he doesn't deserve the shield as of now. The MCU did tease it in all three Captain America movies, but right now Sam deserves to have it more than Bucky. Even the directors somewhat agree to this.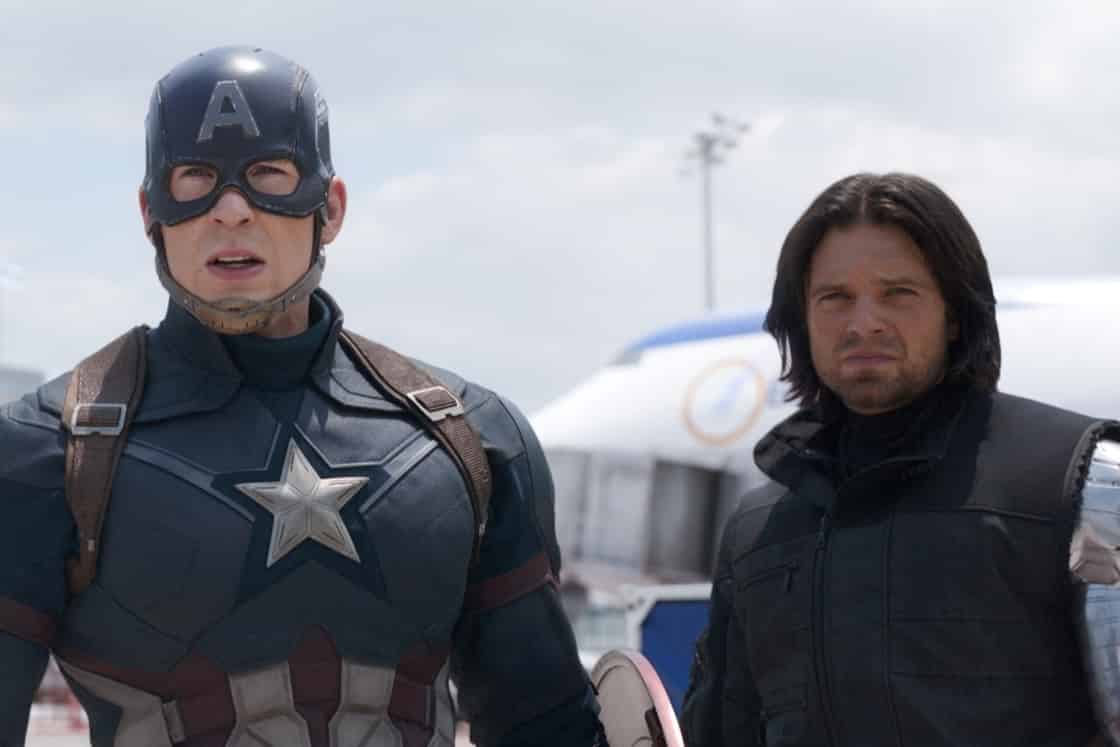 During Comicbook.com's live Q&A called "An Evening with Joe Russo," the co-director said:
"Cap and Bucky are brothers but you know what's interesting about them is they're very different people and I think that Bucky always has the ability to have his mind corrupted, it can always be taken over by someone else. That hasn't been resolved for him and Sam has his free will and I think that Sam also had a similar ethic as Cap as far as service goes in the military.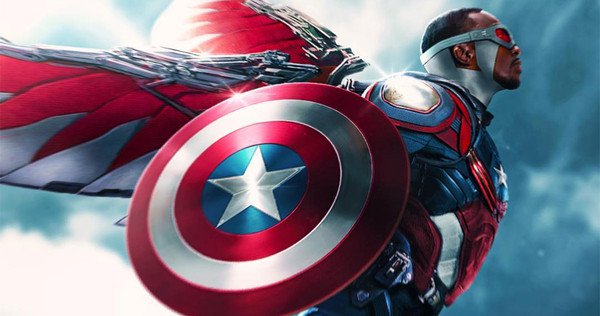 Sam still retains that spirit of service to the community and he lives in that circle very clearly in the movies. Comic books and movies are very different and our interpretation of the characters if you've been following the movies are very different from what the books are so as it stands in these films, Bucky is still a damaged character who I think feels like he doesn't want the shield and I think that ultimately Sam is a character with free will who is the closest in morality to what Cap was and Cap believes he deserves it."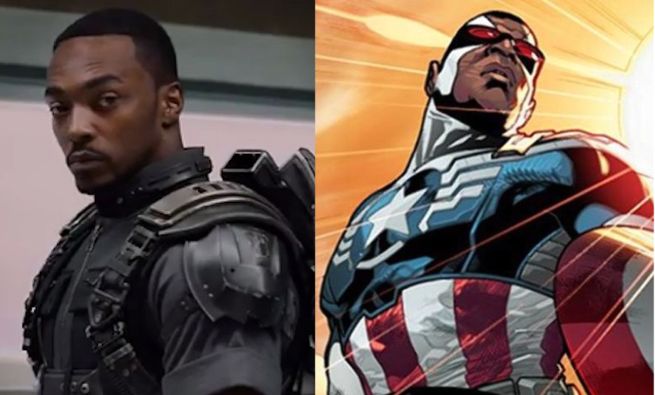 So there you have it. But the one thing that we all should keep in mind that we may not get to see Falcon don the Captain America costume straight away. He may use the Shield, but his transition into being the new Captain America may be slow. It is very plausible that he finally gets to become Captain America by the final episode of the upcoming series. Let's see what happens. Hopefully, Winter Soldier also gets to be Captain America someday. Or maybe not. It'd be interesting how the story arc of these two heroes will be carried forward.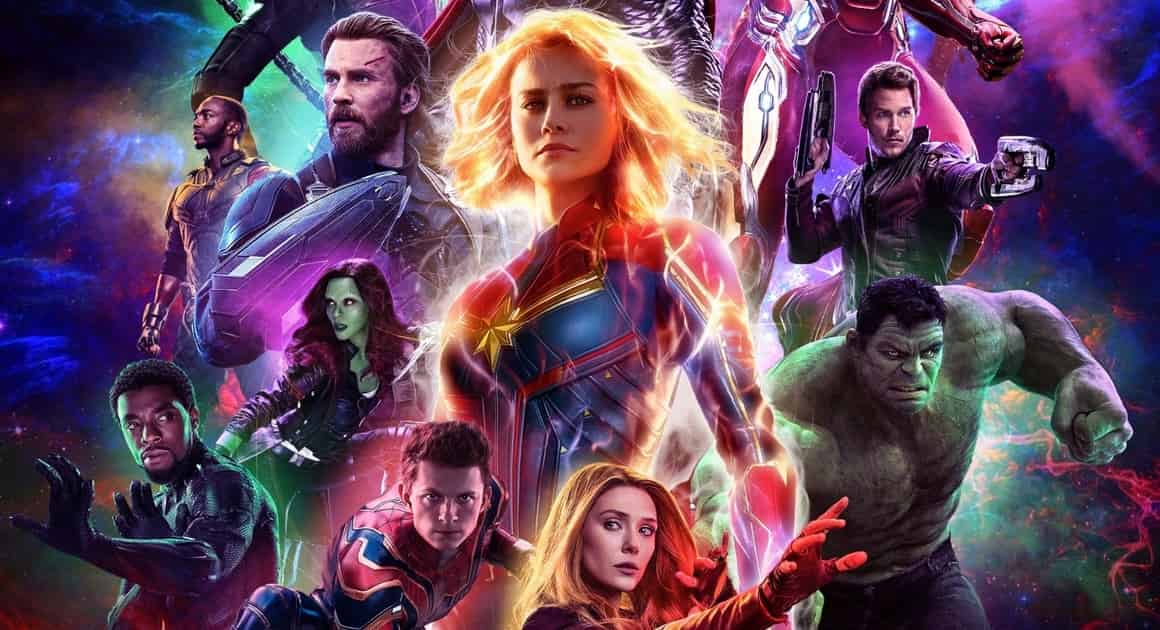 Directed by Joe & Anthony Russo, Avengers: Endgame stars Robert Downey Jr., Chris Hemsworth, Mark Ruffalo, Chris Evans, Scarlett Johansson, Benedict Cumberbatch, Jeremy Renner, Don Cheadle, Tom Holland, Chadwick Boseman, Paul Bettany, Tom Hiddleston, Idris Elba, Danai Gurira, Benedict Wong, Elizabeth Olsen, Anthony Mackie, Sebastian Stan, Gwyneth Paltrow, Josh Brolin, Pom Klementieff, Karen Gillan, Dave Bautista, Zoe Saldana, Vin Diesel, Bradley Cooper, Chris Pratt, Paul Rudd, Samuel L. Jackson, Cobie Smulders, Tessa Thompson, Evangeline Lilly, Michelle Pfeiffer, Michael Douglas, Tilda Swinton, Ty Simpkins, Ava Russo and Brie Larson.