Movies
Here's How Avengers: Endgame Sets Up the Falcon & Winter Soldier Show Perfectly
Avengers: Endgame is out, but people are certainly not done with it. There are surely going to be multiple viewings for many people as this film is too big to digest all at once. This film was the end of The Infinity Saga, but it also marked a new beginning of the next storyline of the MCU. The epic ending of the film did well to set up the upcoming movies and TV Shows really well.
SPOILERS FOLLOW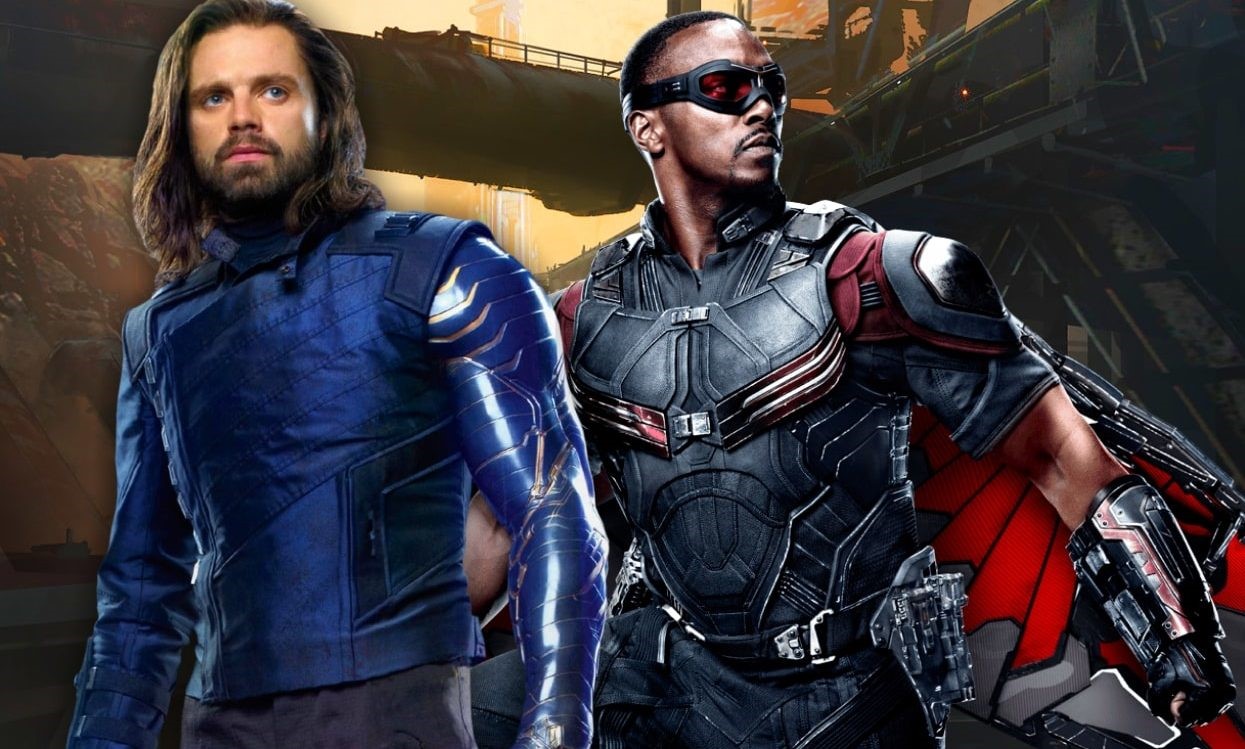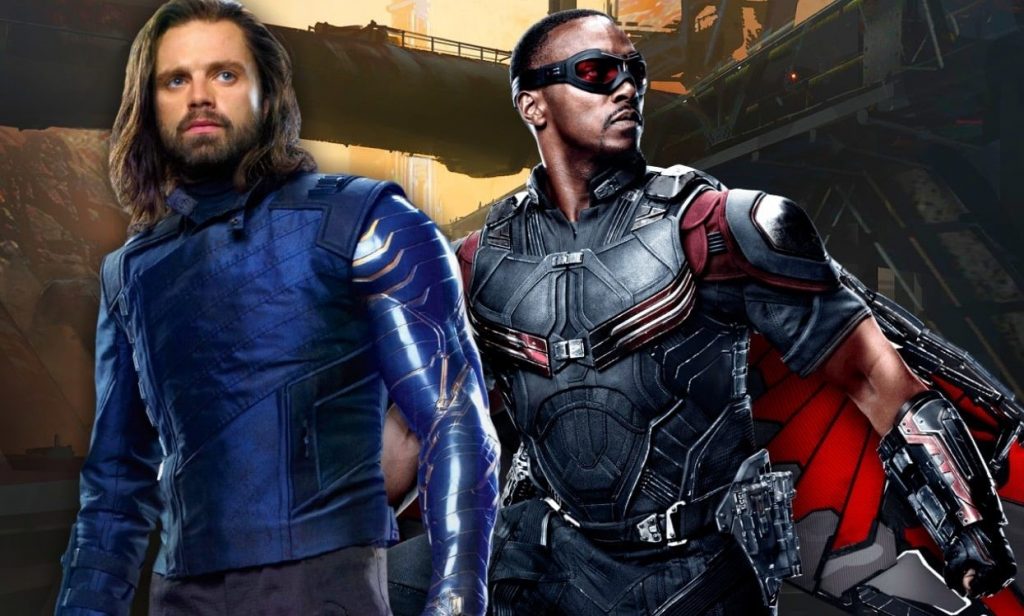 Disney is coming up with their own Streaming Service Disney+ which will bring us exclusive MCU content along with many other Disney projects. One of the very first shows to hit the streaming service this year is going to be none other than Falcon & Winter Soldier. It will be based upon the next adventures of the two heroes and we are glad that we will get to see their characters flourished in the way they deserve.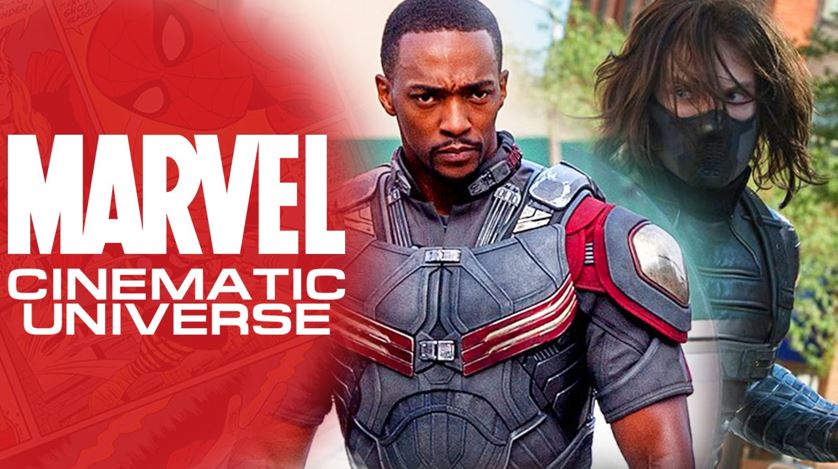 The recent MCU movies haven't been very kind at giving these two characters a whole lot of screen time. They have always been sidekicks, but now they have the opportunity to be so much more. The upcoming MCU Disney+ series will be led by Kevin Feige so they will certainly be acknowledged by and impact future movies.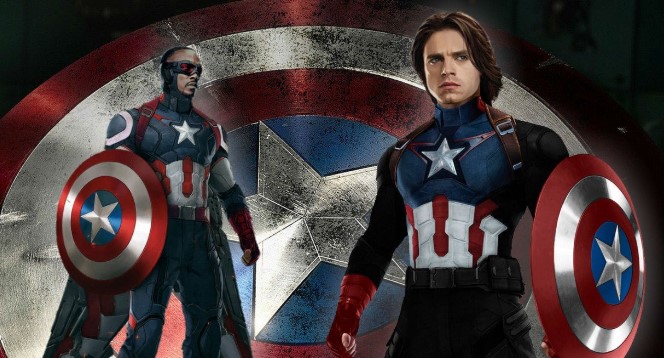 After the show was announced, we thought that its narrative will lead us to being the next Captain America. The events of the show could have told us who deserves to the mantle. But that problem was solved at the end of Avengers: Endgame itself. We see a Steve Rogers who has lived his life with Peggy, is now old and probably waiting to die peacefully.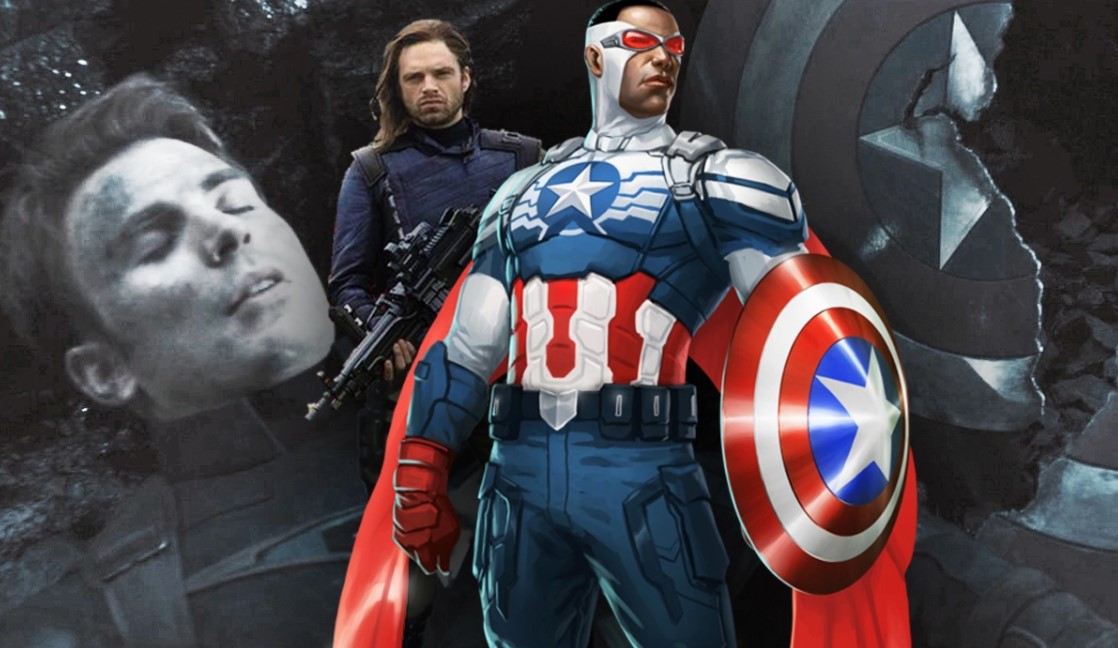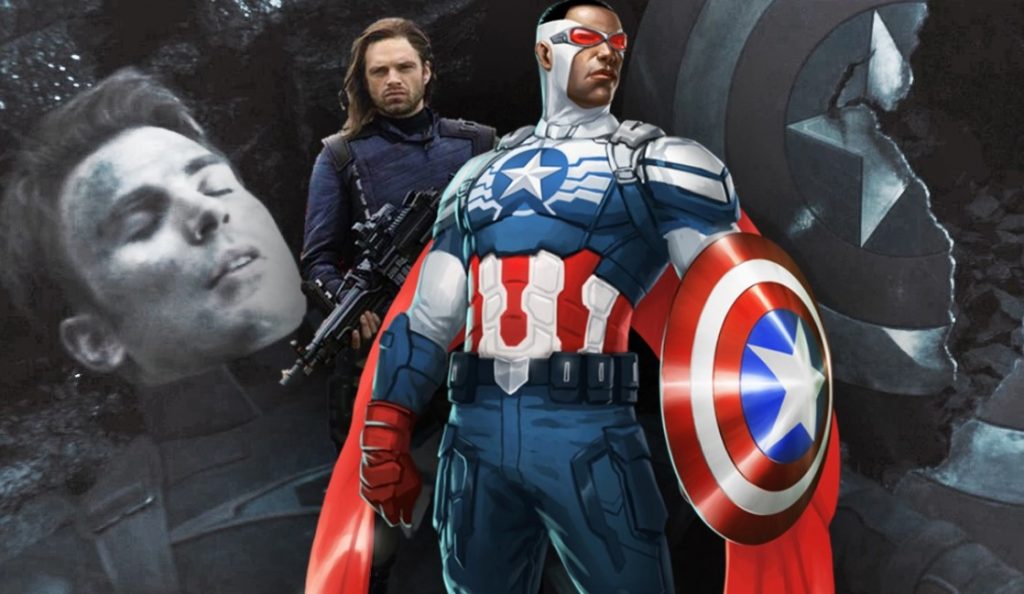 Chris Evans' contract is done so we won't be seeing him in the MCU from here on. But just before he went out, we see him pass on the mantle to none other than Sam Wilson. Falcon gets a nod from Bucky to accept the Shield, and now the upcoming show will bring us Falcon as the new Captain America, and Winter Soldier.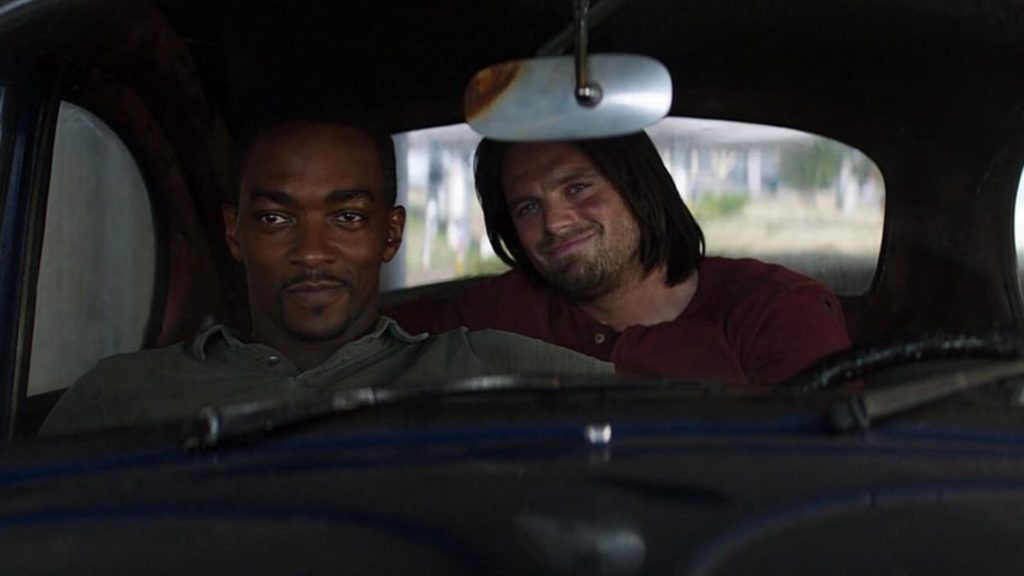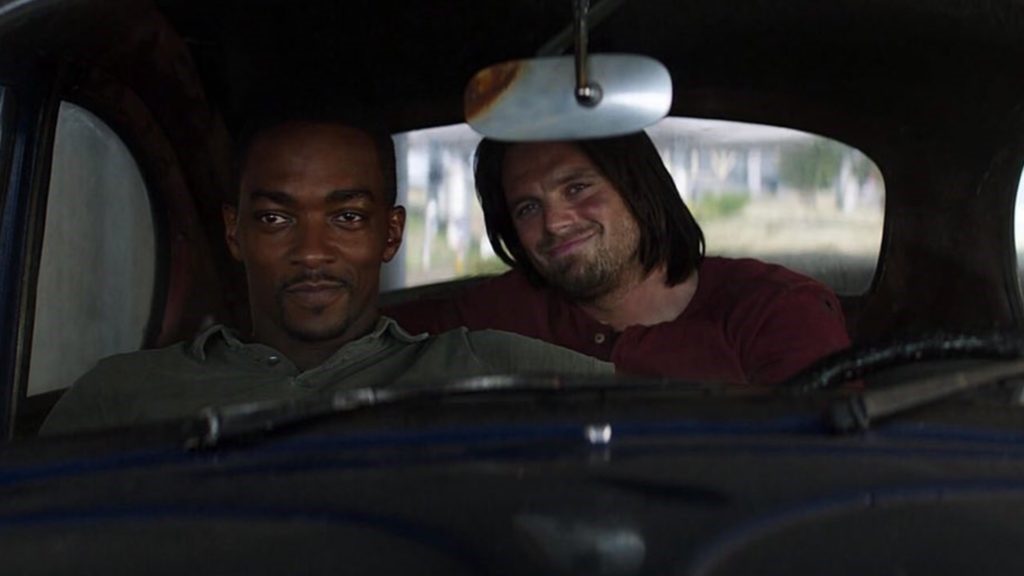 They'd probably run point upon new missions with Falcon in the lead, or perhaps the two being equals giving us the whole Hobbs & Shaw vibe. There are some people that aren't satisfied with Falcon being the new Cap, and think that Bucky should helm the Shield. But Bucky hasn't fully redeemed himself of his crimes just yet. Perhaps he could do that by the end of the series, and Falcon will pass on the shield to him. That would satisfy all the fans who have been waiting for Sebastian Stan to be the next Captain America.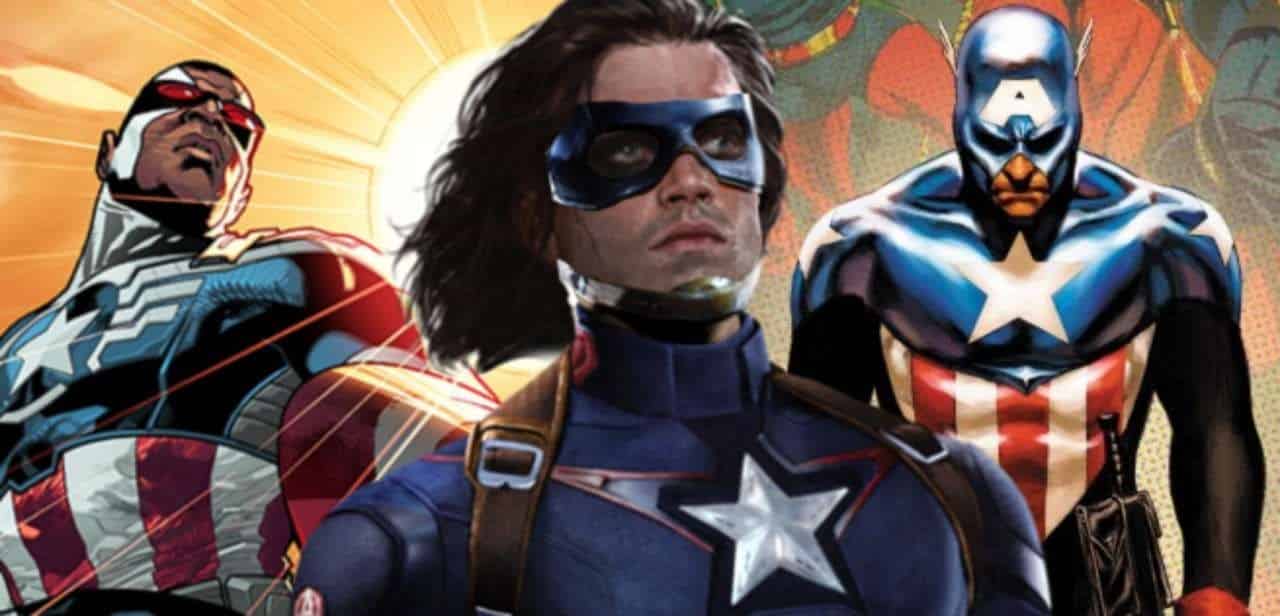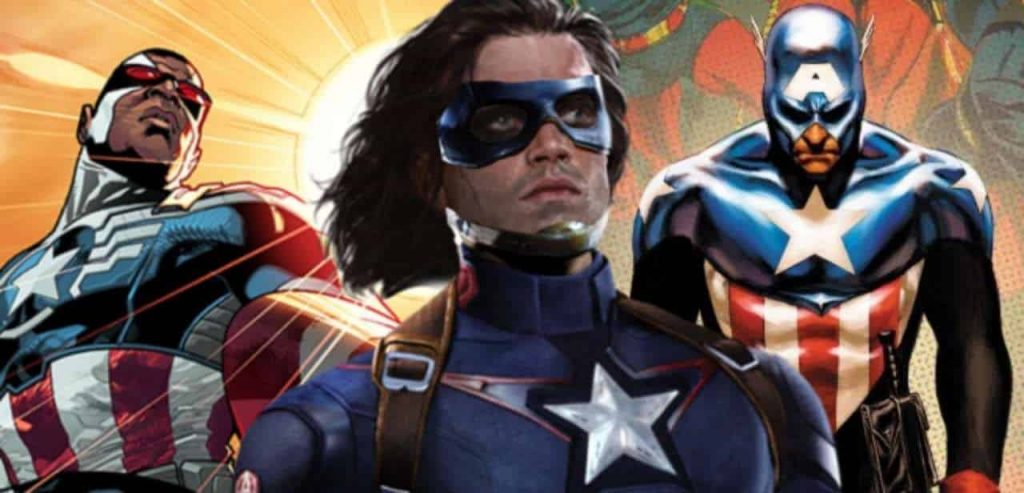 Directed by Joe & Anthony Russo, Avengers: Endgame stars Robert Downey Jr., Chris Hemsworth, Mark Ruffalo, Chris Evans, Scarlett Johansson, Benedict Cumberbatch, Jeremy Renner, Don Cheadle, Tom Holland, Chadwick Boseman, Paul Bettany, Tom Hiddleston, Idris Elba, Danai Gurira, Peter Dinklage, Benedict Wong, Elizabeth Olsen, Anthony Mackie, Sebastian Stan, Gwyneth Paltrow, Josh Brolin, Pom Klementieff, Karen Gillan, Dave Bautista, Zoe Saldana, Vin Diesel, Bradley Cooper, Chris Pratt, Paul Rudd, Samuel L. Jackson, Cobie Smulders, Tessa Thompson, Evangeline Lilly, Michelle Pfeiffer, Michael Douglas, Tilda Swinton, Ty Simpkins, Ava Russo and Brie Larson.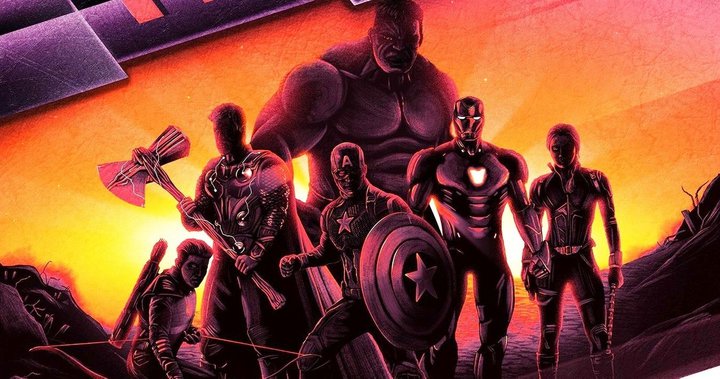 Here's the new synopsis of Avengers: Endgame:
"Thanos snapped his fingers in Avengers: Infinity War, and half the life in the universe instantly dissolved. Now a ragged group of surviving warriors, including Captain America, Black Widow, Iron Man, Thor, and the Hulk works to counteract the Mad Titan's genocidal action.
Since our heroes couldn't stop Thanos the first time, what makes them think they can win in a rematch? The answer may be in overwhelming power, thanks to Captain Marvel, or in the tiniest spaces between atoms accessible to Ant-Man. Avengers: Endgame will rewrite the Marvel Cinematic Universe as we know it. When it's all over, nothing will be the same."