Television
Bucky isn't the Next Captain America as Suggested by 'Falcon & Winter Soldier' Series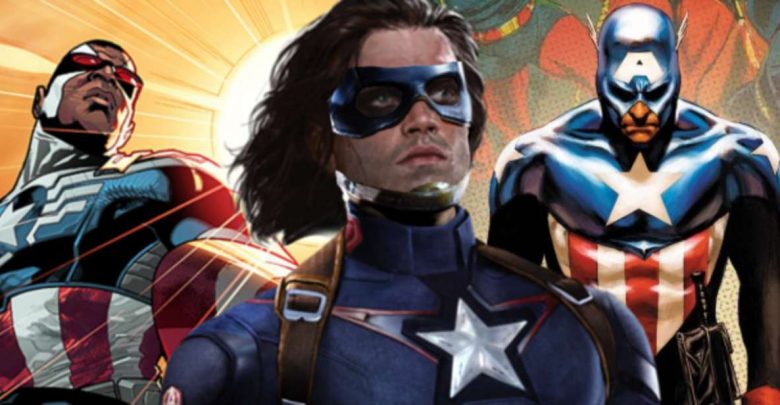 Disney+ bombarded the internet with a whole lot of information yesterday. We now know what we can expect from the upcoming streaming service. It will launch on November 12, and cost us $6.99 per month, or $70 per year, with 2 months free! Now you may ask whether all that is worth it? Yes, it totally is. Check out everything that will be available to us within the year right here. One of the first shows that will hit the Streaming Service is Falcon & Winter Soldier. Here's the logo that was revealed on Disney Investor Day event:
This certainly means that these two characters will return from the dead, and ultimately survive Avengers: Endgame. It is the best way to expand their characters within the MCU, as the show will provide them with the required screen time, which they haven't really got in the MCU so far. Moreover, what it will do is prevent these characters from being wasted and underused in the upcoming films.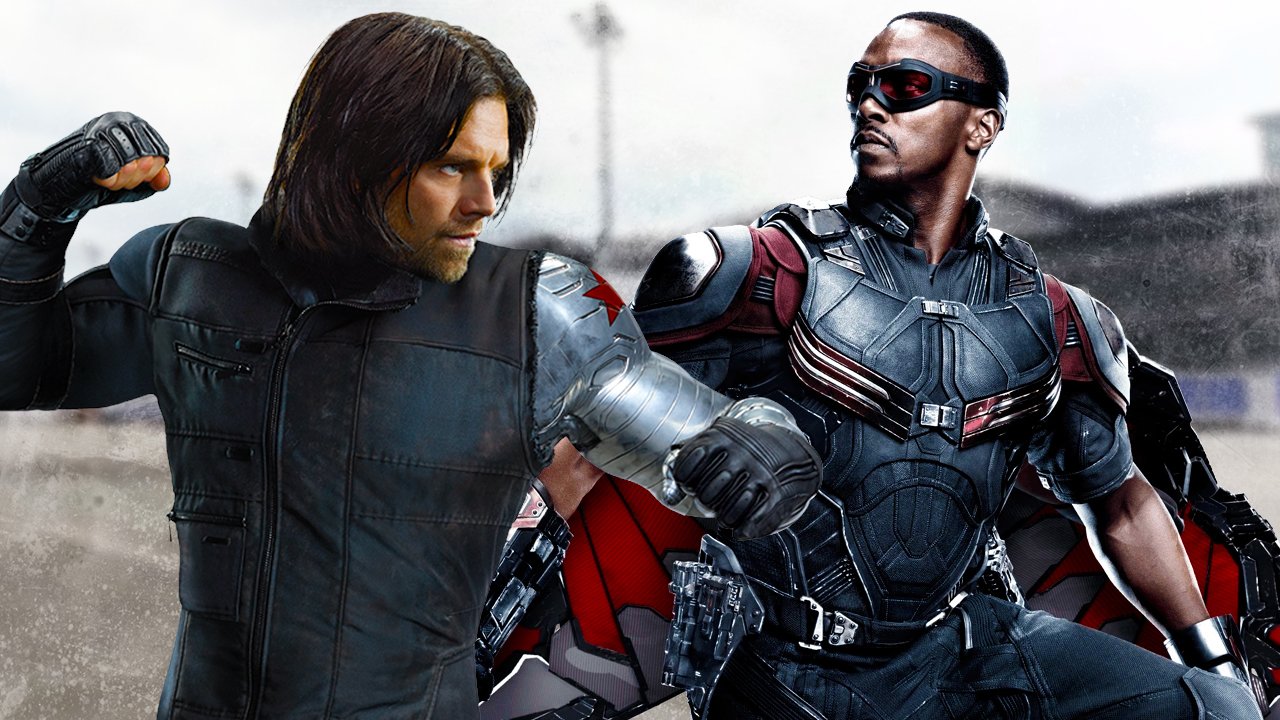 Movies like Black Panther or any other solo films would not be able to fit these characters properly, and they will actually be burdened if they got to use these characters, so it's best to use them in a TV show. Falcon & Winter Soldier already has the writer of Empire, Malcolm Spellman working upon it, and the fact that Marvel has a definitive poster ready tells us that they are far ahead in developing the show than we actually thought.

Rumors have suggested that this show will lead us right into WandaVision. The reason why we need to be very excited about these shows is because Kevin Feige will be handling them, and they will be canon to whatever happens in the MCU. Feige is extremely excited about Disney+ as he said:
"Disney+ is, yes. Which is another exciting avenue and another exciting thing about being at this place at this time and goes back to the amount of characters we have and the amount of stories we could tell."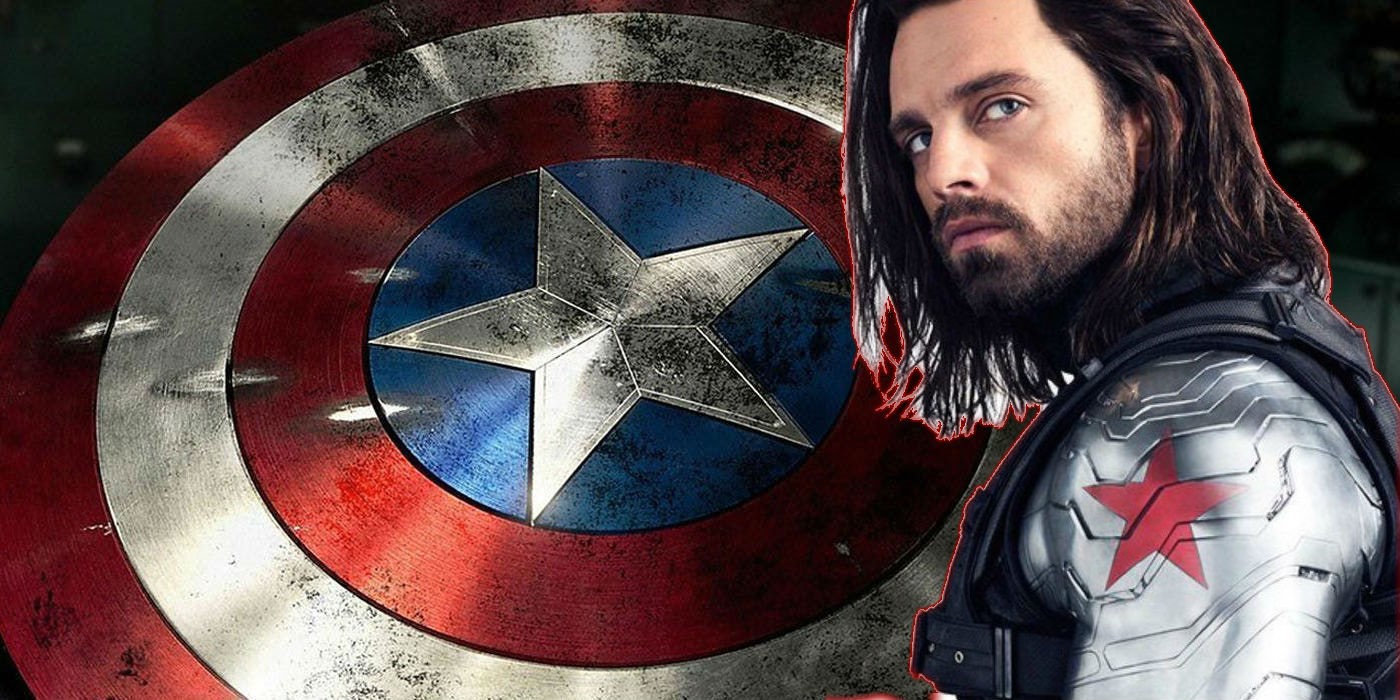 One important aspect that we need to notice here is that the title of this show probably confirms that Bucky Barnes will not be the next Captain America. This was teased in all three Captain America movies as Bucky was handed the Shield once in all three films. But this show makes it clear that he won't be taking on the mantle by the end of Avengers: Endgame.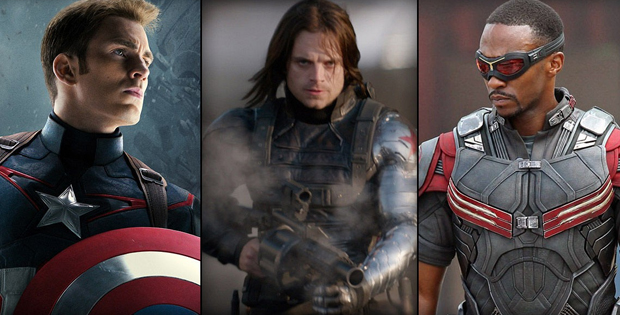 Does that mean he will never be Captain America in the MCU, and neither will Falcon? Considering the fact that the MCU already has found a new Captain in Carol Danvers, they won't need another Captain America in the spot light. But this show could actually be a contest between Falcon & Winter Soldier that decides who among the two will turn out to be the next Captain America since Steve will be very dead to continue. As far as we're concerned, anything could happen, so we need to be ready for every possible contingency.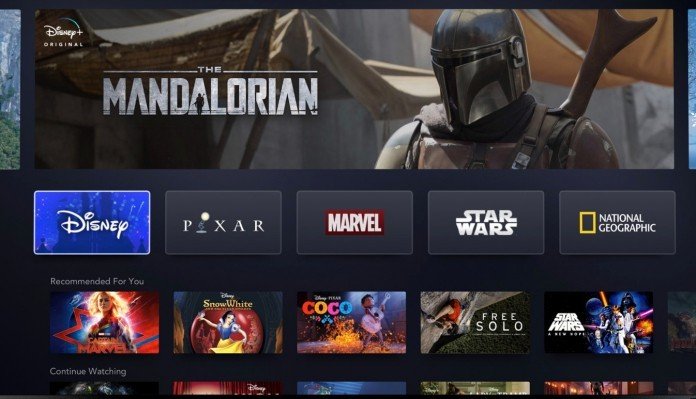 A report from Deadline previously suggested that Disney+ already has 34 projects under development. Here's what the report read:
"There may be as many as 18 films and 16 TV series in some form of development for [Disney+]. Plus we expect some licensed content to be purchased or repurchased from other outlets as Disney looks to fill in programming gaps prior to the service's launch later this year."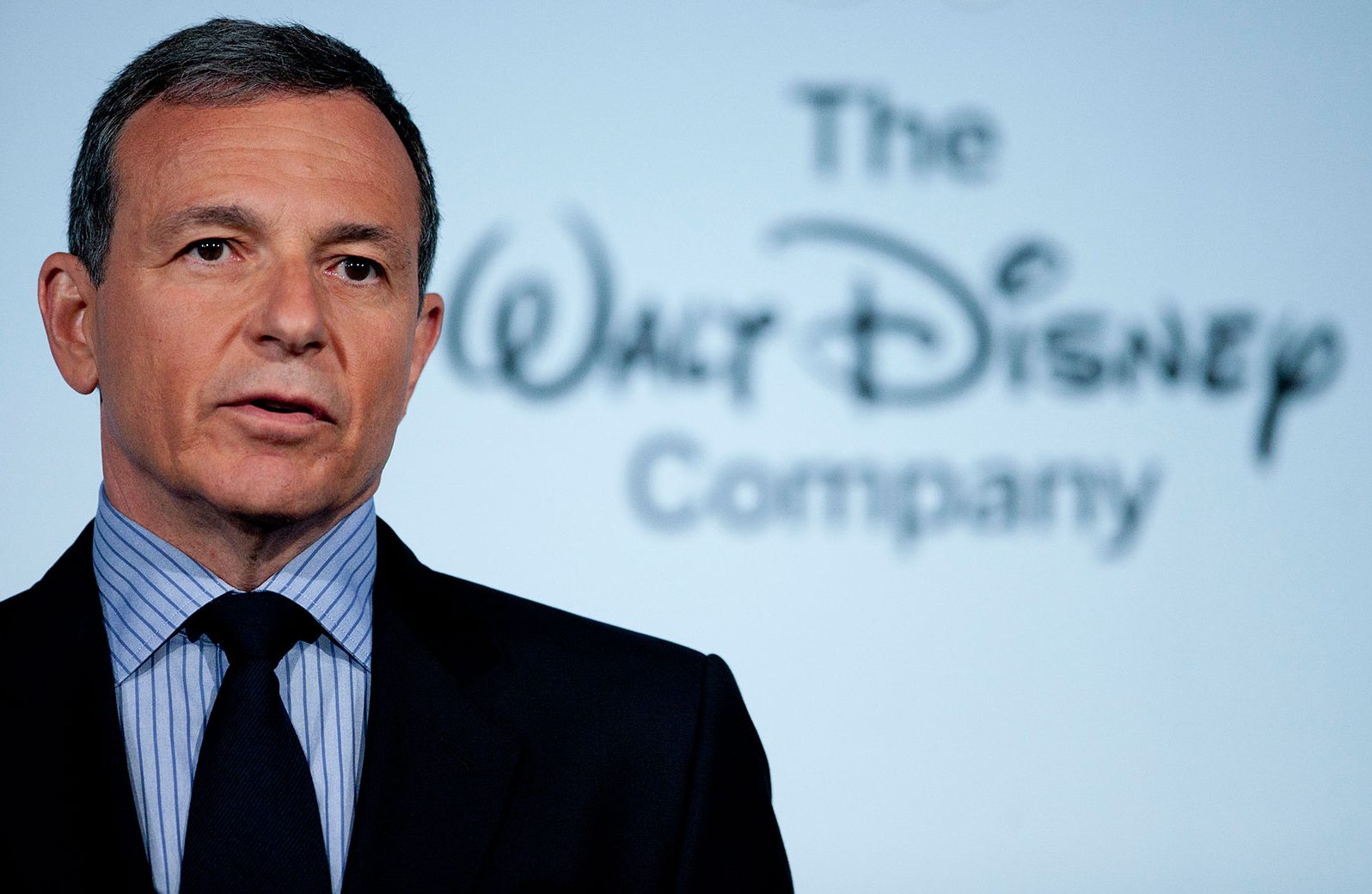 Here's what Disney CEO Bob Iger had to say about the upcoming streaming service:
"I think the strategy will be long term pretty heavily weighted toward internally sourced. There will be occasions where we will be glad to license from third parties. Because the Fox deal hasn't closed yet — so we can't take advantage of some of their capabilities — and because we need to launch the [Disney+] service with some volume and it takes time to ramp up, we're buying certain products form the outside opportunistically."
Stay tuned for more updates!