Television
Everything Officially Confirmed For Disney+ in 2019 & 2020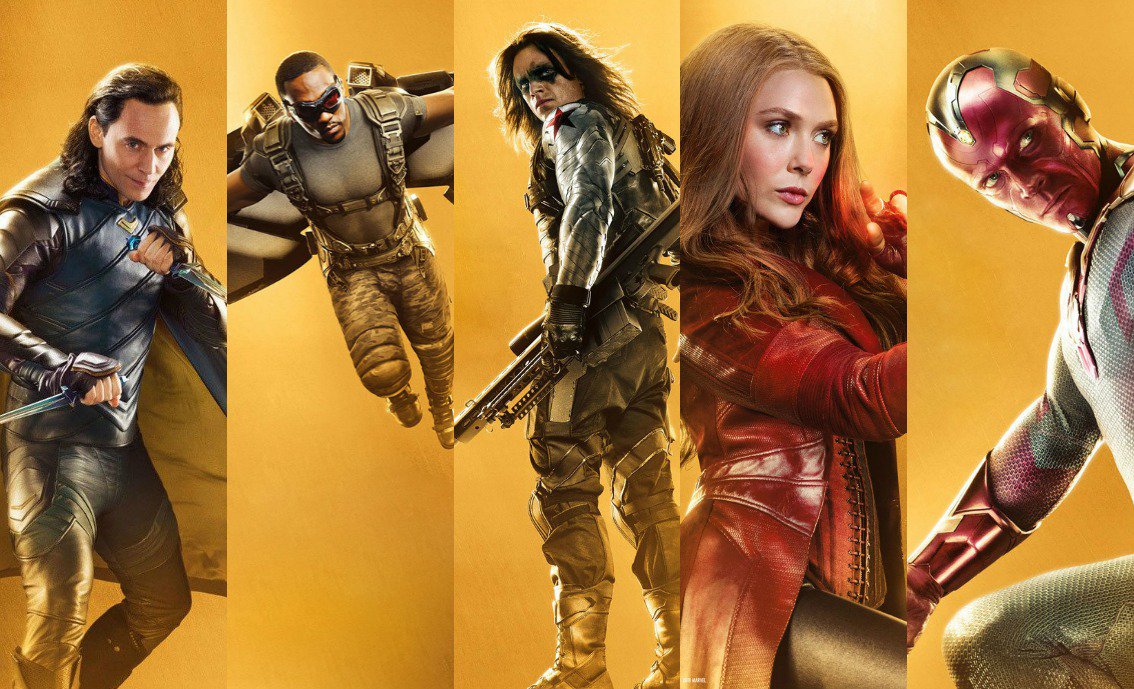 Disney+ is making a lot of rounds on the internet after the Mouse House devoted an entire event as we now have a clear picture of what we could expect from the upcoming streaming service. Releasing on November 12, Disney+ will cost the general public $6.99 per month. That's a very minimal fee for what they are going to provide us with. Along with everything that Disney has produced till now, there are also bringing us 34 Disney+ original TV Shows and Movies. Here's everything that has been confirmed by Disney out of all those:
Falcon & Winter Soldier
This will certainly be one of the very first Disney+ originals to hit the streaming portal as they have already got a definitive poster ready and the writer of Empire, Malcolm Spellman is already working upon the project. Anthony Mackie and Sebastian Stan have been confirmed to return and we're gonna have a blast.
The Mandalorian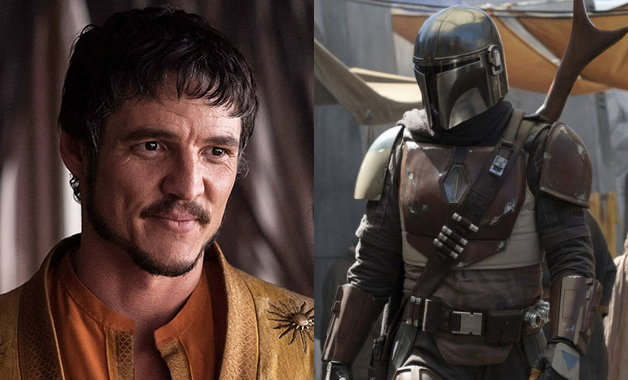 This is the show that will actually launch with the Service itself, taking us away from the MCU, into the shared continuity of Star Wars. Created by Jon Favreau, this big budget show will bring upon the travails of a lone gunfighter in the outer reaches of the galaxy, far from the authority of the New Republic. The show is going to star Pedro Pascal, Omid Abtahi, Gina Carano and others.
What If?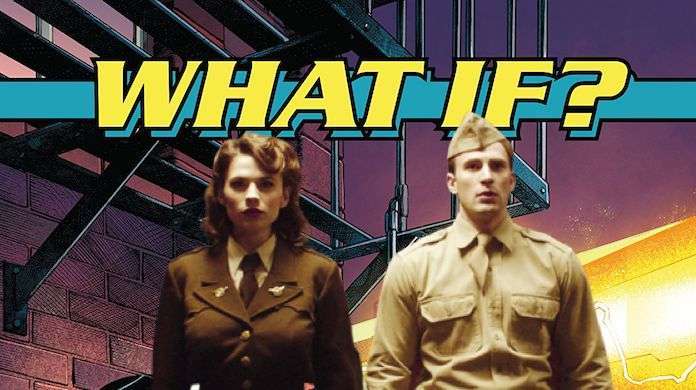 This will be an animated TV Series based upon the comics of the same name. It will be an alternate reality story which will offer us "what if this would have happened instead of this" scenarios of the live action MCU stories that we have witnessed until now. During the presentation, Kevin Feige told us that the first episode of the show will bring upon a situation where instead of Steve Rogers, Peggy Carter got the Super Soldier Serum, while Rogers also joined the fight in a suit of armor created by Howard Stark.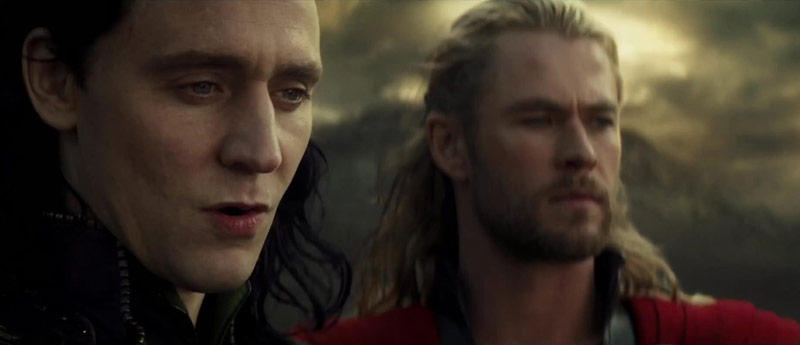 The second episode will show us the "What if?" scenario where Loki got Thor's hammer. Feige also confirmed that "new and returning cast members will be lending their voice to the animated counterparts." As far as the release window of the show is concerned, it could either come out in the first year of Disney+, or in 2020. But it will probably be meant to bridge the gap between Falcon & Winter Soldier and WandaVision.
WandaVision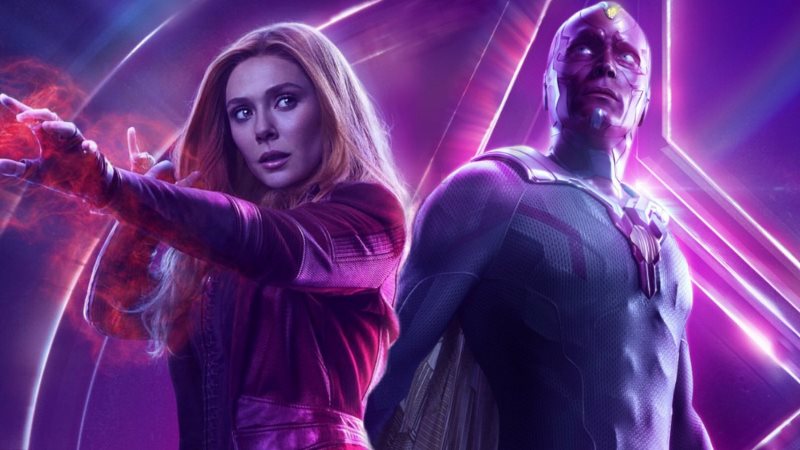 This is one of the first Disney+ TV shows that was reported back in 2018, and now Disney has finally confirmed it, assuring us that Paul Bettany and Elizabeth Olsen will return. Rumors have suggested that the Falcon & Winter Soldier show will lead us right into WandaVision. This series will release in 2020.
Star Wars: The Clone Wars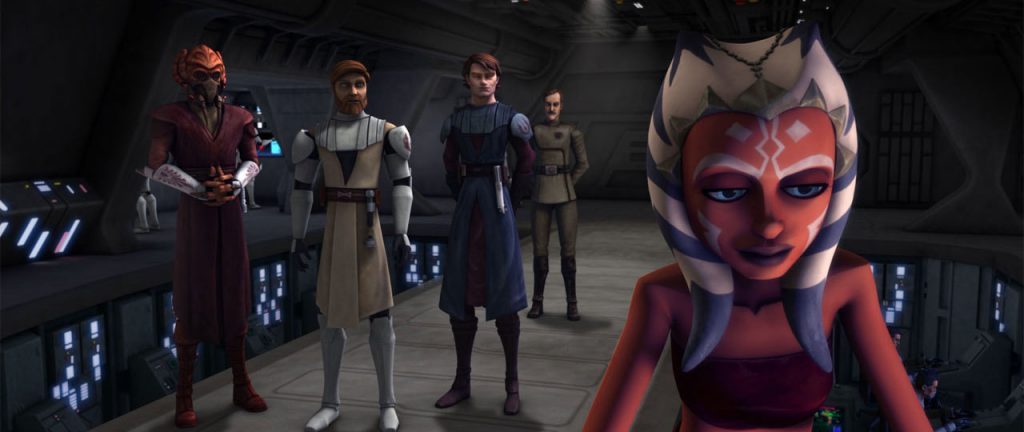 Season 7 of this show is said to make its way onto the Streaming Service this year within a similar release Window. We can probably expect it to release in December and reports have suggested that it will consist of 12 all-new episodes featuring Anakin Skywalker, Obi-Wan Kenobi, Ahsoka Tano, and more.
Marvel's Hero Project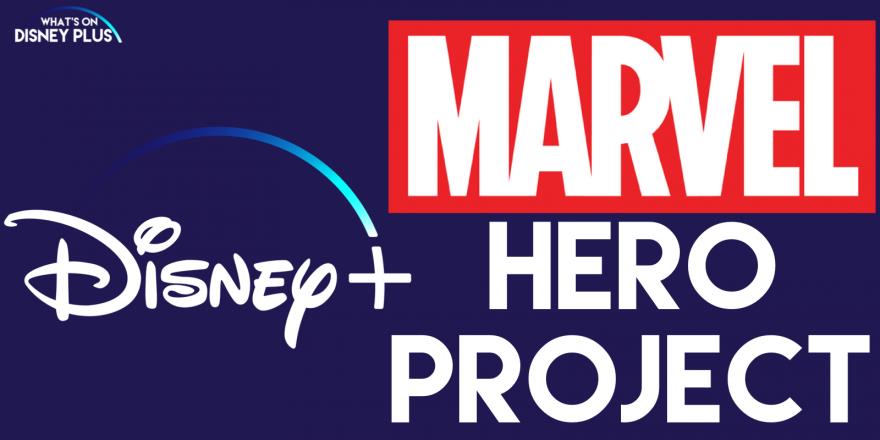 This project would reveal the positive changes our young heroes are making for real to make their own communities better. These Kids have inspired the MCU and have dedicated their lives to selfless acts of kindness & bravery, and Marvel celebrates that by crowning them as the Superheroes in real life, which they truly are. As far as the creatives are concerned, it will be produced by Joe Quesada, Stephen Wacker, Shane Rahmani, Liza Wyles and Sarah Amos for 'Marvel' and Maura Mandt and Jon Hirsch for 'MaggieVision Productions' as the two production houses partner up on the project. The show will launch on November 12 itself.
Marvel's 616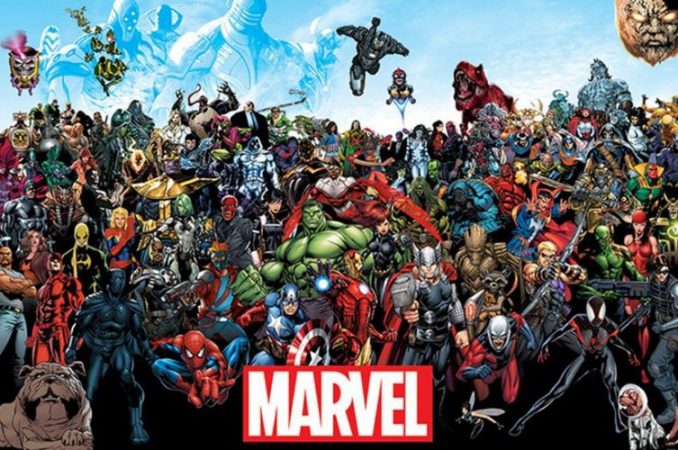 This is the working title of the project as the official title is not yet revealed. This project will be a documentary series which will explore the connection between the real world events of our daily lives with the rich legacy of stories that Marvel has under their belt. Each of the documentaries will be made by a diverse group of filmmakers, who will take a dive into the real world historical, cultural and societal context that have been adopted by the shared Universe of Marvel.
Loki
Not enough information upon this show was released but we did get a confirmation that Tom Hiddleston will certainly be involved. Also, similar to WandaVision, this series will hit the Streaming Service in 2020 as well. Rumors have suggested that the show will take us into the past adventures of Loki as he influenced famous events that happened on Earth without anyone's knowledge. (Events before the battle of New York).
Star Wars: Cassian Andor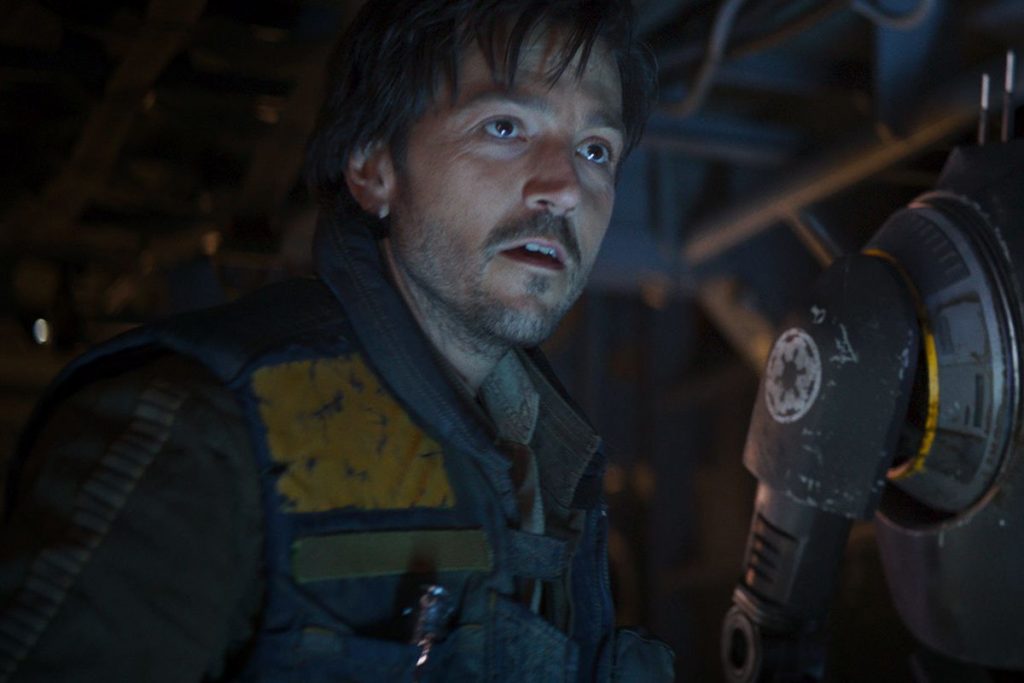 During the presentation on Walt Disney Investor Day, we also got the confirmation that we will also be getting a spin-off series based upon Diego Luna's character in Rogue One: A Star Wars Story. In the film he was a rebel who helped steal the plans to the Death Star and the series will surely be a prequel story. Cassian's helpful droid K-2SO played by Alan Tudyk will also be returning and the show already has a showrunner in Stephen Schiff. It will release in 2020.
Unconfirmed shows that are surely coming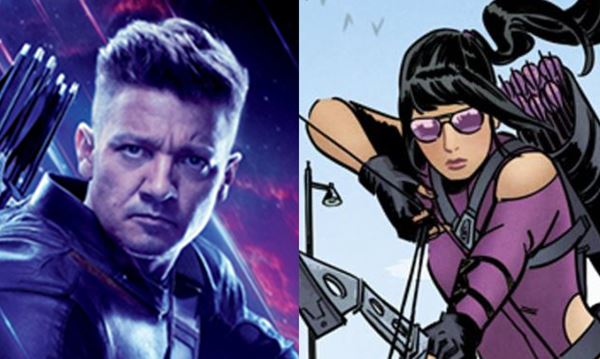 The presentation didn't give out any details about a potential Hawkeye Series on Disney+ or a Lady Sif series for that matter. But we have had confirmations in the past that these two projects are also in works for the streaming service, and will probably release either in 2020 or 2021.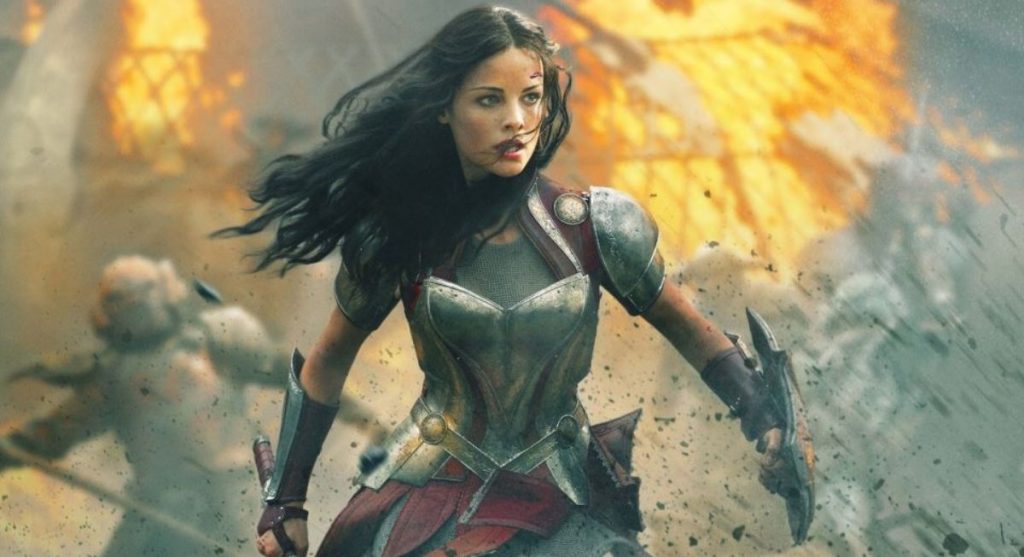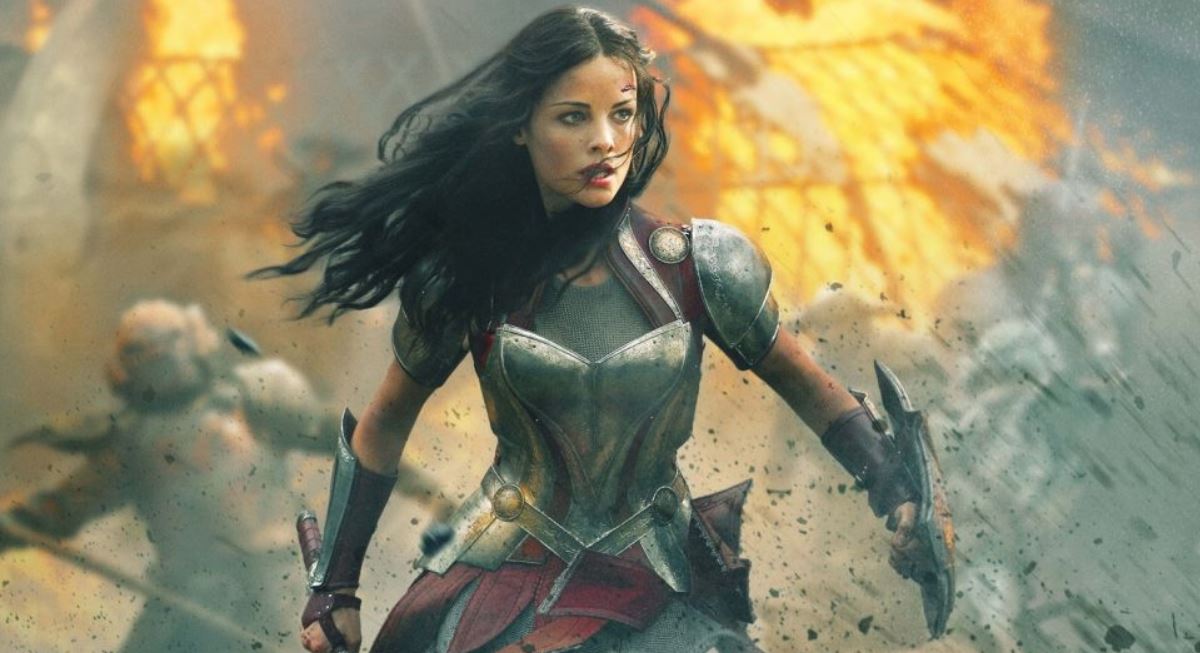 The Hawkeye series will have Jeremy Renner return to pass on the torch to a young Protégé, Kate Bishop, as the show will take place post-Avengers: Endgame. The Lady Sif Series, on the other hand, will be a prequel, telling us about her absence in Thor: Ragnarok.