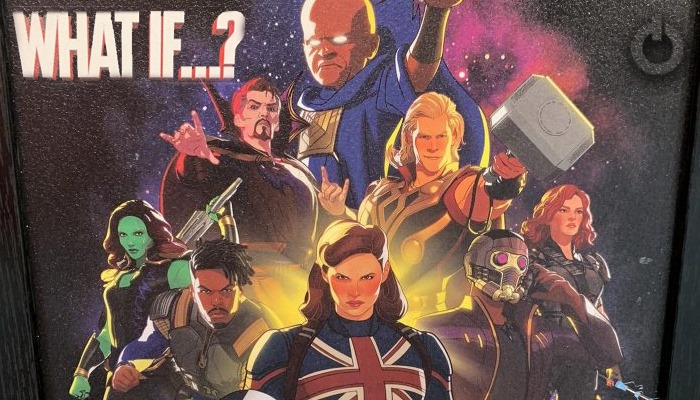 Marvel has some serious plans of expanding. The concept of the multiverse has been teased ever since Doctor Strange. Marvel is not afraid of taking risks or of trying something new and unique. Speaking of unique, they are effortlessly working on the What If…? series. It is an animated anthology series that will tell us alternate tales of everything that has happened in the MCU so far. And, it will also dive deep into the multiverse. The multiverse has been teased in Doctor Strange, Spider-Man: Far From Home, and WandaVision. For a better and clearer look, we will see the multiverse being explored properly in Doctor Strange in the Multiverse of Madness.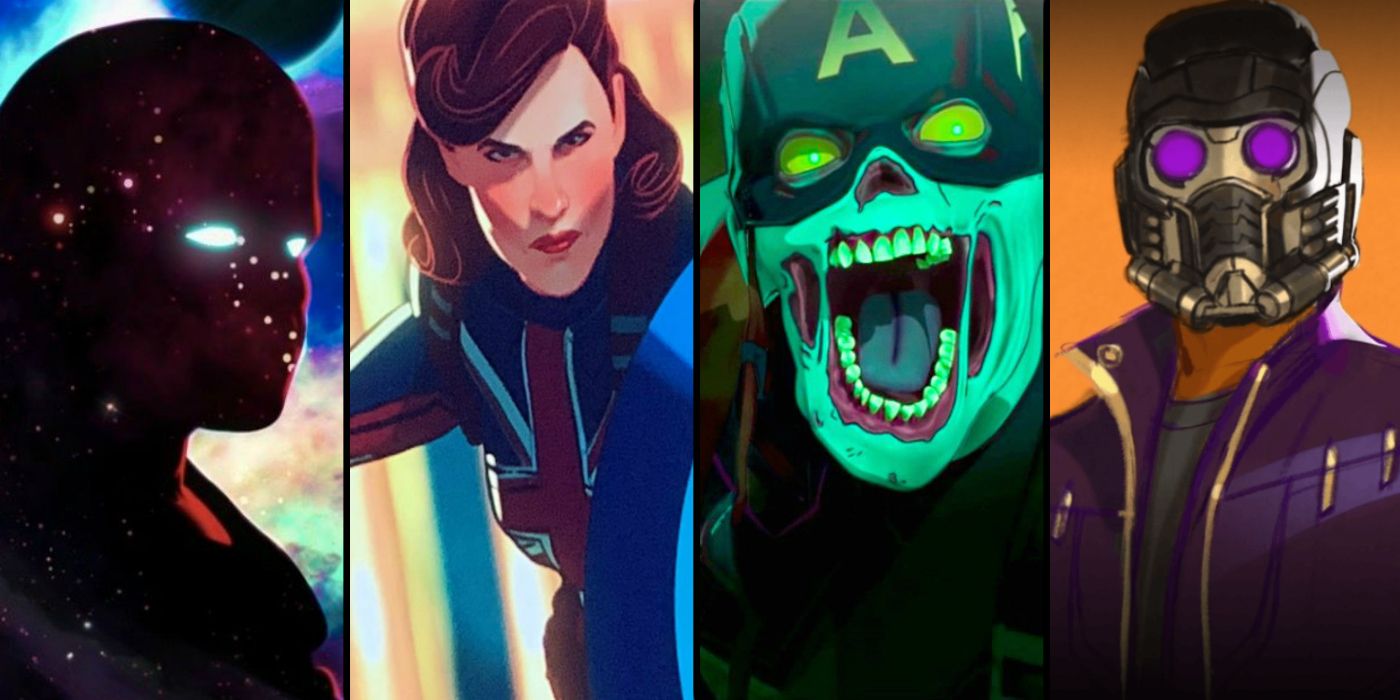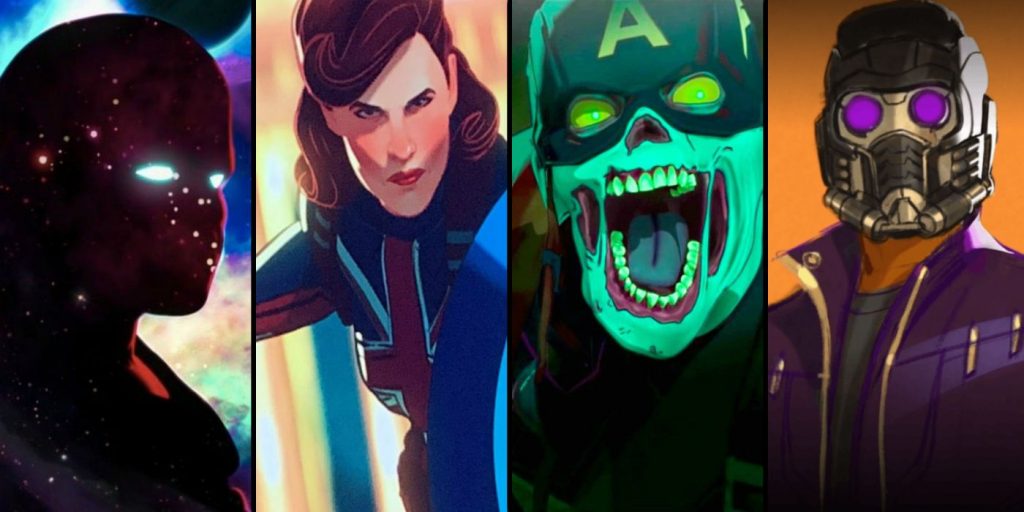 According to What If…? writer AC Bradley, fans should see characters from all of Marvel's 23 live-action movies released so far. He told Discussing Film:
"Kevin said that we will be exploring every movie in a new way, but not every episode is about one movie if that makes sense. On the reel [shown at D23 Expo], there is this image of a Star-Lord T'Challa because we wanted to see what if the worlds of Black Panther and the Guardians of the Galaxy collided? That was taking two universes, two to three movies, kind of twisting them in new ways." A movie-per-episode is "not the objective. The objective is to hopefully see the majority of characters from all 23 movies. You'll see multiple characters in an episode."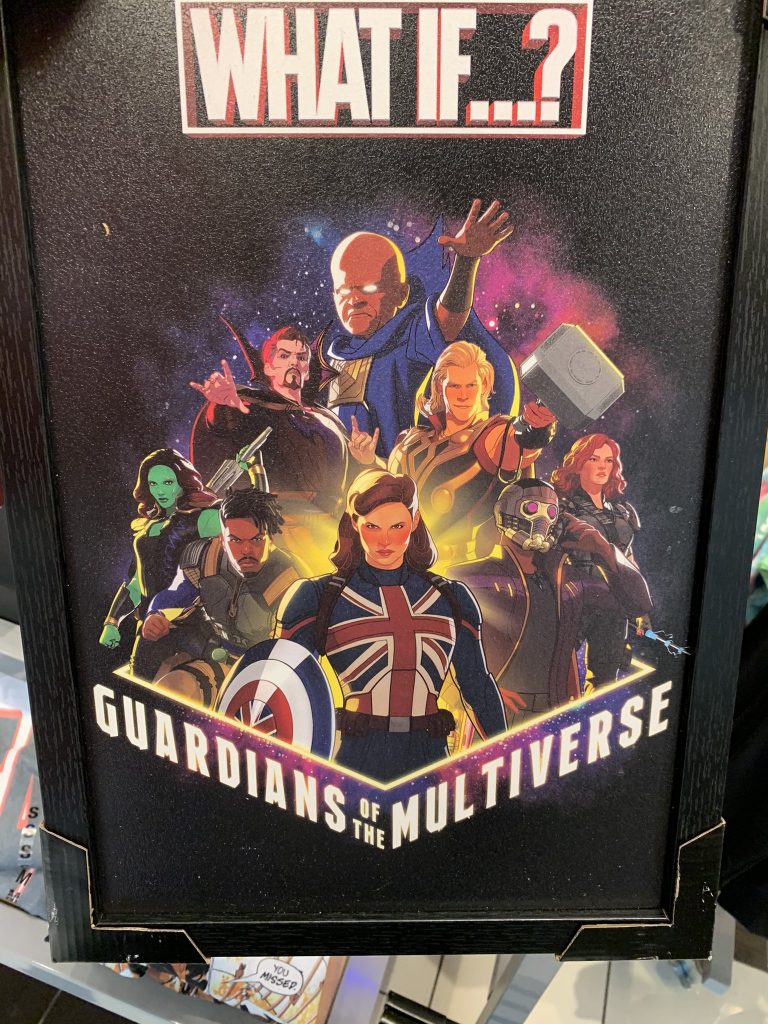 In the newly leaked poster, it seems that Gamora (Zoe Saldana) and Black Widow (Scarlet Johansson) will also have a role in the series. Also on the poster are Strange (Benedict Cumberbatch), Uatu the Watcher (Jeffrey Wright), Thor (Chris Hemsworth), and Erik Killmonger (Michael B. Jordan). The poster has been titled as "Guardians of the Multiverse." So it seems that these characters might assemble from different universes of the Multiverse in order to protect it. Or the presence of these characters could just mean that each of them will lead an individual episode.
One of the reasons we need to be excited for What if…? is because it will feature Chadwick Boseman's final MCU performance (He's the new Star-Lord!). Feige revealed that Boseman "came in about four times and recorded numerous episodes." The stories of the other episodes are not known, but Feige went on to reflect on Boseman's performances for the show and said, "in hindsight, it's very moving." Fans will finally get to see Boseman's performance once more and it will definitely be very moving. Marvel's What If…? has yet to set a release date with Disney+.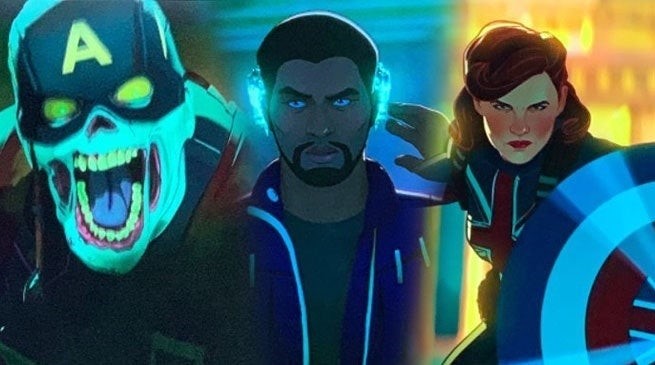 The fact that Marvel is dwelling on the concept of connecting 23 movies together and retelling their stories is just fantastic. Marvel fans are in for a ride, and we should expect nothing less than perfection. Ever since the first exclusive look was released, the world knew that they aren't prepared for what's coming next.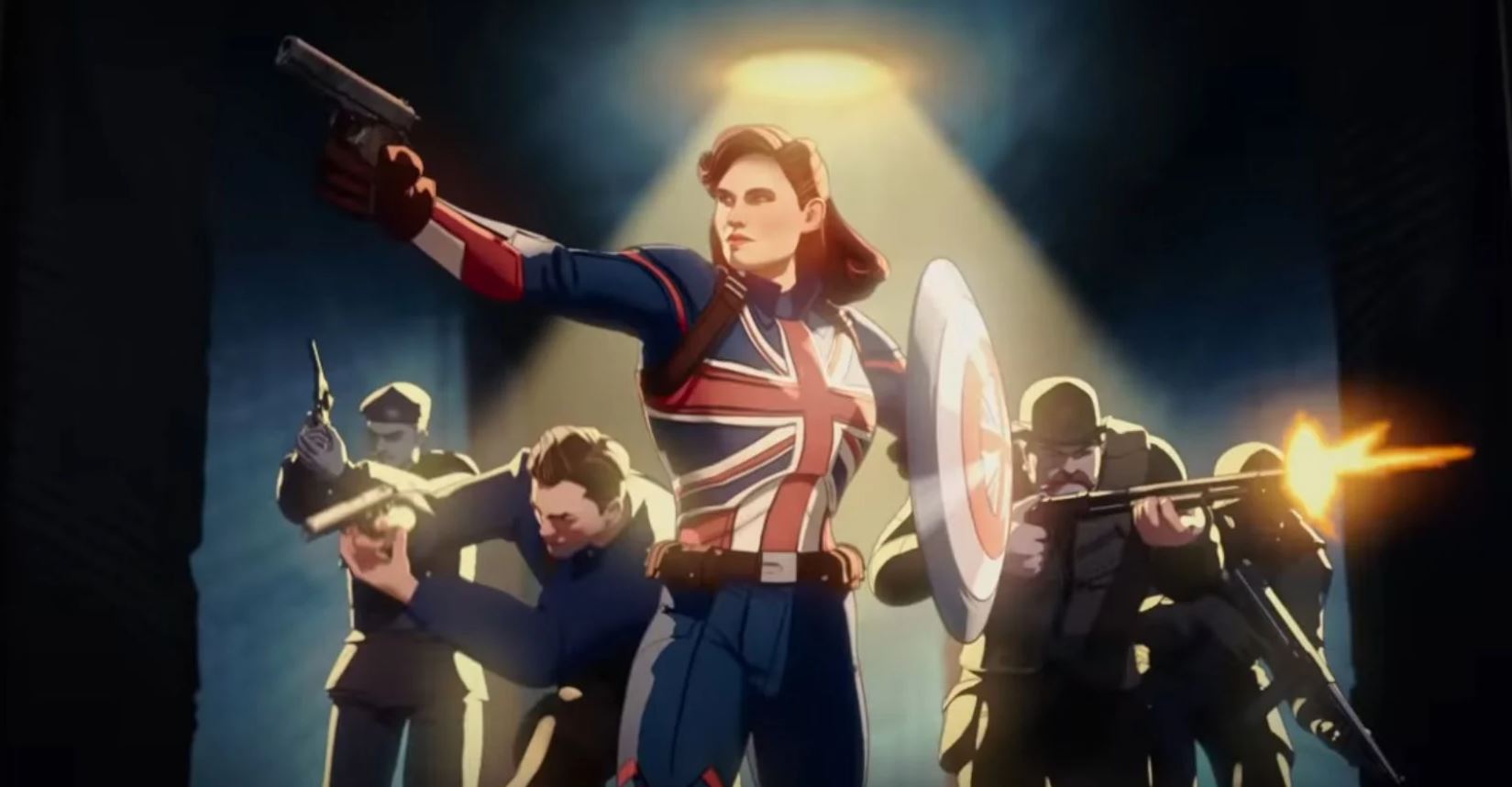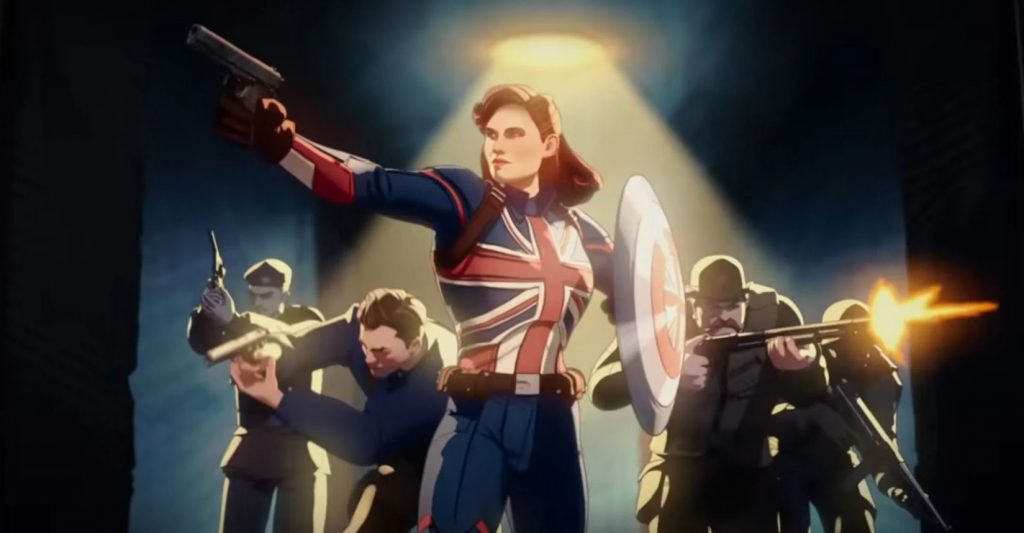 Marvel's What If…? series arrives on Disney+ this summer. Are you excited about it? Let us know in the comments.
Follow us on Facebook, Instagram & Twitter for more exclusive content.