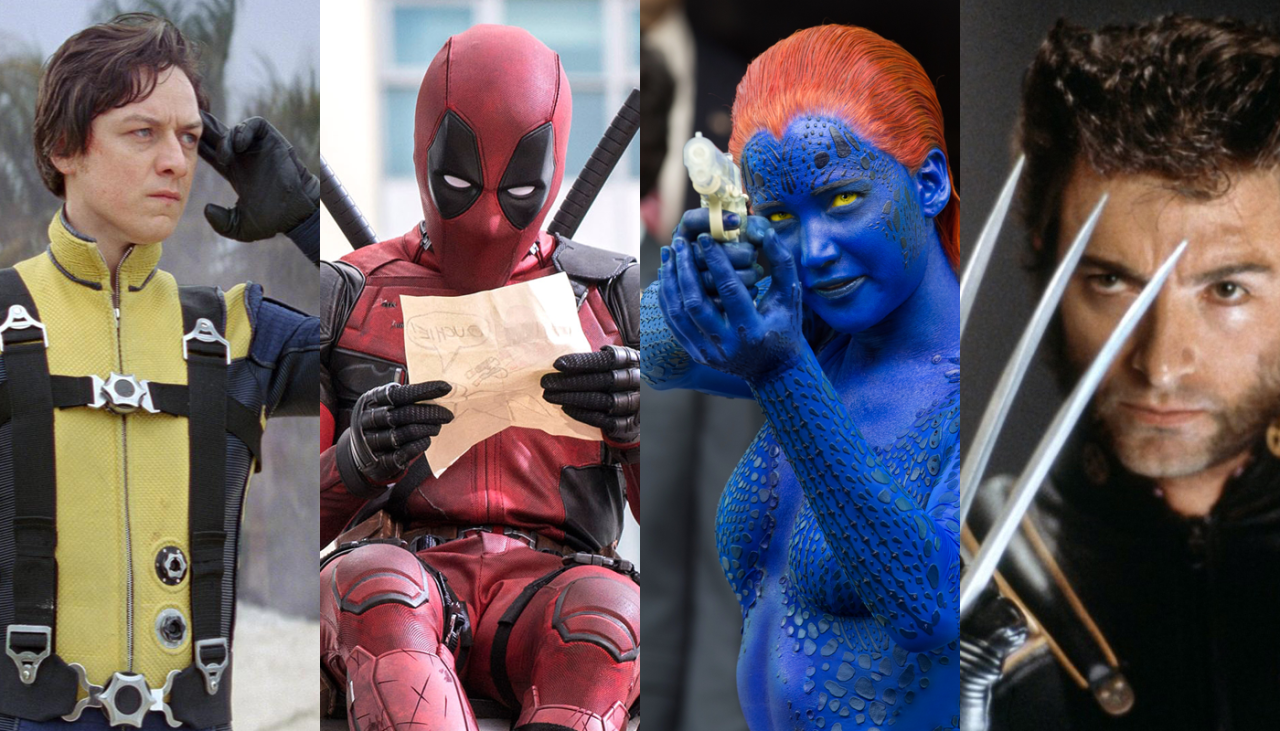 20th Century Fox owns the rights to Marvel's X-Men and Fantastic Four franchises and has marked up 6 more movie dates other than the 3 X-Men Universe movies coming out the next year. Fox has had a ride full of ups and downs but has recently changed its game totally by producing the immensely successful movies Deadpool and Logan and a very well acclaimed show – Legion.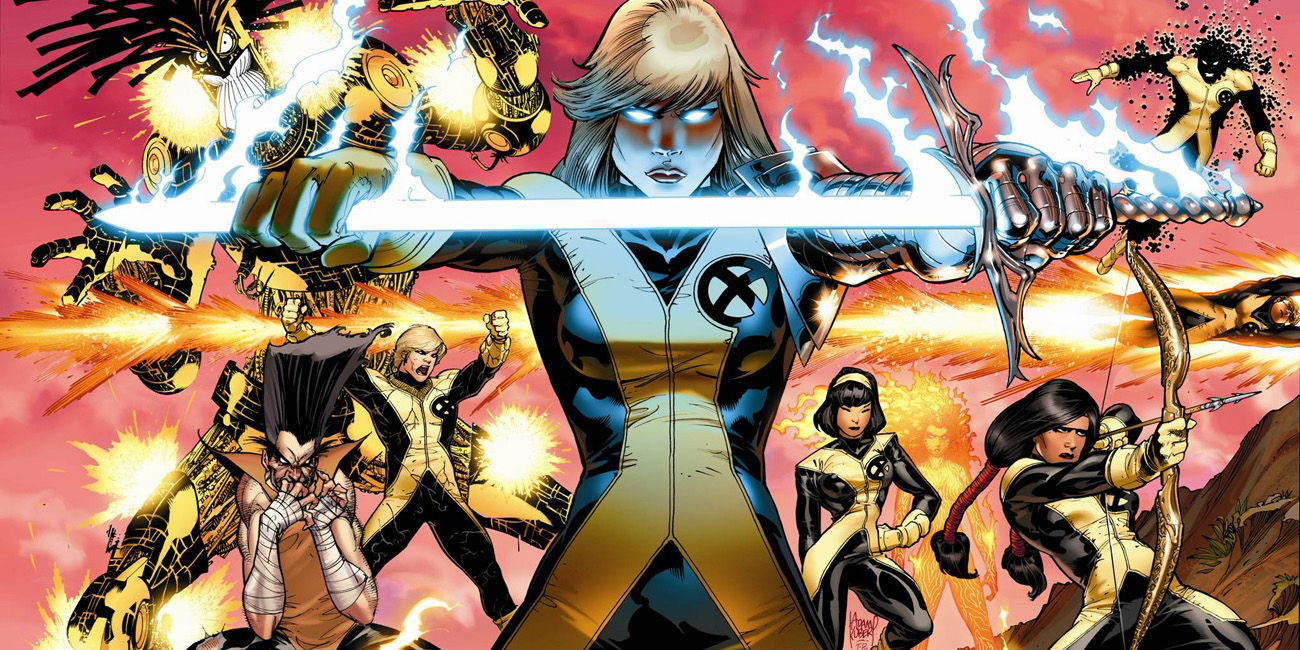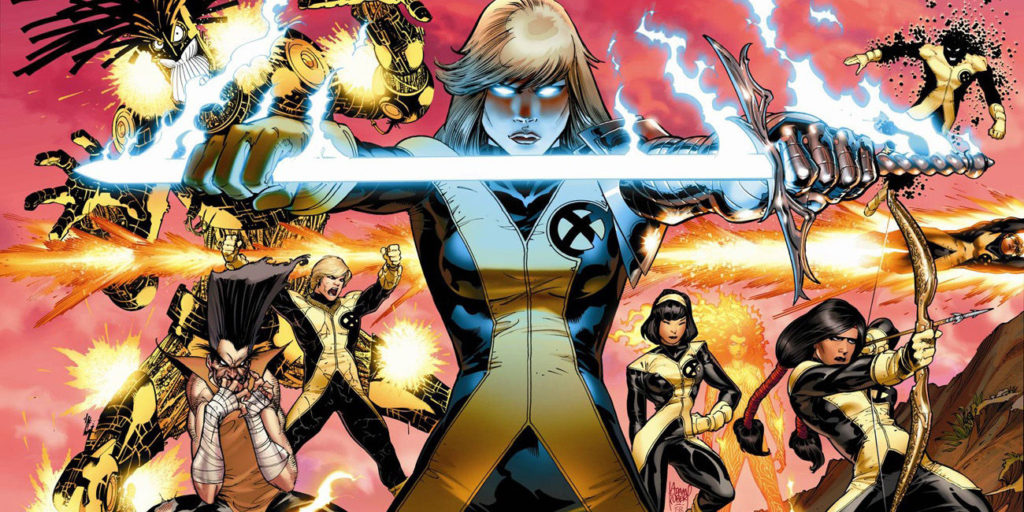 Considering this success Fox is very confident moving forward for the next 4 years.
The three movies coming out next year are the 'New Mutants' movie on April 13, followed by 'Deadpool 2' on June 1 and X-men: Dark Phoenix coming out sometime in November. This came out as a big surprise when it was announced but Fox has now made an even bolder movie.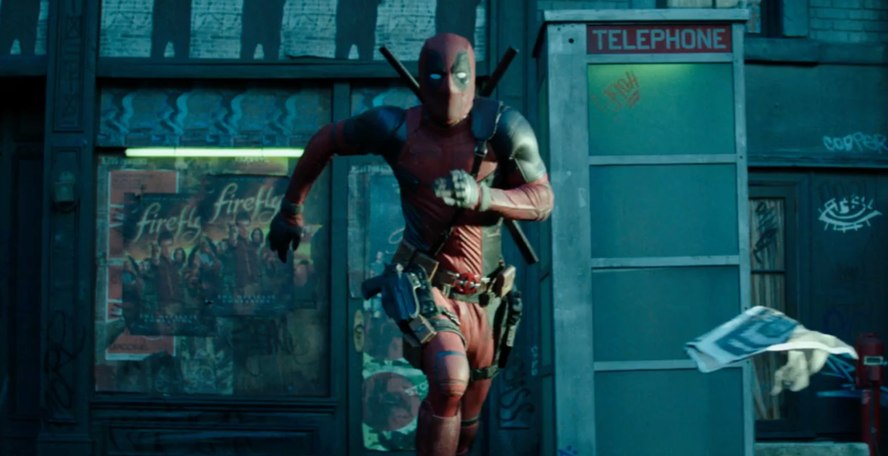 In Addition to those three movies Fox has set the following dates – June 7, 2019; November 22, 2019; March 13, 2020; June 26, 2020; October 2, 2020; and March 5, 2021 for what will almost certainly be mostly X-Men movies and related spinoffs, although recently reports of an all-ages Fantastic Four reboot started to circulate.
One of these movies will certainly have to be a Fantastic Four movie because of the deal Fox has with Marvel because if they don't make a Fantastic Four movie within 7 years, the rights of the film go back to Marvel Studios. Other than that the studio has built in a lot of potentials by trying out new things.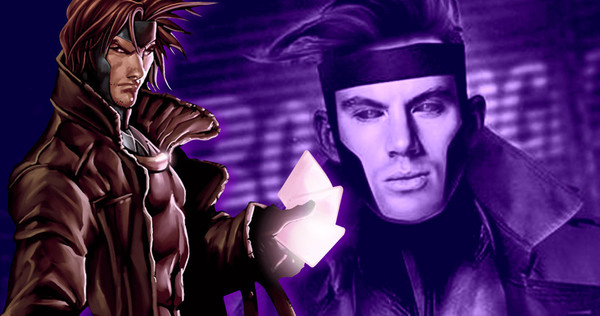 Spinoffs like the New Mutants films, Deadpool movies along with the long-delayed Gambit movie would surely be on the cards among these release dates. And to add more, an X-Force film, and an X-Factor film is reportedly in development for one of these dates.
Well this sure looks promising as Fox is right in the competition against the likes of WB, Sony and Marvel Studios who are also producing more and more Superhero movies. With all this, the fans are surely in for a treat for the coming 4 years.
Don't Miss: 5 Insane and Most Horrible Things Professor X Has Done