Movies
Willem Dafoe's Vulko Riding a Menacing Shark in The Latest Aquaman Photo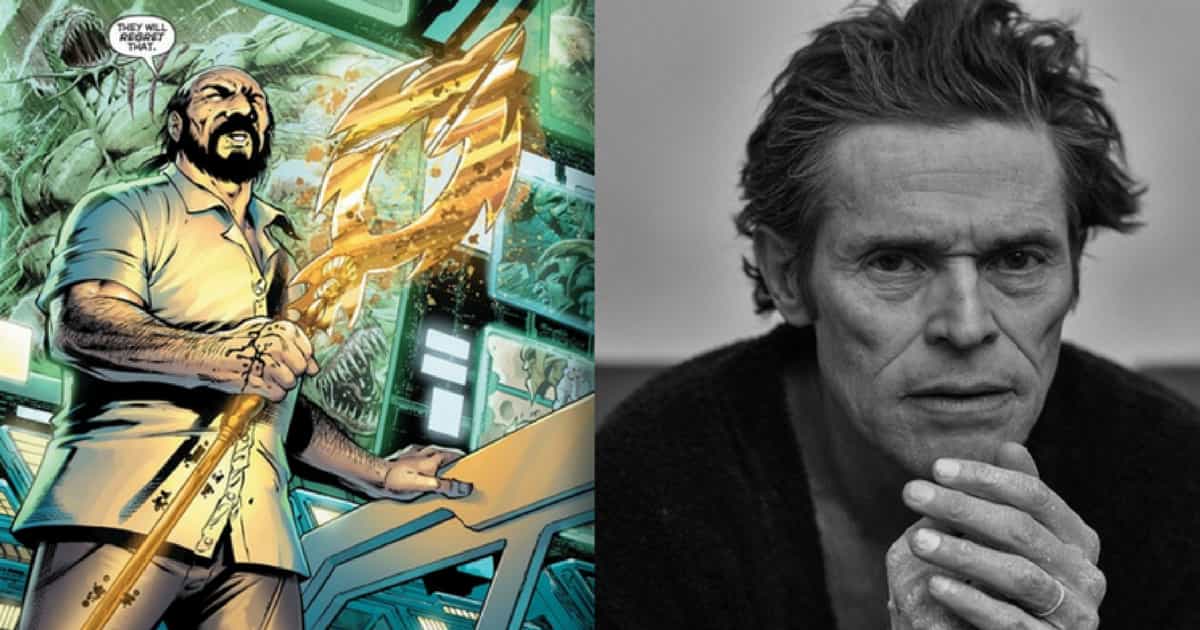 Aquaman is going to release soon and the fans have a lot of expectations from this movie and also the hopes of DC is on the shoulders of this movie as it's going to be a big turnover in the journey of DC. With lot so amazing actors portraying some historical and famous characters, the time has come when we are going to have a look at one of the movie's main characters Nuidis Vulko, whose role has been portrayed by extremely talented and famous actor Willem Dafoe in a recently shared picture from the makers on Twitter.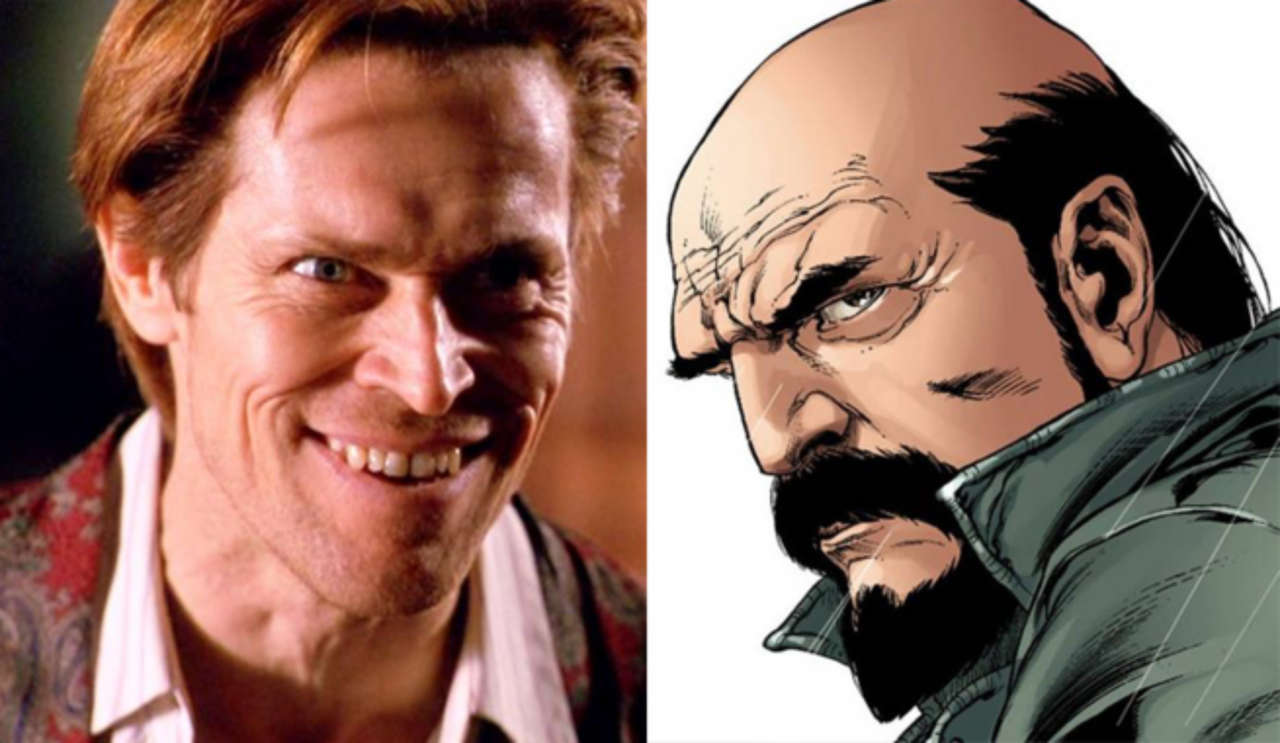 We saw the glimpses of Vulko in the trailer of the movie but couldn't be able to take a full shot on him but in this picture, we can clearly see the costume he's wearing and also the giant shark about which the whole is talking about. We have also seen Dafoe in a picture with Aquaman and Mera during the shoot, but in this latest picture, we can see him in some kind of a fight as he's in his full costume and seems to get prepared for some kind of war.
There are two thoughts about the path this character is going to choose in the movie as some are suggesting that he is going to help Aquaman and Mera in their mission or maybe he's going to be on the opposing side. But, in the trailer, we've seen Atlantis getting into some kind of civil war and if this is the case then I don't think there's anything cooler than riding a shark in this world. You can check the picture below by yourself: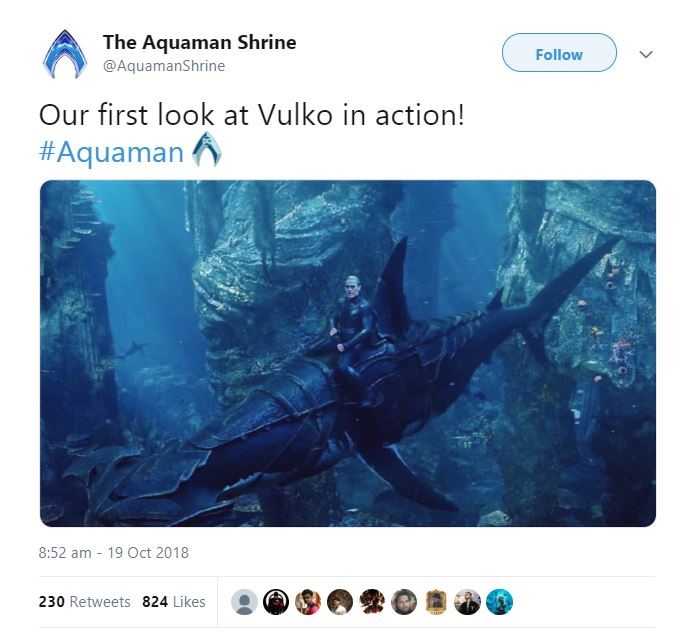 In the history, we can see Vulko as the enemy and sometimes as an ally to Arthur Curry because of the disagreements both shares on the concept and question of how Atlantis should run and on which values. He has made his appearance in the Justice League but was later cut-down in the post-production. But, in this film, Vulko will play a crucial part in the life of Aquaman and especially in his younger years. Jason Momoa has also expressed his thoughts on the connection Vulko has with him in the film to GameSpot. He said,
"I think what Zack [Snyder] and I did, we were kind of trying to establish that he was taken down there as a boy, and he was an outcast, he was a half-breed, and he was built up as a young boy, because he was fed all these ideas by Vulko–that he was the rightful king. And he gets down there, and he's a half breed, he's impure, and I'm just made to feel like I'm this disease. So after that, I was like, 'f*** you, f*** you, I'm on my own."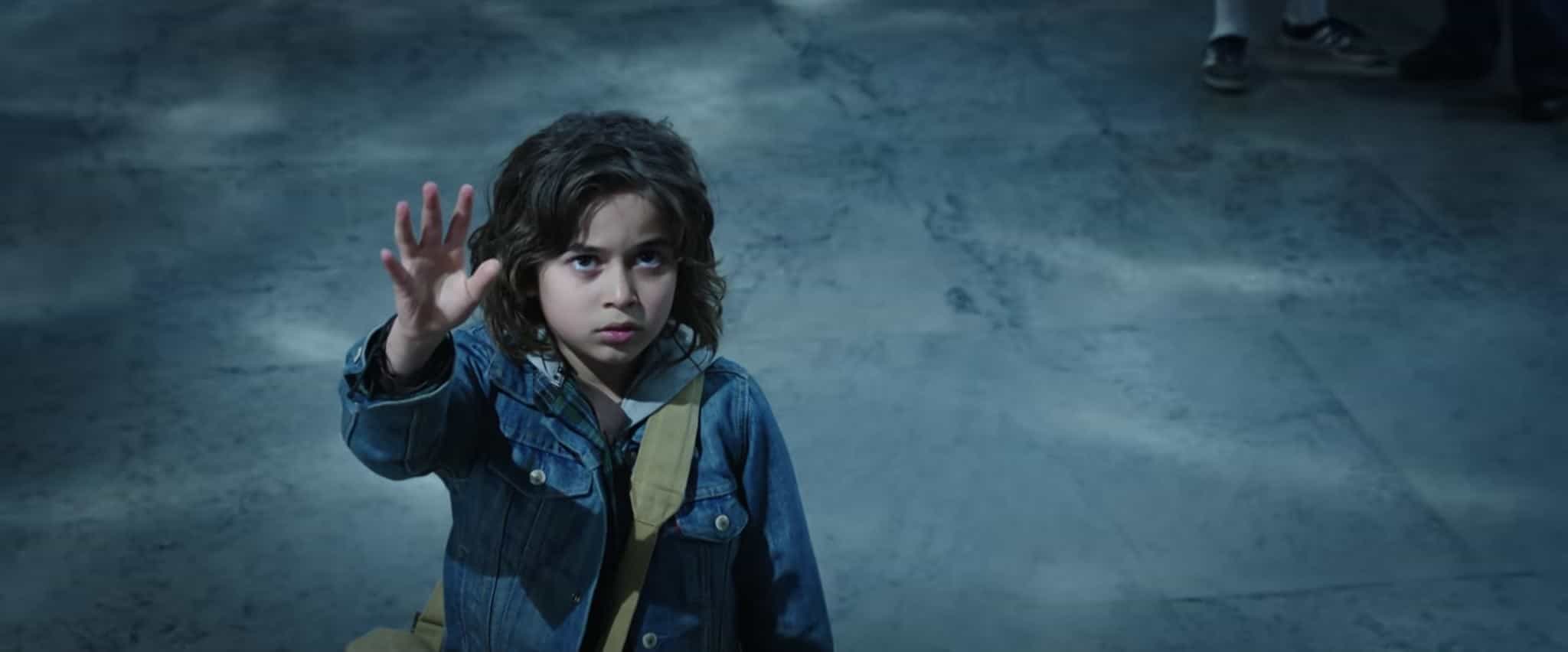 Maybe, now we know one of the reasons why Arthur is keeping a distance with the people of Atlantis. But, the actor has also stated his views on the people who live there and has also explained his condition more freely by saying,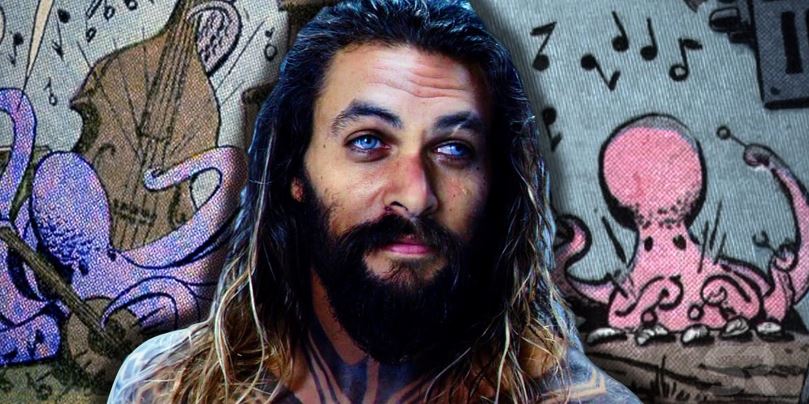 "He hates Atlanteans, he cannot stand being on land. He just–he's stuck in the tide. That's what Zack wanted," Momoa added. "He was a blue collar worker. The guy worked in very lonely places, on oil rigs, he'd weld, and he could just be in peace, and he could exist on there and no one would know his secret. But there are things where ships went down and he couldn't save enough people, and he lost friends. The human side of him can't deal with this power that he doesn't know how to control yet."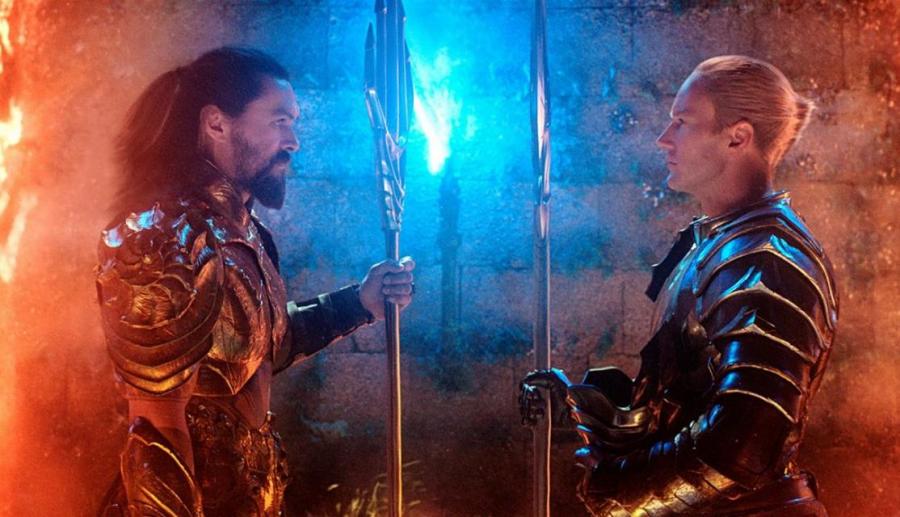 People are getting really impatient because they're going to some of the finest actors of Hollywood industry in this movie and with Patrick Wilson finally making it into the world of DC. The fans are glad and to have an actor like Willem Dafoe in your movie. I think DC has done a great job in assembling a cast which has all the ingredients needed to make a film successful. Now, everything depends on the story and direction of the movie.
So, are you excited to see Willem Dafoe in the role of Nuidis Vulko? Tell us in the comments section below.