Television
Official: Superman And Batman Are 'Frenemies' in The Arrowverse
It has been revealed recently by Supergirl that Superman and Batman are really good 'frenemies' on Earth-38 and it has set the internet on fire as we all know that the relationship of Superman and Batman is the most suspicious one as sometimes they're friends and sometimes they're enemies.
But, it seems like, on Earth-38, Superman and Batman are really good friends because it has been stated by Supergirl while having a conversation with Batwoman in which she stated that not only they both are on Earth-38 but also the relationship between them is really close as they're good friends.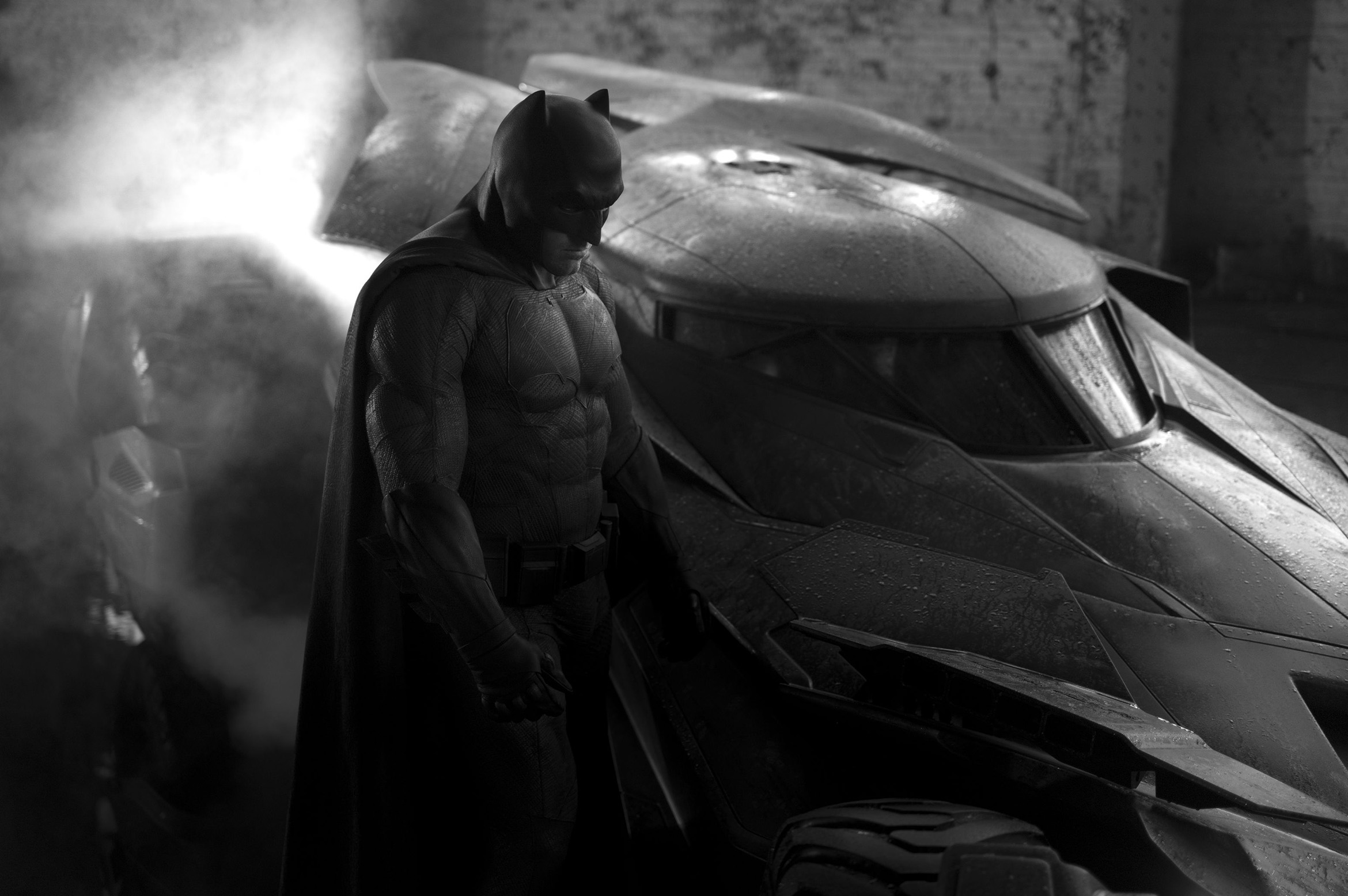 Fans are asking this question that whether we are going to have Batman in this version of Arrowverse or not? But, his absence seems to be the answer of all these questions as it has been stated by Green Arrow that there's no Batman and it was a trick by the Police Department of Gotham City in order to maintain a kind of fear in the hearts of criminals of this urban legend.
Also, we have seen in part two of Elseworlds that it has been revealed that neither Bruce Wayne nor Batman has been seen by people there in a period of almost three long years. Also, it is none other than Batwoman who is going to be the protector of the city after the departure of Batman or maybe before it.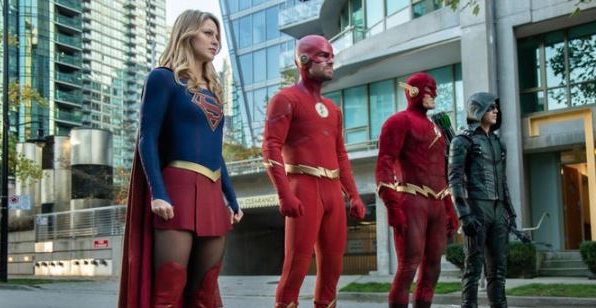 There has been a lot of debates in the show about the existence of Batman and also we haven't seen anything of him just yet in the Arrowverse which also signals towards the fact that Batman isn't there. There are a lot of things that Supergirl revealed during her conversation.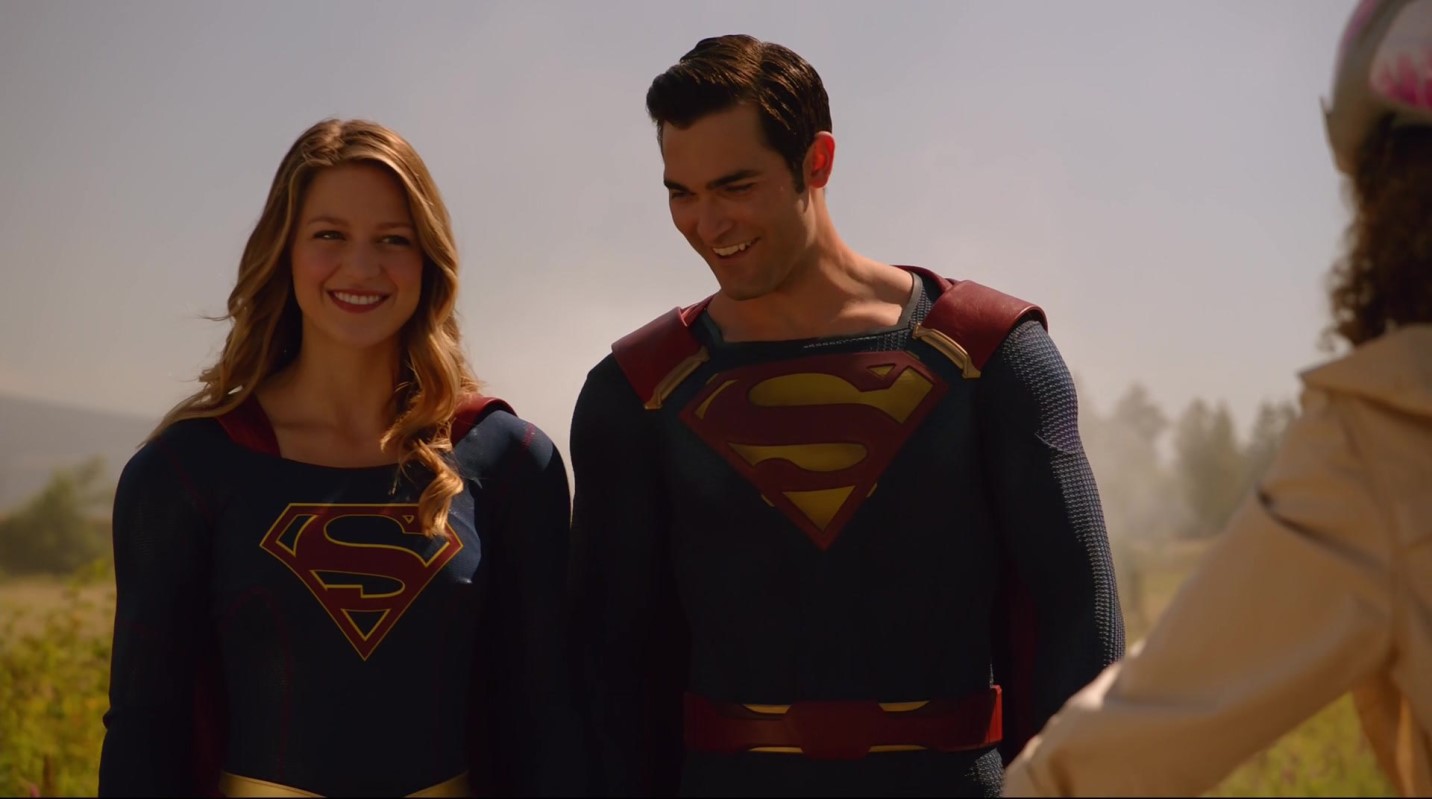 She said that none of Superman and Batman know each other's identity and have a very friend-like relationship on Earth-38 and because of this, there are chances that maybe we will see Batman coming from the dark streets in the Arrowverse soon. We all will have to wait and see what is going to happen in the future.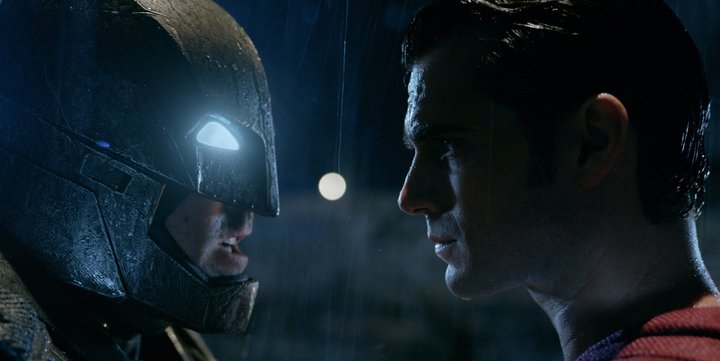 The version of Batman and Superman we have seen on the big screen also do a lot of justice to the description Supergirl has given about the relationship of Batman and Superman as we have seen in the movie Batman v Superman: Dawn of Justice that both simply hate each other and at the end of the movie we saw Superman dying fighting alongside Batman.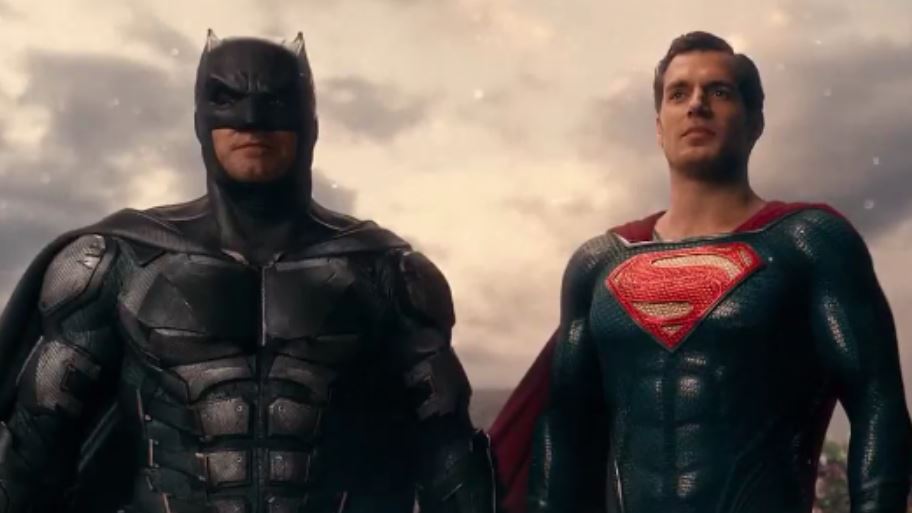 But, in the movie Justice League, it was Batman who knew the importance of Superman as he was a ray of hope for this world. Because of this reason, Batman brought him back from the dead and we have seen a cute satisfying moment between them right at the end of the movie and it was really touching.
But, in order to see Batman in the Arrowverse, we have to wait a lot as there are no announcements regarding the incoming of Batman in the Arrowverse and also in the Elseworlds. But, the consulting producer of the show Caroline Dries stated,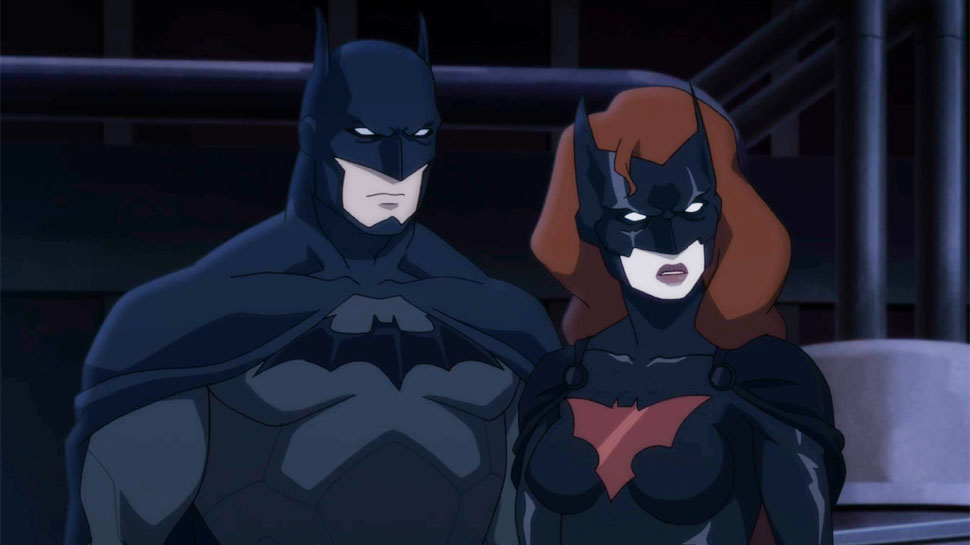 "Some people [in Gotham] are thriving in [Batman's] absence because now they can start to do their own thing without the oversight," Caroline Dries explained to EW. "A lot of other people are suffering and they're losing hope, and the city itself and infrastructure are falling apart. So it's not a happy place. Our guys walk into a grimy, scary Gotham."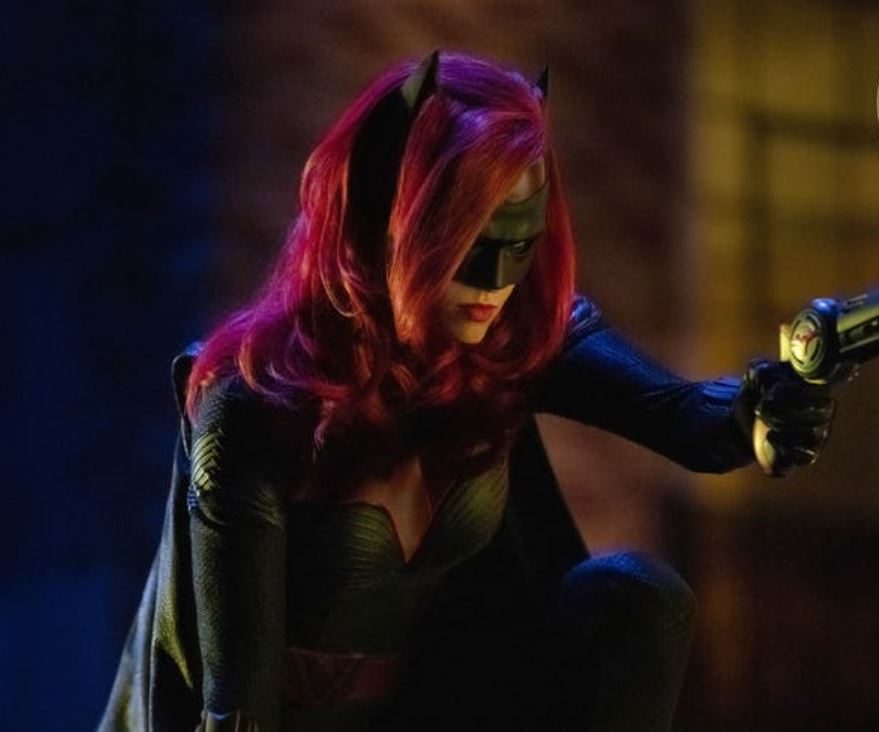 Well, no matter we are going to have Batman in the Arrowverse or not but we are really glad to see Batwoman in the show and she is the reason why we are really looking forward to the role she is going to play in the future as we all know that she is really an important character of DC.
In the end, we want to hear from you. So, are you excited by the thought of seeing Batman with Superman or not? Tell us in the comments section below.