News
Television
Falcon & Winter Soldier: Sebastian Stan Tells Us The Winner of Staring Contest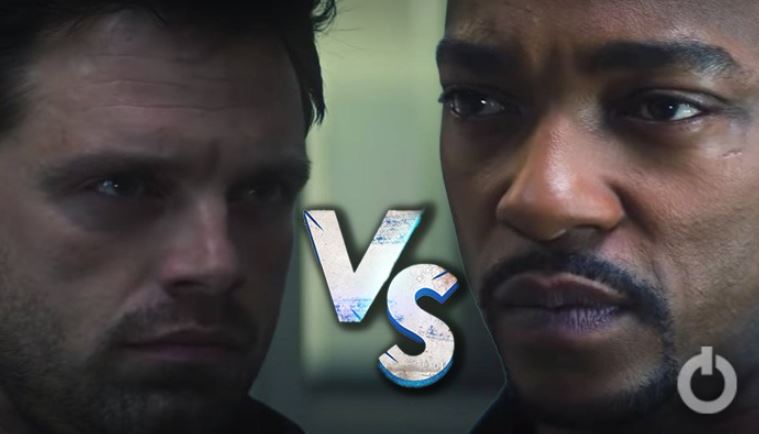 During the broadcast of Super Bowl LV on CBS, Disney+ and Marvel Studios unveiled a new Falcon and the Winter Soldier trailer featuring new footage of Bucky and Sam's next adventure. The full trailer opens with what appears to be a kind of partner's counseling session between Sam and Bucky, before cutting to more action-packed sequences. In this counseling session, we see that Sam and Bucky are in an intense stare-off contest. If you have seen the teaser, you would wonder too – Who won?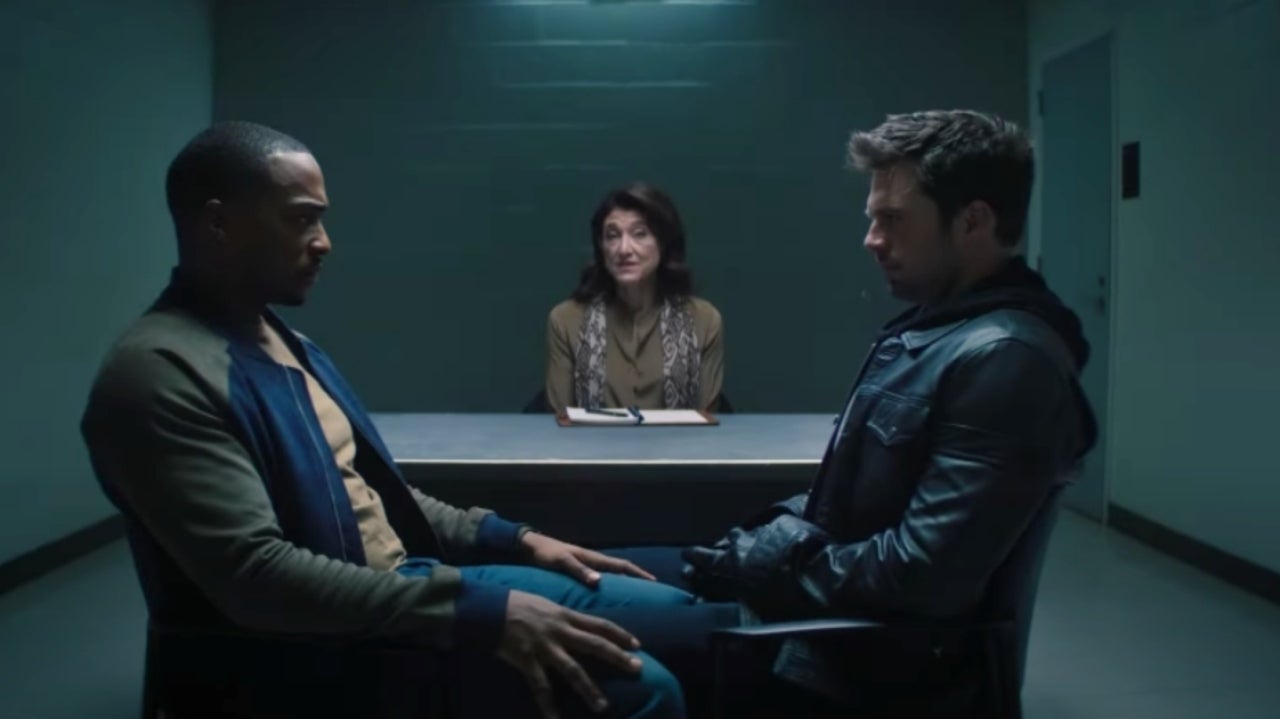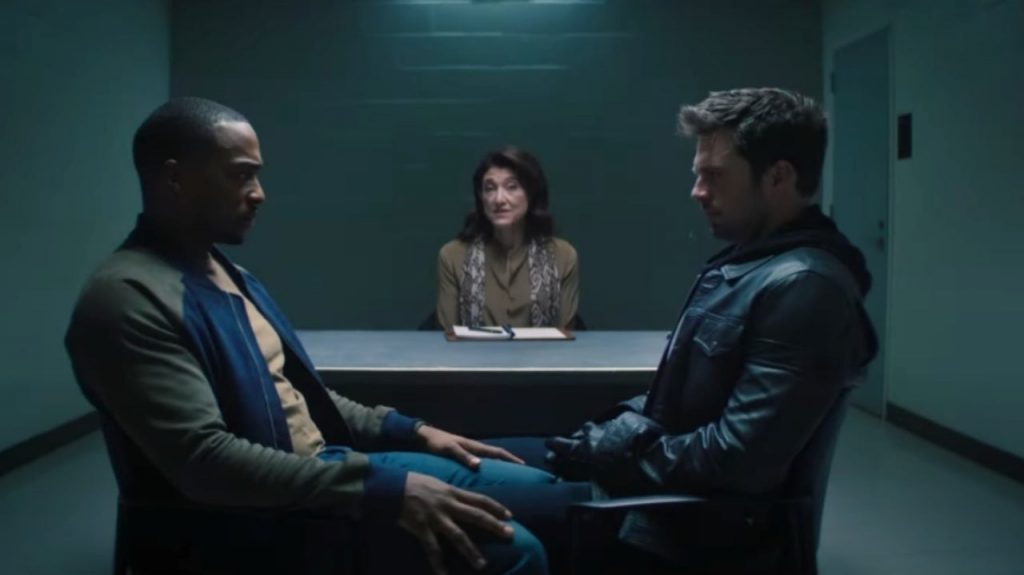 The two scenes from Falcon and Winter Soldier's counseling session play up the humor in their contentious relationship, with the pair devolving into a staring contest when they're meant to be doing a bonding exercise. These snippets, interspersed with other bits of banter between Sam and Bucky preview a lighter side of the show, which will no doubt be balanced by the action. Well, seems like we have the answers now.
View this post on Instagram
"See, at the end of Endgame, Sam didn't accept the shield. If you remember, he told Steve [Rogers], 'It doesn't feel right because the shield is yours.' So, the show is a long way of figuring around who's gonna be Captain America," Mackie revealed during an episode of The Rich Eisen Show. "Where's the shield gonna end up. And, Who is going to be Captain America, and is that moniker going to come back. Is someone going to hold that moniker again?"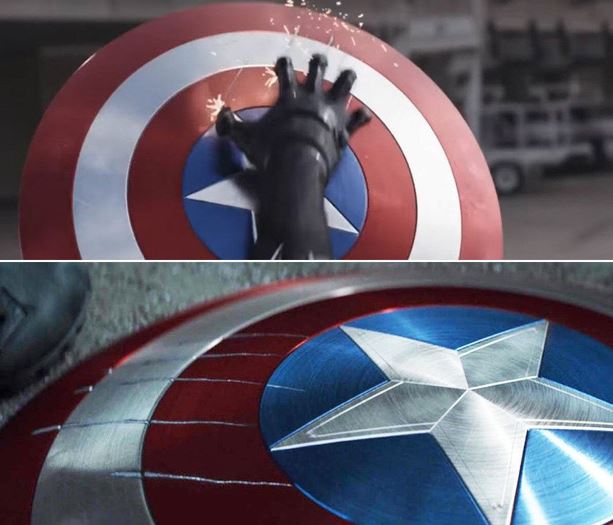 The Falcon & The Winter Soldier trailer also included a shot of Bucky wielding Cap's shield. While Sam is the one that Steve Rogers passed the Captain America shield and mantle down to in Avengers: Endgame, the new streaming series is all about how Sam wrestles with that responsibility. Bucky holding the shield alludes to that, but the inclusion of U.S. Agent, another heir to the Captain America role from the comics, embodies it. It is suspicious then that Marvel Studio has mostly hidden the U.S. Agent from the view.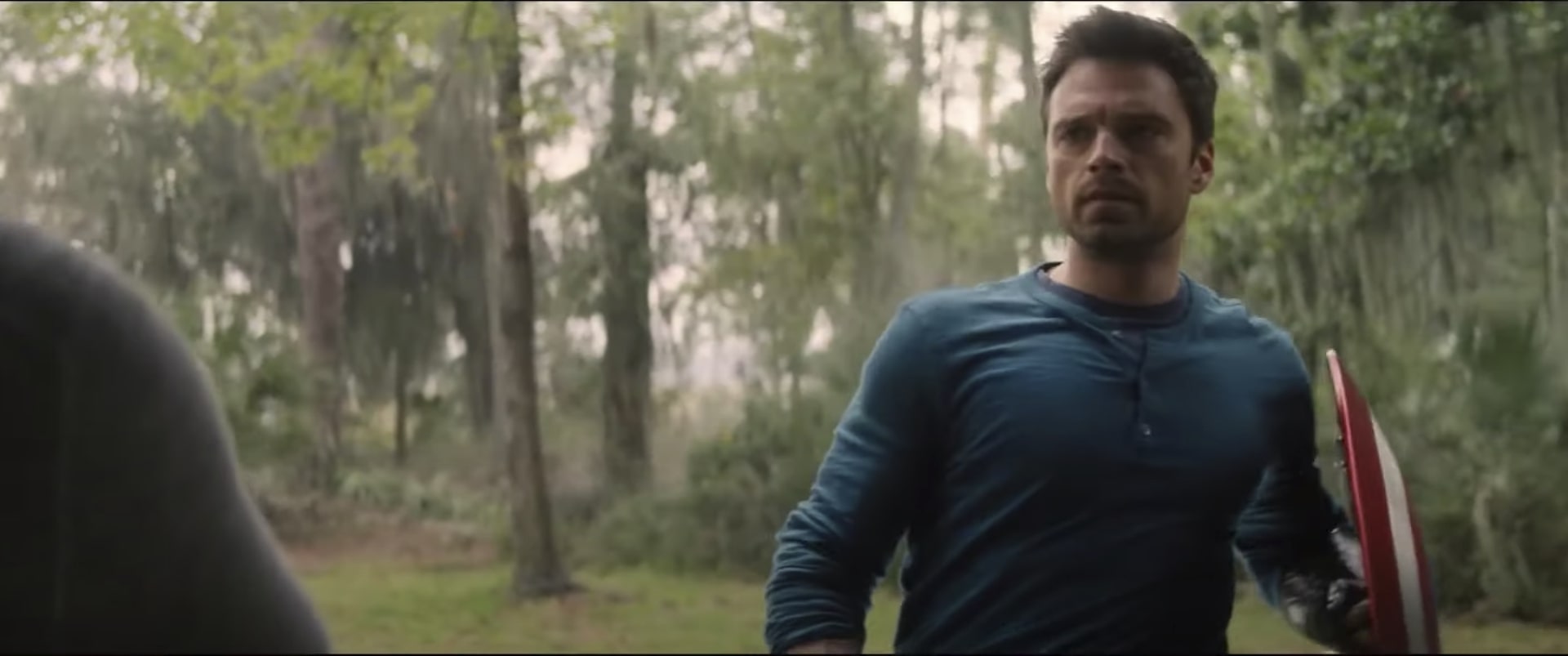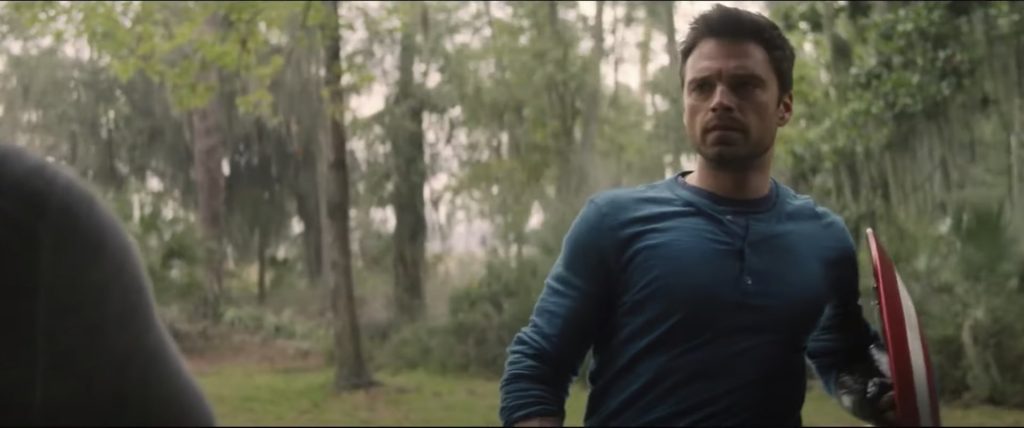 According to the show's synopsis,
"following the events of Avengers: Endgame, Sam Wilson/Falcon (Anthony Mackie) and Bucky Barnes/Winter Soldier (Sebastian Stan) team up in a global adventure that tests their abilities—and their patience—in Marvel Studios The Falcon and The Winter Soldier. The all-new series is directed by Kari Skogland; Malcolm Spellman is the head writer. Streaming exclusively on Disney+."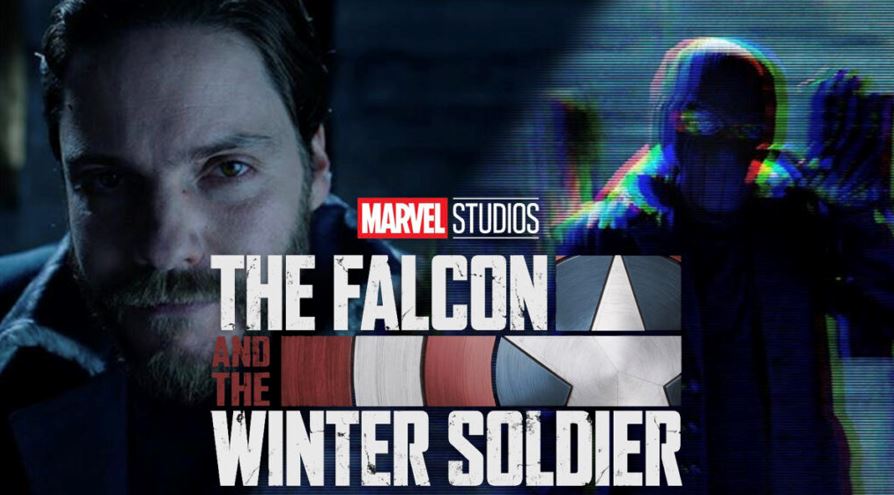 In addition to Mackie and Stan, The Falcon and the Winter Soldier also stars Daniel Brühl as Zemo, Emily VanCamp as Sharon Carter, and Wyatt Russell as John Walker. The show also sees Falcon and Winter Soldier battling an anarchist terrorist group called the Flag-Smashers.