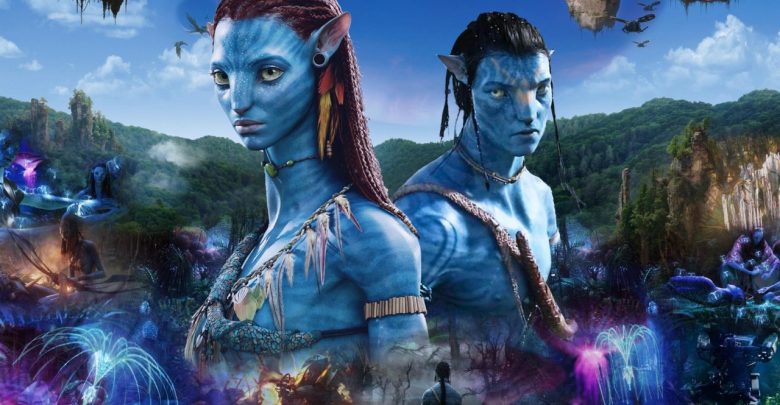 The first Avatar movie took the movie world by a storm when it hit the theatres in 2009. It was a huge CGI spectacle and 3D extravaganza. It smashed all box office records making $2.79 billion worldwide and James Cameron broke his own previous record which was with Titanic.
Despite the financial incentive, Cameron and the film studio have waited eight years to finally begin production on the second part of the movie. Well, not just one sequel, but four, i.e. we are going to see Avatar 2, 3, 4, and 5.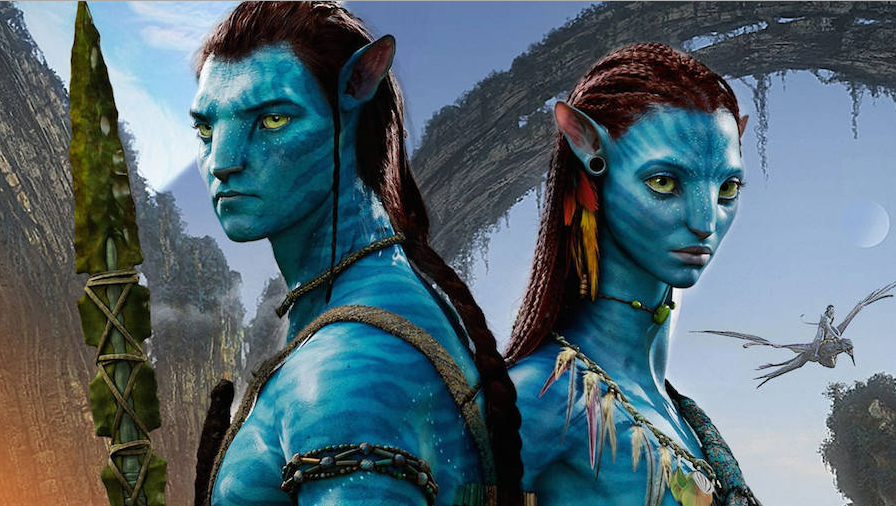 According to the reports that have hit online, all these Avatar sequels will be filmed back to back over the coming years. Well, the filming of the second sequel is already under works. By filming 4 movies in a row, James Cameron will break yet another record which will be for filming the most number of movies back to back. This record was held by The Lord of The Rings and The Hobbit series with both these trilogies being filmed back to back in the past.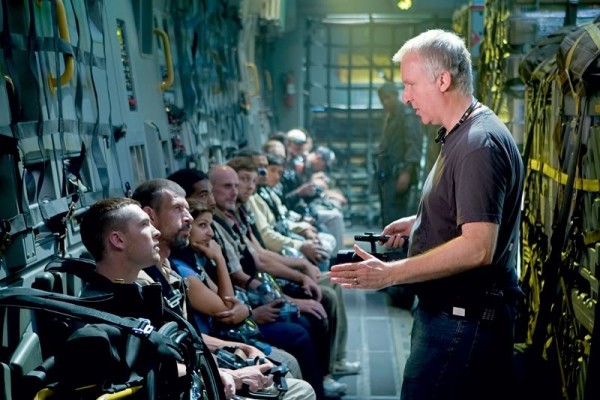 Not just this, the budget for filming these movies marks a new record as well. Earlier the record of the highest budget was held by The Hobbit series, putting in a making budget of $675 Million for three movies. Well, analysts have estimated that Cameron is going to spend much more than a Billion Dollars on these 4 sequels. That makes it more than $250 Million per movie at least, which is commendable.
The only films that have had a rumor being circulated of having a budget of $1 Billion were the Marvel Cinematic Universe's Avengers Infinity War and Avengers 4. But, these rumors were claimed to be false by the president of Marvel, Kevin Feige. In fact, the two Avengers movies are not even being shot back to back.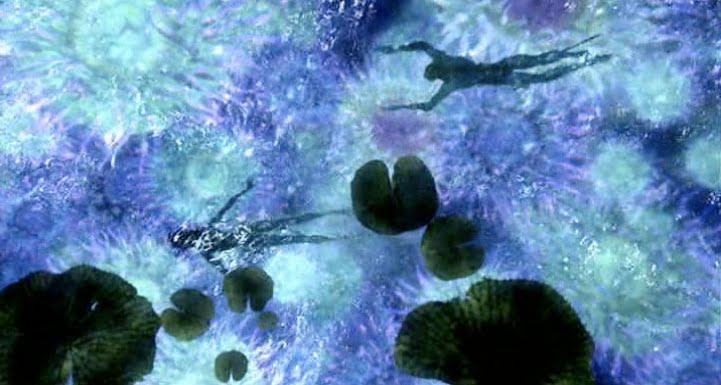 In Recent Interviews, James Cameron discussed about how challenging the filming for Avatar 2 and 3 is as he is shooting multiple under water sequences for these movies. Here is what he said.
"Well, we're doing it. It's never been done before and it's very tricky because our motion capture system, like most motion capture systems, is what they call optical base, meaning that it uses markers that are photographed with hundreds of cameras. The problem with water is not the underwater part, but the interface between the air and the water, which forms a moving mirror. That moving mirror reflects all the dots and markers, and it creates a bunch of false markers. It's a little bit like a fighter plane dumping a bunch of chaff to confuse the radar system of a missile. It creates thousands of false targets, so we've had to figure out how to get around that problem, which we did. Basically, whenever you add water to any problem, it just gets ten times harder. So, we've thrown a lot of horsepower, innovation, imagination and new technology at the problem, and it's taken us about a year and a half now to work out how we're going to do it."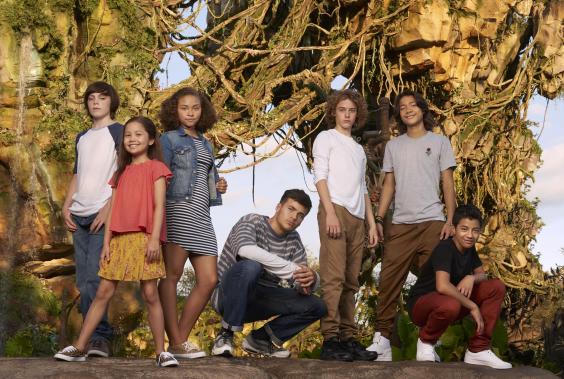 As we all know that these sequels are bringing new cast members into the mix along with the returning cast members Sam Worthington and Zoe Saldana. He reveals that these new members will be a vital part of the action moving forward in the next few installments.
"We've done a tremendous amount of testing, and we did it successfully, for the first time, just last Tuesday [November 14th]. We actually played an entire scene underwater with our young cast. We've got six teenagers and one seven-year-old, and they're all playing a scene underwater. We've been training them for six months now, with how to hold their breath, and they're all up in the two to four minute range. They're all perfectly capable of acting underwater, very calmly while holding their breath. We're not doing any of this on scuba. And we're getting really good data, beautiful character motion and great facial performance capture. We've basically cracked the code.
Now, we're still working in our small test tank. We graduate to our big tank in January. There's a tremendous amount of water work across Avatar 2and 3. It's on-going into 4 and 5, but the emphasis is on 2 and 3."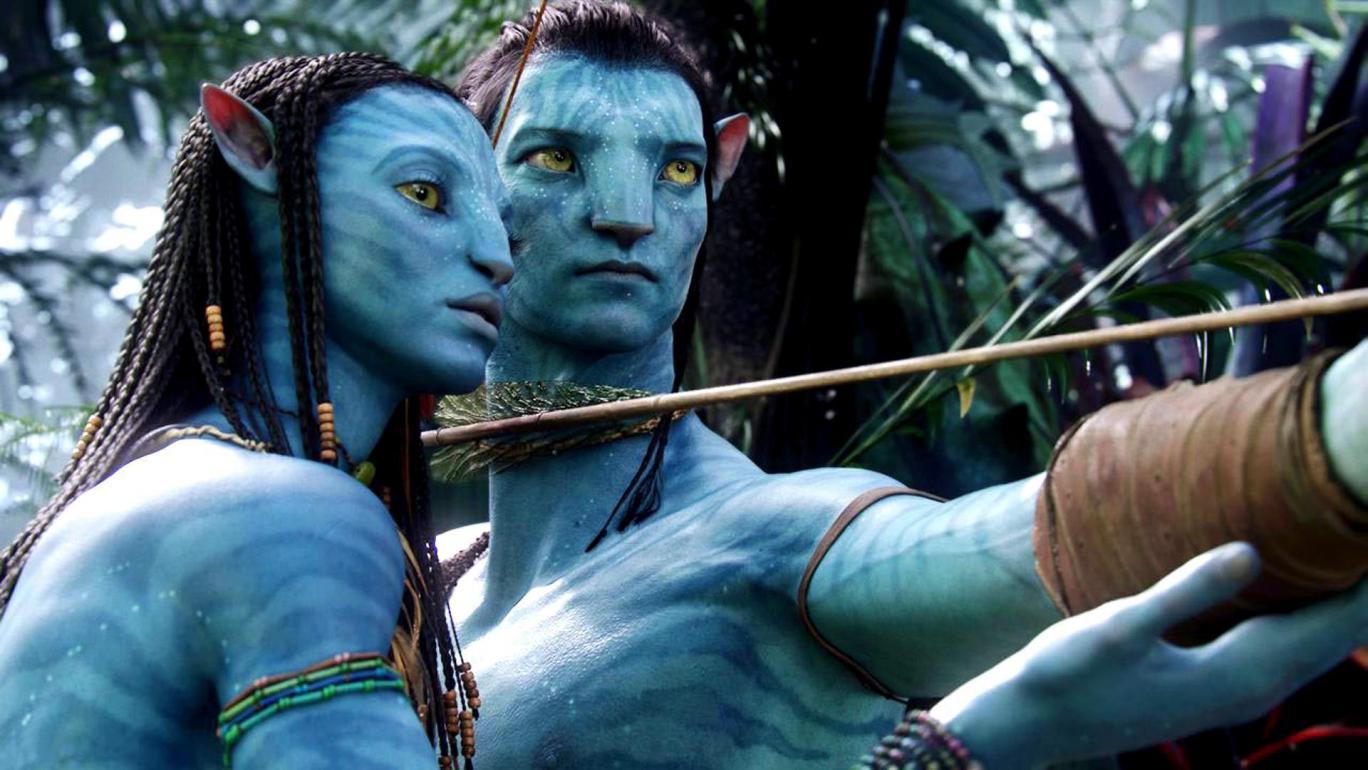 Cameron and his Avatar sequels' cast – which includes returning players Sam Worthington (Jake Sully), Zoe Saldana (Neytiri), Sigourney Weaver (Grace Augustine) and Stephen Lang (Miles Quaritch) along with franchise newcomers like Oona Chaplin (Taboo) and Cliff Curtis (Fear the Walking Dead) – are already running through the motions on the films' "virtual" sets.
The four Avatar sequels currently have release dates, starting 18 December 2020, the rest coming 17 December 2021, 20 December 2024, and 19 December 2025. Cameron has said:
"The thing is, my focus isn't on Avatar 2. My focus is on Avatar 2, 3, 4, and 5 equally. That's exactly how I'm approaching it."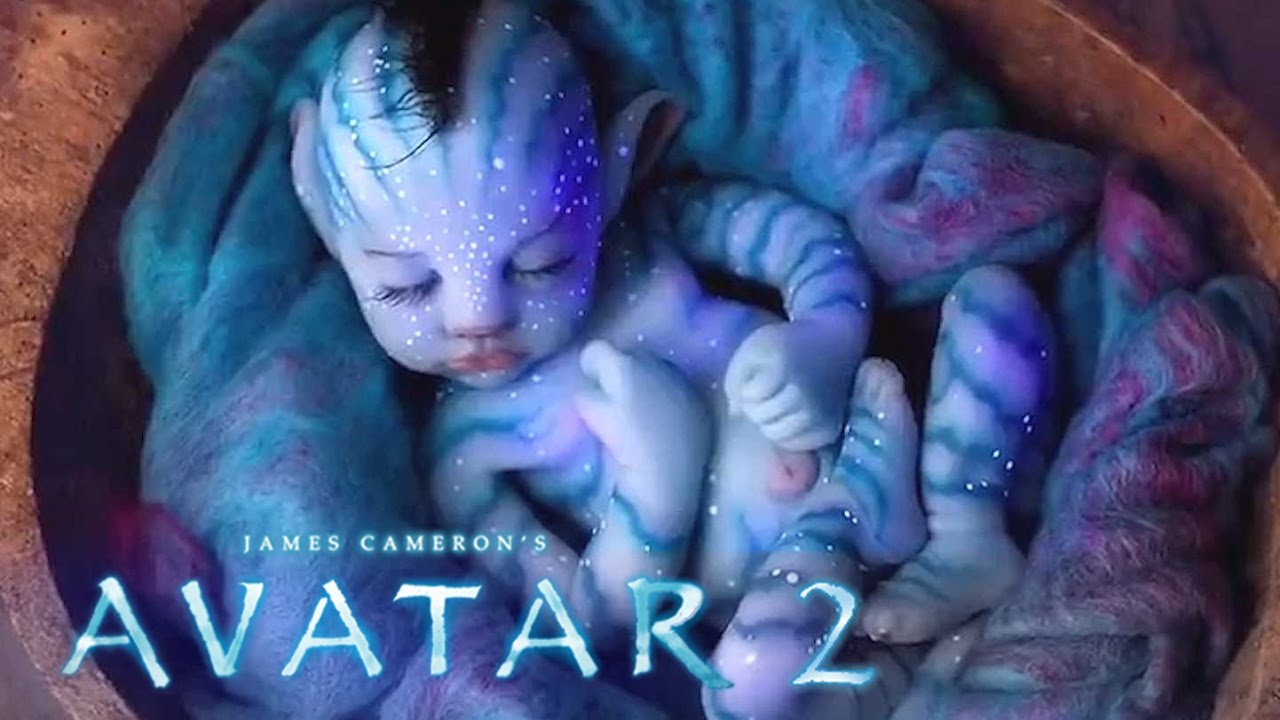 Looks like all these Avatar sequels are going to be huge and will break all the records that the first one made. The underwater sequences sound pretty dope and they might even turn out to be better than what Aquaman gives us. What do you think about the upcoming Avatar Sequels? Tell us in the comments. 
Don't Miss: Here Are All Major Similarities Between Justice League And The Avengers
I just have the biggest passion for everything cinematic! I want to share this passion with everyone through my writing about Hollywood Movies and TV. Other than that, I am a big sports fanatic and enthusiast. I'd like to write about my favorite sports as well some day.