Movies
MCU – Robert Downey Jr. Trolls Chris Evans For Being an Old Geyser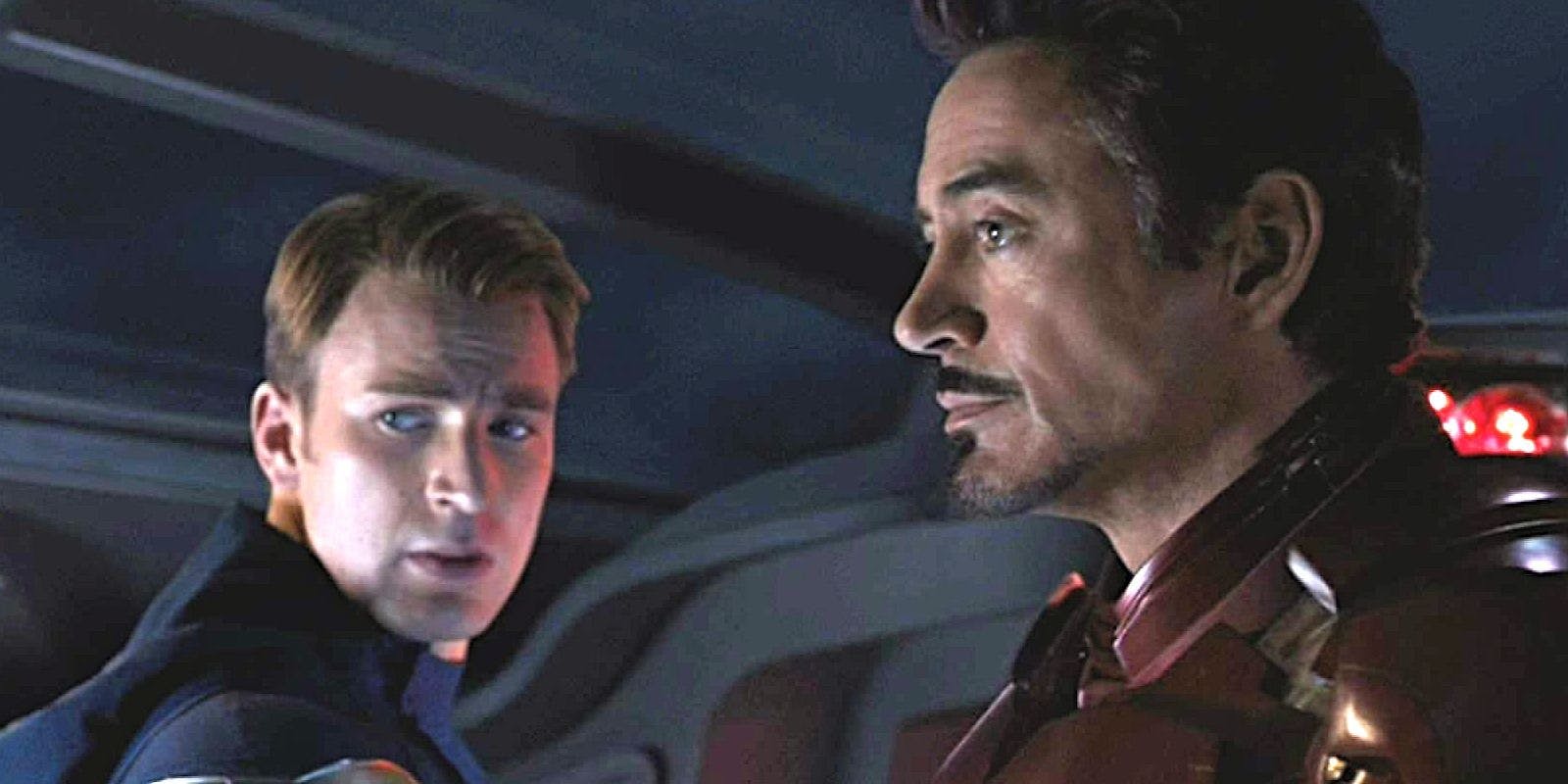 Robert Downey Jr. Trolls Chris Evans:
The MCU may be the biggest movie franchise of Hollywood, but it has also led to the creation of an ever-growing family off screen. What's great besides the movies is an all-star cast that really enjoys working and being with each other. It all began with the first Avengers movie where all these guys came together and totally had a blast on screen and off screen. Then with movie after movie, they kept assembling more and more characters, and the bond between every one of them kept getting stronger.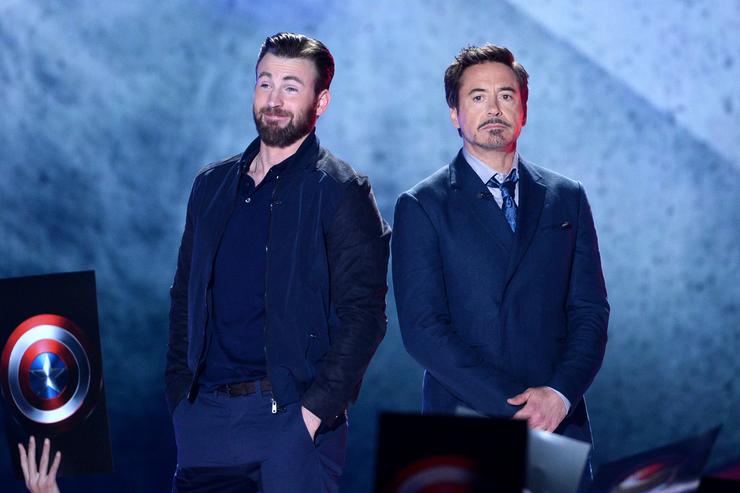 It is not hard to believe that many of these Avengers cast members are actually best friends in real life. Chris Evans is good friends with almost everyone, but his friendship with the likes of Scarlett Johansson and Robert Downey Jr. is on a totally different level. But on the contrary to the previous two Avengers movies, Robert Downey Jr. and Chris Evans don't even share the screen together in Avengers: Infinity War.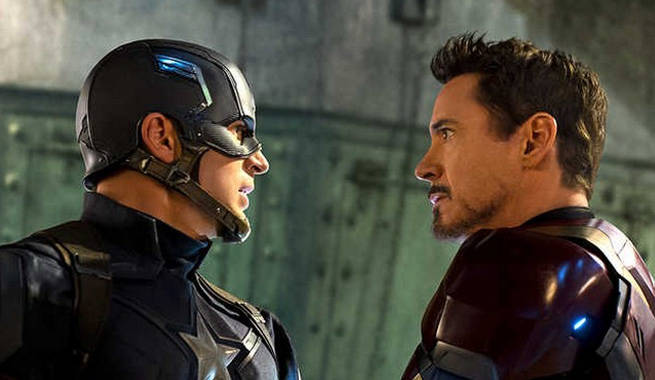 The rift created between their characters by Civil War wasn't solved until Avengers: Infinity War. Captain America did leave a way for Iron Man to contact him, but that never happened. Even Nick Fury tried to patch things up between them, but he was unsuccessful.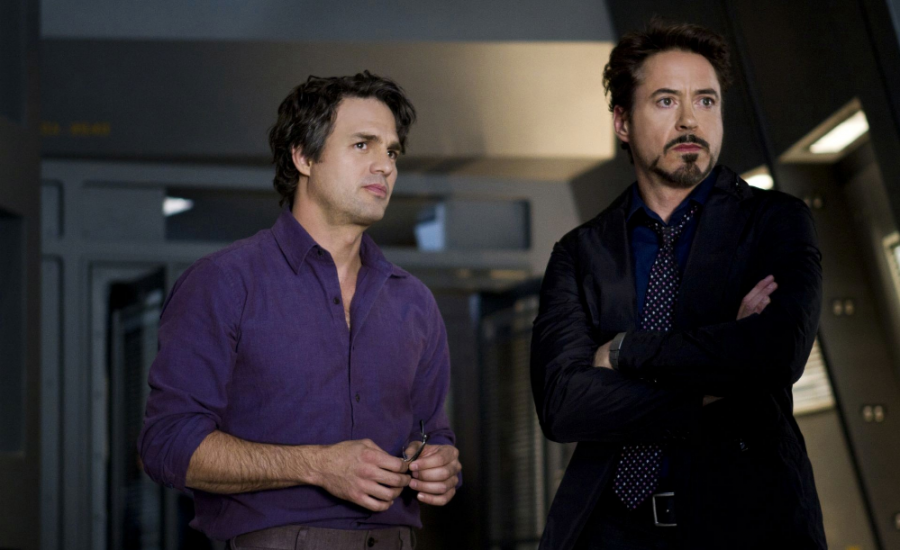 Then Banner coming back to Earth and convincing Tony almost did the trick, but it wasn't meant to be that way. The Children of Thanos, Ebony Man and Cull Obsidian arrived to take the Time Stone from Doctor Strange, and the phone call that was going to be made was never completed.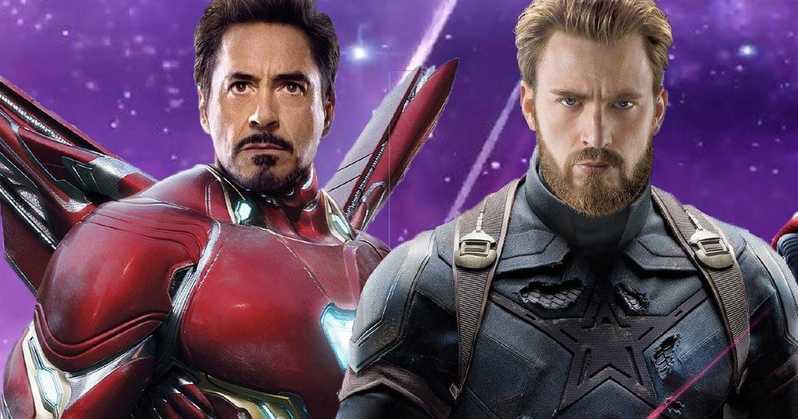 But now we are way past that. We know that even though Cap and Tony are not on talking terms, they still have a mutual respect for each other. That is because at the end of the day, both of them want the same thing, i.e. the safety of the people of Earth.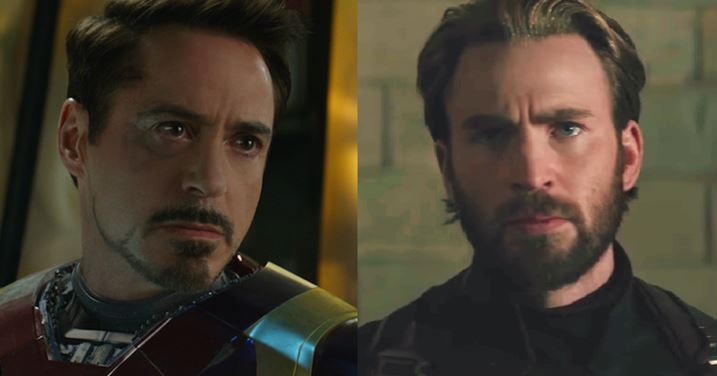 They may be two very different personalities, but when it comes to fighting, they put their lives on the line no matter what. This is why we may even see the two dying together in Avengers: Endgame, as this was probably foreshadowed back in Age of Ultron.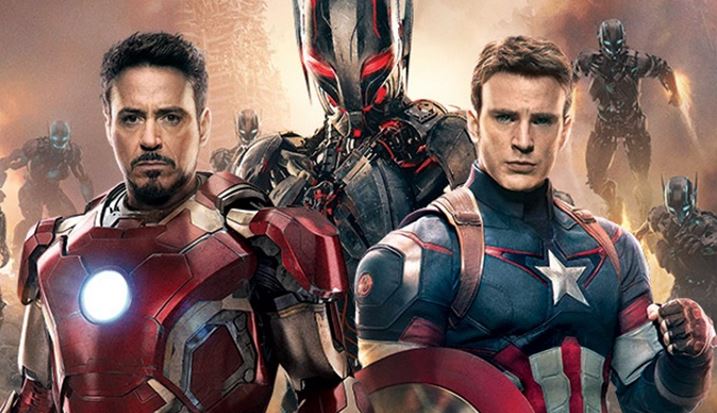 In Avengers 2, we see Tony give us the first tease of Endgame, as he said – "That up there, that is the Endgame. How are we planning to beat that?" referring to the extra-terrestrial threat. To this Steve Replies, "Together." Tony – "We'll lose," Steve – "Then we'll do that together too." So this most people believe to be the ending of Avengers: Endgame as well. Captain America and Iron Man dying together and leaving the MCU for good.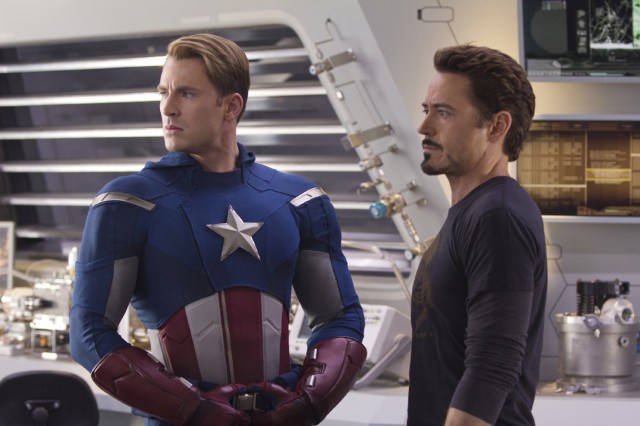 We don't know whether this will happen or not, but we can only hope for a happy ending. Meanwhile, in the real world, the leg pulling between Downey and Evans just doesn't stop. Chris Evan just posted an angry tweet hinting how 'smart' features with the growing technology have just made things so complex. To this, Robert Downey Jr., had the perfect reply and he even called in Mark Ruffalo to join. Take a look: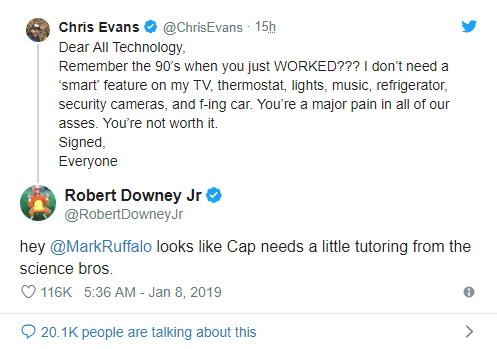 Moving ahead of this, we know that Cap and Tony are going to reunite in Avengers: Endgame, and battle things out together one last time. The reunion has to be one of the biggest moments of the film and hopefully, Marvel plays that out really well.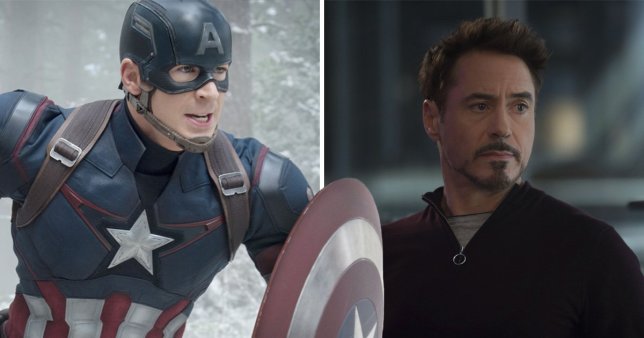 Directed by Joe & Anthony Russo, Avengers: Endgame will come out on April 26 and presumably star Robert Downey Jr., Chris Hemsworth, Mark Ruffalo, Chris Evans, Scarlett Johansson, Benedict Cumberbatch, Jeremy Renner Don Cheadle, Tom Holland, Chadwick Boseman, Paul Bettany, Tom Hiddleston, Idris Elba, Danai Gurira, Peter Dinklage, Benedict Wong, Elizabeth Olsen, Anthony Mackie, Sebastian Stan, Gwyneth Paltrow, Benicio del Toro, Josh Brolin, Pom Klementieff, Karen Gillan, Dave Bautista, Zoe Saldana, Vin Diesel, Bradley Cooper, Chris Pratt, Paul Rudd, Samuel L. Jackson, Cobie Smulders, Tessa Thompson, Evangeline Lilly, Aaron Taylor Johnson, Cate Blanchett, Michelle Pfeiffer, Michael Douglas, Tilda Swinton, Jeff Goldblum, Katherine Langford, Stellan Skarsgard and Brie Larson.
Here's the official Synopsis of the movie:
"A culmination of 22 interconnected films the fourth installment of the Avengers saga will draw audiences to witness the turning point of this epic journey. Our beloved heroes will truly understand how fragile this reality is and the sacrifices that must be made to uphold it."